Need to practice number recognition and writing numbers as well as number words? Download these free worksheets numbers 1-5 below!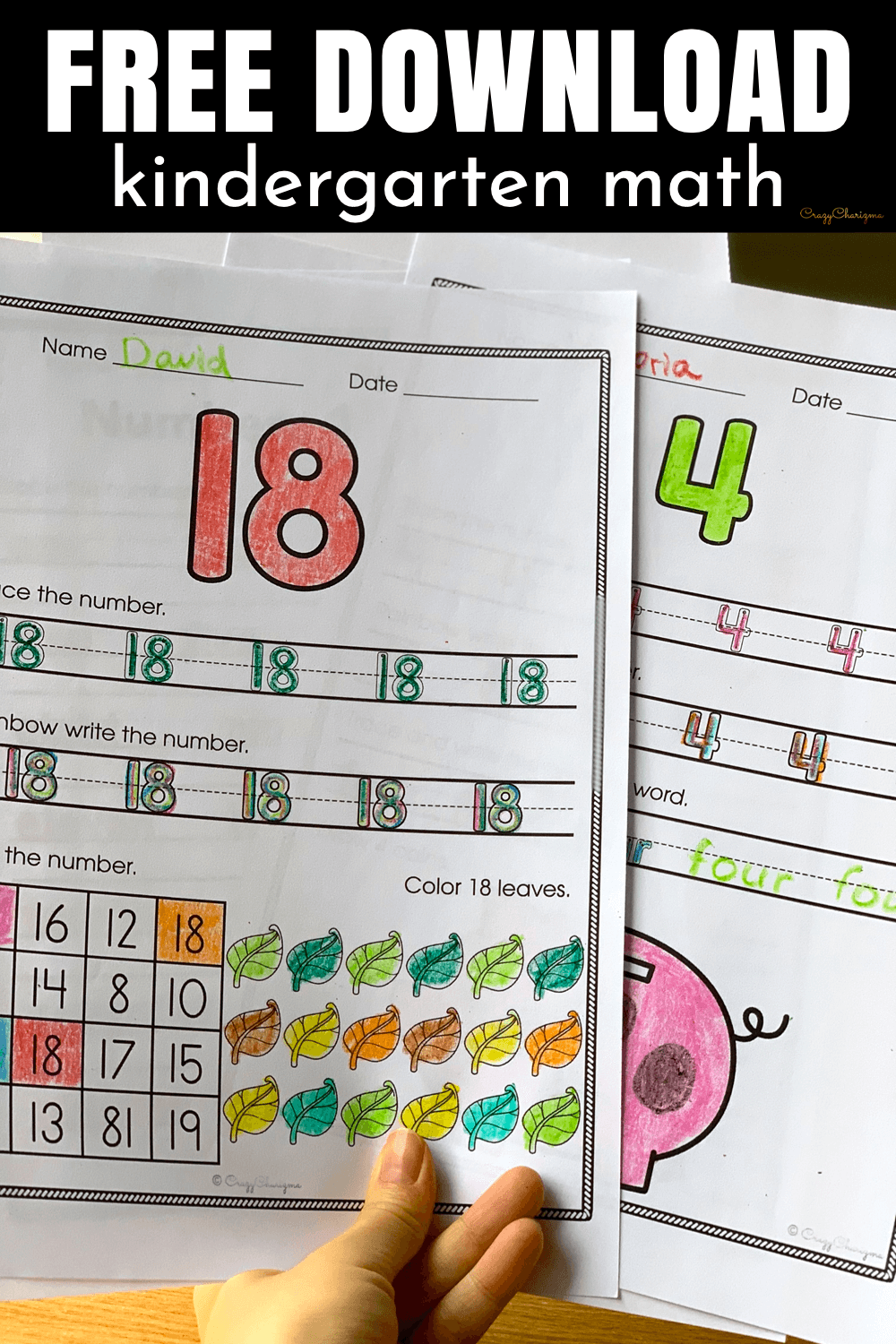 Free numbers worksheets in action
With these worksheets, you'll be able to practice numbers 1-5 and number words one, two, three, four, five.
How to use these free printable worksheets for kindergarten
You can print them and use right away with kids. You can also print the pages and put them in Dry Erase Pockets. Kids will write and wipe.
How to get a free pdf file
To get the freebie, fill out the form below with your personal email and name. Don't forget to confirm the subscription by going to your inbox (check your spam folder too).
If you like these worksheets to practice numbers 1-5, check out the ENDLESS BUNDLE! Buy it now for an early-bird price and get future sets for free.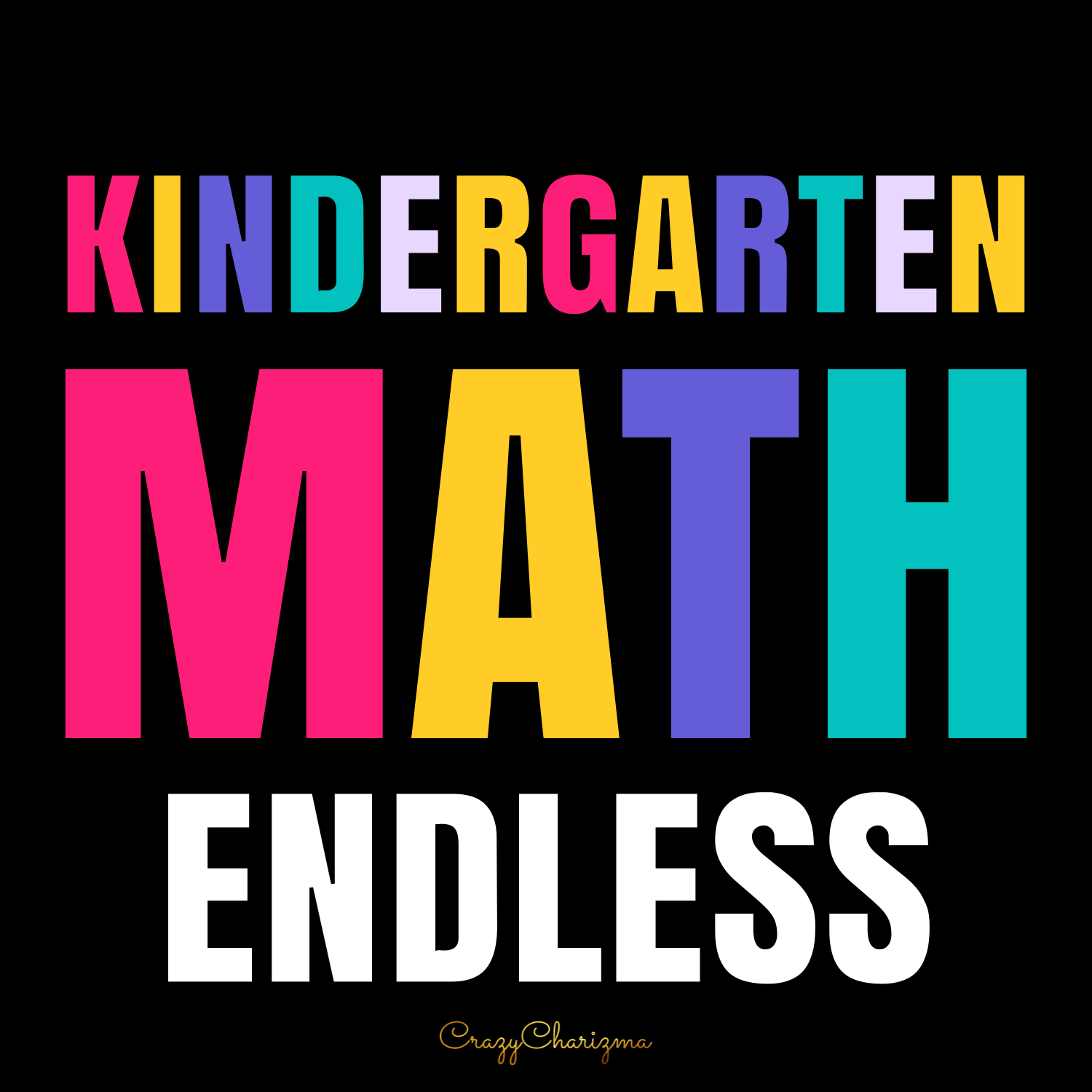 Please, spread the love. Pin this or share.