Wait! Before purchasing, check out the bundle!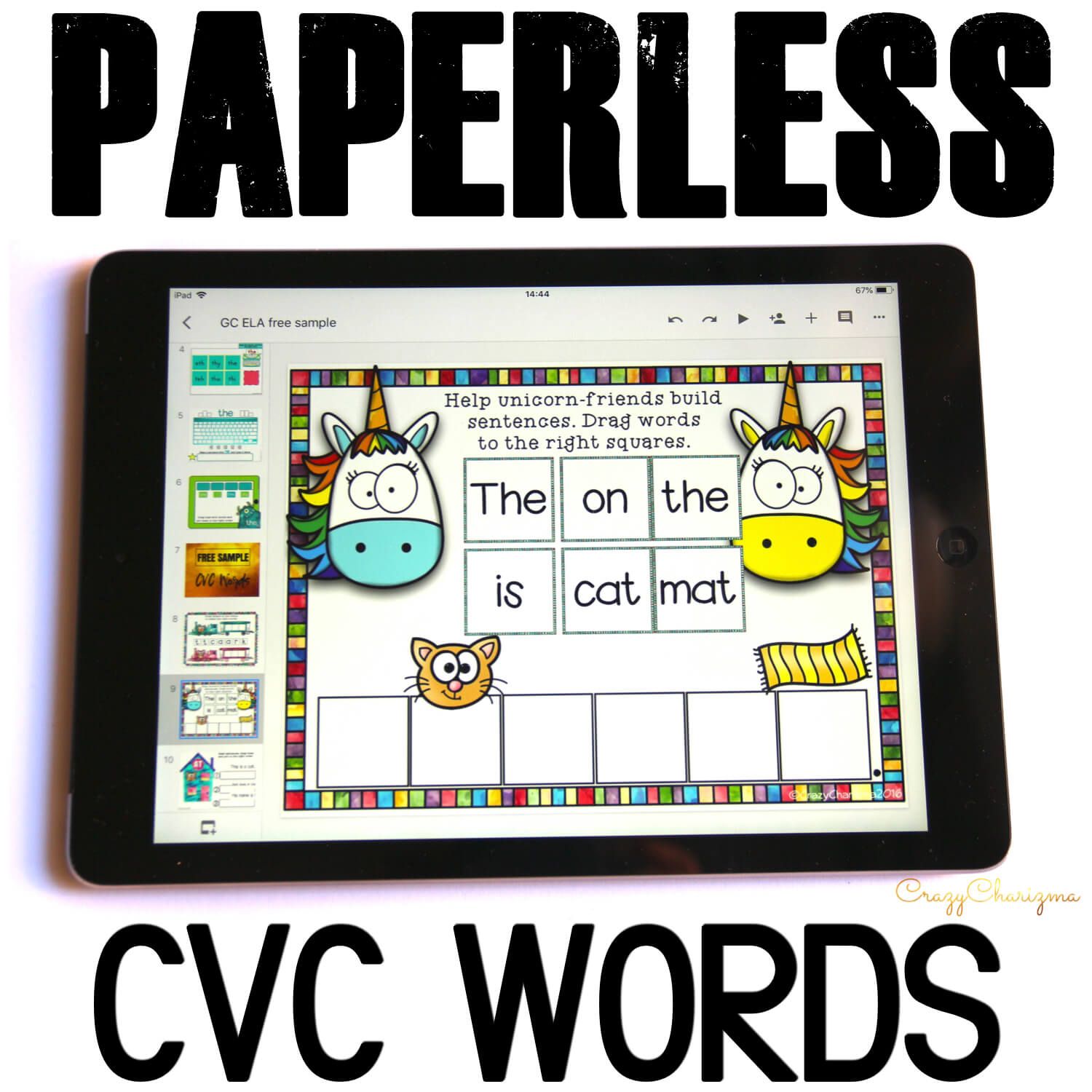 What results do teachers get?
"This was a great way to address a skill that can sometimes be difficult for children to master. I especially liked that some picture clues were included."
"My students love anything that's fun and can be done on the iPads! I LOVE not having to worry about papers in my classroom. Thanks so much!"
"This was really helpful."
"Obsessed! My kids absolutely loved using this! Great for independent practice. Thank you!"
"Thank you for this product! My students were challenged and engaged!"
"Great resource for skills and integrating technology. Thanks!"
"Very thorough. Thank you!"
"It was easy to use."
"My students were very engaged! I assigned it in Google Classroom and it worked great!"
"Perfect to print and go too!"
Taken from my TeachersPayTeachers store.
What phonics (word families) are practiced?
AT, ET, AN, IT, EN, IN, OG, UG, AG, AM, AP, AD, OT, OP, ELL.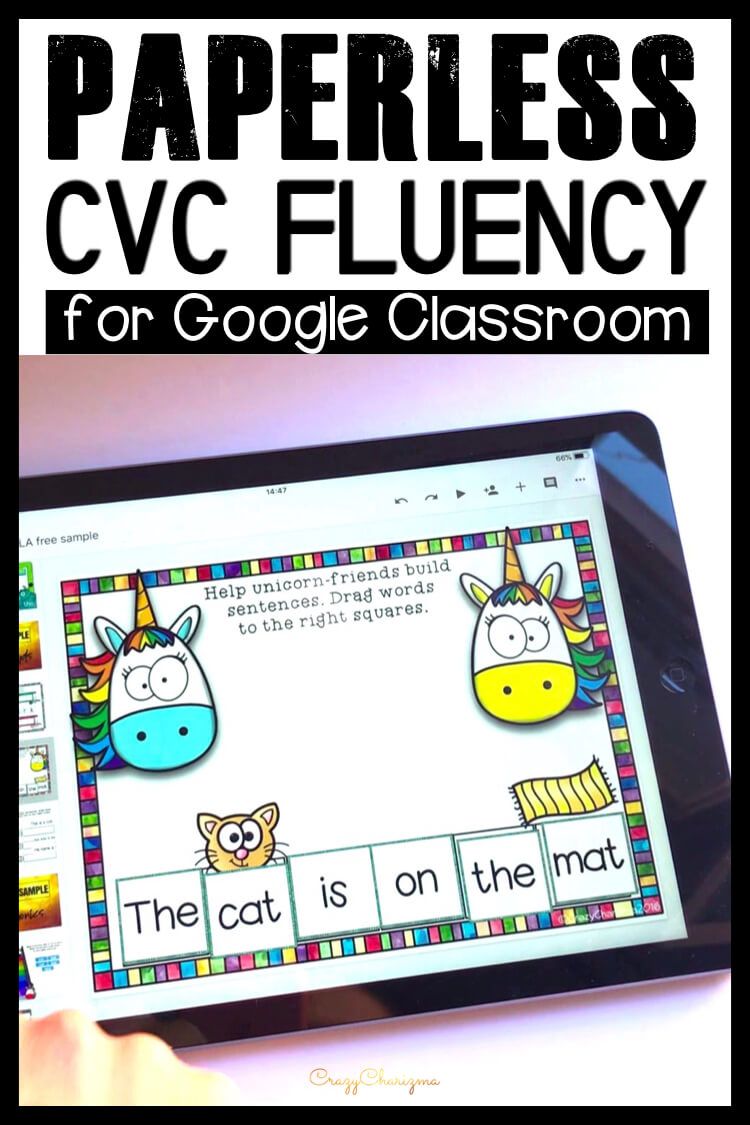 Google Classroom Activities set includes:
Teacher Notes pdf (with the link and directions to access Google Slides)
45 interactive slides with moveable pieces
These paperless activities can be used on Chromebooks, Android Tablets, iPads, laptops, smart boards and other devices. All the slides work and can be used interactively ONLY IN EDIT MODE! The games are perfect for kids in kindergarten, first and second grade.
Watch this video to understand what EDIT MODE means.
Want to wishlist this set? Pin for later.
Still got questions? Check out these posts.