If you need to find all the answers to your questions about Google Classroom, you are in the right place! I've put here all the useful information, tips, and tricks about Google Classroom!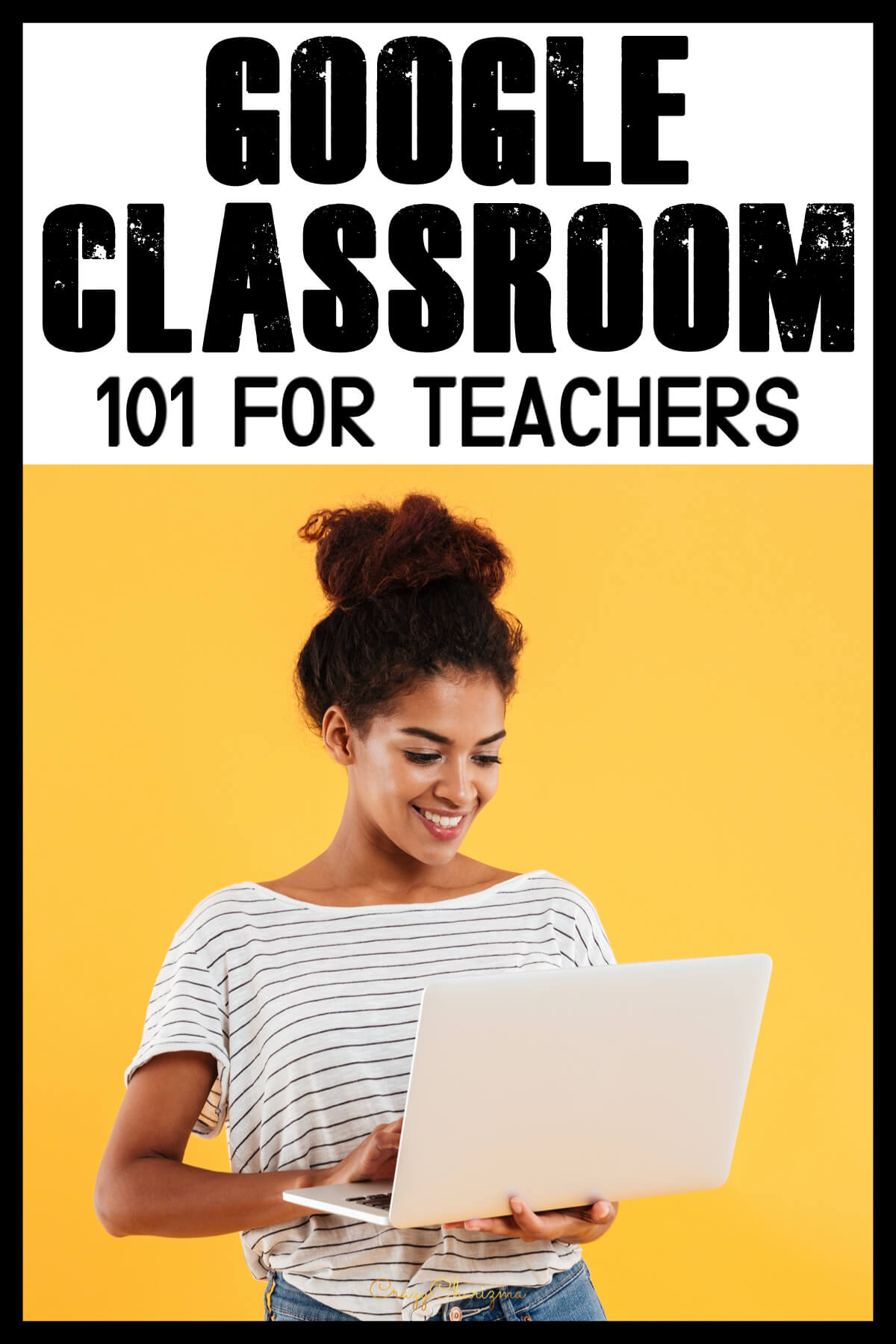 Getting started with Google Classroom
Need the basics about getting started with Google Classroom? This post is just what you need!

In this post you'll find out:
How to sign in to Classroom?
How to create a class
How to create an assignment
How to create a topic
How to add materials
How to ask a question
How to add students
How to add a co-teacher
How to create a post / announcement
How to change a theme
Things to remember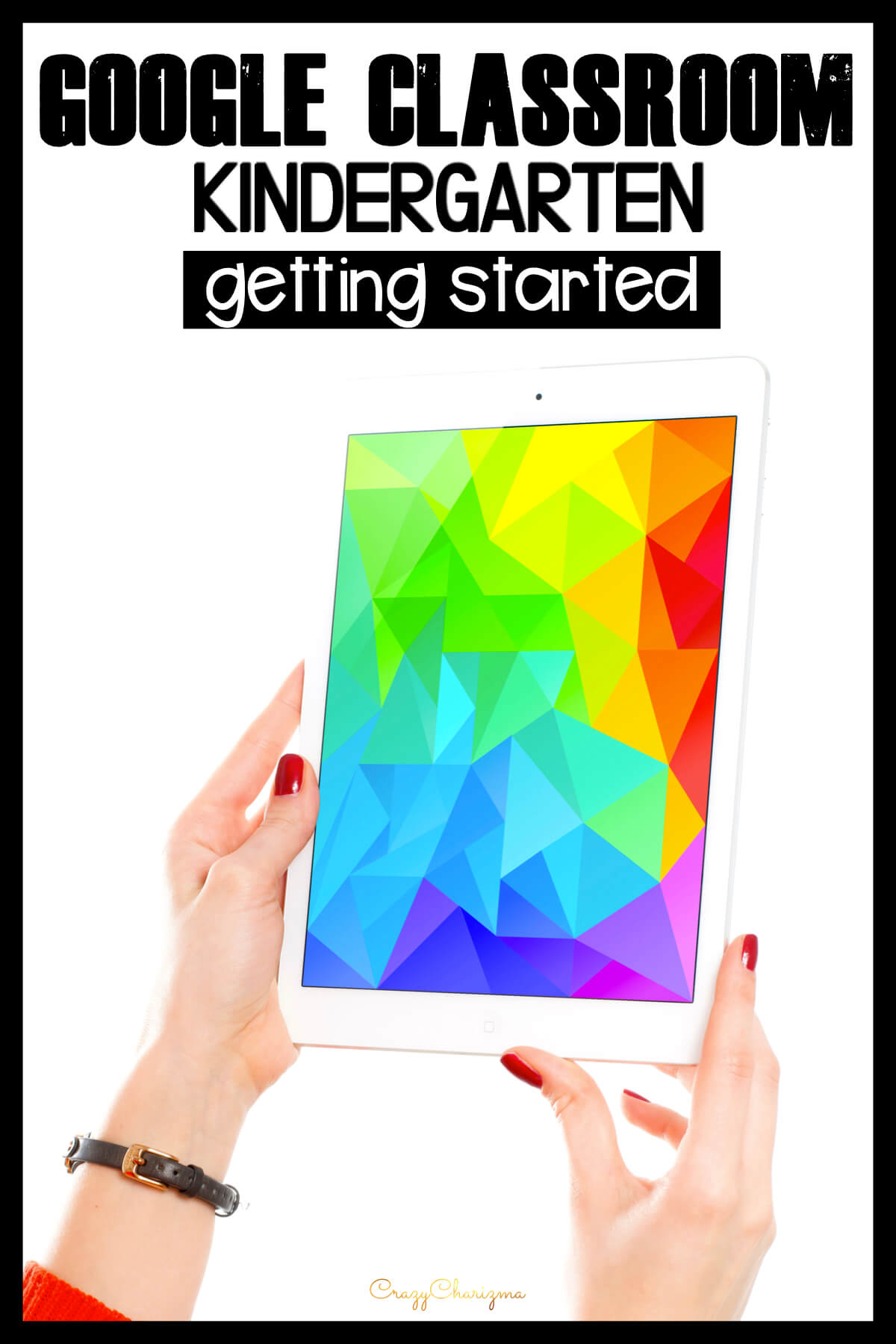 Google Classroom Tutorial and FAQ
After you created your class and started using Google Classroom for distance learning or blended learning, you might still have many questions.
How a teacher creates an assignment and adds a Google Slides set
How a student joins a class
How a student gets an assignment
How a student turns in an assignment
How a teacher gets the assignment that was turned in
How to assign the part of a Google Slides set
How to differentiate the assignment
Find all the answers to these questions in this post.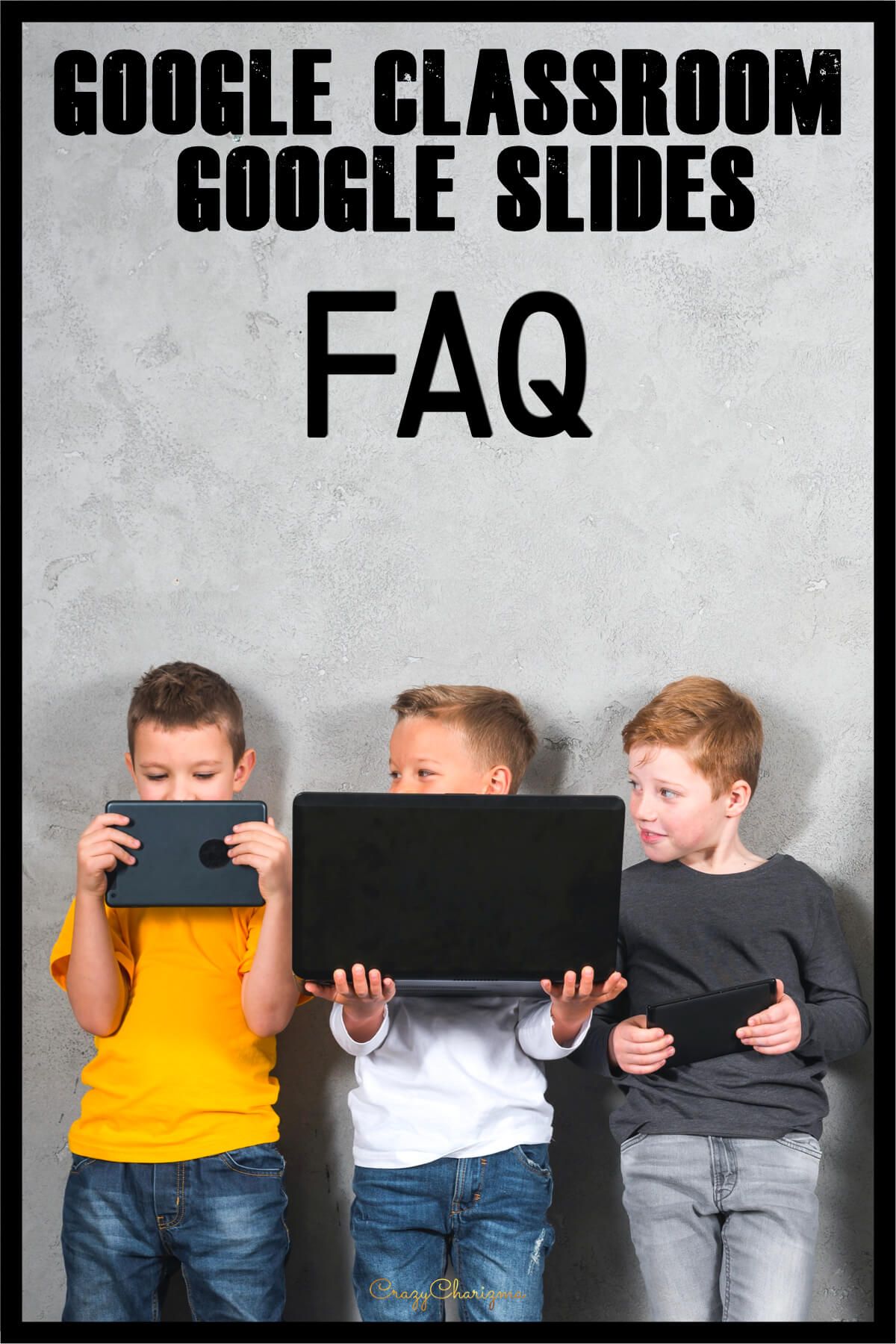 Activities for Google Classroom
What activities can you use right now? I've got you covered!
You can start with a freebie for Google Classroom.
To get the freebie, fill out the form below with your personal email and name. Don't forget to confirm the subscription by going to your inbox (check your spam folder too).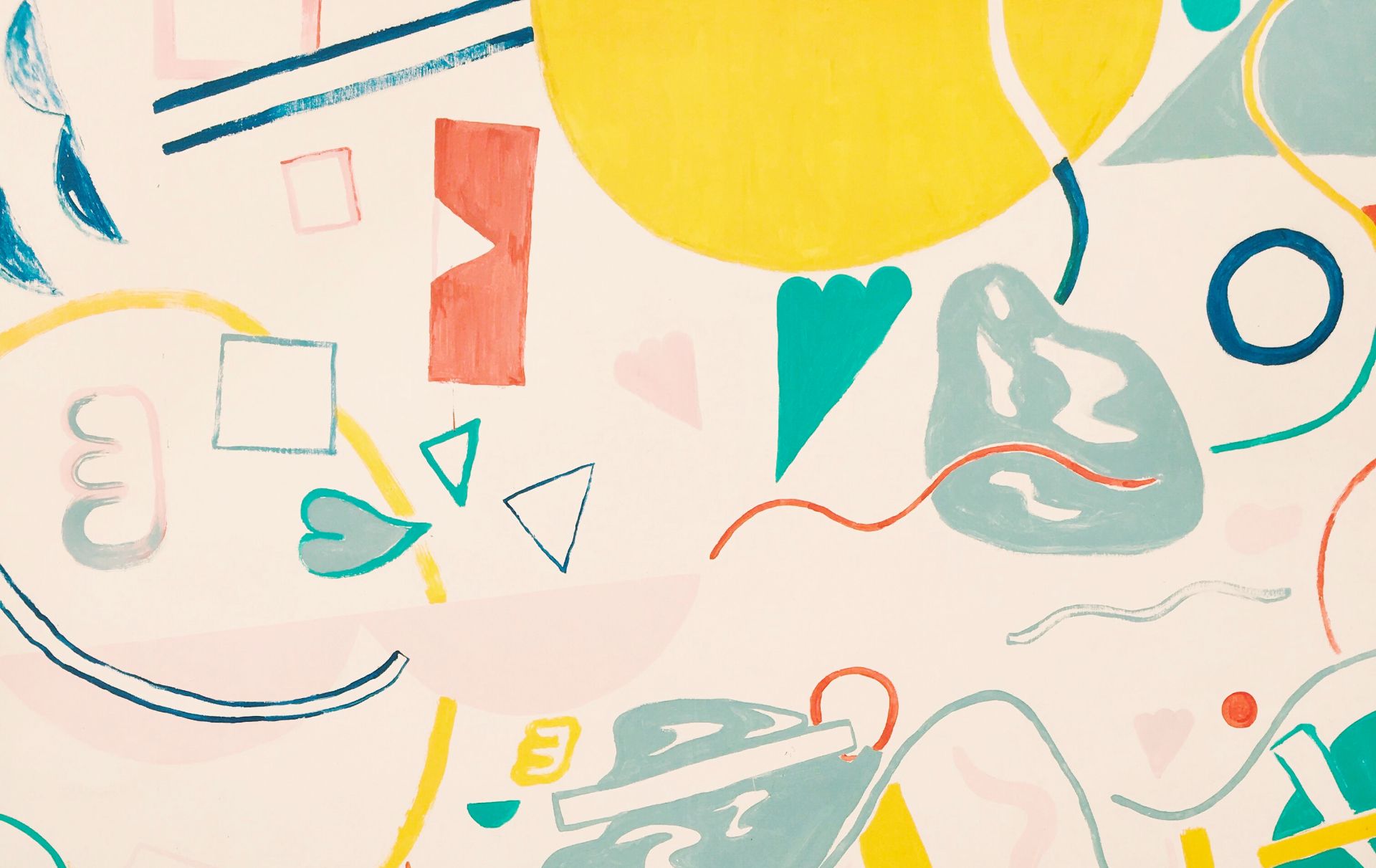 Before you get your free download, remember that all the interactive parts (moveable pieces) work correctly in EDIT MODE. Here is a more detailed video of activities you'll get after you subscribe below, plus it explains what EDIT MODE is.
What is EDIT MODE
You can also check out all the ready to use activities with your students. Practice sight words, phonics, CVC words, read sentences, practice addition and subtraction, etc.
Check out must have activities for Google Classroom.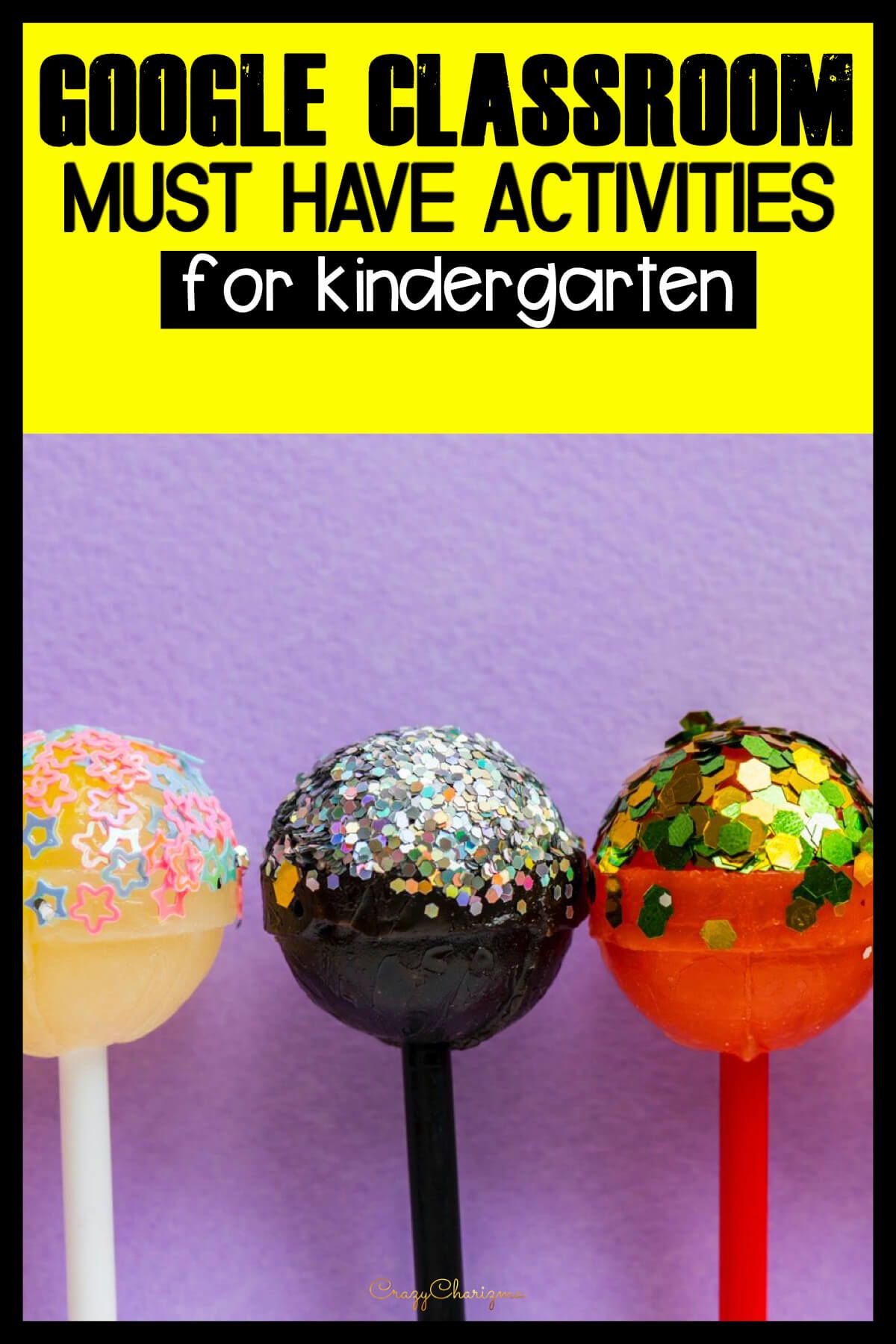 How to Add Pdfs to Google Slides (and make them interactive)
You probably have tons of teaching resources that you created yourself or bought on TPT. You can reuse these printables in Google Slides! Find all the details about how to add pdfs to Google Slides in this blogpost.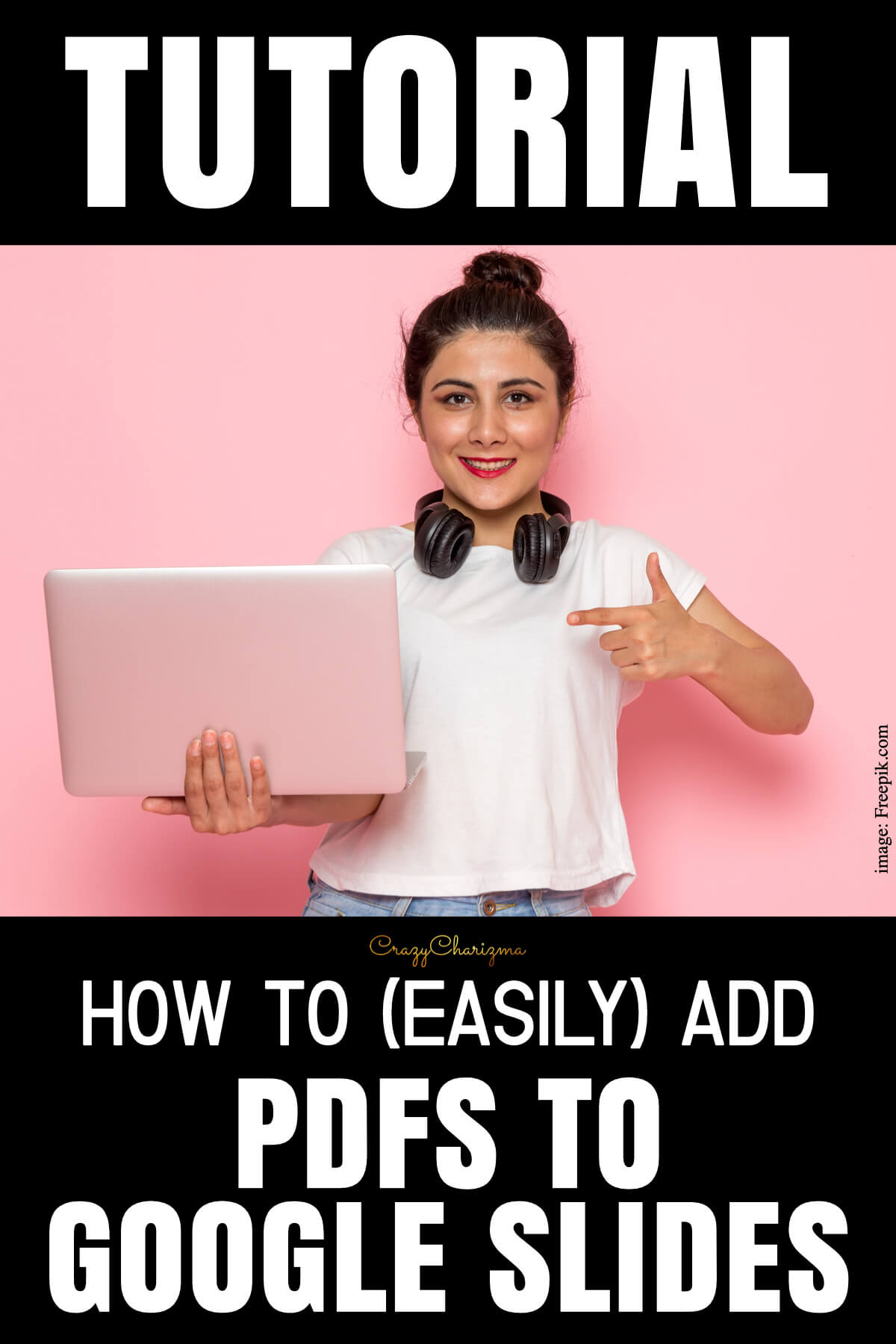 How to Make Interactive Google Slides
How to create activities in Google Slides with moveable pieces (drag and drop)? I get this question a lot! Check out all the details on how to make interactive Google Slides in this post and video tutorial. In the tutorial I mention 2 modes: how to create Google Slides on desktop and on tablet.  
Click here to see the tutorial.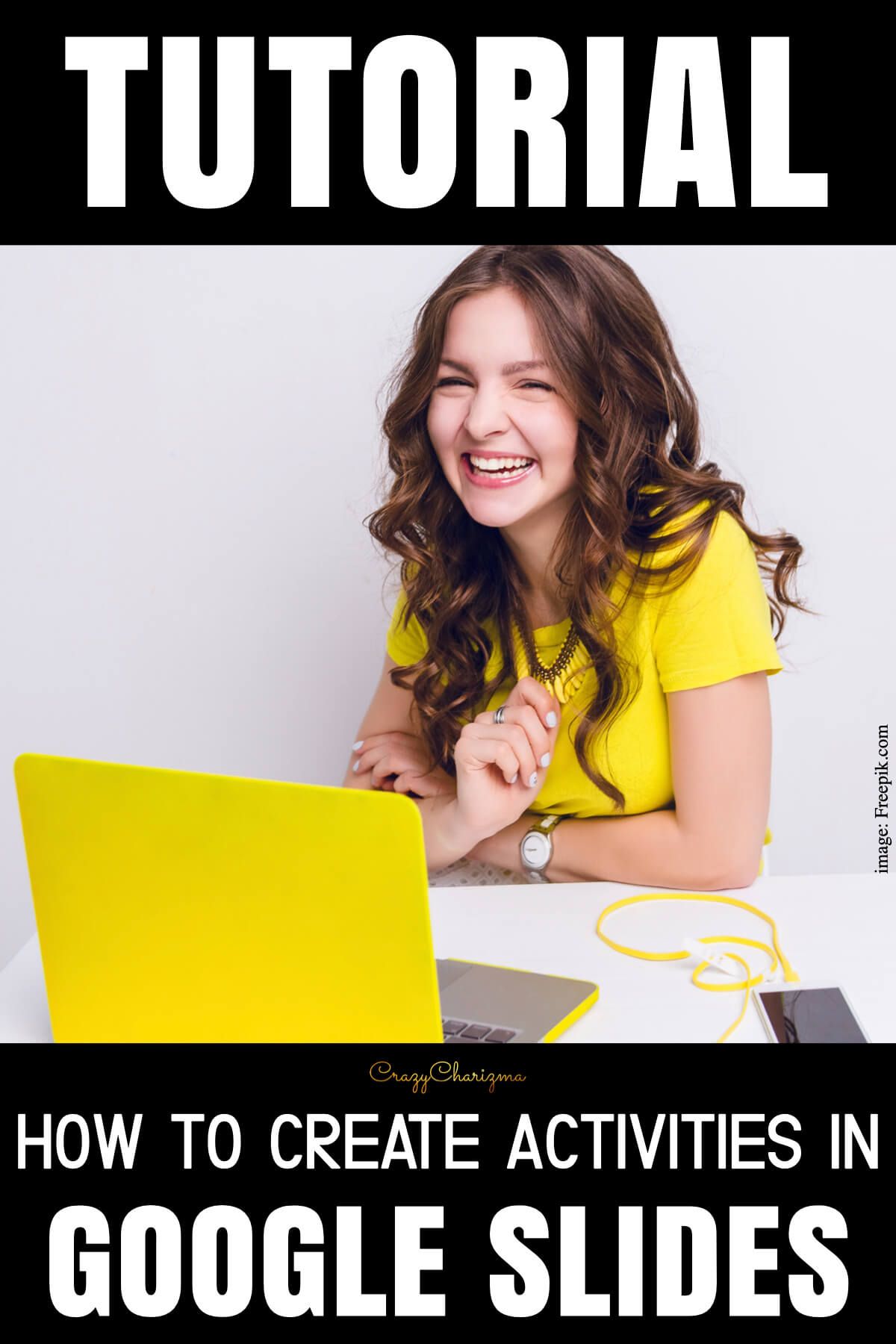 Frequently Asked Questions about Google Classroom Activities
Got questions about Google Classroom activities? They all are answered for you.
Will paperless activities work on iPads?
I'm not able to type the answer. What's wrong?
Is that only for the iPad?
Can the set be used on more than one iPad at a time?
If my kids have Google Classroom and Google Slides on their Chromebooks, then they will be able to do this activity, right?
How do I get it to click and drag during the presentation?
Is this not smart board friendly?
Can I assign only a part of slides?
What should I do if I change or delete a moveable piece / something on a slide?
Do your students have email addresses to access Google Classroom?
Are the students able to self-check?
Can I use slides without Google Classroom? How?
See all the answers to these questions in this post.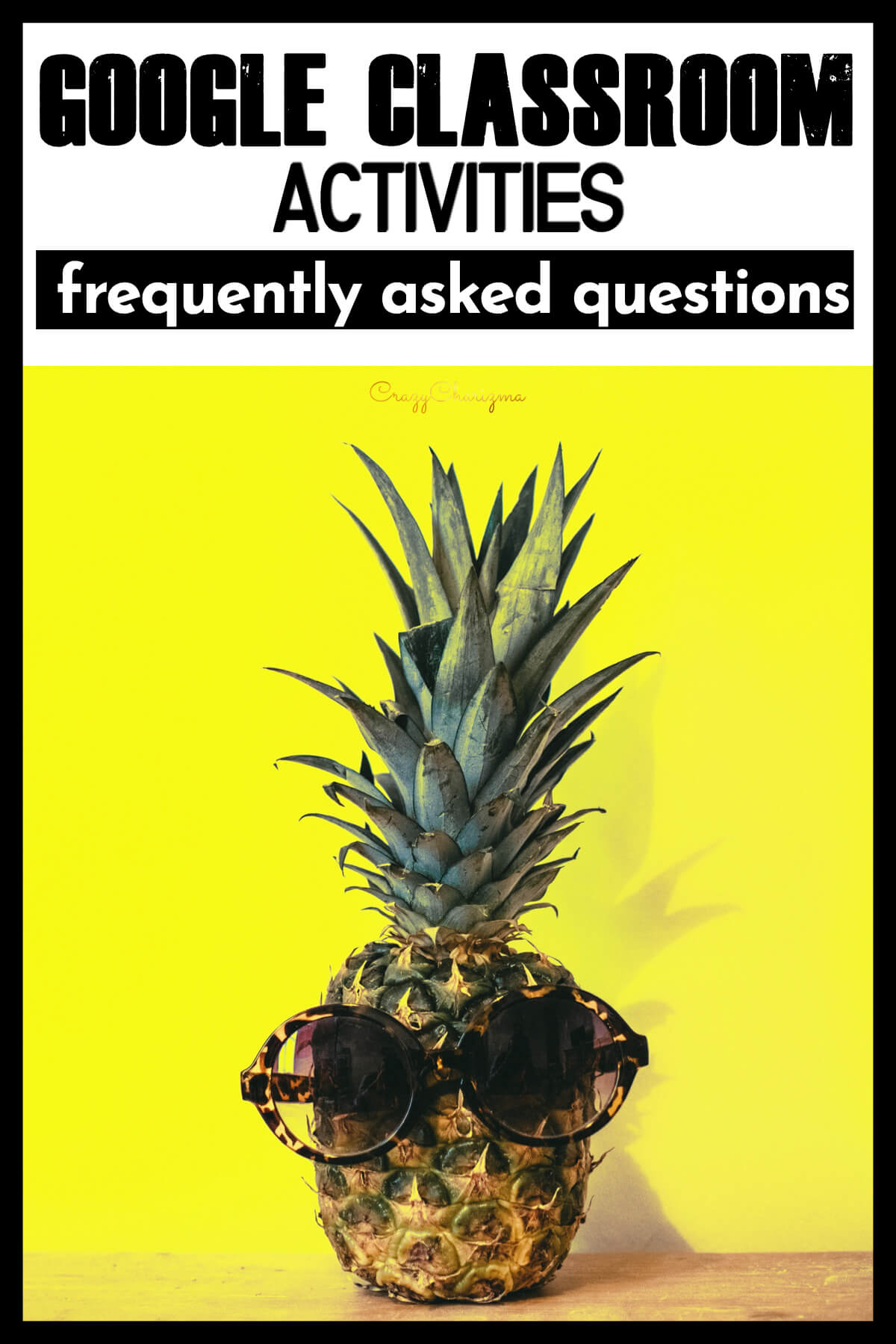 More tips and tricks about Google Classroom
Create topics for easy organization.
Differentiate assignments using various symbols that will be clear for you.
Schedule posts in advance.
Reuse the posts.
Reuse assignments across multiple classes.
Turn off assignments posting to the stream (Settings page -> Hide notofications).
When using Google Slides, choose "Trending" fonts (choose fonts, select "More fonts", choose "Trending").
If you want to access all the work students have turned in, go to Google Classroom -> Classwork tab -> Class Drive folder. You'll see all the folders with assignments. You can sort by name or search within that folder.
Change what notifications and emails you get from Google (Google Classroom -> top left corner -> Settings).
You might also like
Parents Guide to Google Classroom in 2020