Want to practice CVC words in a fun and easy way? Try Google Classroom™ activities on Chromebooks and iPads. Keep kids engaged and inspired!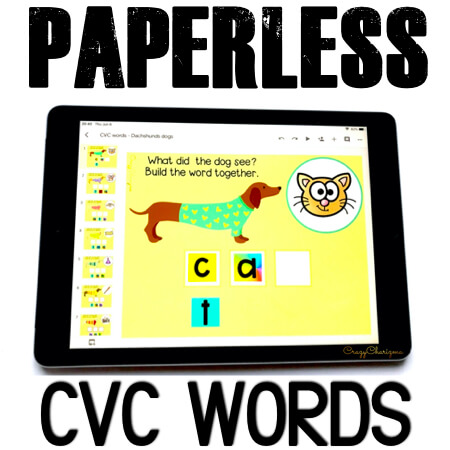 Teachers are saying...
"I was looking for a hands-on and technology related approach to engage my students in activities to build an important skill, and this was perfect practice for their spelling and blending of CVC words. Thanks a ton!"
What CVC words are practiced?
cat, rat, bat, mat, hat, bat
lab, cab
rag, bag, tag
ham, jam, ram, mam, dam
pan, man, can, van, fan
cap, tap, map, gap
dad, pad
vet, set, net, pet, jet
den, men, hen, pen
bed, red
keg, peg
fin, pin, bin, tin
kit, pit
wig, fig
fog, hog, log, cog
cob, box, fox, cod, rod
tot, lot, dot, pot
cop, mop, top
jug, bug, pug, rug
sub, tub
nun, sun, gun, bun
pup, cup
bud, mud
nut, hut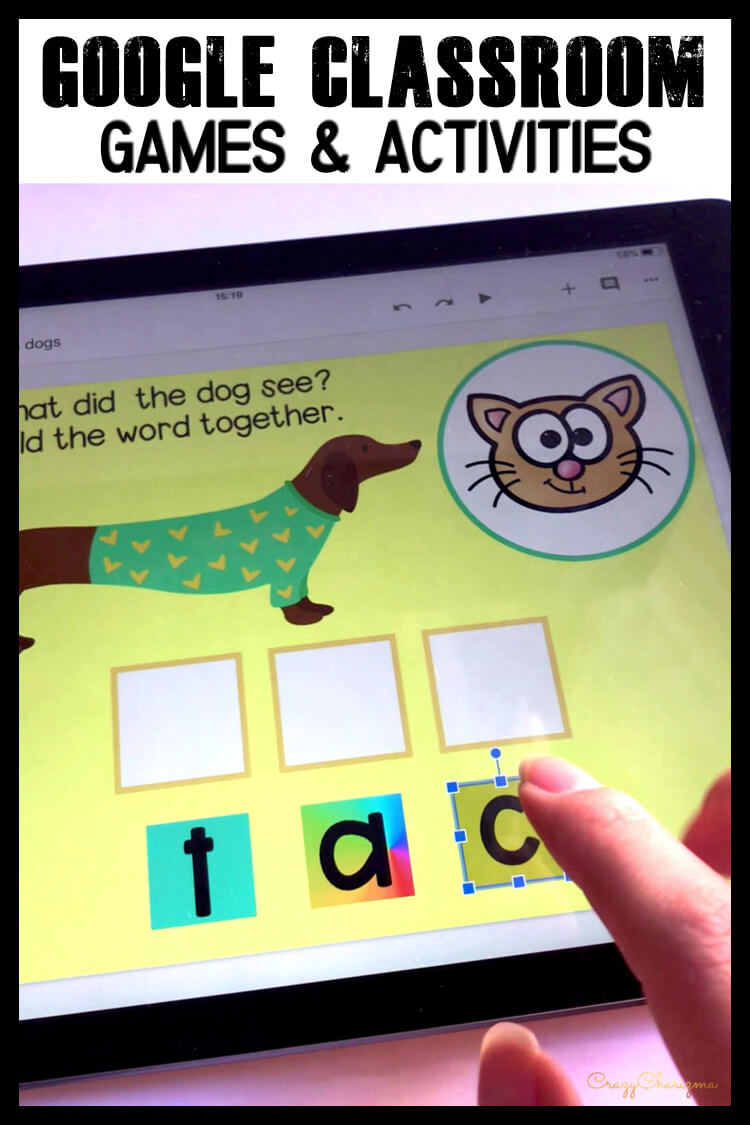 Google Classroom Activities set includes:
Teacher Notes pdf (with the link and directions to access Google Slides)
80 interactive slides with moveable pieces
These paperless activities can be used on Chromebooks, Android Tablets, iPads, laptops, smart boards and other devices. All the slides work and can be used interactively ONLY IN EDIT MODE! The games are perfect for kids in prek, kindergarten, first and second grade.
Want to wishlist this set? Pin for later.
Want to try Google Classroom activities? Download your freebie!
To get the freebie, fill out the form below with your personal email and name. Don't forget to confirm the subscription by going to your inbox (check your spam folder too).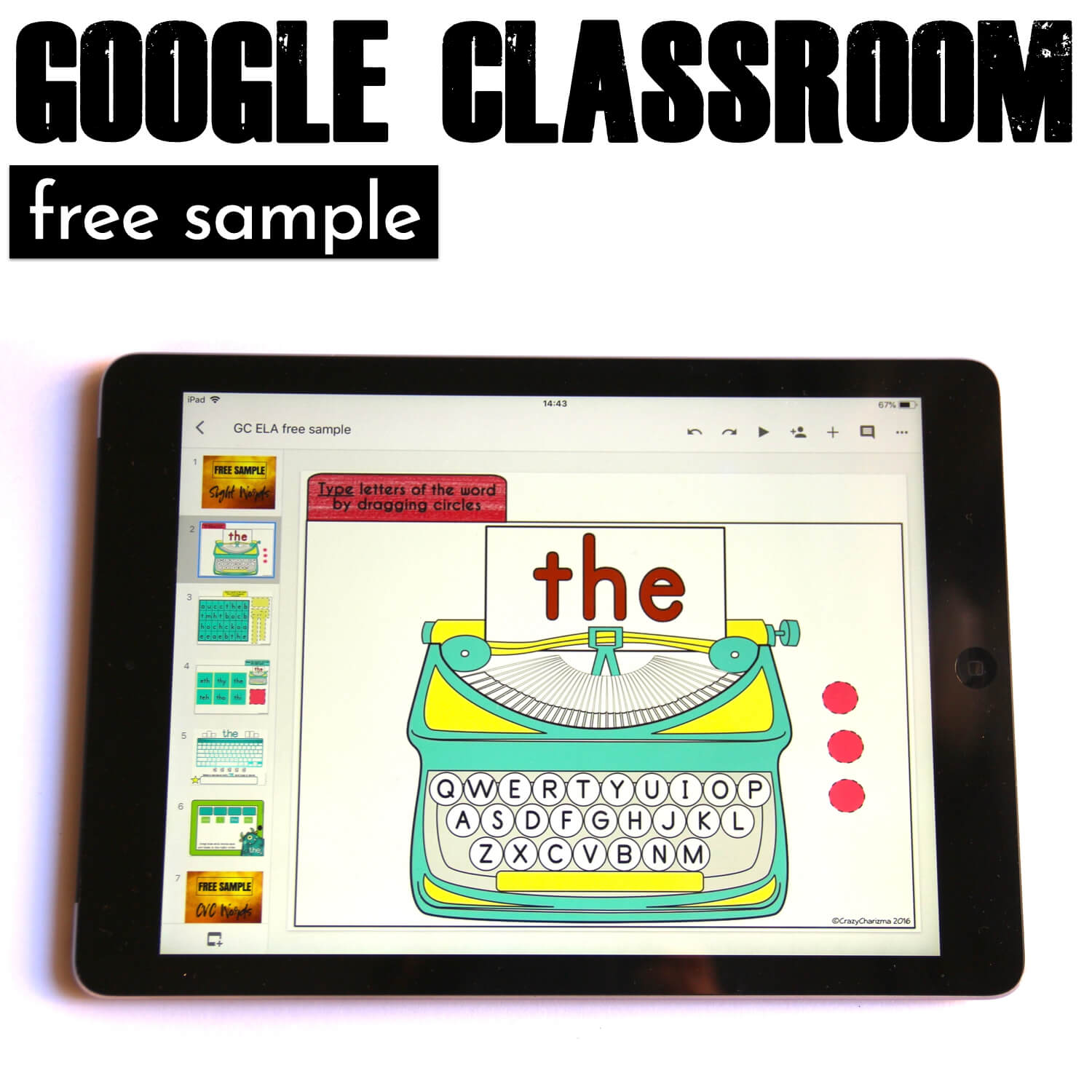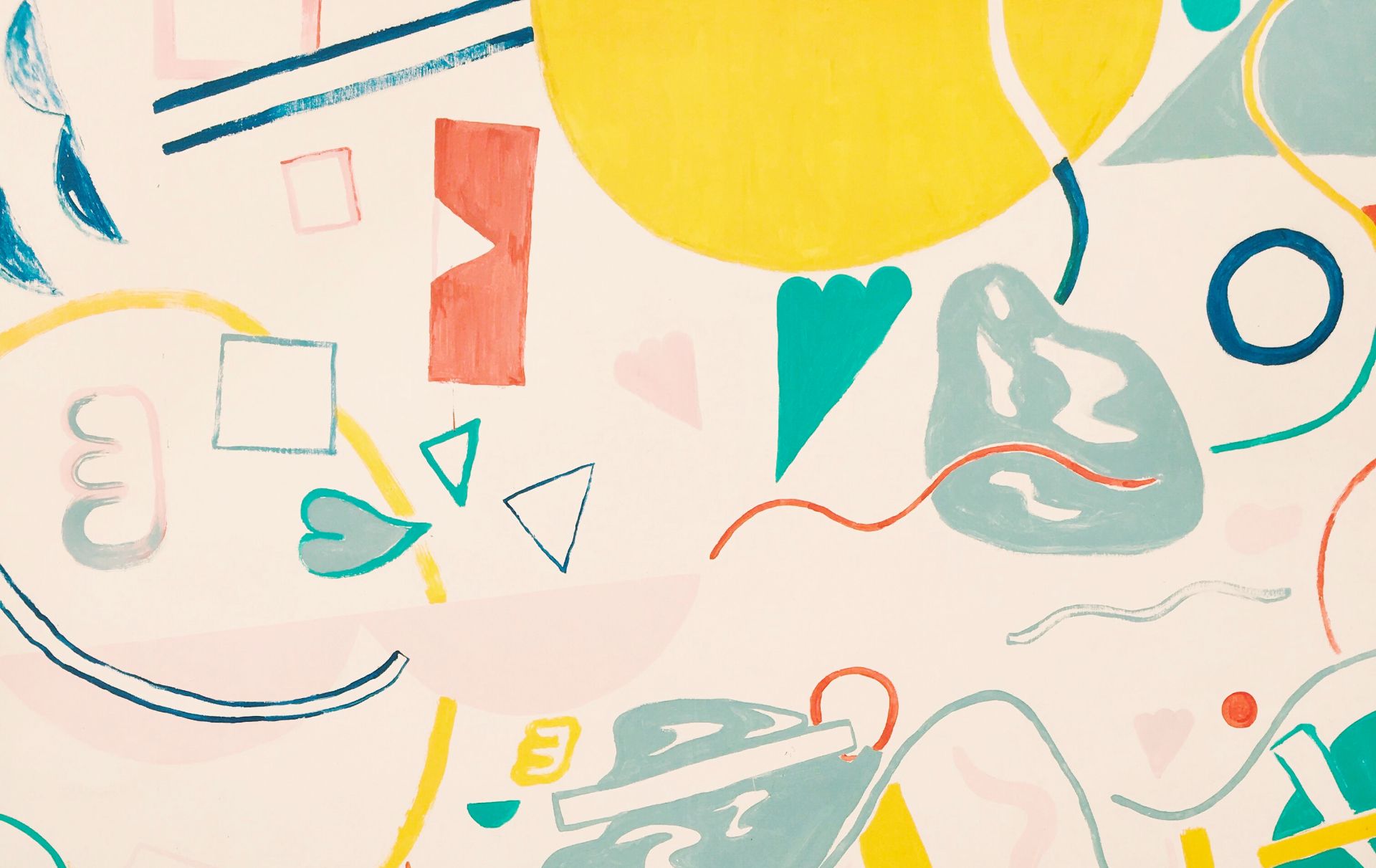 Got questions about Google Classroom? Check out these posts.