Want to practice CVC words on Chromebooks or iPads? Google Classroom activities are what you've been looking for! Engage kids with word work. Encourage to practice vocabulary in a fun way!
Wait! Before purchasing, check out the bundle!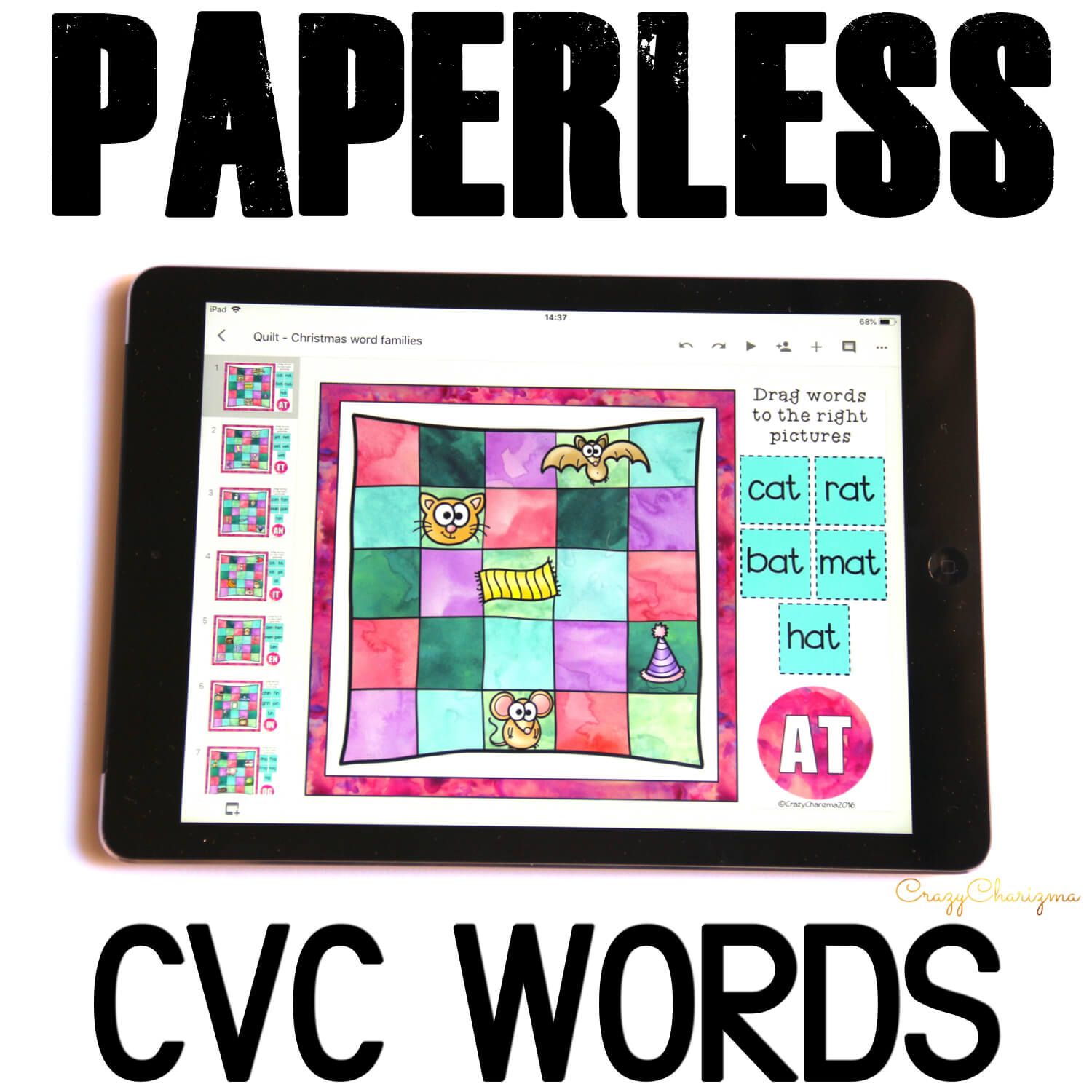 Teachers are saying...
"So great for google classroom. There isn't a lot out there for primary students so I really appreciated it!"
"Very well made and easy to use!"
"Great for independent center work and helping students to gain confidence with technology and reading."
What CVC words are practiced?
With this digital packet you'll be able to practice 15 word families (AT, ET, AN, IT, EN, IN, OG, UG, AG, AM, AP, AD, OT, OP, ELL). Each family has 5 words to read.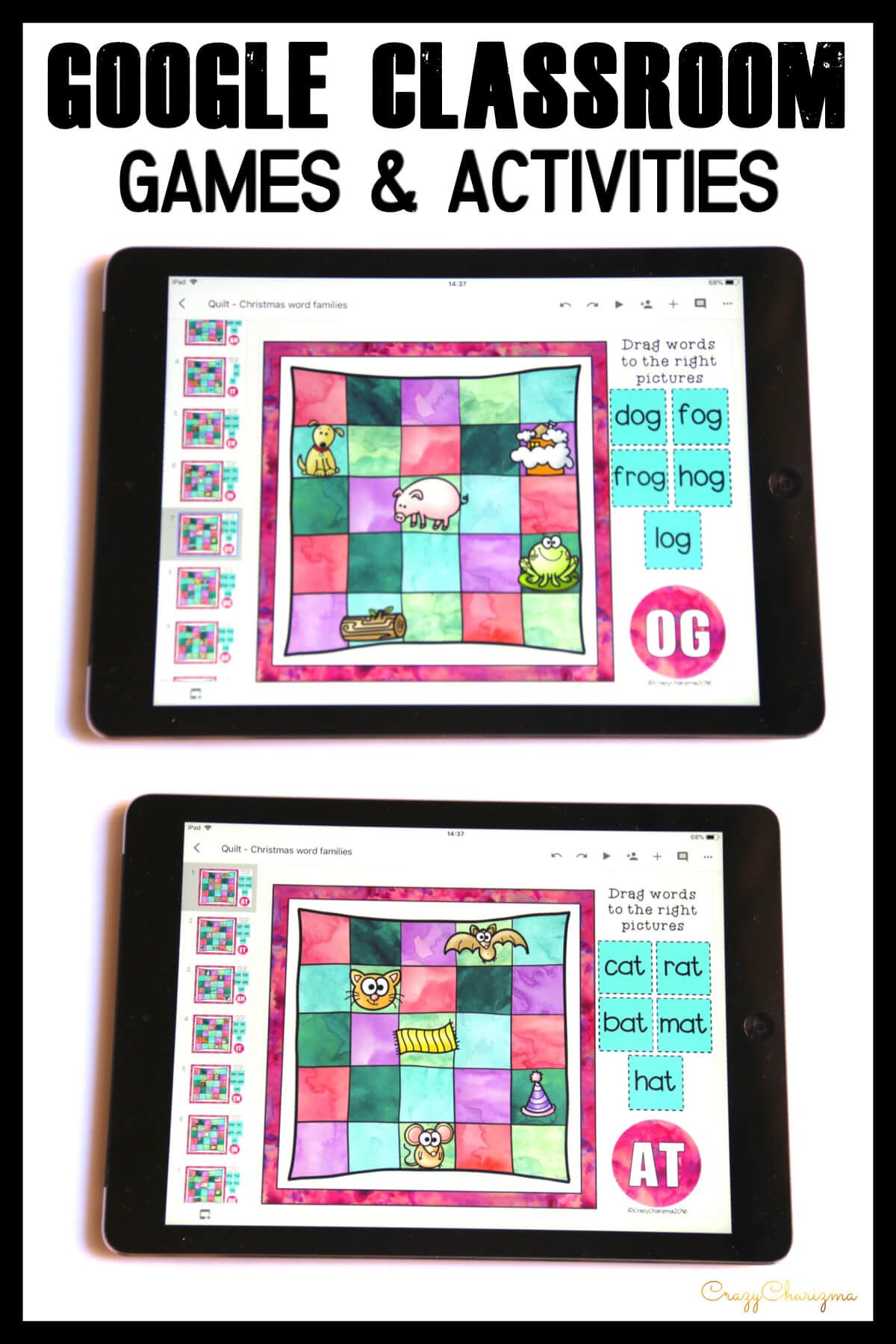 Google Classroom Activities set includes:
Teacher Notes pdf (with the link and directions to access Google Slides)
15 interactive slides with moveable pieces
These paperless activities can be used on Chromebooks, Android Tablets, iPads, laptops, smart boards and other devices. The games are perfect for kids in prek, kindergarten, first and second grade. All the slides work and can be used interactively ONLY IN EDIT MODE!
Watch this video to understand what EDIT MODE means.
Want to wishlist this set? Pin for later.
Want to try Google Classroom activities? Download your freebie!
To get the freebie, fill out the form below with your personal email and name. Don't forget to confirm the subscription by going to your inbox (check your spam folder too).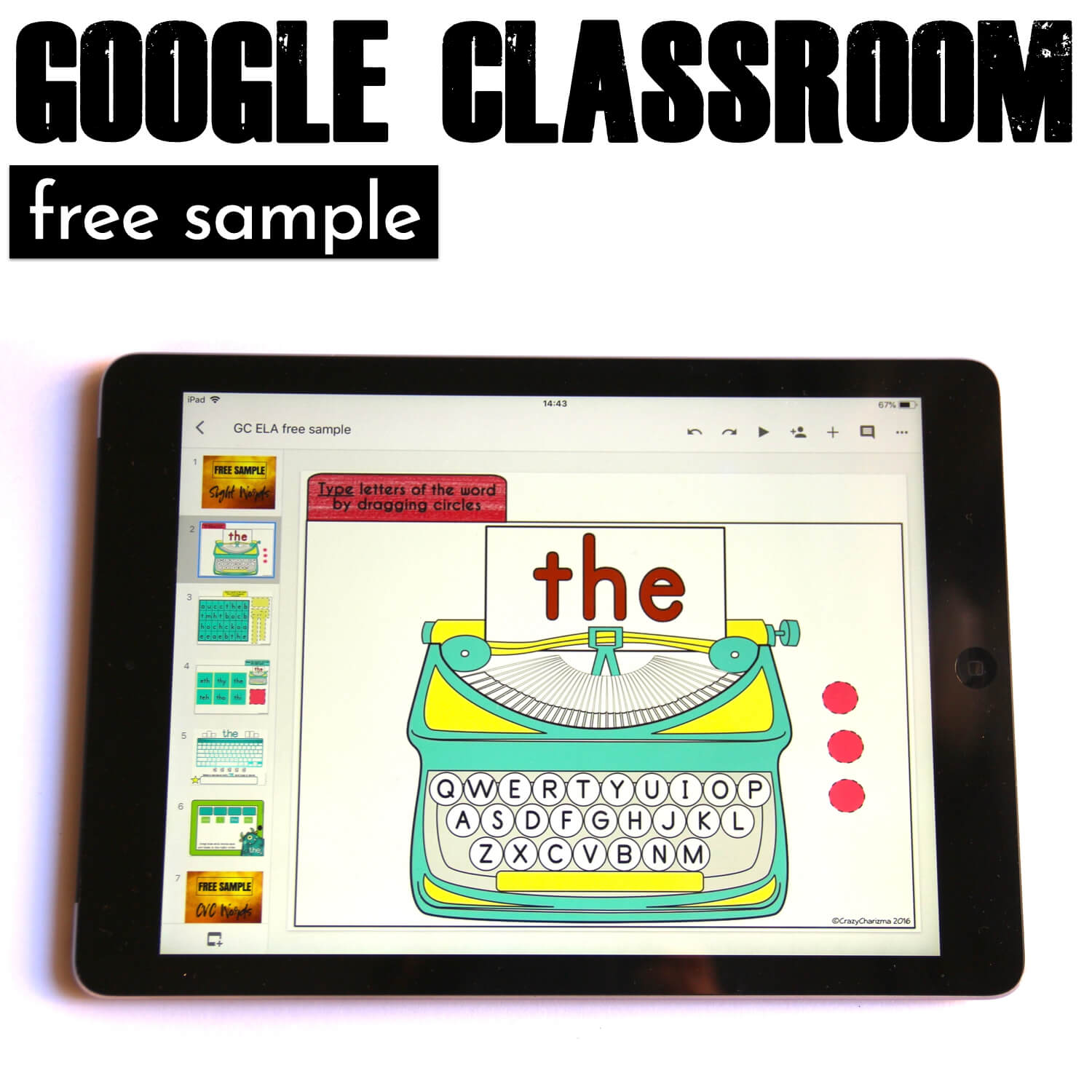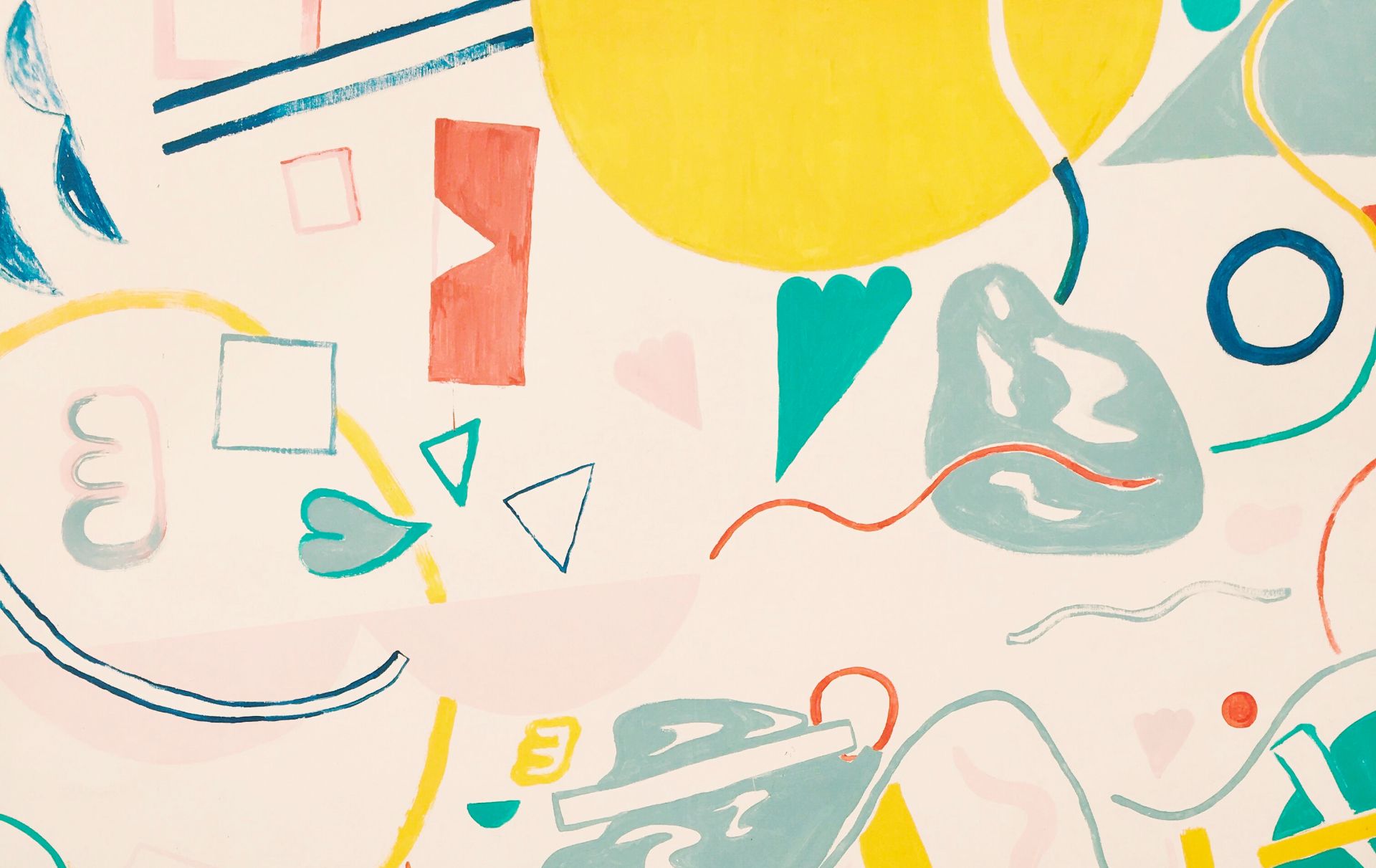 Got questions about Google Classroom? Check out these posts.