Hello, SPRING! Welcome spring to your classroom with these memorable and hands-on activities you can use every year!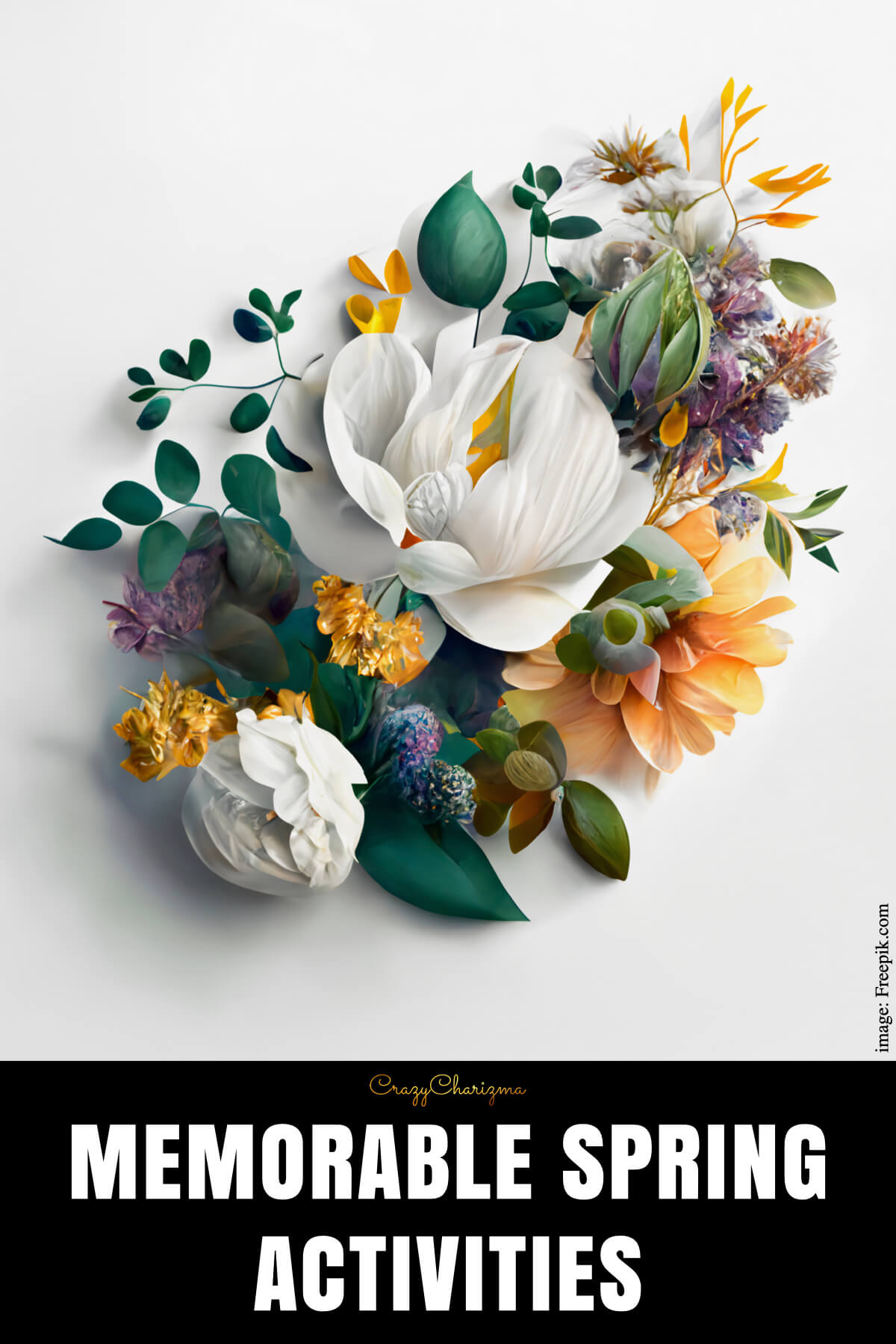 Spring Emergent Reader
Looking for an engaging emergent reader for preschool and kindergarten? Want to introduce spring to kids? Read with this sight word reader! Use these spring activities for Google Classroom or print and read! Great as a guided reader or for individual practice.
Spring Color by Number Math Printable
Make sure to download these free color-by-code printables which are perfect to use in spring and all year around!

Spring Crafts
During spring you can make crafts for numerous occasions: St.Patrick's Day, March, April, weather lessons, rainy day activities, insects, life cycles, plants and flowers, Read Across America Day, International Women's Day, Mother's Day, etc. Here are my favorite spring crafts:
Outdoor Activities for Spring
If possible, take the kids outside and let them enjoy and learn at the same time! Here is the list of outdoor activities can you do/have with kids:
tic-tac-toe chalk game;
bubbles;
Simon says;
I spy;
find items outside that start with certain letters or have certain patterns;
sidewalk chalk;
hopscotch;
Insect Videos for Kids
I am always mesmerized by how curious kids can be. They can ask you a million questions. In this case, informational videos can be of great help! During spring lessons, you can show and discuss various videos (on topics I've mentioned earlier). Have a look at these cool videos about insects I've found!
What is an Insect?
How a Caterpillar Becomes a Butterfly
Why Do We Need Bees?
Check out other fun ideas and activities all about Spring!
Please, spread the love. Pin this or share.