Check out all the activities, resources, and freebies that are aligned with the Science of Reading - available in my store!
Categories
Science of Reading ENDLESS BUNDLE
Introducing the ENDLESS BUNDLE! Immerse your students in the captivating world of the Science of Reading with our wide range of centers and activities. From letter names and sounds to high-frequency words, CVC words, blends and digraphs, CVCe words, bossy R, and vowel teams – our comprehensive collection covers it all! This incredible bundle is a goldmine for educators, offering over 3000 pages of valuable practice resources.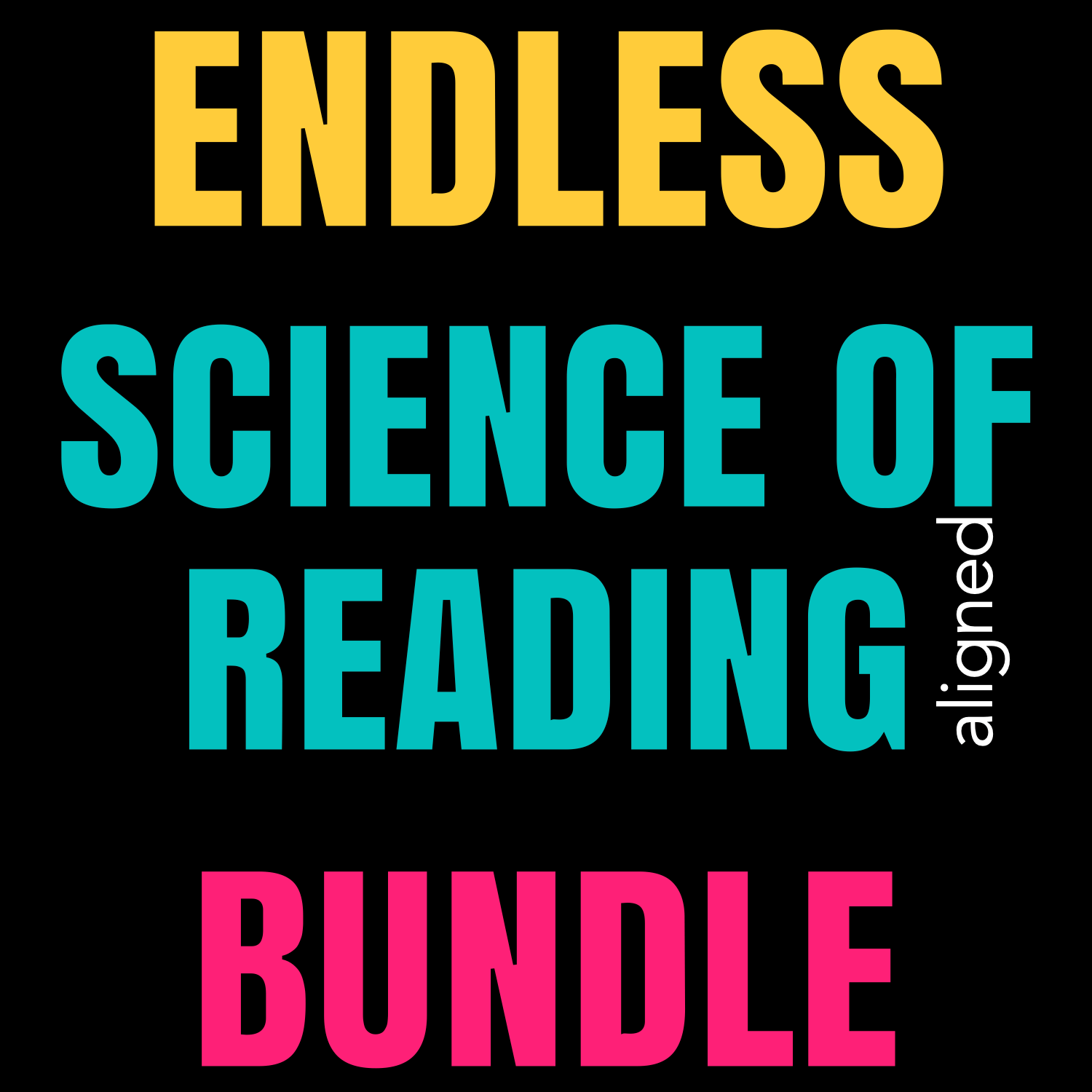 Free Alphabet Chart Download
Want to try the SOR Bundle? Download this free alphabet chart with real-life photos and use it right away! Kids can use the alphabet chart as a reference independently or you can print it as a poster or anchor chart.
I've picked the words that have the closest letter-sound correspondence.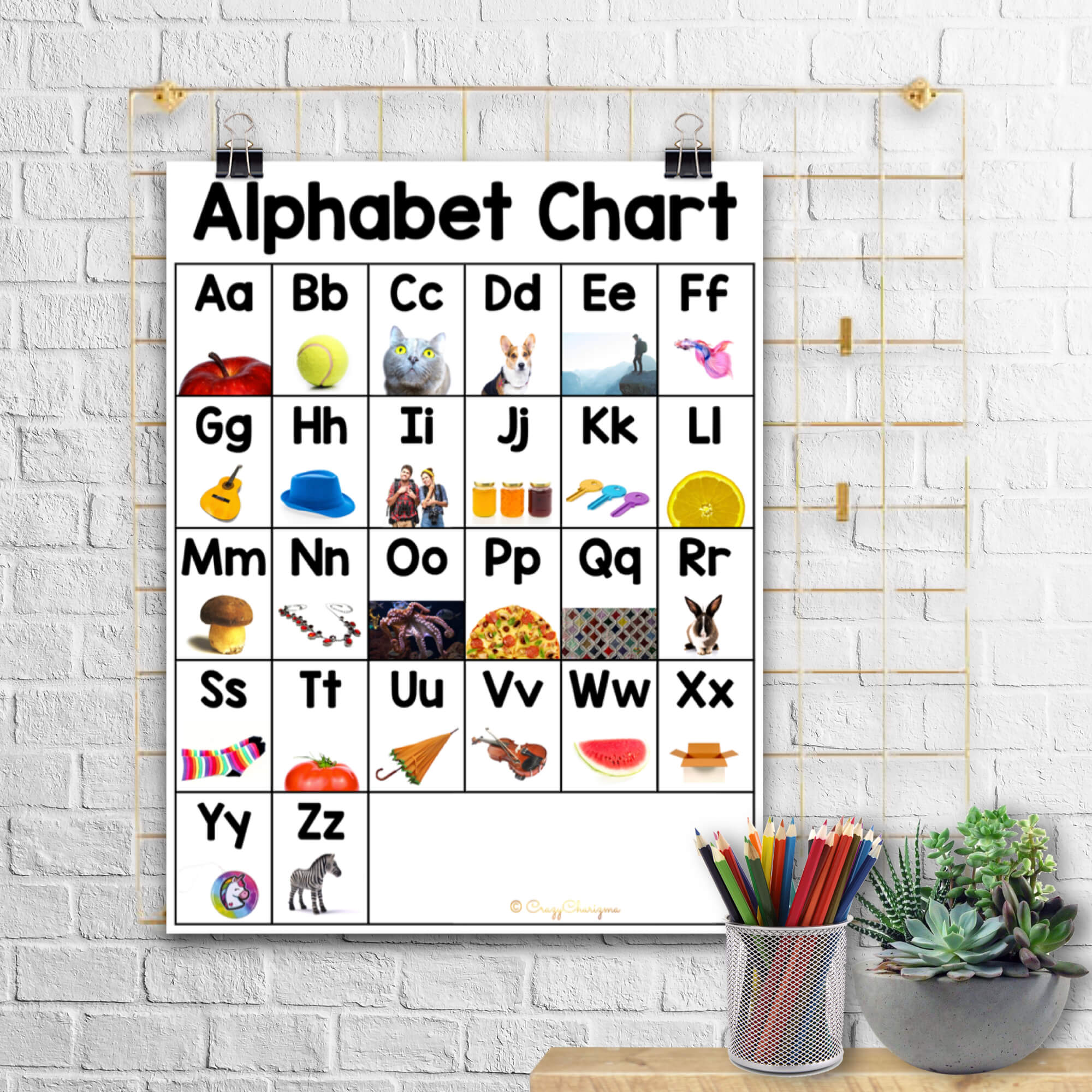 Photos of what words are used?
apple - sound /ă/
ball - sound /b/
cat - sound /k/
dog - sound /d/
edge - sound /ĕ/
fish - sound /f/
guitar - sound /g/
hat - sound /h/
itch - sound /ĭ/
jar - sound /j/
key - sound /k/
lemon - sound /l/
mushroom - sound /m/
necklace - sound /n/
octopus - sound /ŏ/
pizza - sound /p/
quilt - sounds /k//w/
rabbit - sound /r/
sock - sound /s/
tomato - sound /t/
umbrella - sound /ŭ/
violin - sound /v/
watermelon - sound /w/
box - sounds /k//s/
yo-yo - sound /y/
zebra - sound /z/
Sound Wall
This sound wall includes everything you need to support students as they transition from speech to print. The sound wall is based on the Science of Reading and supports explicit instruction with phonemes. All 44 phonemes are included!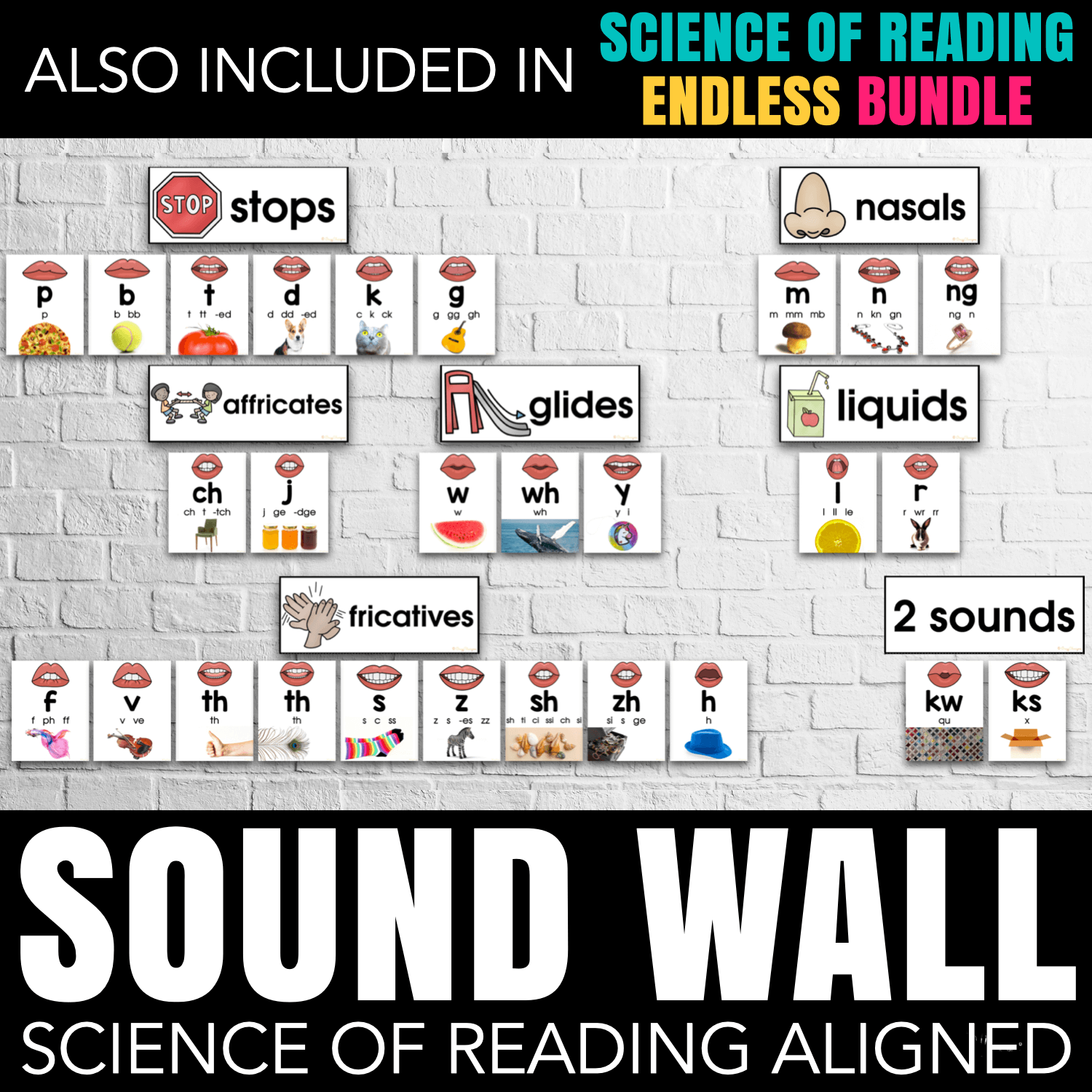 Letter Formation and Recognition
Looking for memorable alphabet printable activities to practice letter formation and recognition? You'll love this set: worksheets, puzzles, task cards, hands-on activities, no-prep activities, and much more!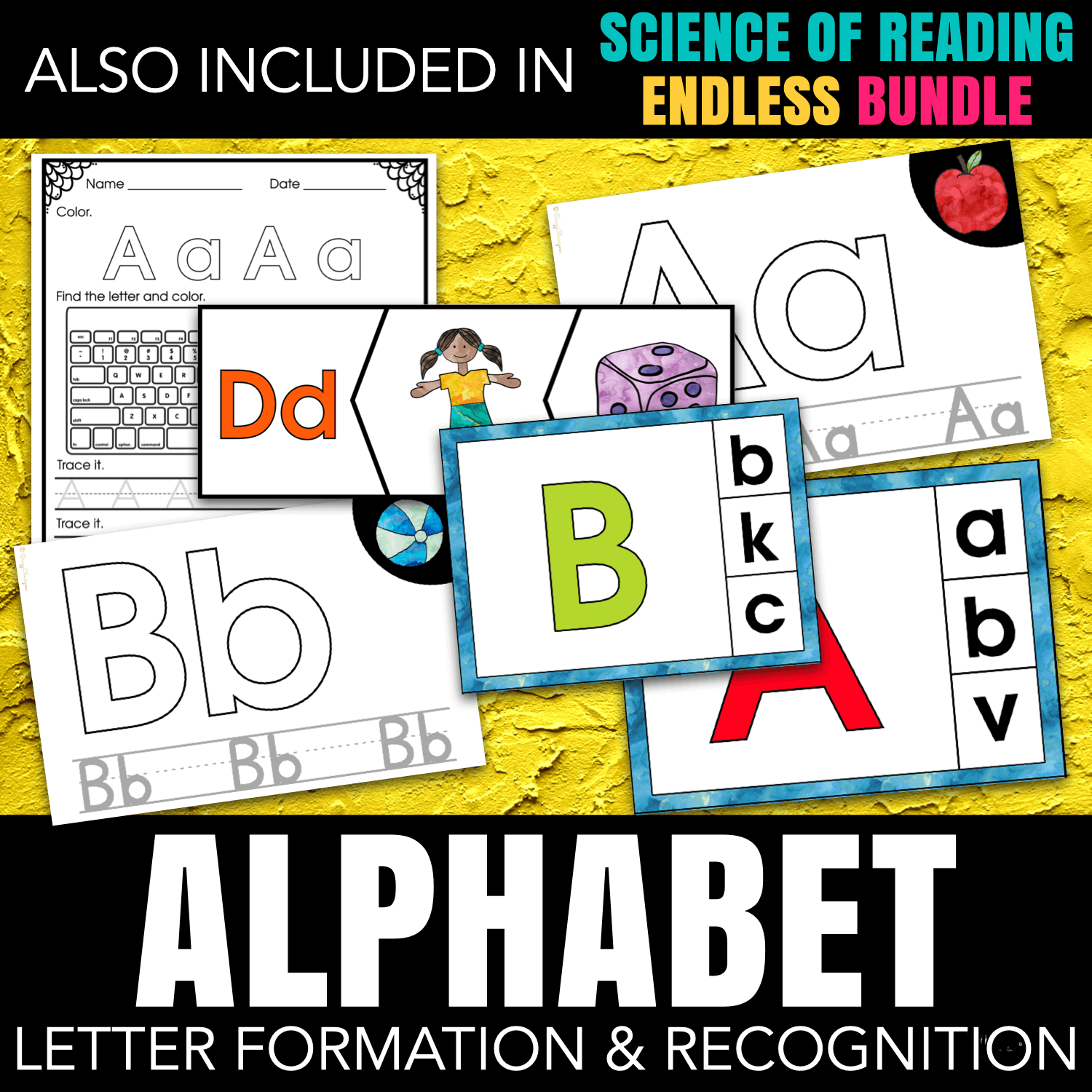 Beginning Sounds
After kids have learned the ABCs, let's go further and practice beginning sounds and letter sounds with them. Find inside worksheets, popits, no-prep activities, and so much more!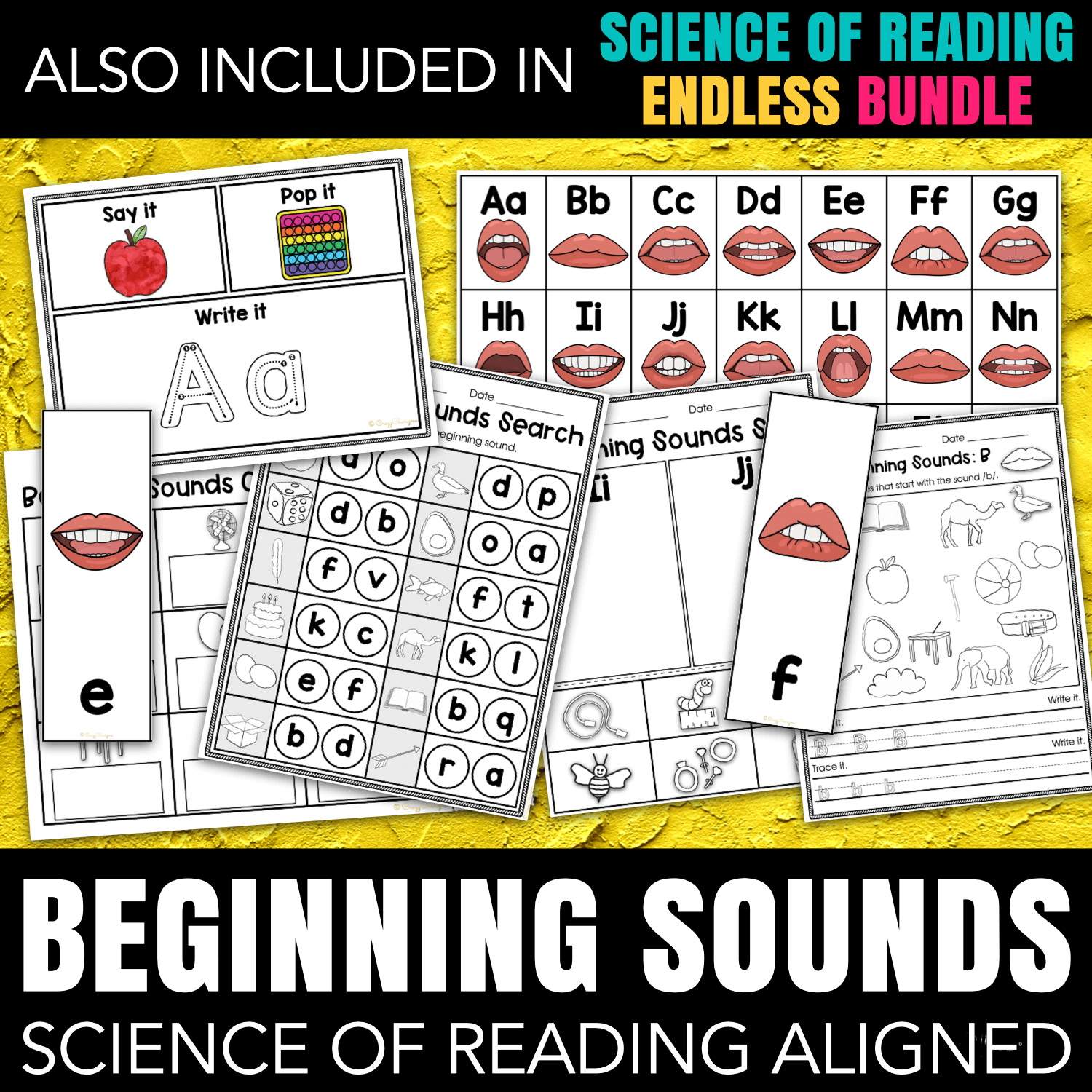 High Frequency Words Orphographic Mapping
Practice 220 DOLCH WORDS in a fun way! These pages include orthographic mapping activities to practice words in a meaningful way. You can use this set as interactive notebook pages or no prep worksheets.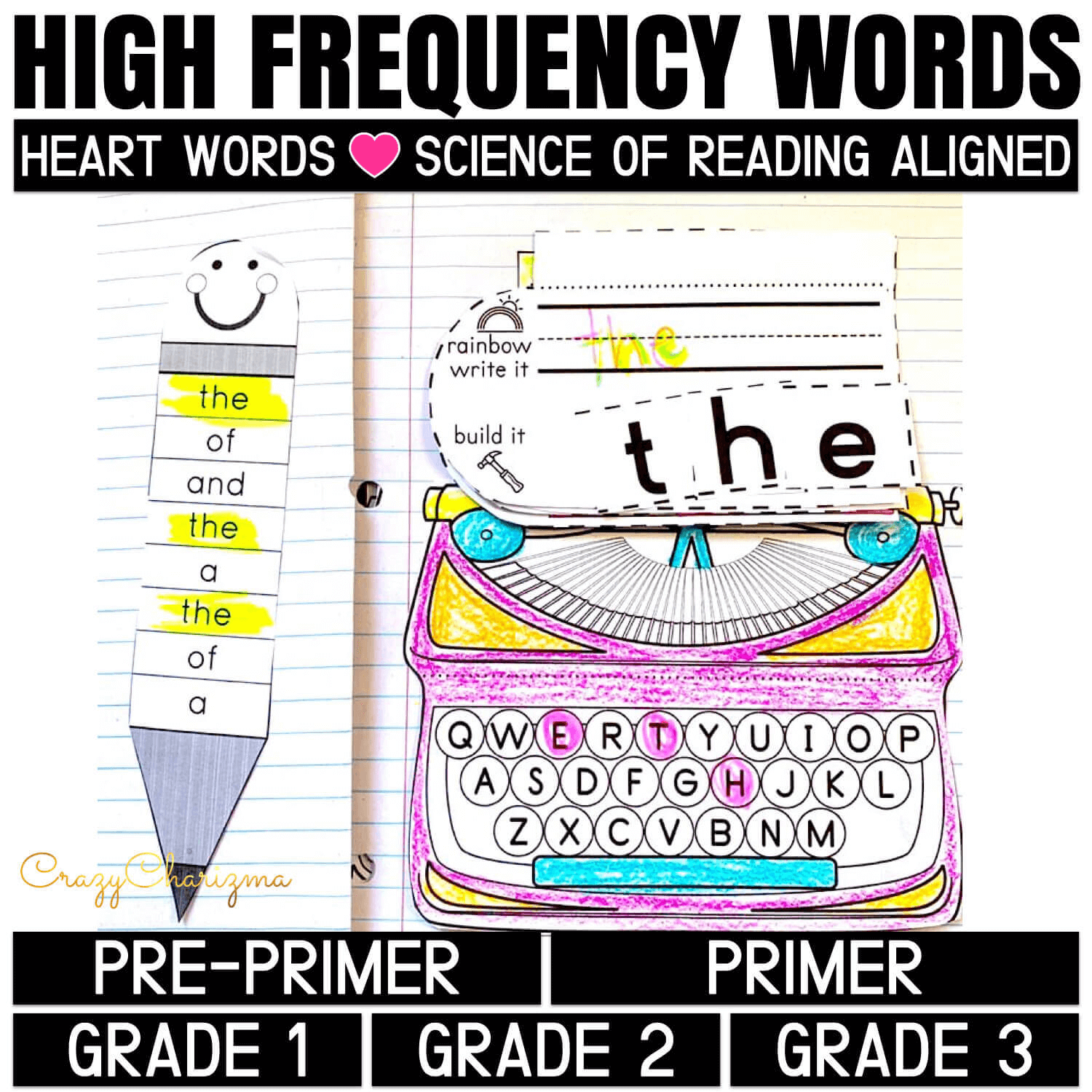 CVC Words Activities and Centers
Looking for CVC Words activities that are Science of Reading aligned? Centers, hands-on practice, no-prep worksheets! With these engaging activities, kids can practice short A, E, I, O, U CVC words.
Digraphs Activities and Centers
These are perfect hands-on activities to practice consonant digraphs and double consonant words (floss rule).
Beginning Blends Activities and Centers
Practice BLENDS in a fun way! Practice blends in a meaningful way: type the word, tap it, map it, trace it, write it, color the corresponding image, find the words in the word search, and make a sentence with the word. You can use this set as interactive notebook pages or no prep worksheets.
L Blends Activities
S Blends Activities
R Blends Activities
CVCe Words Activities and Centers
Check out fun and engaging CVCe words activities to practice silent E (magic E).
Ending Blends Activities and Centers
Practice blending and reading of ENDING BLENDS and GLUED SOUNDS words with these activities. Fun, engaging, and effective. Kids will practice ending blends L, S, N, and glued sounds NG, NK in a fun way.
R-Controlled Vowels Activities and Centers
Looking to teach r-controlled vowels to your students? Our engaging bossy R centers, which are Science of Reading aligned, are just what you need. Help your students become fluent readers with fun orthographic mapping activities!
Vowel Teams and Diphthongs Activities and Centers
Master vowel teams and diphthongs with engaging activities! Our comprehensive pack is designed to make learning fun and interactive. Help your students strengthen their phonics skills today!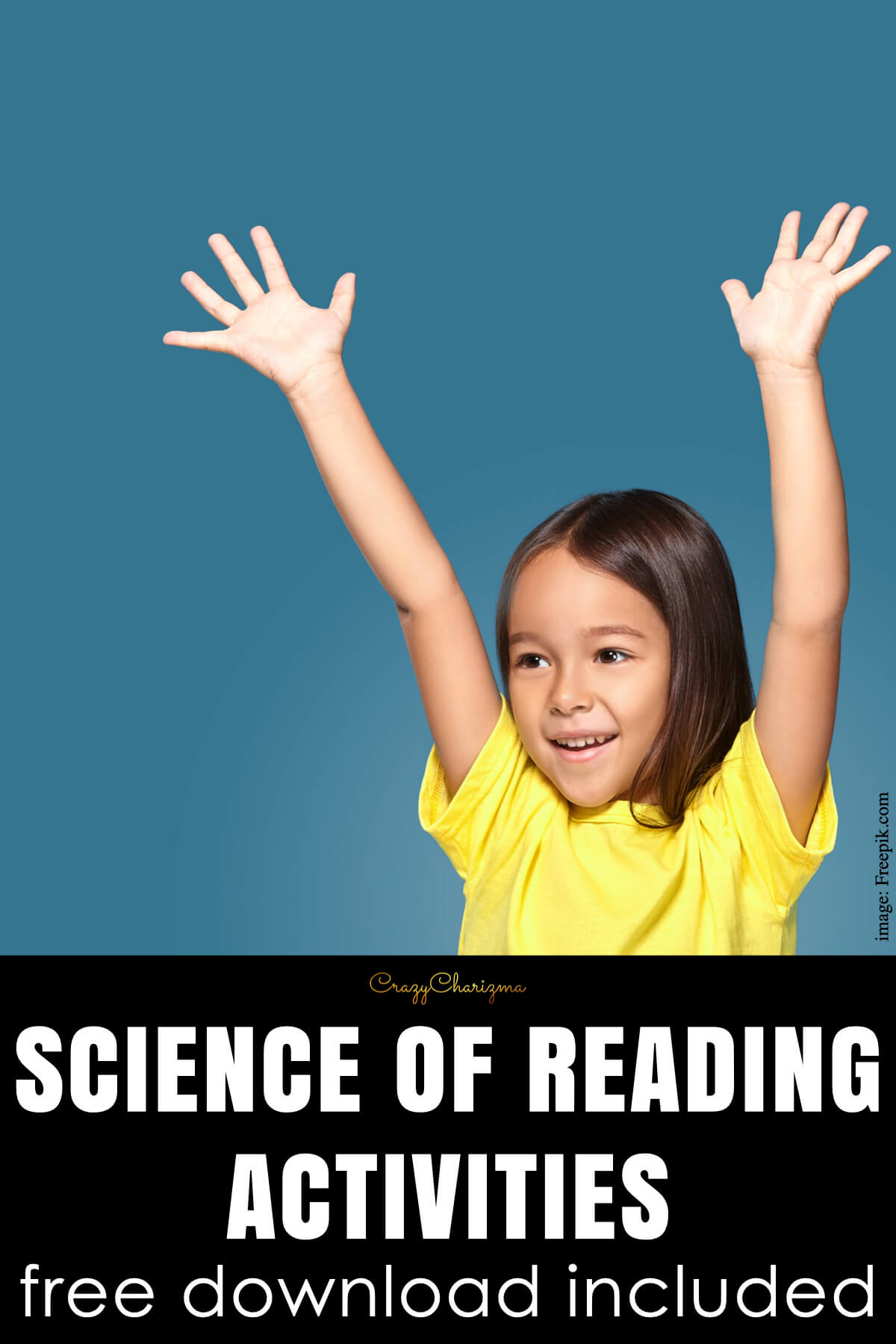 Please, spread the love. Pin this or share.