Every kid has to know how to write their name. Period! Check out fun and engaging names activities for your preschoolers and teach them to write their names in a fun way!
Editable Names Activities
Need fun editable name practice? Grab these editable puzzles and pages and practice names in a hands-on way!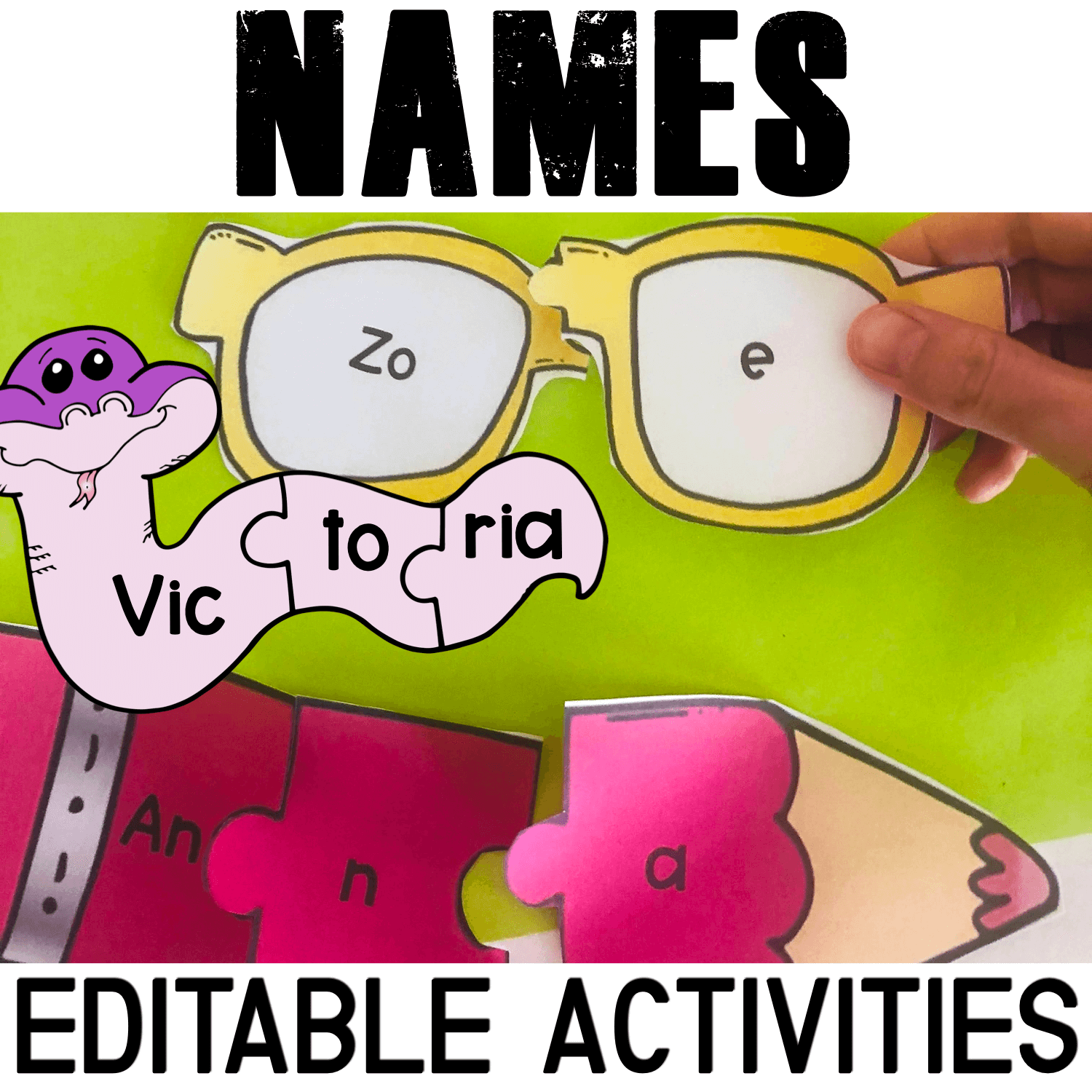 Name Towers Sight Word Activity
This activity from Kindergarten Connection is super interactive since kids play with blocks and build their names.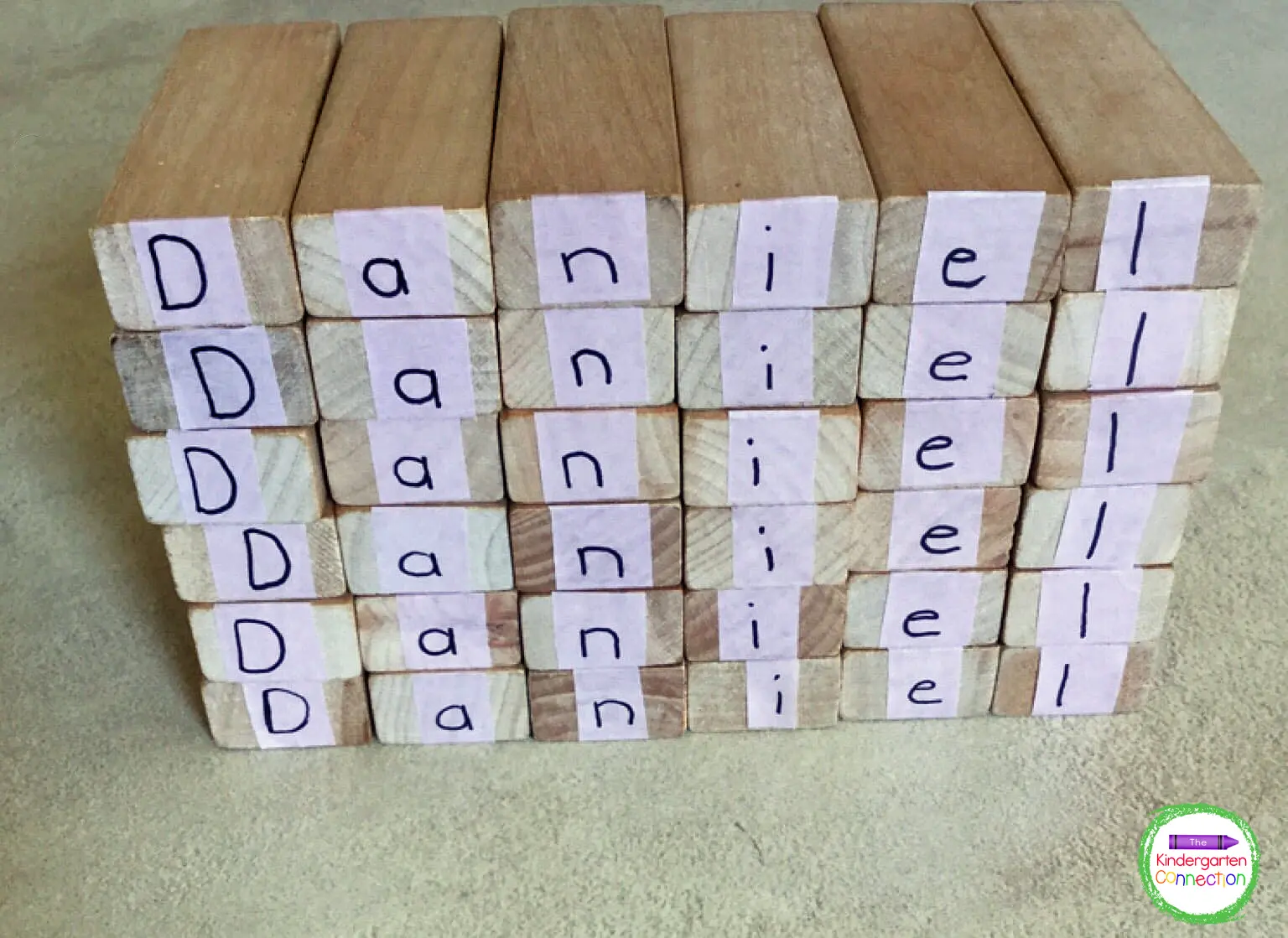 Tactile and Kinesthetic Ways to Teach Names
Use flashcards with names or word mats. Prepare glue and seeds. Let the magic begin. Glue seeds to names.
The images below were initially used to practice sight words.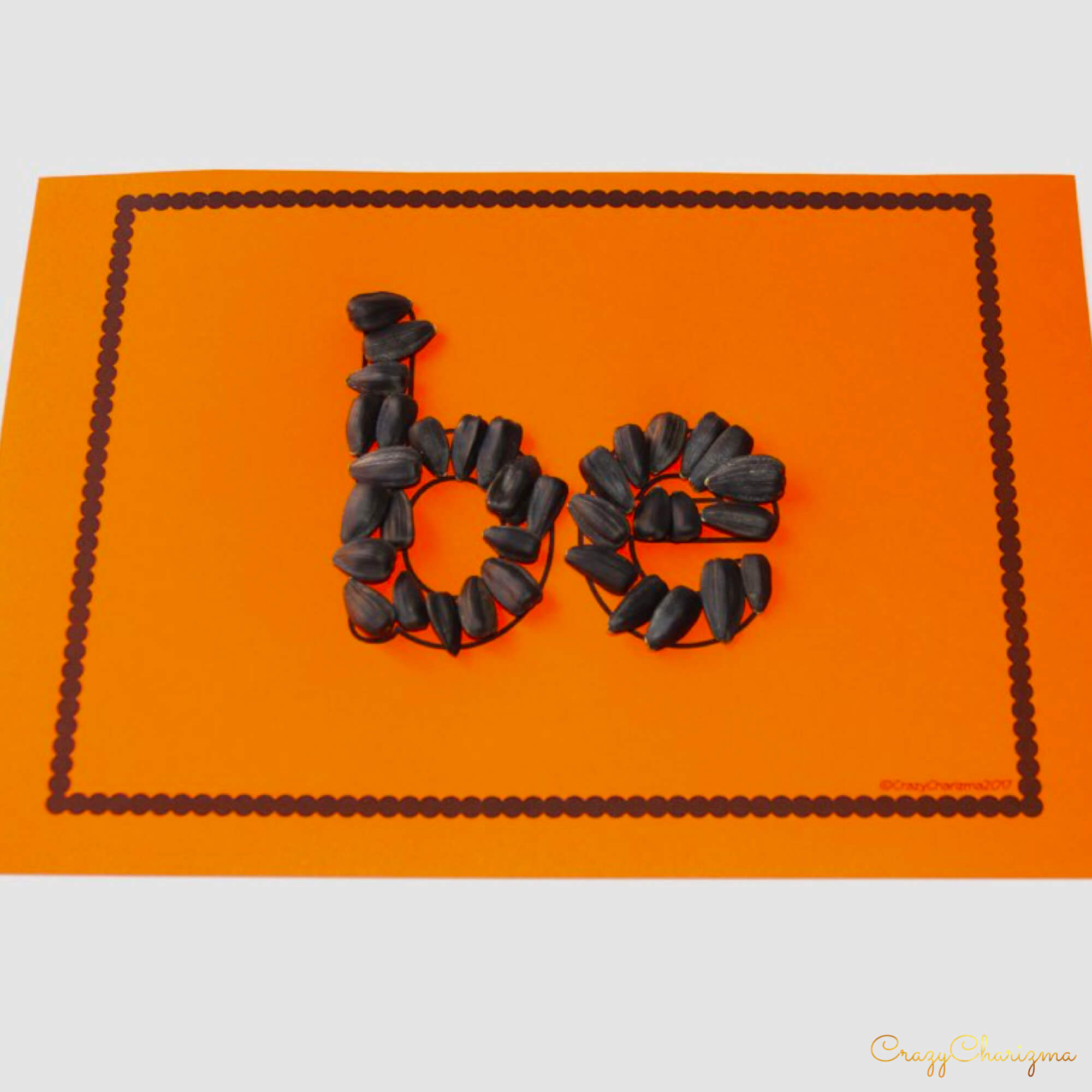 You can also use rice instead of seeds.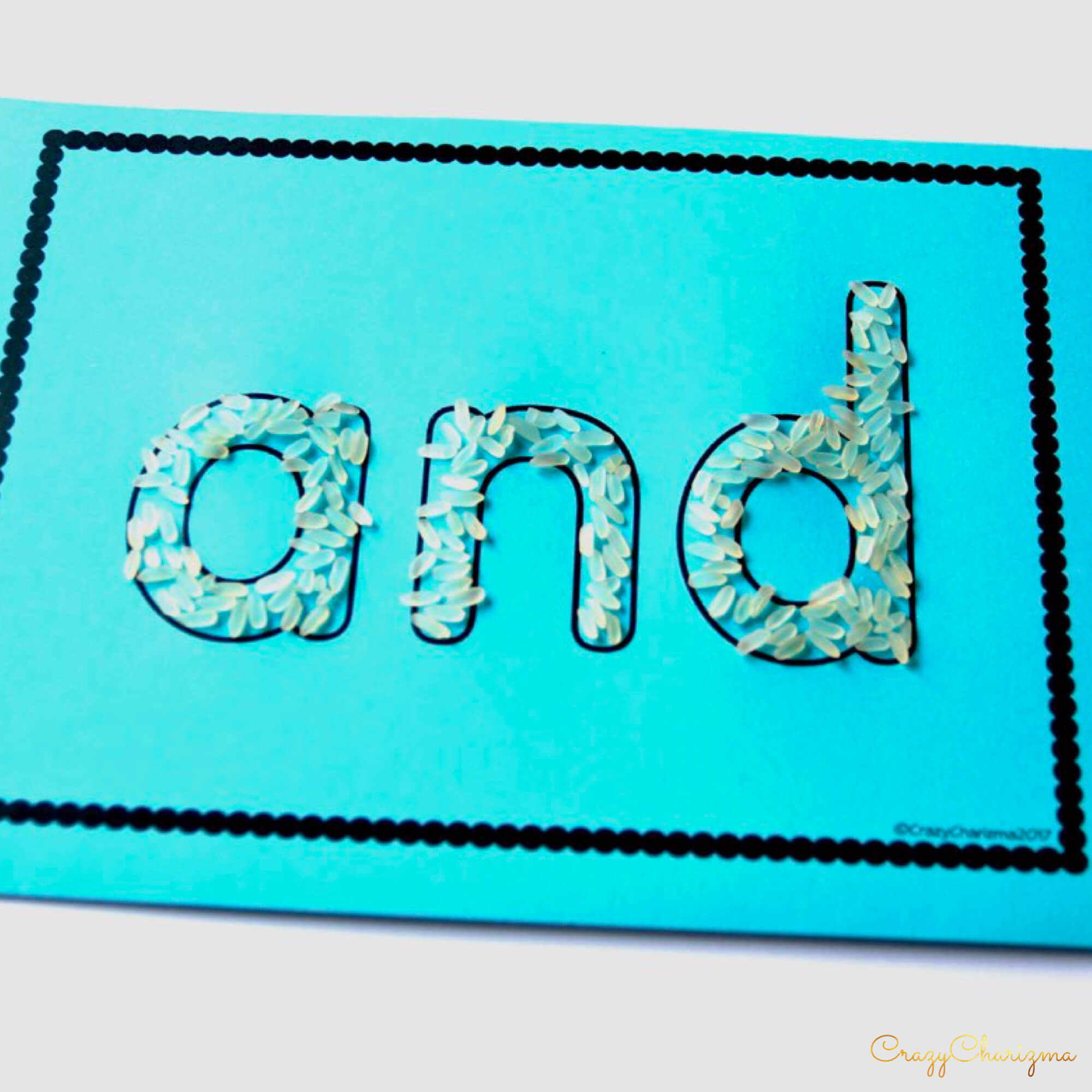 Have you ever used buckwheat in your classroom? So far it's one of the best tactile names activities which my kids love. They will need to spread playdough on each letter of the name and finish it by "gluing" buckwheat to playdough.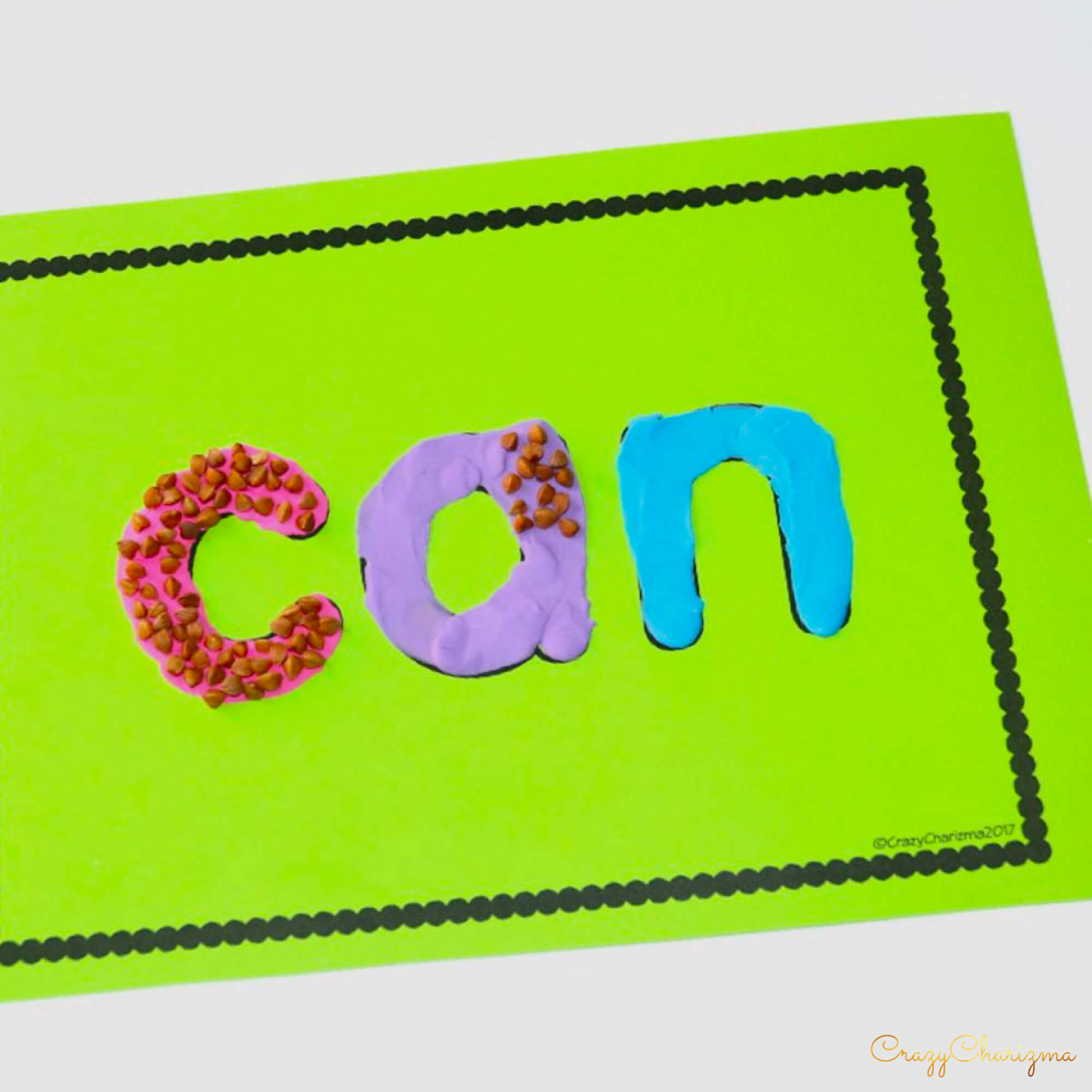 Kids will also enjoy working with tissue paper. This idea is pretty simple. Print out name mats on paper or cardstock. Cut tissue paper into small pieces. Then let kids glue these pieces to the names.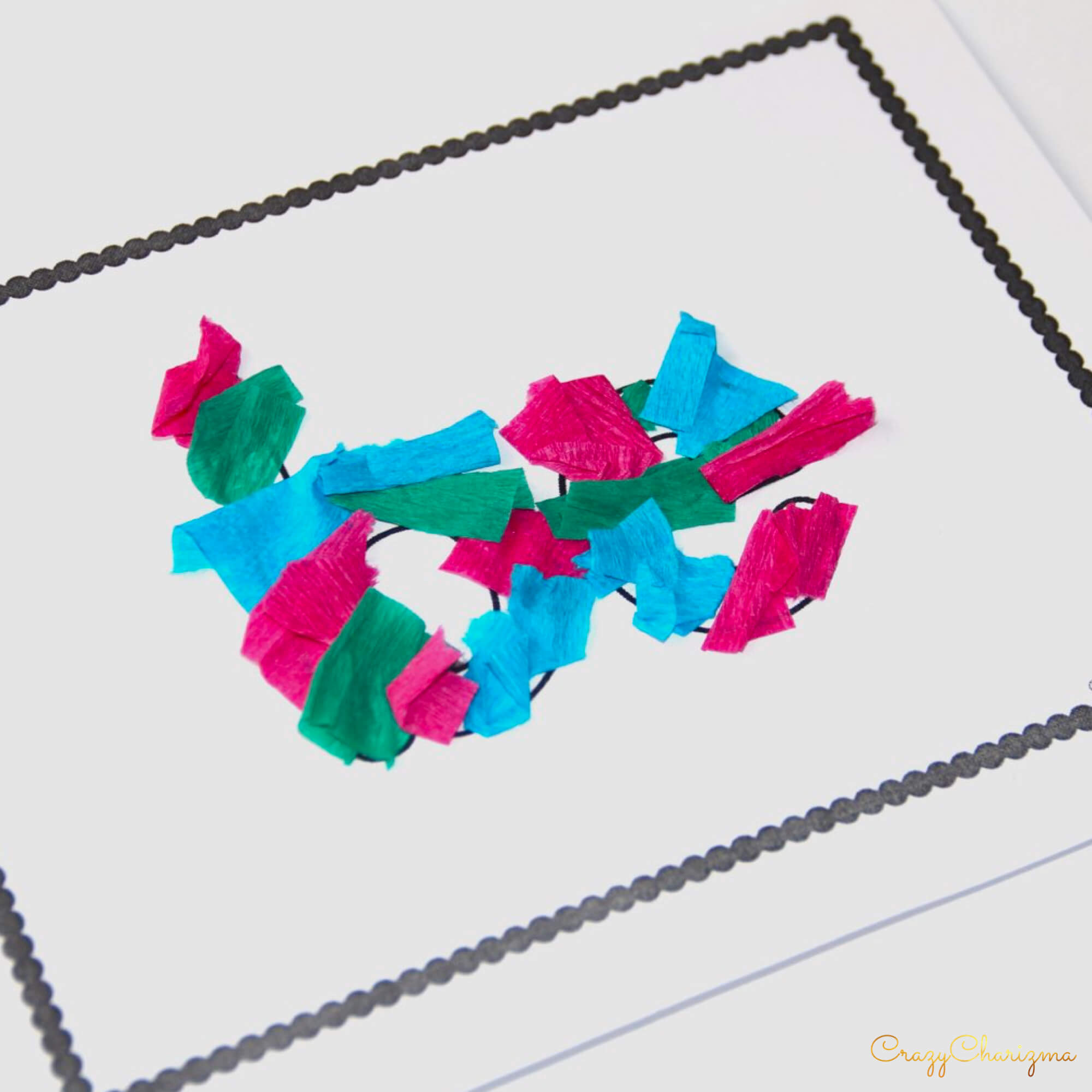 Check out editable mats to practice ANY WORDS (names, sight words, phonics, etc.)!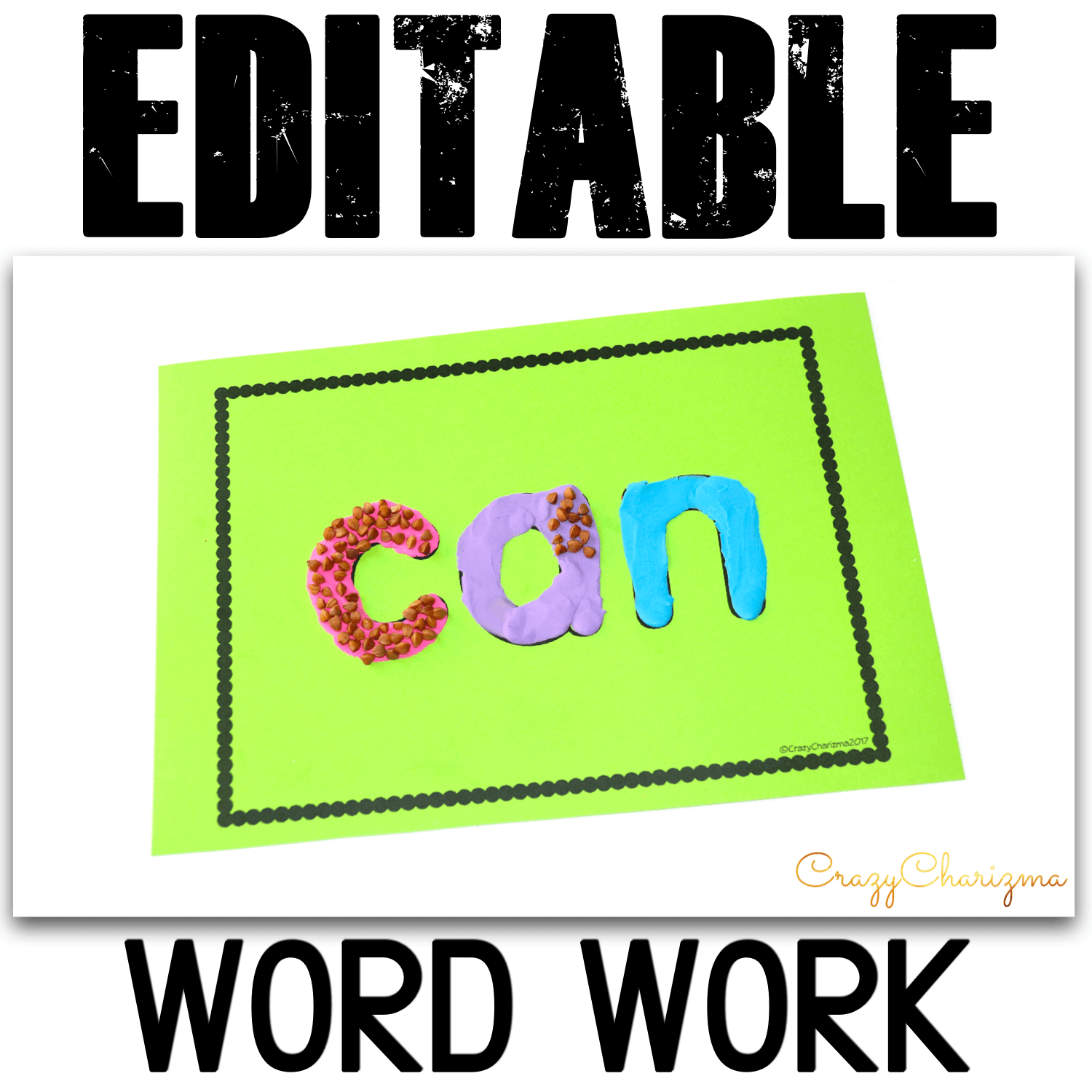 Plate Name Game
I read about this game at Sharing Kindergarten and I love how we incorporate songs to practice names! It is perfect for name recognition.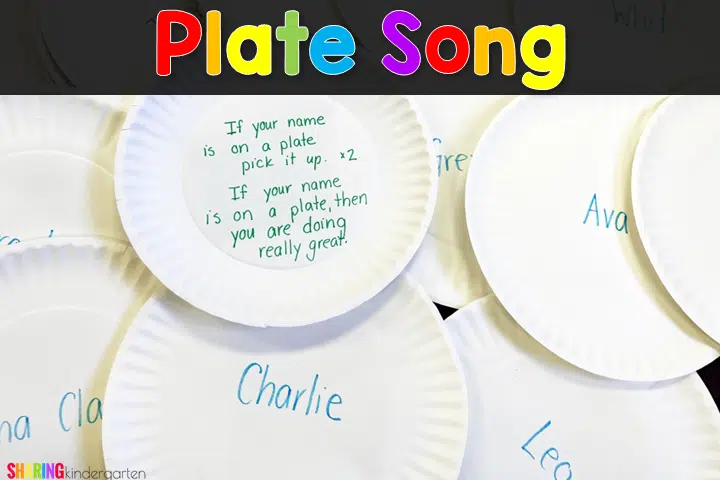 Watercolors to Practice Names
Kids want to paint? Choose watercolors, print these mats with names, and let kids enjoy their time!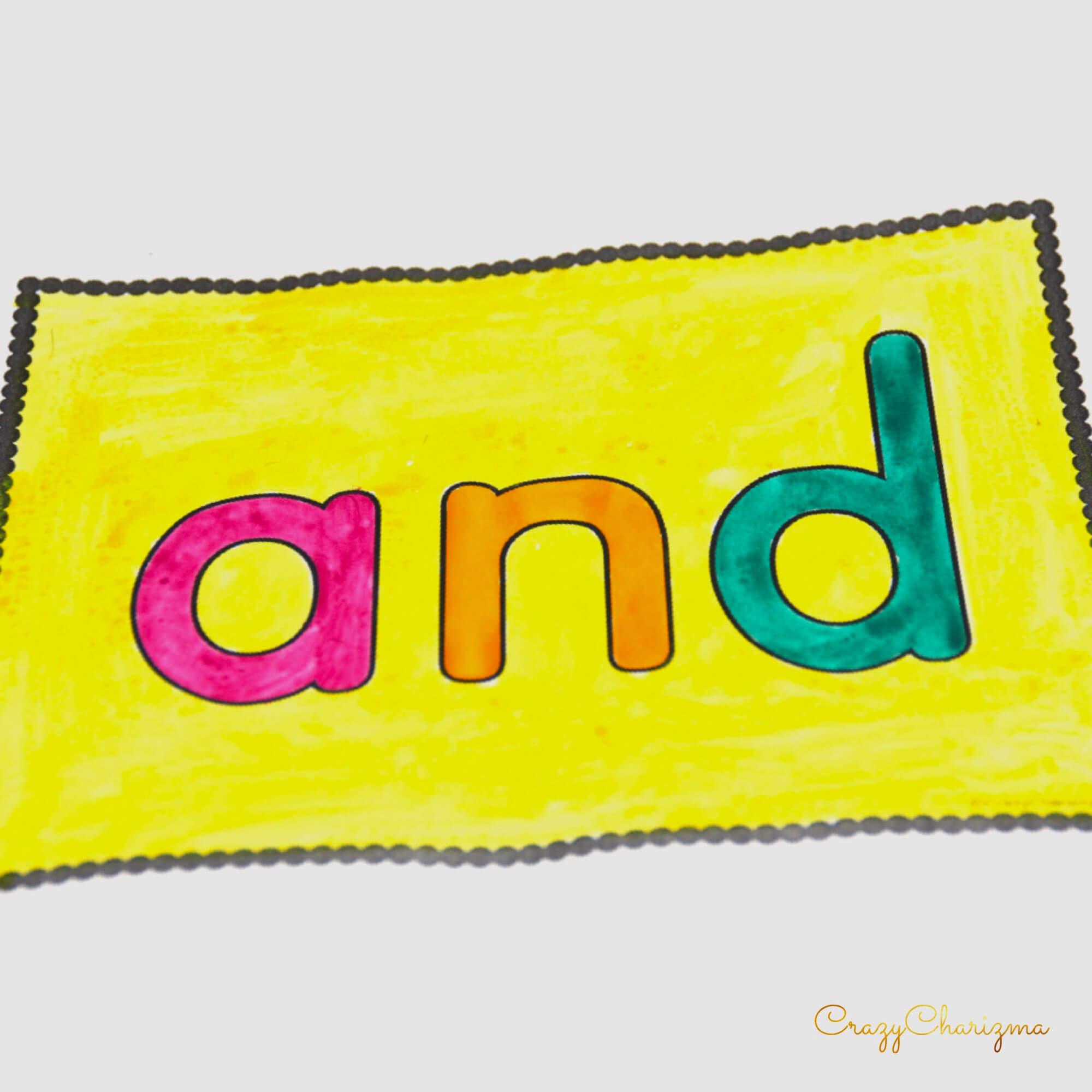 The Wheels on The Bus Name Activities
Why not mix the famous song with name practice? Check out what Deanna Jump suggests you do with the buses and download the freebie!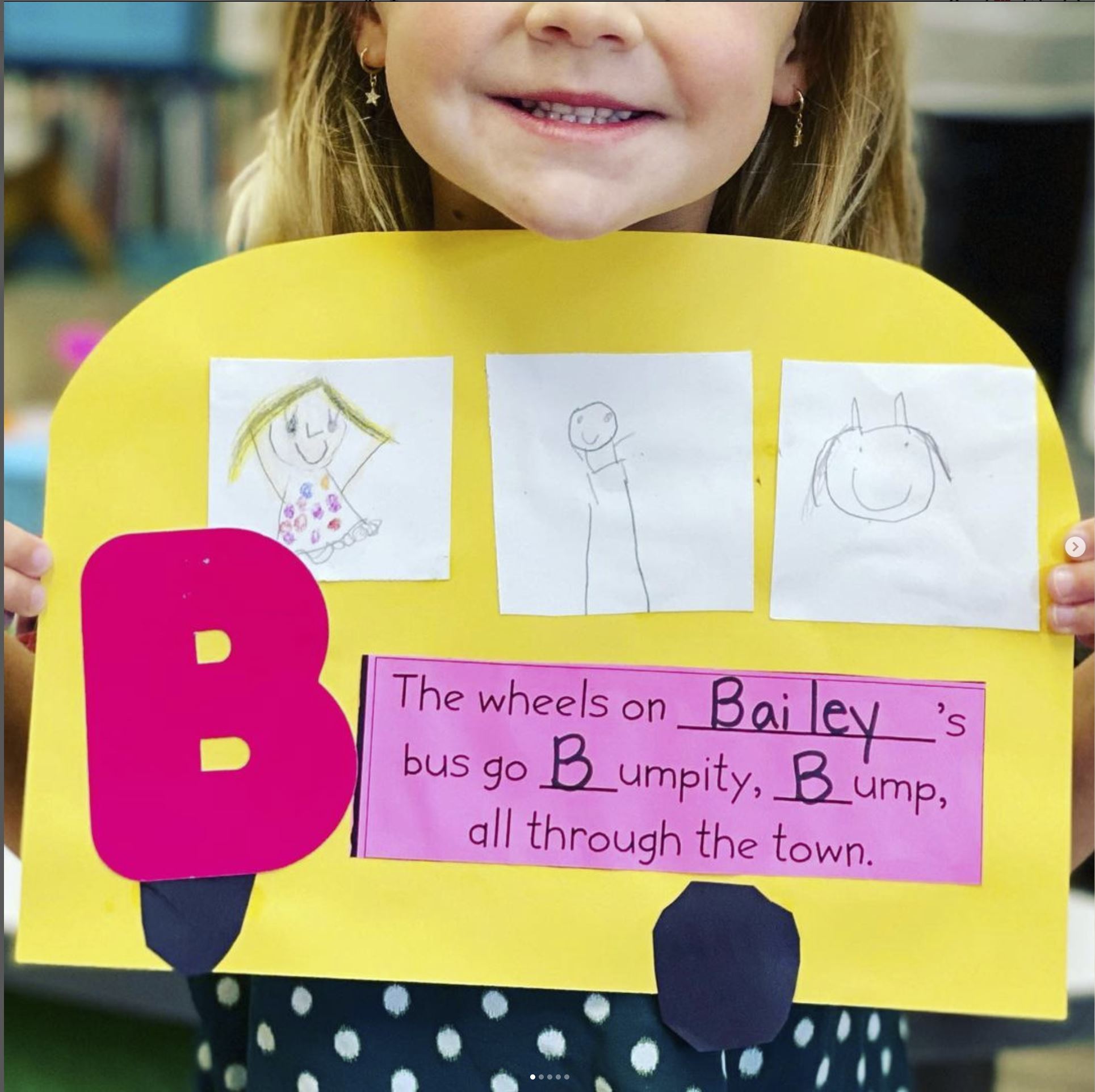 More Ideas to Practice Names
Kids definitely need fun activities to practice their names and hopefully you'll find the best way to do it here!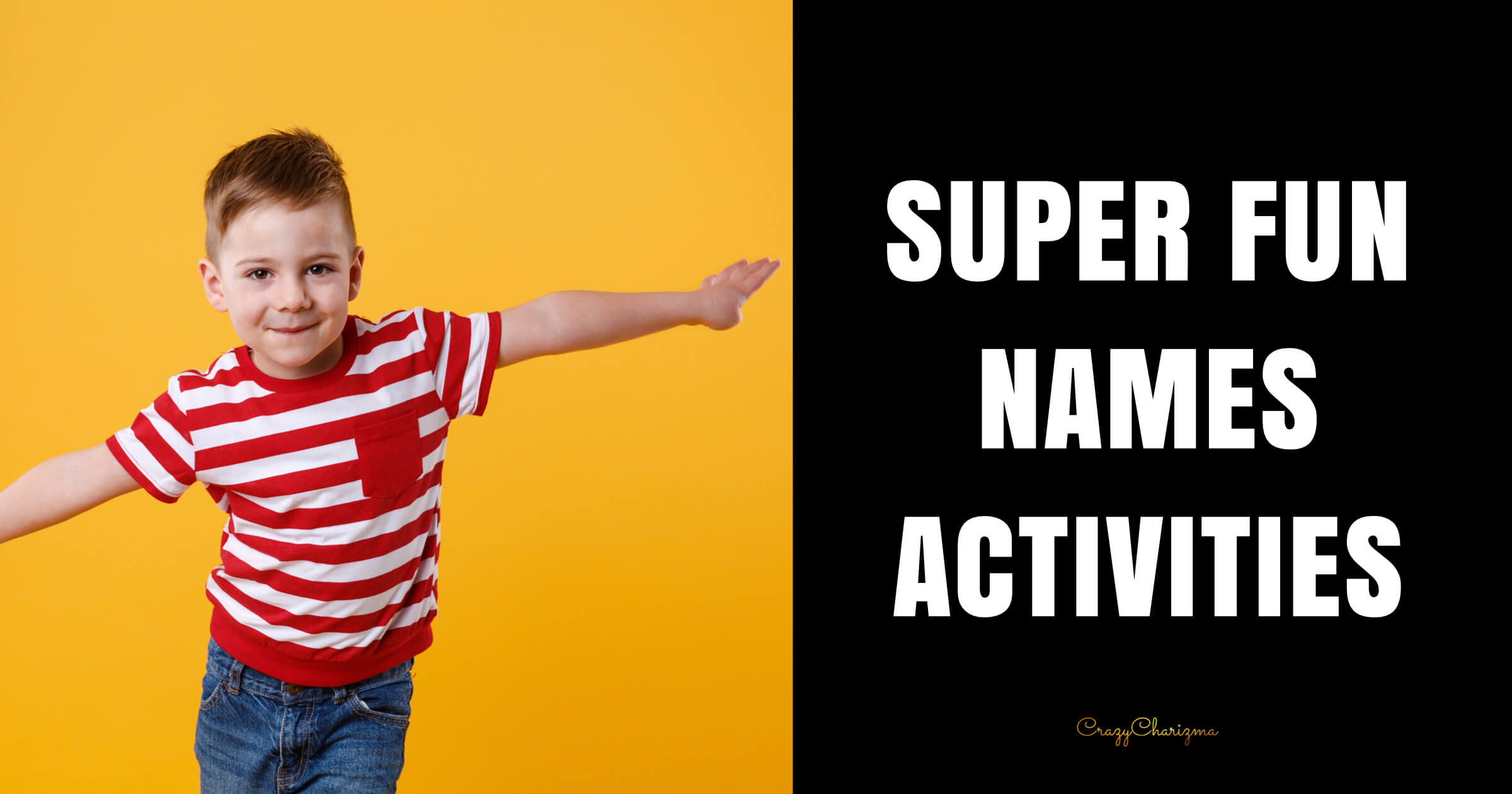 Please, spread the love. Pin this or share.