Get ready to make this 4th of July an unforgettable celebration for the little ones! In this blog post, we have curated a list of exciting activities, printables, crafts, games, and patriotic books. And the best part? There is a freebie for you to download! Get ready for a fun-filled 4th of July with our ultimate guide for kids!
Free 4th of July Printables
We'll start with fun and tested color-by-code activities - 4th of July printables to practice addition to 10. Download the freebie below.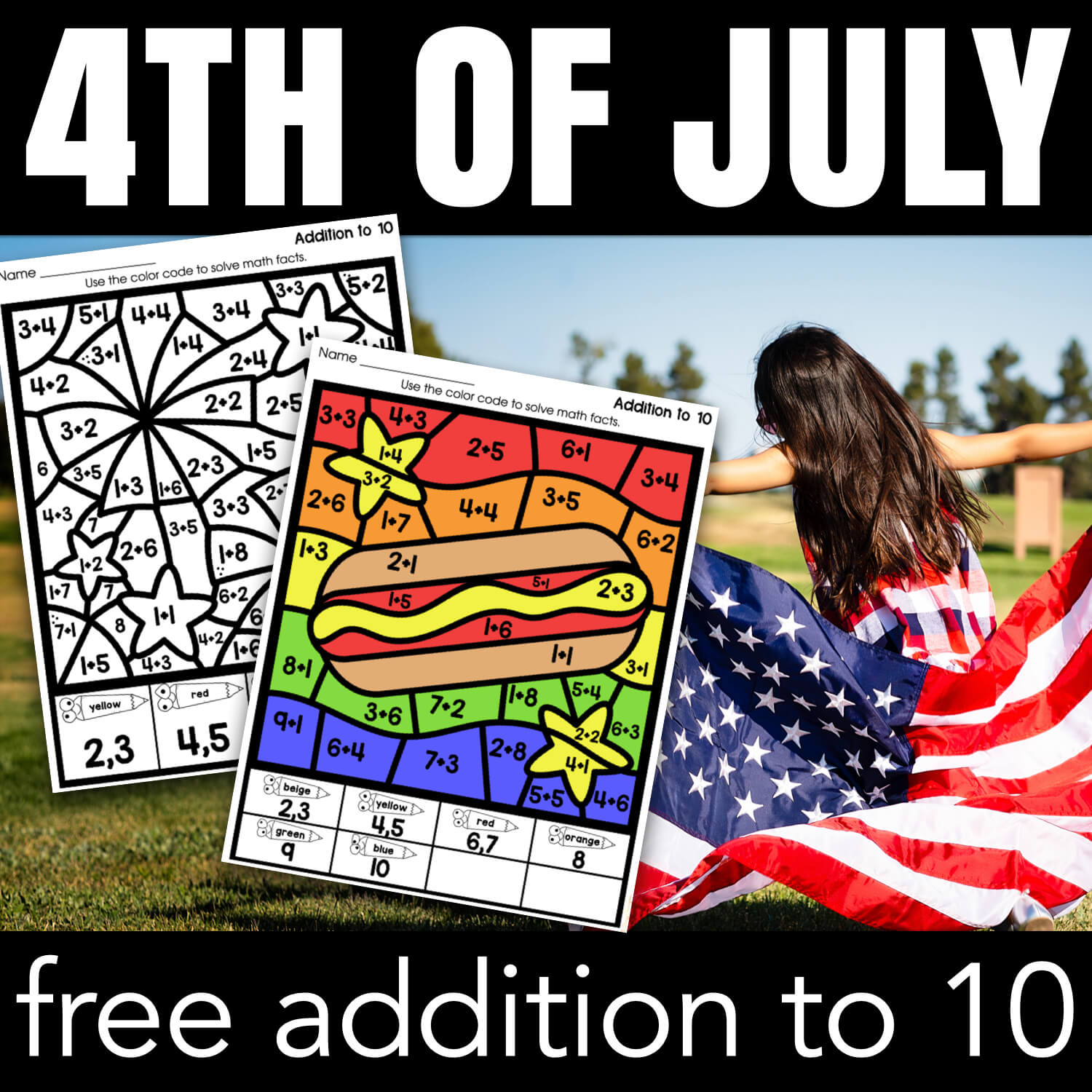 To get the freebie, fill out the form below with your personal email and name. Don't forget to confirm the subscription by going to your inbox (check your spam folder too).
Fourth of July Crafts
And now it's time for some cool crafts. Engage your kids in exciting DIY projects that celebrate the spirit of freedom and patriotism. Here are my favorite fourth of July crafts:
Fourth of July Coloring Pages
To calm kids down a little, give them cute coloring pages. You can find a wide variety of Fourth of July coloring pages here.
4 of July Games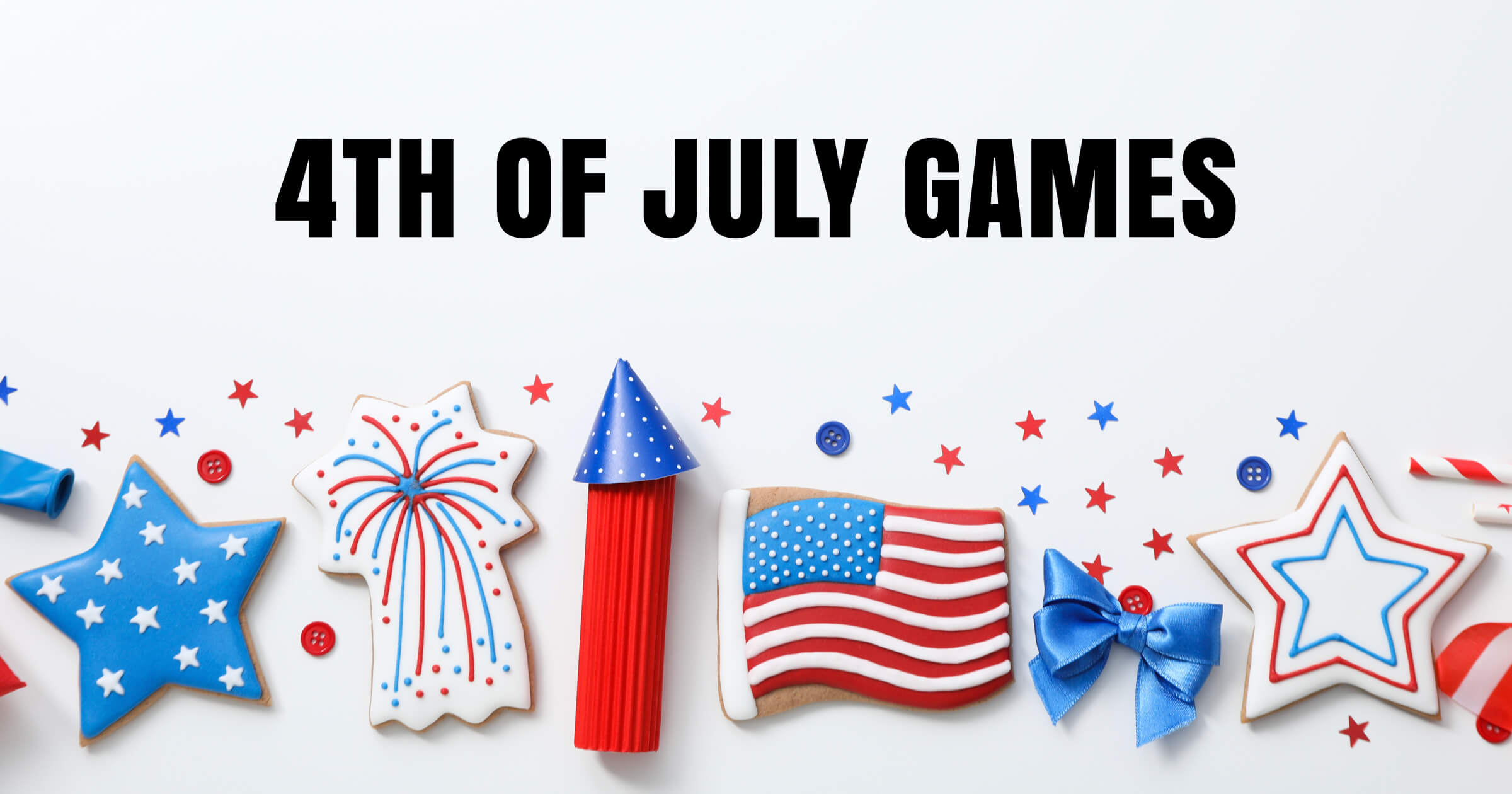 Now let's get kids moving! Engage and entertain them with these fun 4 of July games:
Balloon Pop Fireworks (kids will pop the balloons by throwing soft balls at them, mimicking fireworks bursting);
Pin the Star on the Flag;
Patriotic Scavenger Hunt;
Independence Day Musical Chairs.
Patriotic Books for Kids
Our guide won't be complete if we didn't mention patriotic books for kids. These books are a fantastic way to introduce young minds to the values of freedom, unity, and American history. Here are my favorite July 4th books for kids:
No matter what activity you choose, unforgettable 4th of July fun awaits the little ones! Enjoy free printables, crafts, games, and patriotic books. Let's create lasting memories together. Happy Independence Day!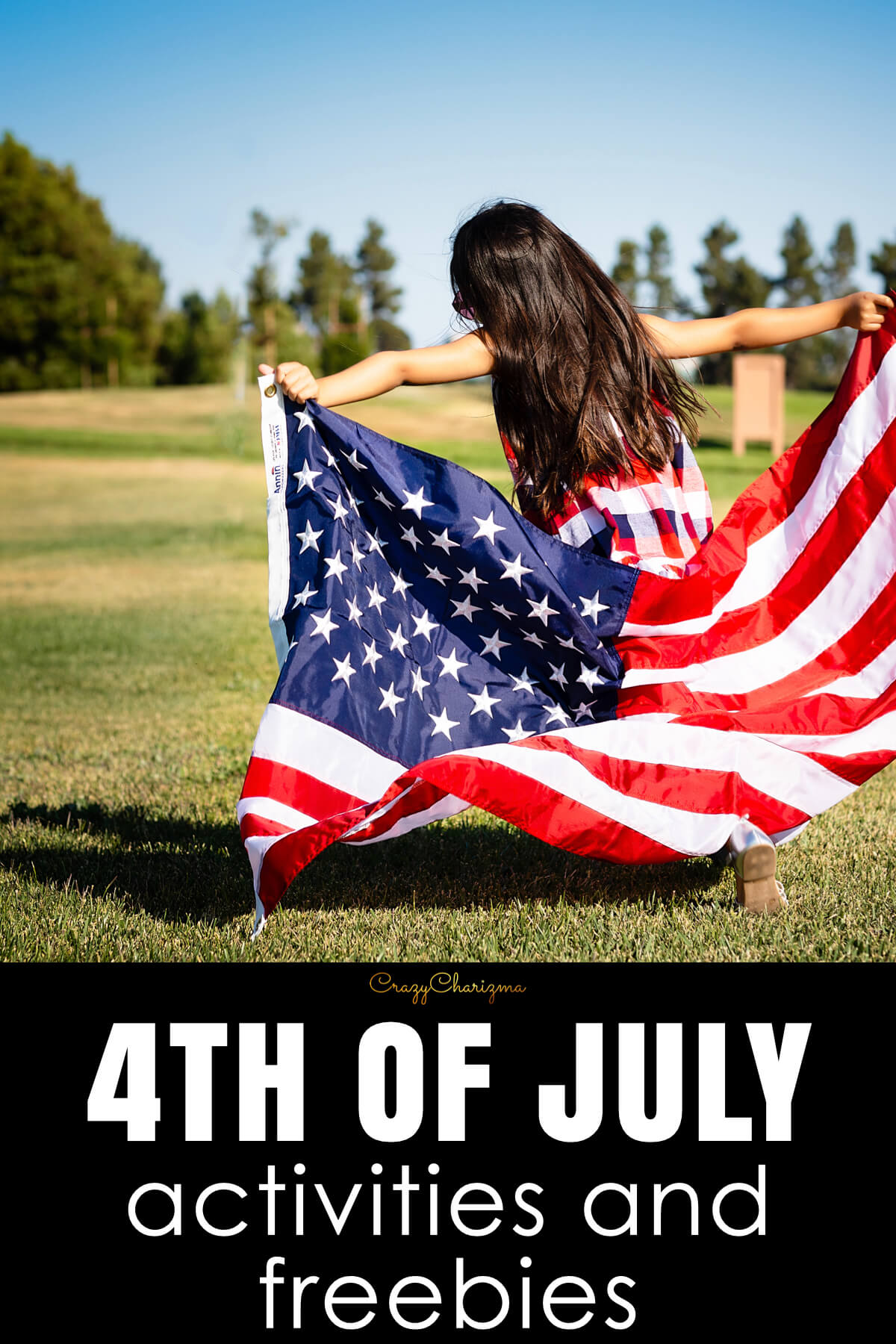 Please, spread the love. Pin this or share.