Embark on an exciting camping adventure filled with learning and enjoyment! Explore our free CVC words centers, specifically the word mapping mats, designed to make camping activities educational and fun. Let's combine learning and having fun outdoors!
Engaging CVC Words Centers: Enhancing Language Skills
Let's start your camping-themed lesson or enhance your real-time camping experience with our CVC word mapping mats. Download and print this resource to engage young learners in an interactive language experience, reinforcing phonics skills and expanding vocabulary.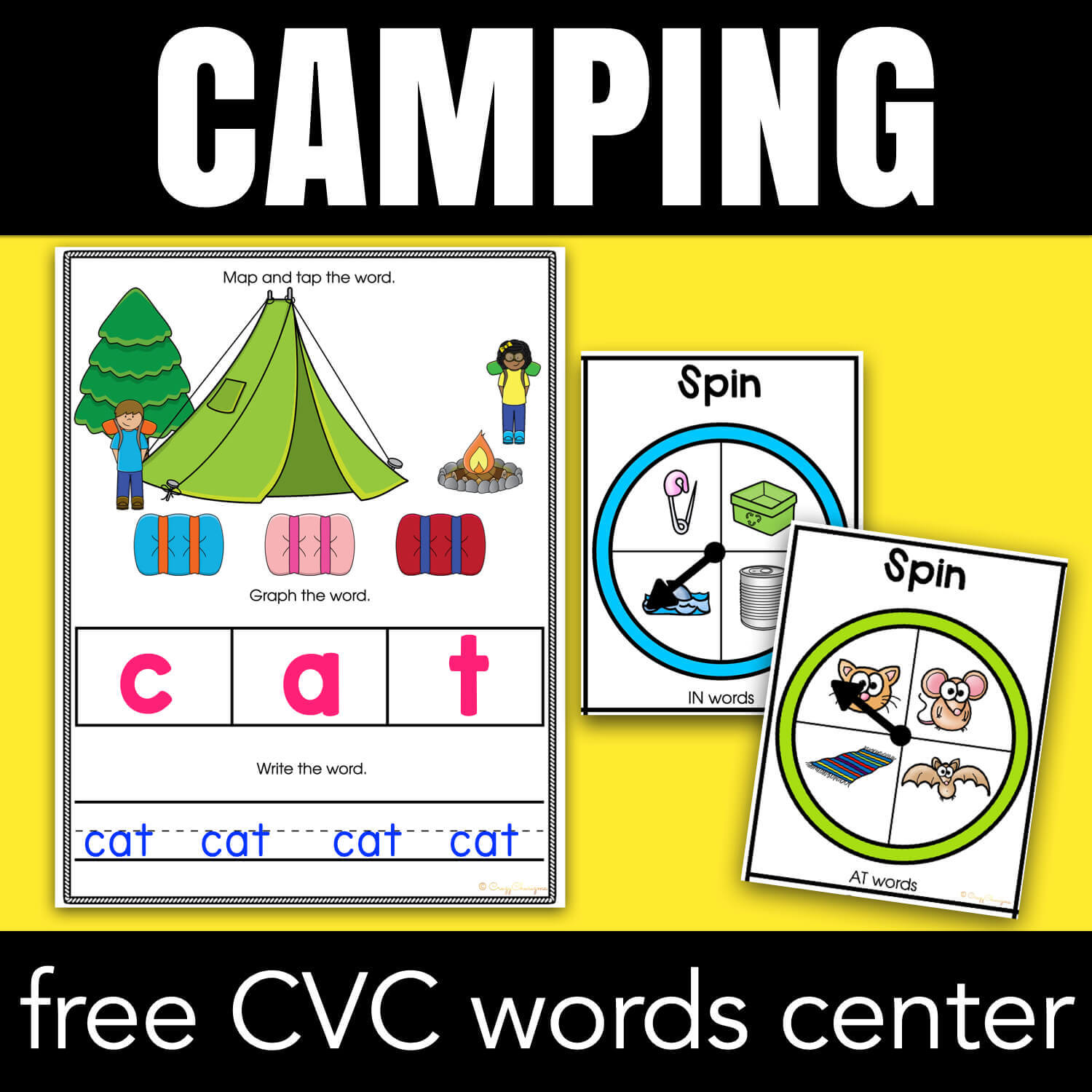 To get the freebie, fill out the form below with your personal email and name. Don't forget to confirm the subscription by going to your inbox (check your spam folder too).
Free Camping Activities: Enriching the Experience
Now you can use images with CVC words from this freebie and ask kids to make a sentence using all 4 words or fewer. You can also ask them to think of other words that rhyme with the word family from the card. This way you'll strengthen phonemic awareness and language skills.
Printable Word Mapping Activities: Enhancing the Experience
Get ready for the best WORD MAPPING bundle ever! The bundle has word mapping mats to practice ALL phonics-related topics. Kids will be engaged and easily decode words.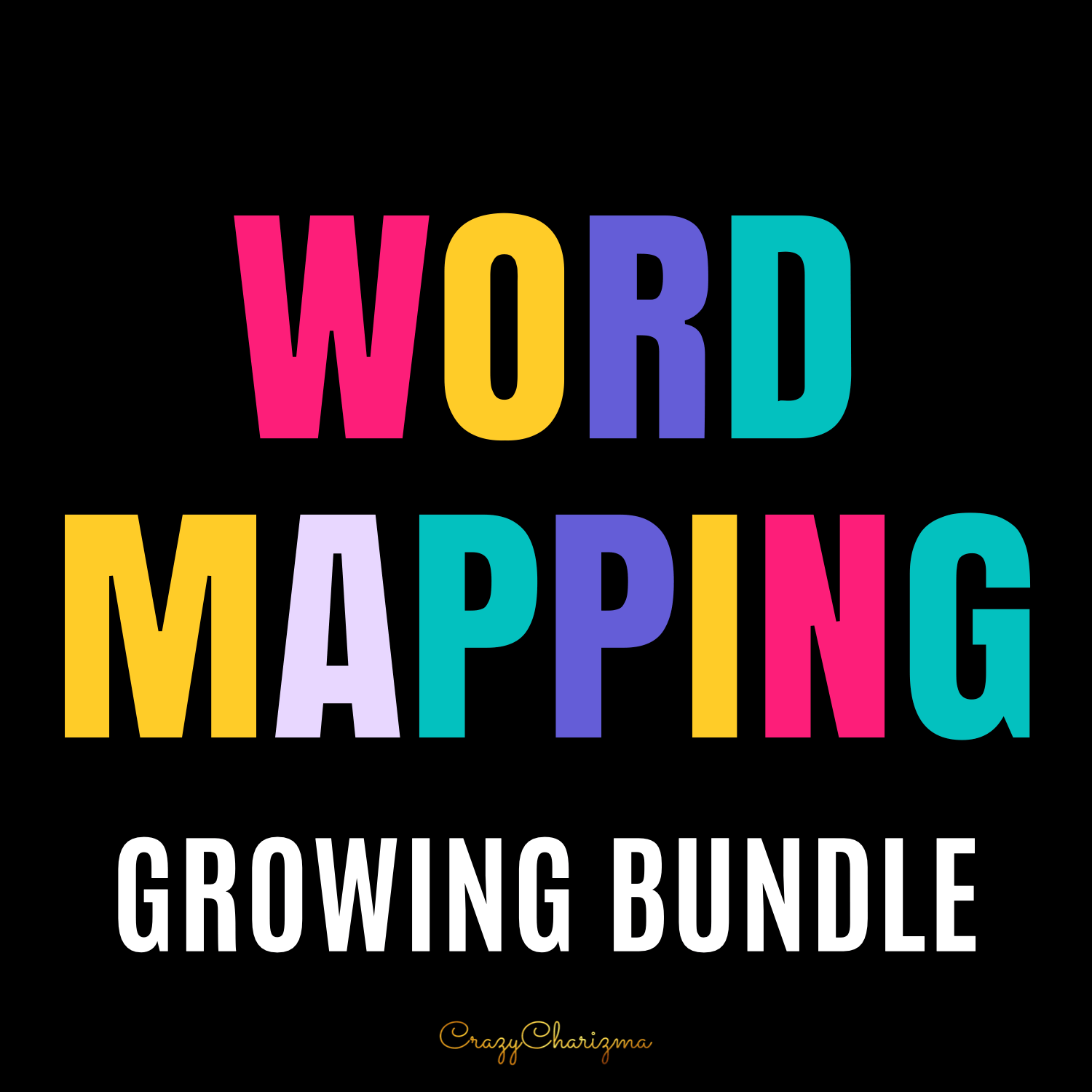 Create an educational and entertaining camping experience with our free CVC words centers. Engage young learners in language exploration as they match CVC words with pictures in a camping-themed environment.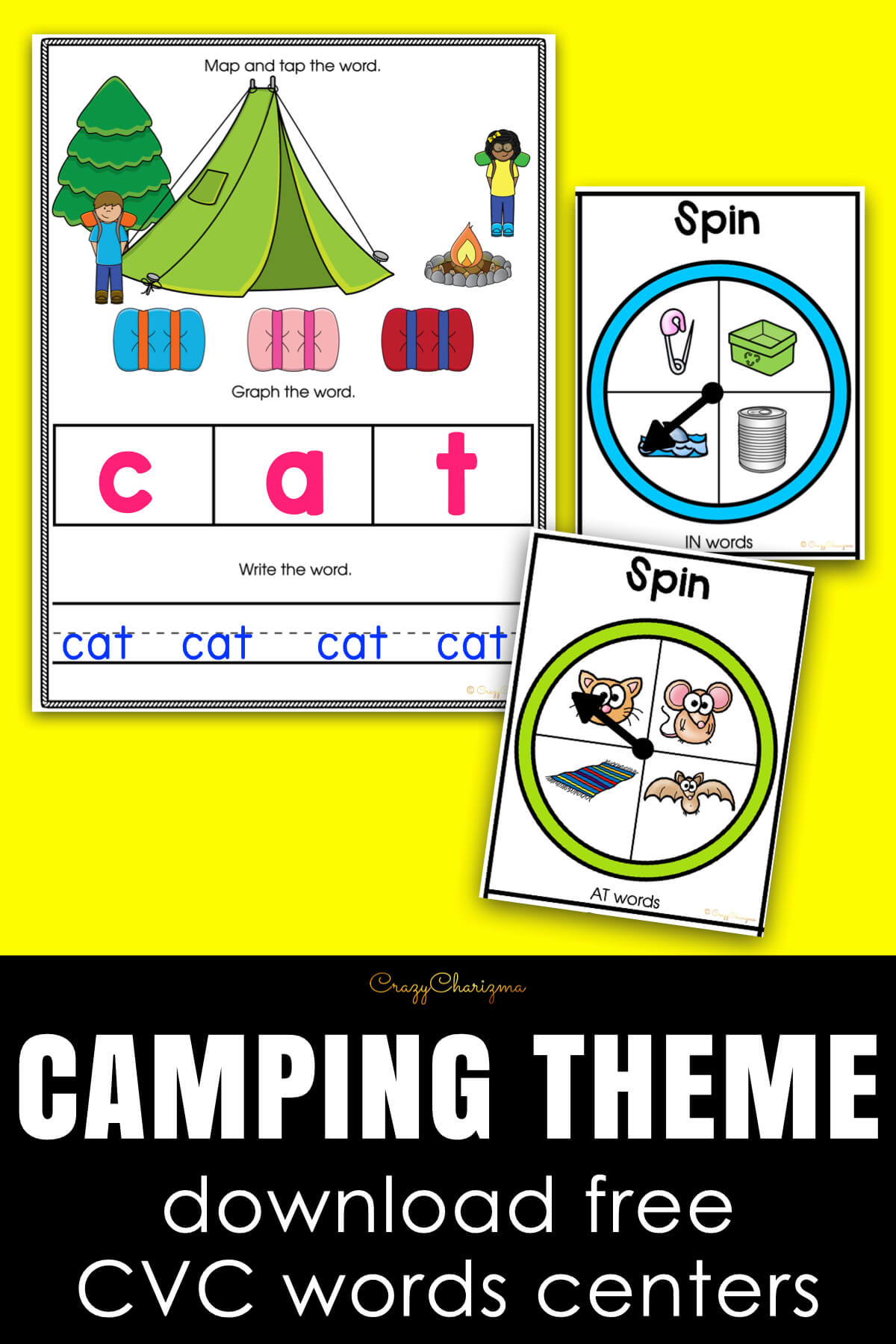 Please, spread the love. Pin this or share.
More camping-related blog posts: