Have you been looking for paperless word work for Seesaw? These Seesaw activities are perfect for asynchronous learning, morning work, homework, centers, literacy rotations, independent practice, and much more!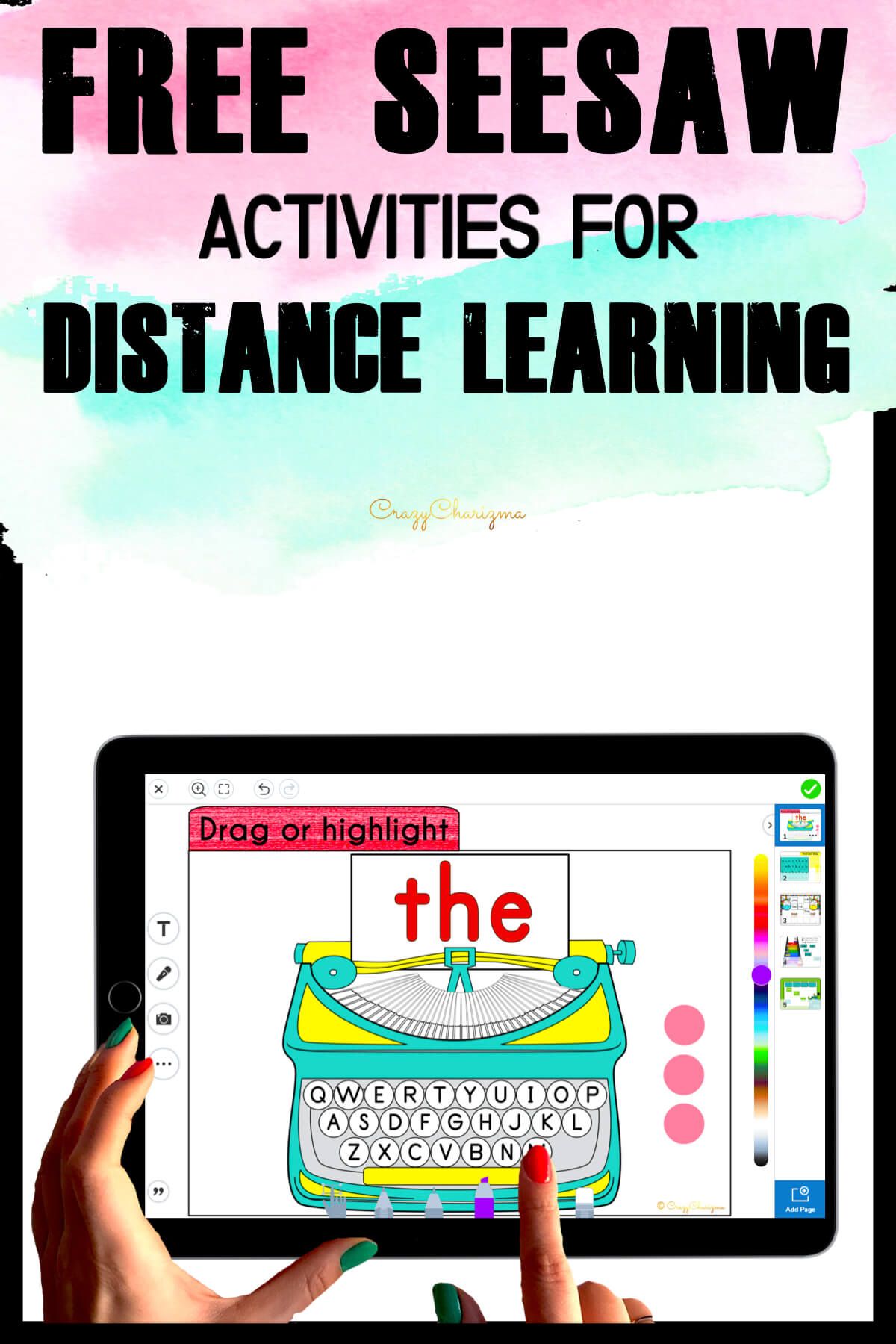 Free Seesaw activities | Word work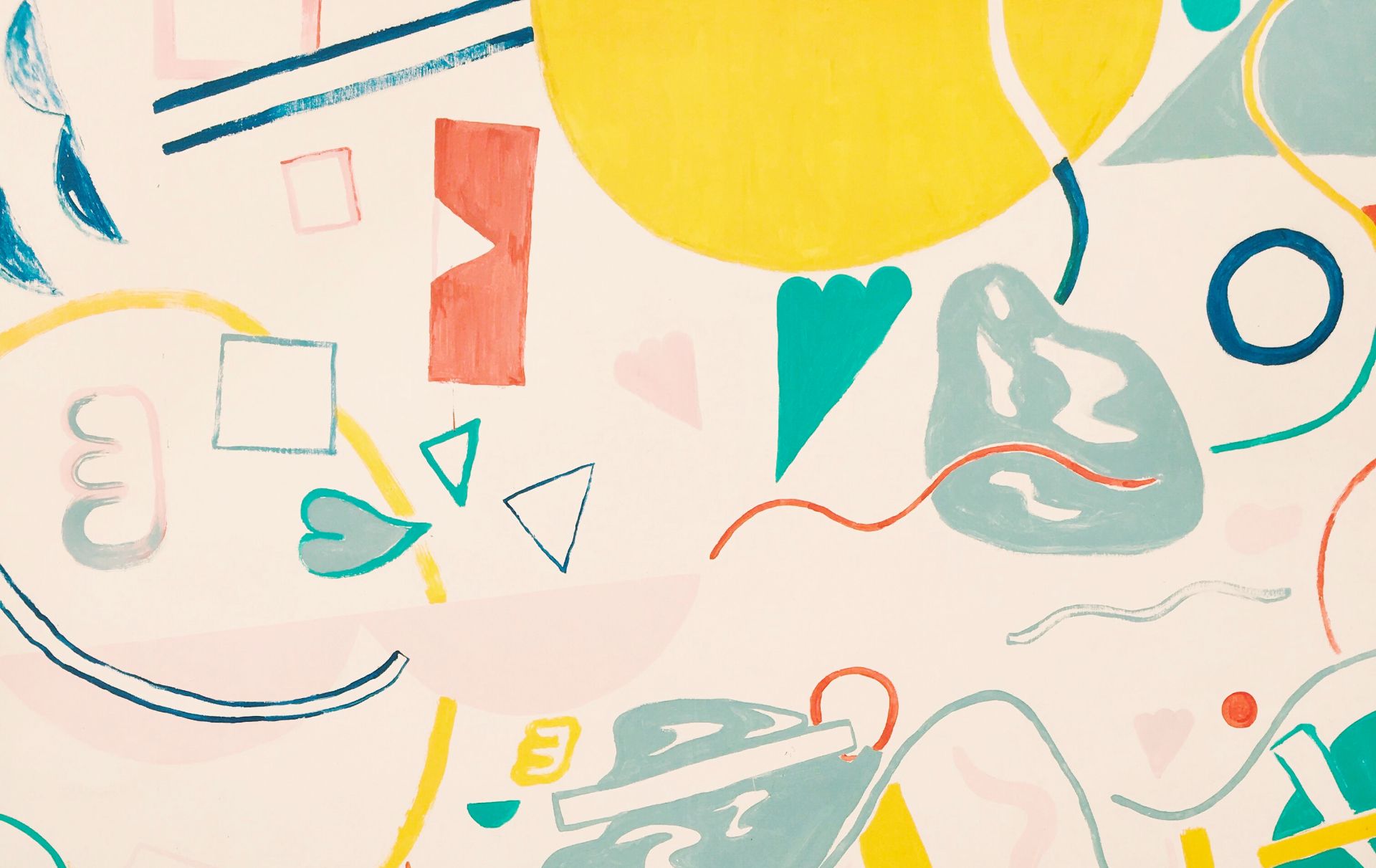 Please, spread the love. Pin this or share.
Got questions about Seesaw? Check out these posts.