Need to get started with Seesaw? Check out this Seesaw tutorial. Together we'll learn all the basics about Seesaw!
Watch this video below.
In this tutorial you will learn:
How to create your account in Seesaw
How do I add a class to my Seesaw?
How do I manually add students to Seesaw?
Seesaw features overview
Where is the Add button on Seesaw?
What is journal in Seesaw?
What are Seesaw activities?
What is the inbox on Seesaw?
Seesaw progress update
Want to learn more about Seesaw? Join the best PD about Seesaw.
Fill out the form below with your personal email and name. Don't forget to confirm the subscription by going to your inbox (check your spam folder too).
JOIN THE BEST PD ABOUT SEESAW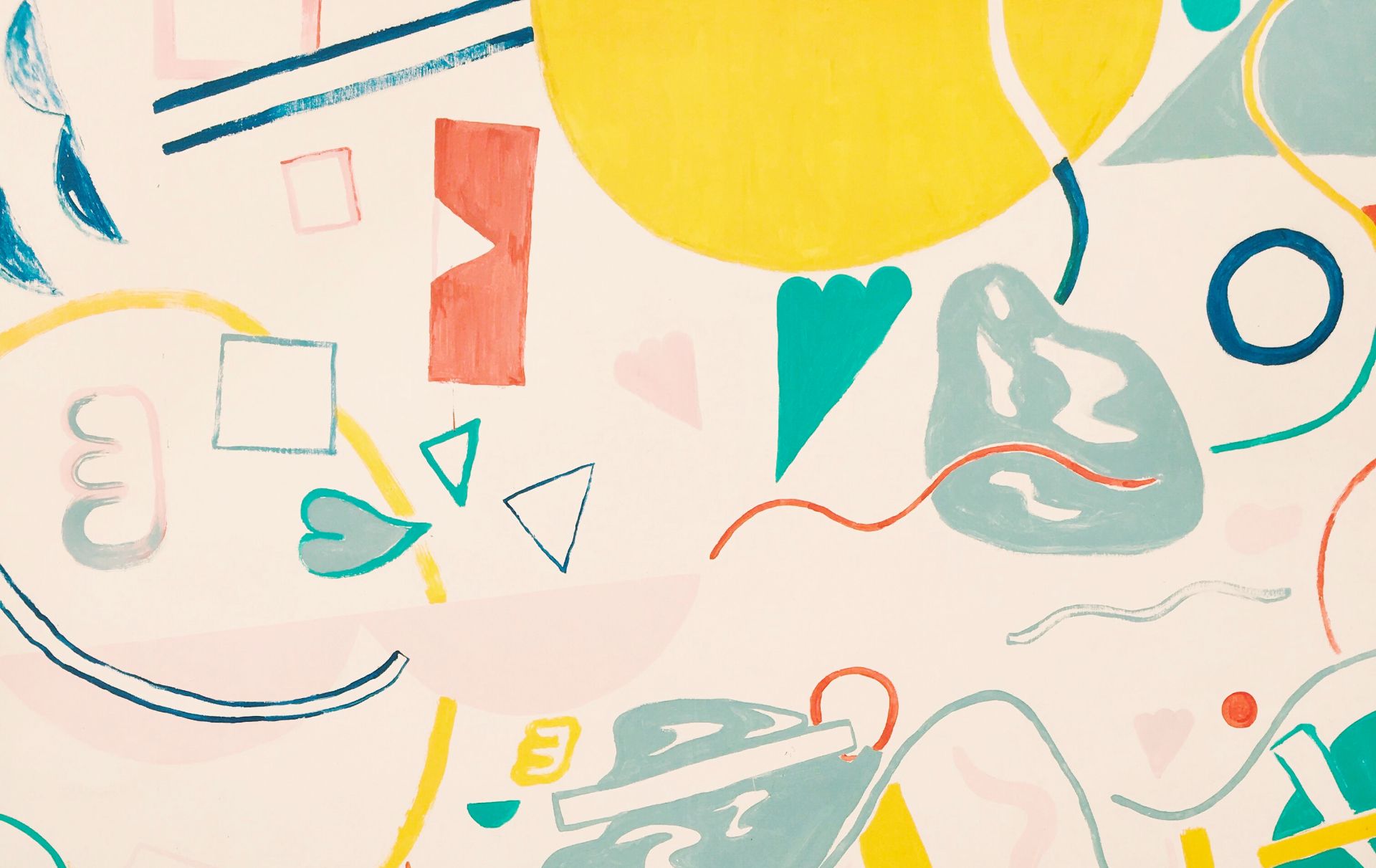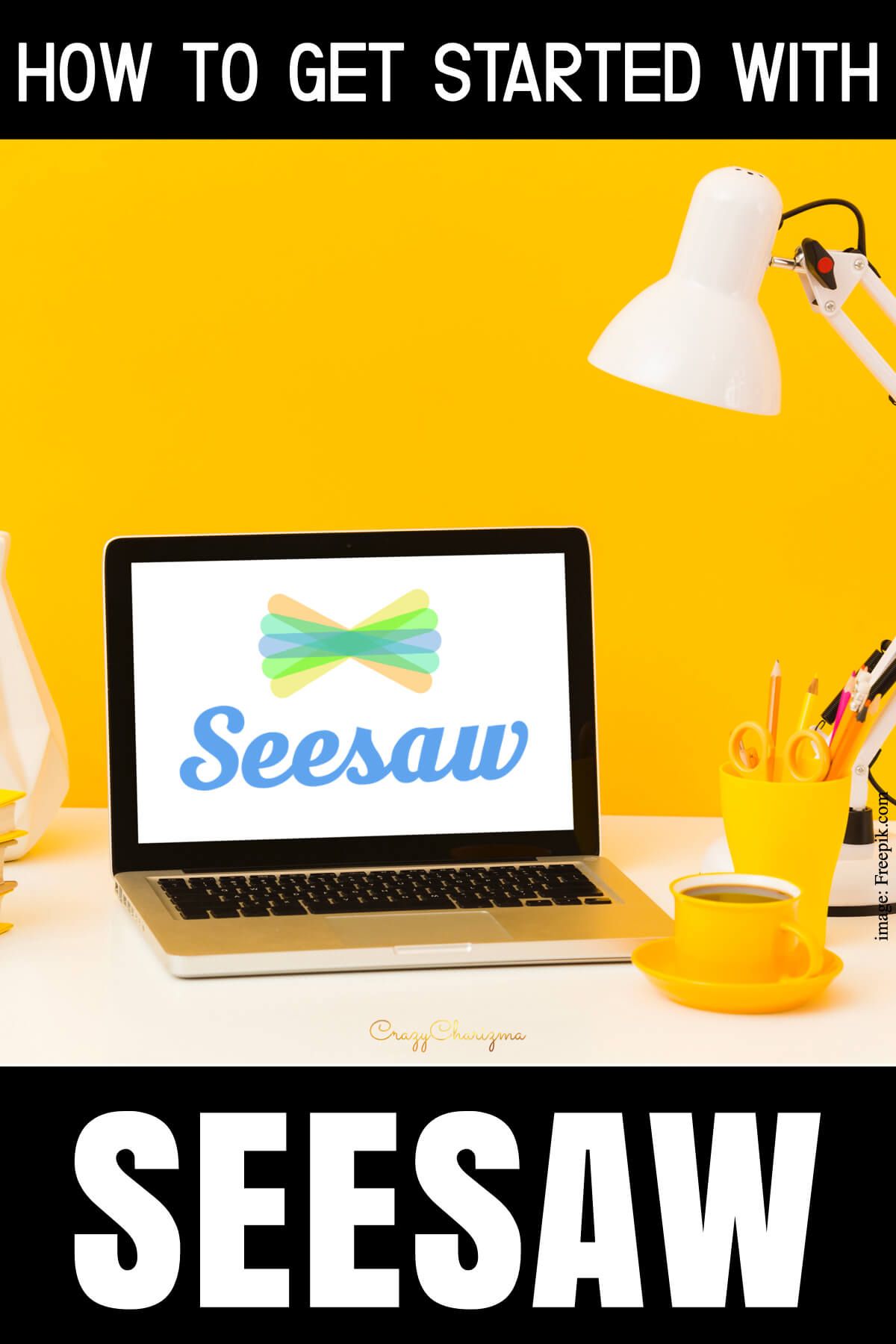 Please, spread the love. Pin this to your board or share.