It's so important to teach students how to practice mindfulness in the classroom. It's even more important to learn how to do that during distance learning. With the videos and audio sessions from Mind Yeti, as well as activities in Seesaw, teachers and students can create a mindfulness practice together.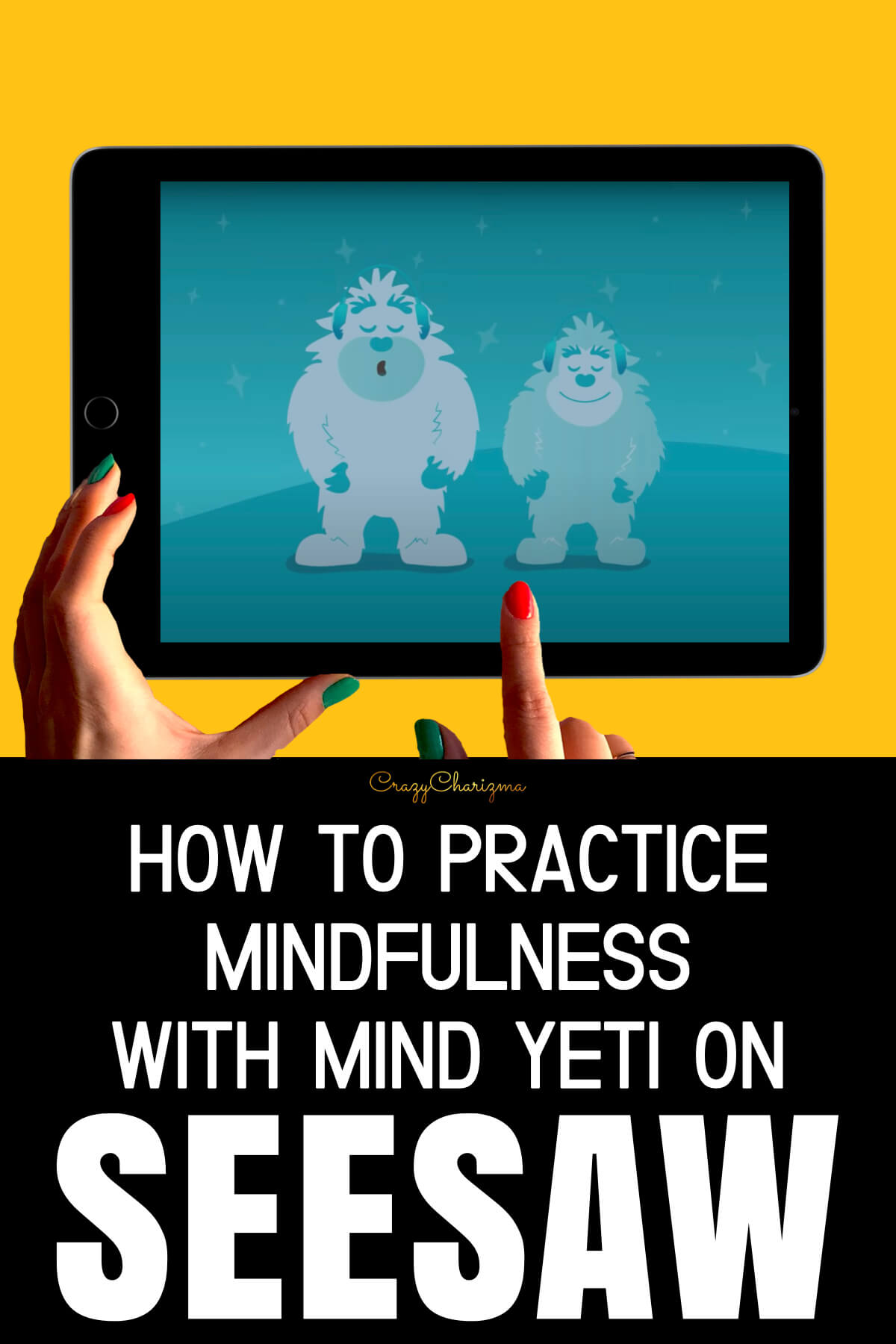 Where to start
Teach students what mindfulness is.
Mindfulness helps us know ourselves.
Mindfulness can help people calm down, focus, and connect.
These definitions are from Mind Yeti blogpost.
Mindfulness is paying attention to things as they are right now with kindness and curiosity.
This definition is from Mind Yeti PD.

Access Mind Yeti sessions on Seesaw
Here I want to clap. These sessions are so powerful, and all the guidance to teachers (as well as notes for parents) are available.
I've been practicing mindfulness myself by doing yoga every day this year (I love Adriene from Yoga with Adriene so much, and the way she teaches and approaches yoga is so soothing).
I always wanted to have something similar in the classroom. Though I know many teachers practice yoga with kids and a lot of parents teach their kids to try it from a very young age, we can practice mindfulness in many other ways. Like this one with Mind Yeti.
When I discovered that Seesaw has partnered with Mind Yeti to help teachers and students practice mindfulness together, I knew I needed to try this right away!
Check out all the details about Mind Yeti sessions on Seesaw here.
What mindfulness activities I've tried with my students
I've already tried 1 session (video "Mind Yeti: Get Your Mind Ready" and the audio session "Mind Yeti: Hello Breath"). And kids loved breathing and then sharing what they felt by hitting the mic and telling in Seesaw. Parents loved the activity too. Not all the kids were thrilled and that's ok. It's our work in progress and I'll try other sessions with them.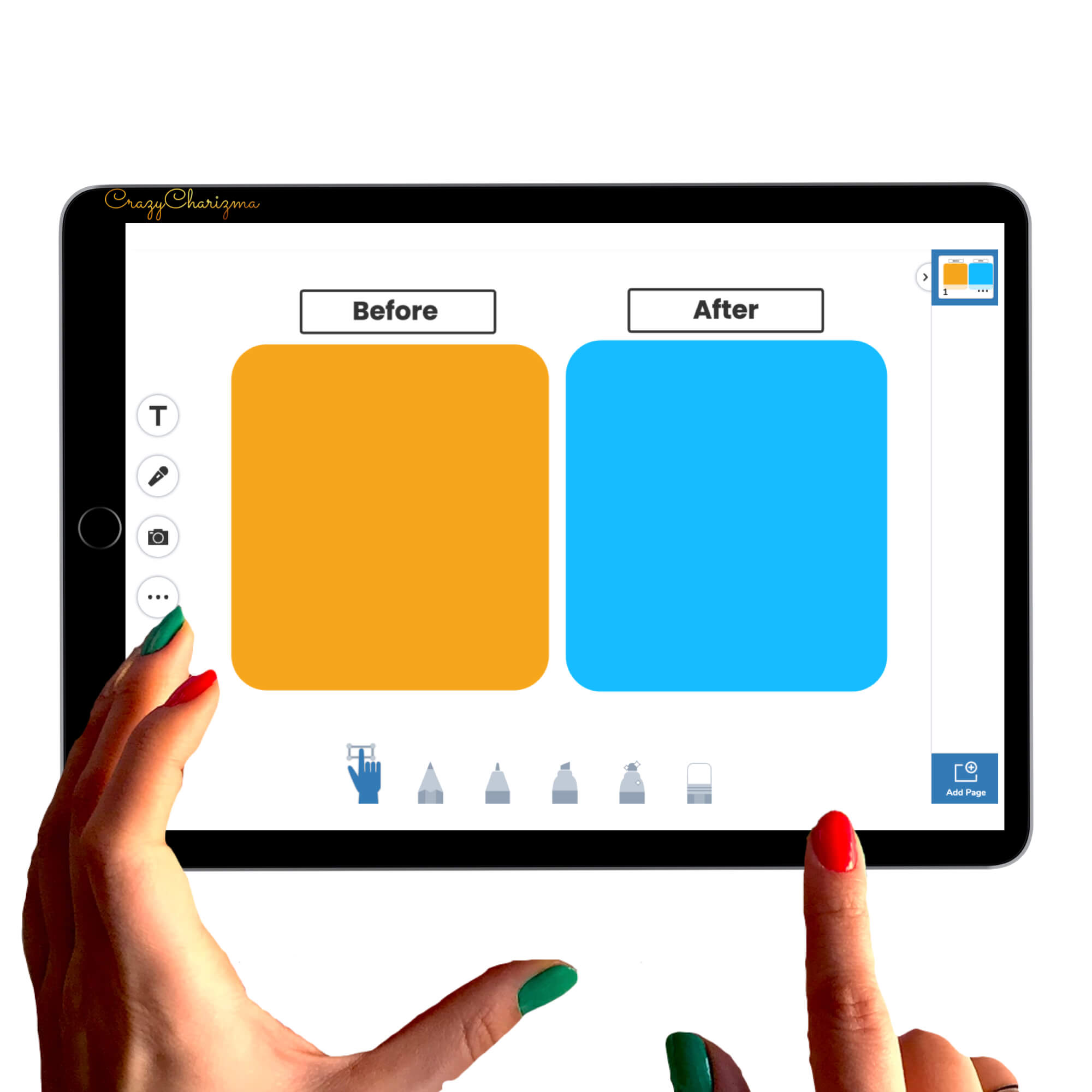 After that, we did Hubbubble Drawing. It worked best with kindergarteners.
Teach kids how to calm their mind, focus their attention, and connect to the people and world around them.
Need free Seesaw activities? Download your freebie!
To get the freebie, fill out the form below with your personal email and name. Don't forget to confirm the subscription by going to your inbox (check your spam folder too).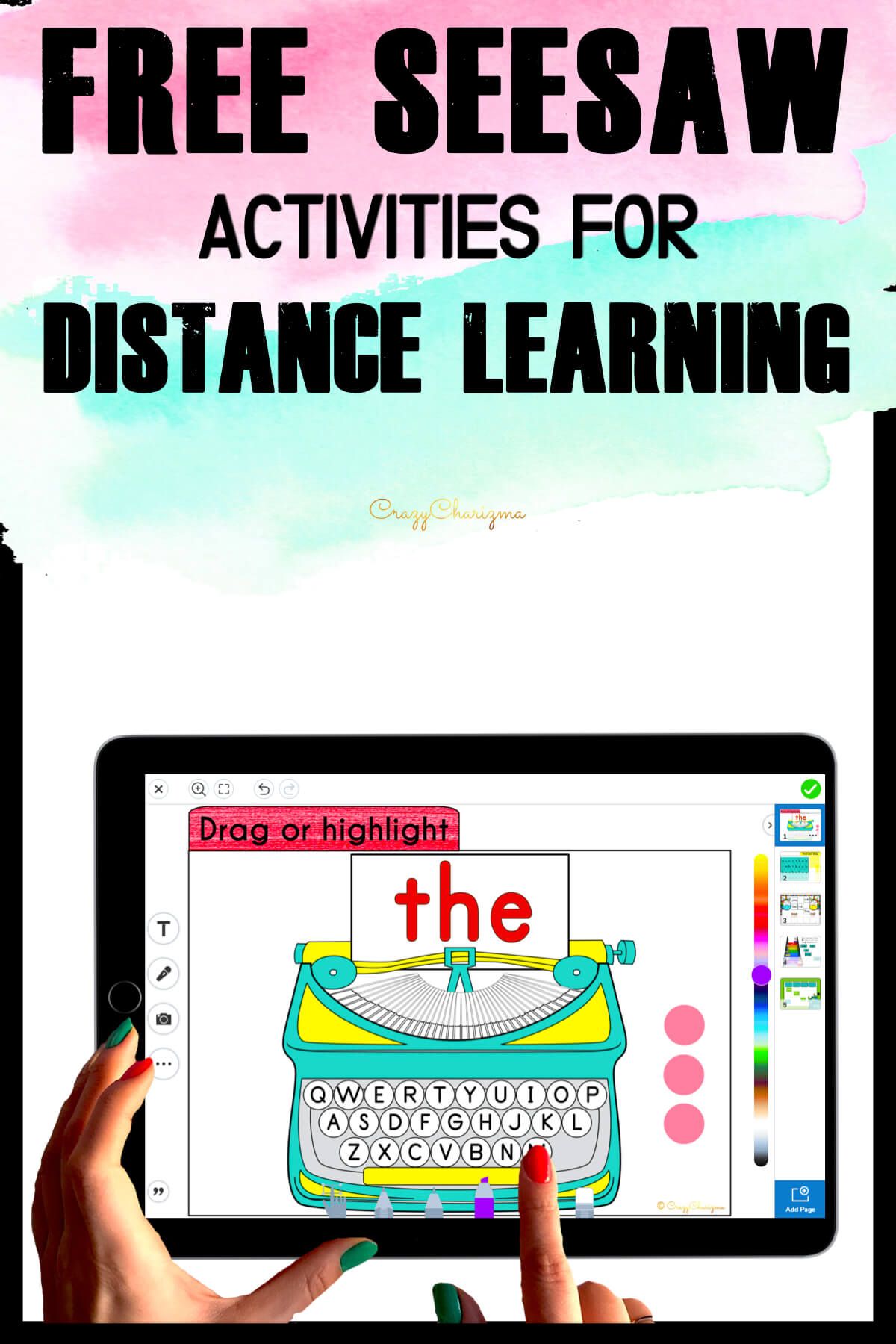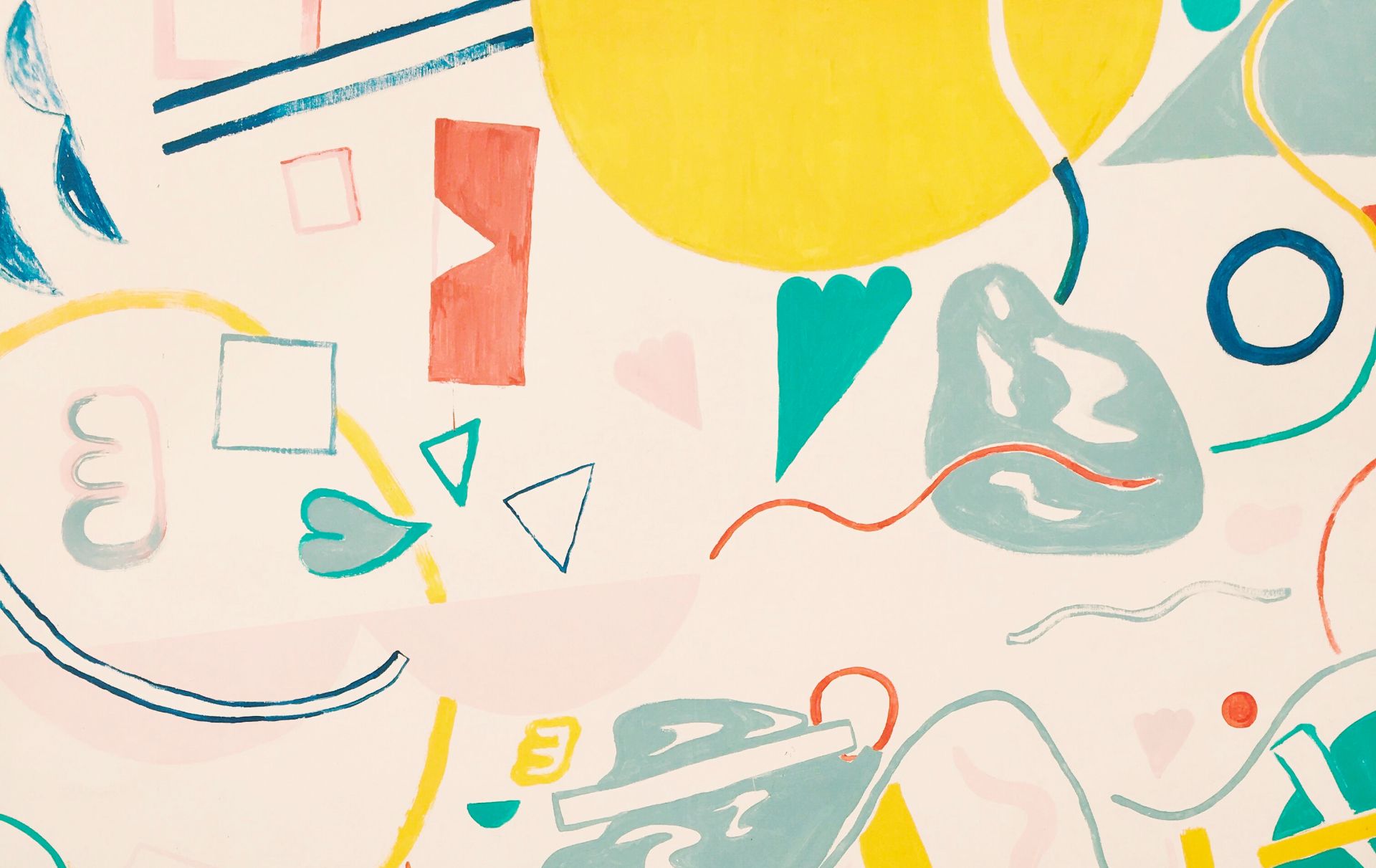 Got questions about Seesaw? Check out these posts.