You probably have tons of teaching resources that you created yourself or bought on TPT. You can reuse these printables in Google Slides! Find all the details about how to add pdfs to Google Slides in this blogpost.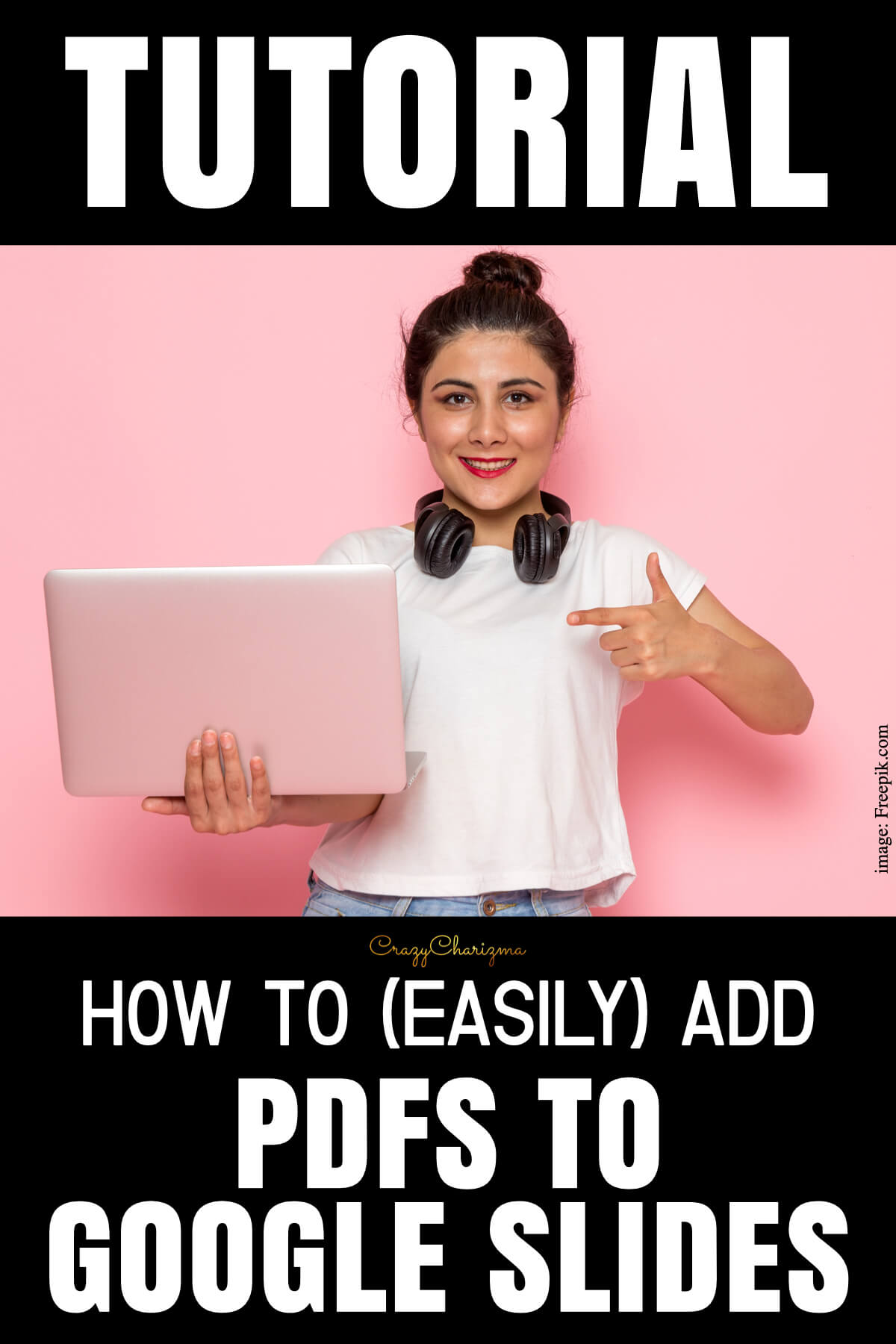 Make sure to pin this post to your board, share or bookmark this page.
Take a screenshot of the page(s) you need
Mac users – Command+Shift+4 allows you to select what you want to take an image of.
PC users – Alt+PrntScn will take a screenshot of your screen or try snipping tool by clicking Windows key+Shift+S.

Upload the image as a background in Google Slides
When you upload the image as a background in Google Slides, your students can't change or move it around. That's exactly what we need!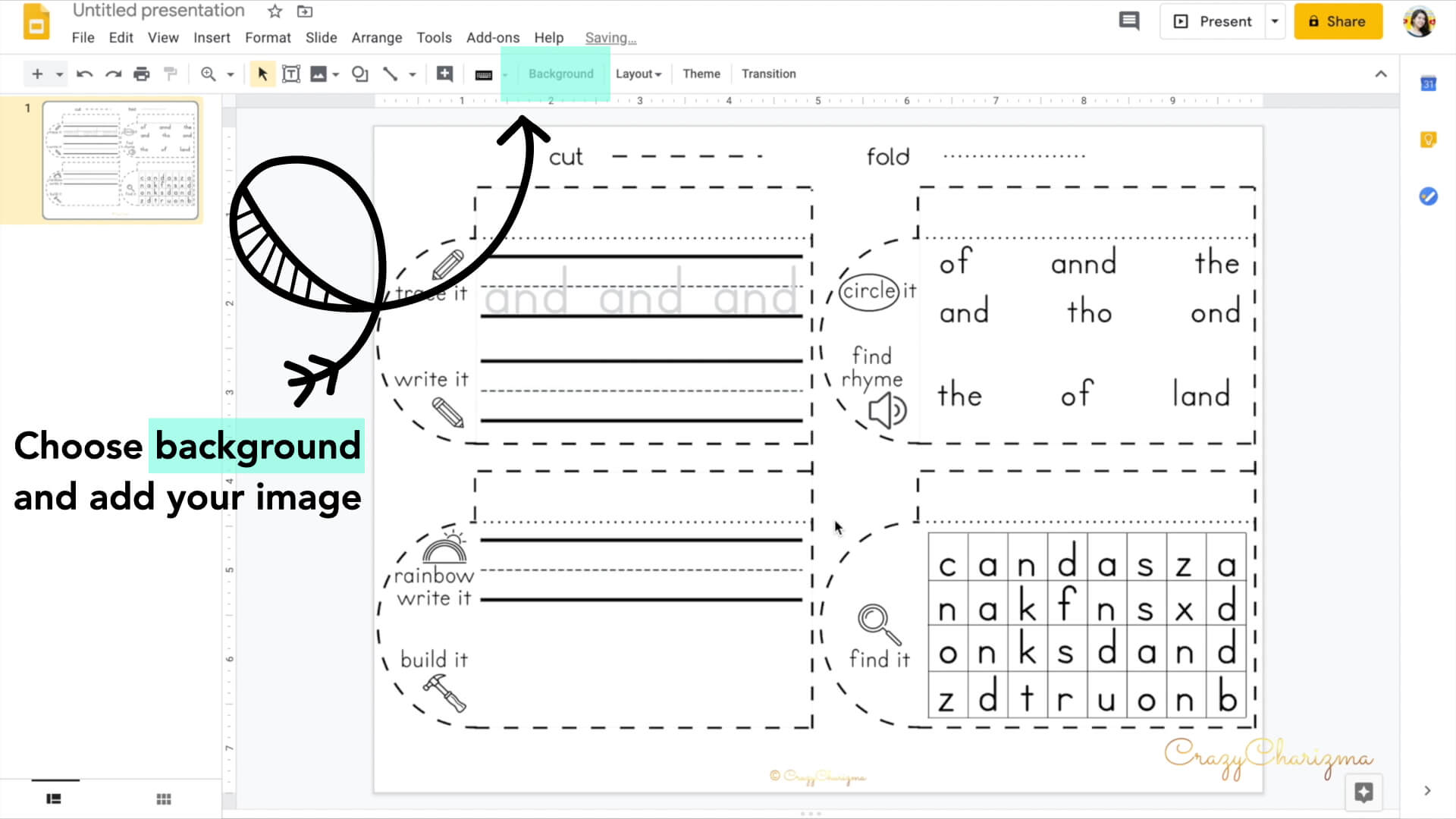 Add text boxes
This way kids can trace words, write words, rainbow write words, type words, etc. Make sure to choose various fonts, change font size, font colors, background colors, transparency, etc.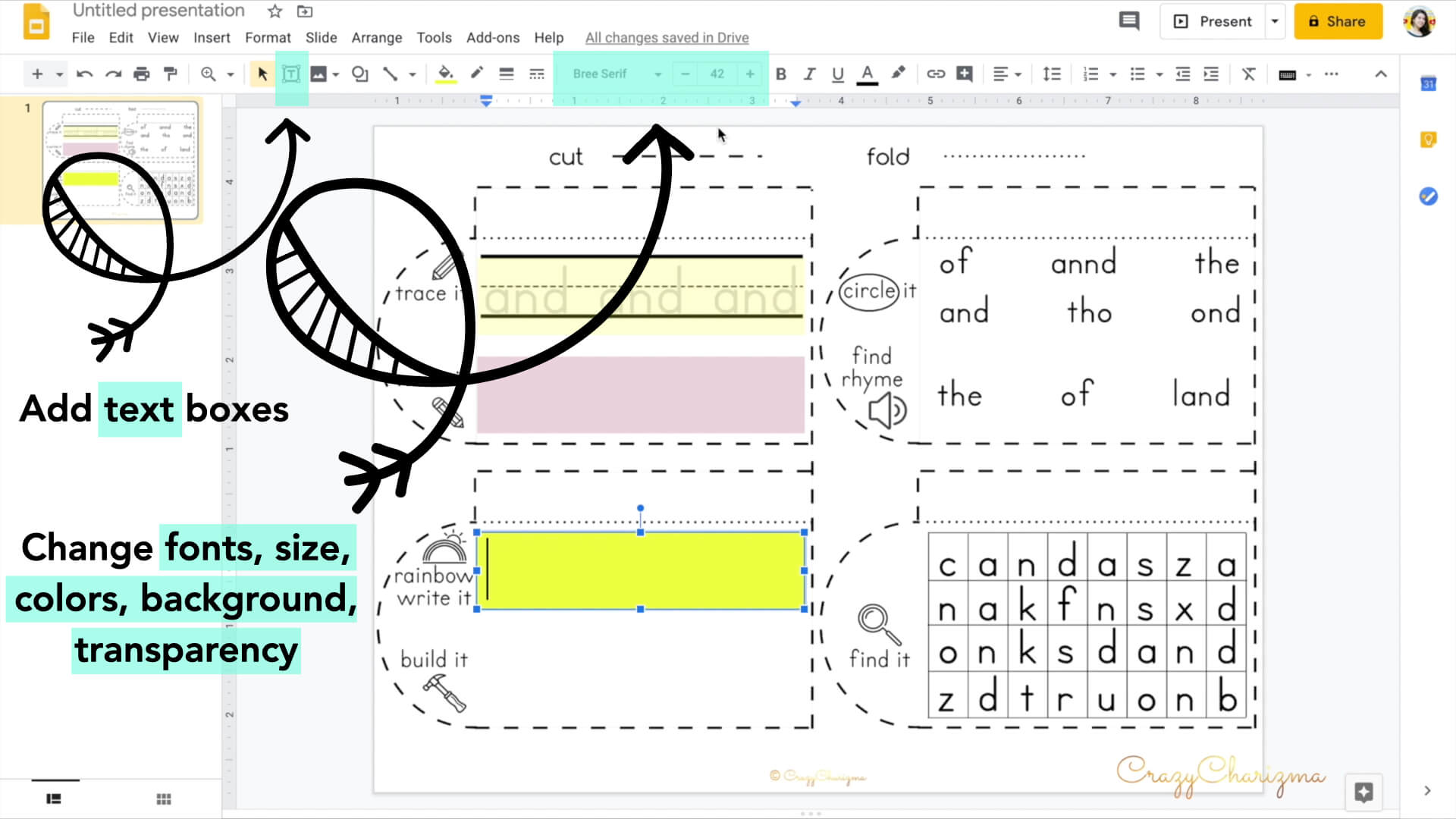 Add images as moveable pieces
You can create them directly in Google Slides, PowerPoint, Keynote or use the clipart you bought. Check out this post and learn how to create activities in Google Slides yourself!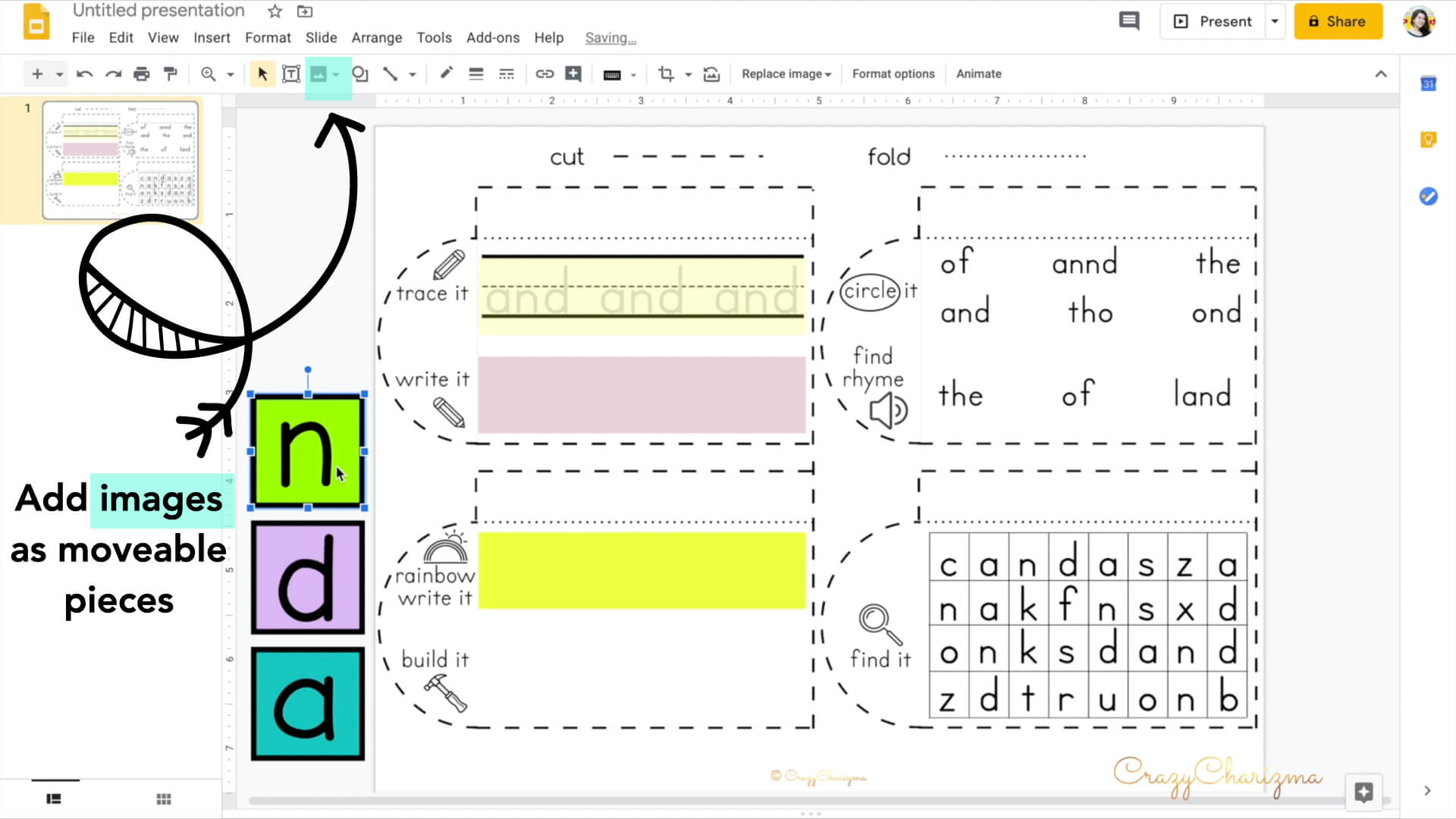 Add shapes as moveable pieces
When you want kids to "circle" a word or "highlight" a word in a word search, you can choose shapes in Google Slides. Make sure to change the color and transparency of the shapes!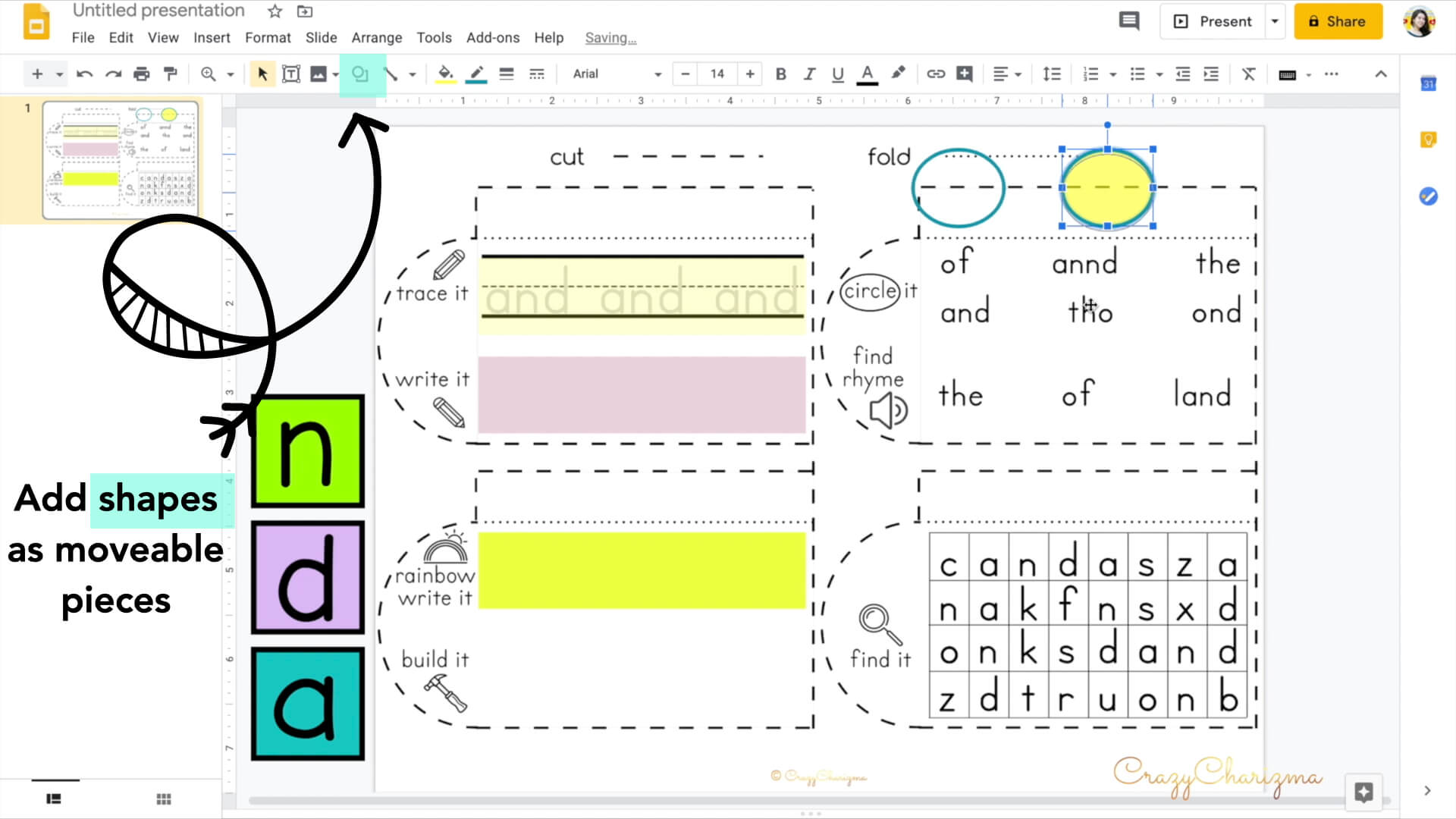 Download the freebies I mentioned in the tutorial
Ready to try? Download free sight word typewriters and upload them to Google Slides.
Would you love to try Google Classroom activities? Download FREEBIE below!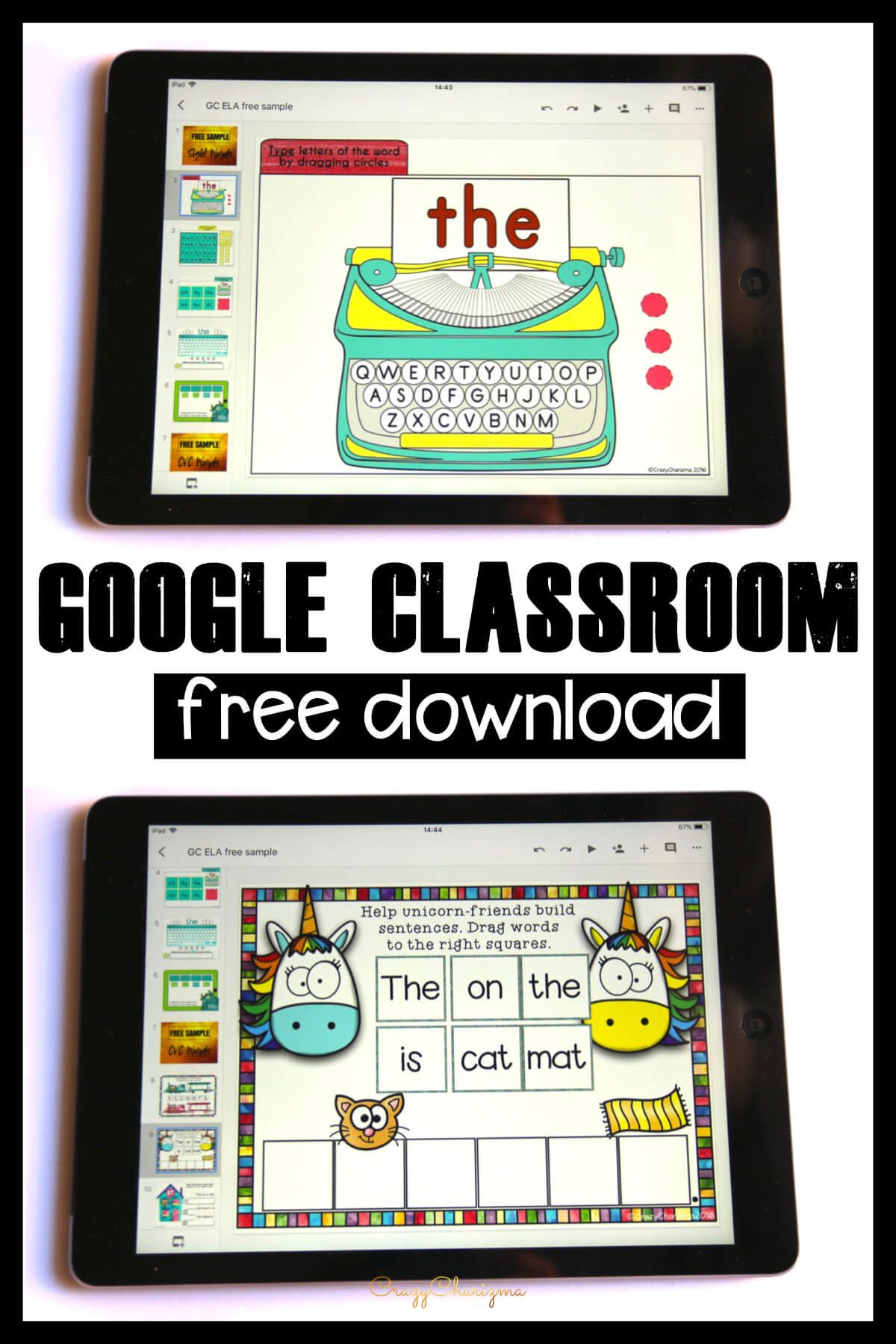 To get the freebie, fill out the form below with your personal email and name. Don't forget to confirm the subscription by going to your inbox (check your spam folder too).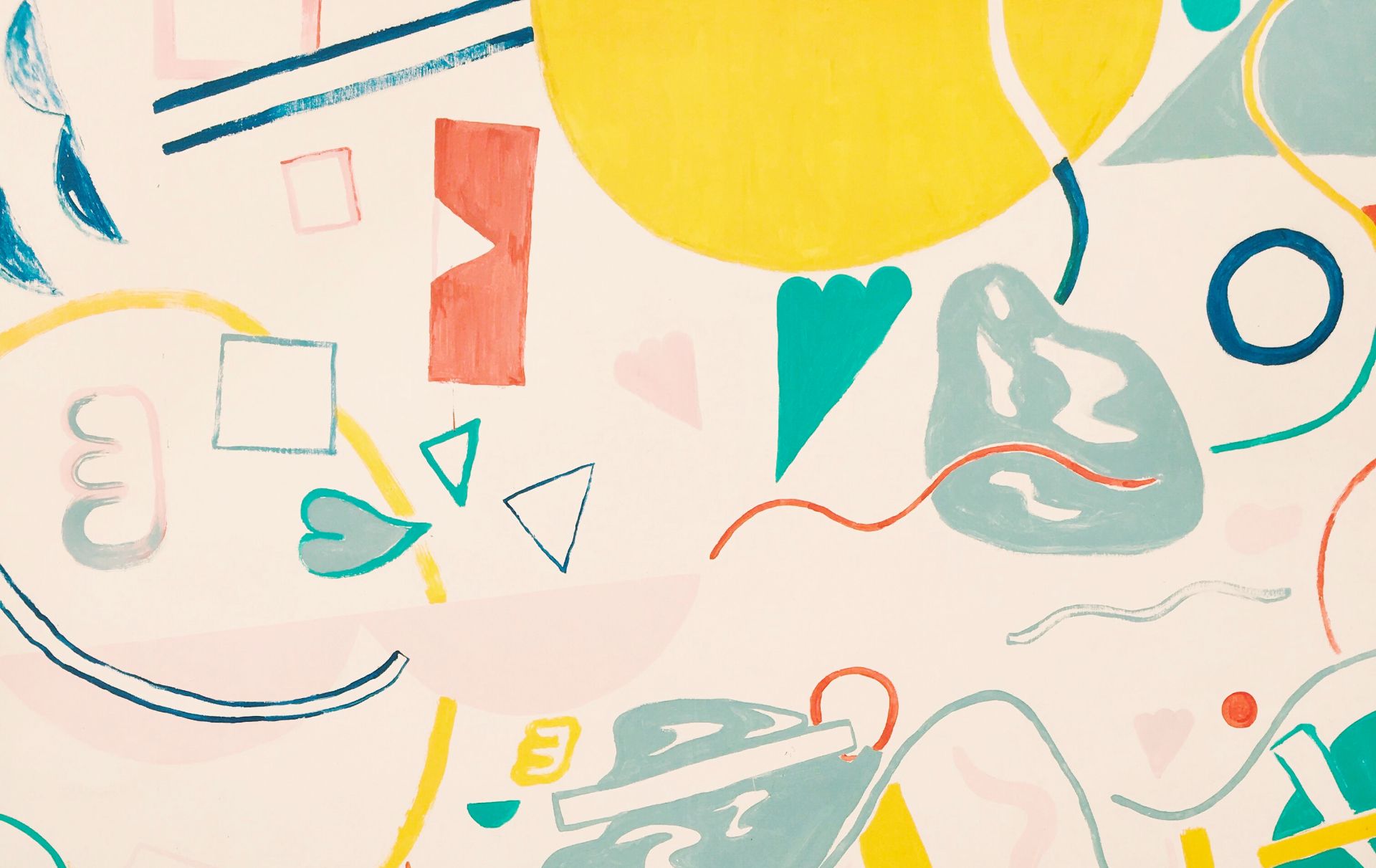 Use interactive activities for Google Slides
Check out ready-made activities for Google Slides you can use right away with your students! Click here to see all the available interactive resources!
Got questions about Google Classroom? Check out these posts.