Do you need a new way to teach sight words in kindergarten? Check out Google Slides and Google Classroom activities! Get kids engaged and let them play with sight words!
Wait! Before purchasing, check out the bundle!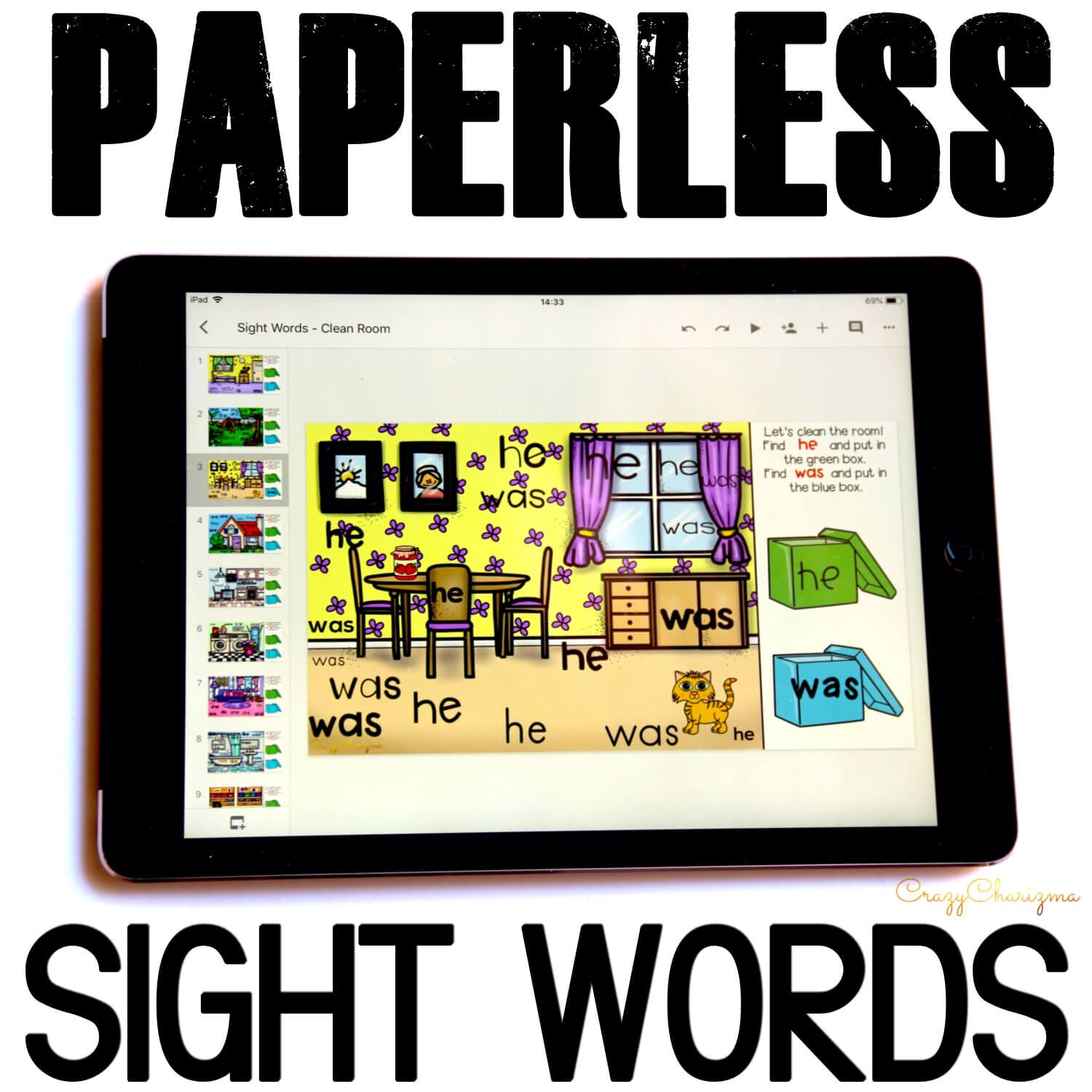 What sight words are practiced?
the, and, is, you, he, was, are, they, have, had, not, were, can, she, do, up, like, make, has, look, see, come, did, get, give, in, find, to, on, help, play, this, that, for, put, take.
This is a mixed list of sight words that can be found in Fry's list, Pre-Primer, Primer list, Oxford list and Journeys list.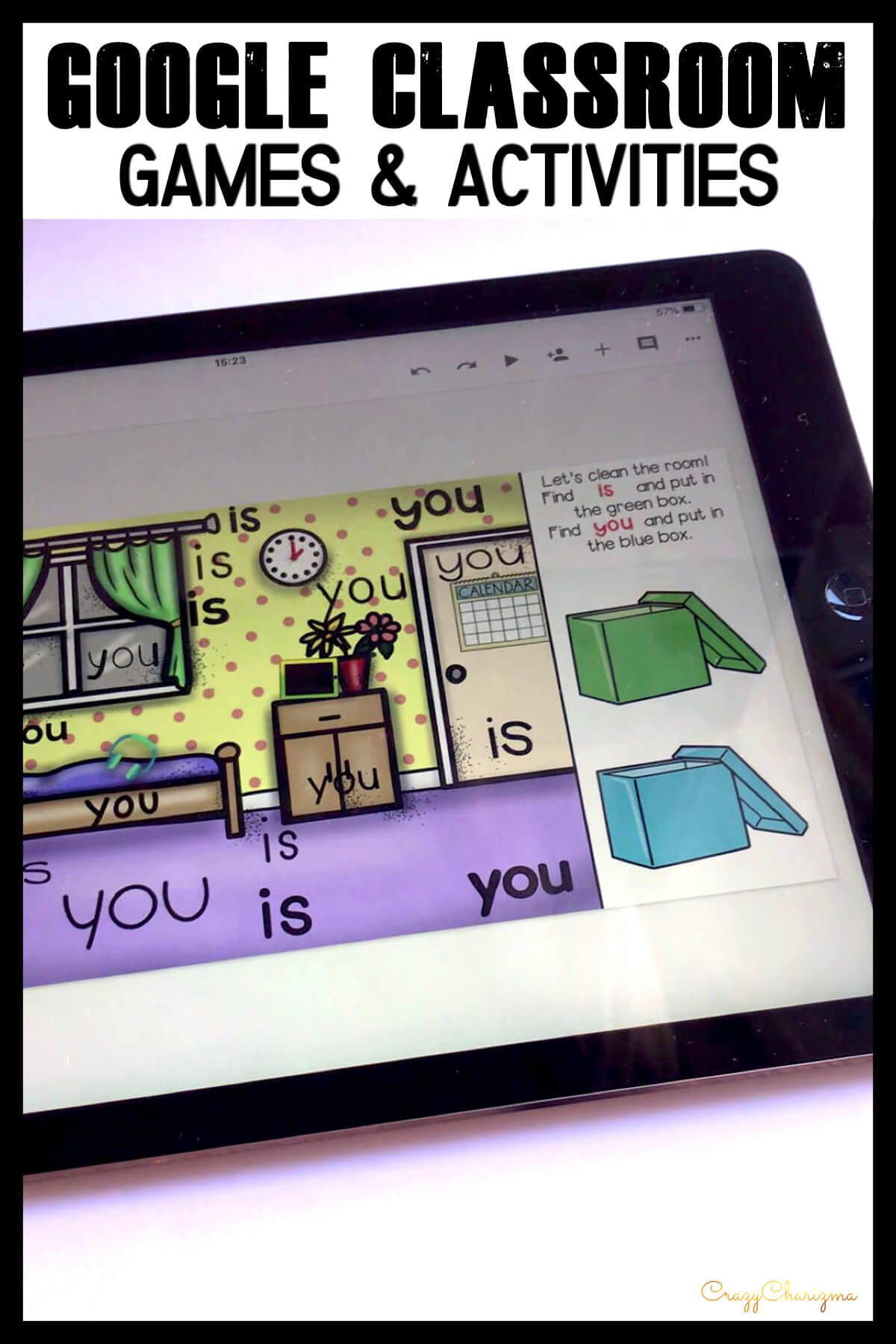 Google Classroom Activities set includes:
Teacher Notes pdf (with the link and directions to access Google Slides)
36 interactive slides with moveable pieces
What should kids do?
Read the task.
Find the same words written in different fonts.
Drag some words to one box and other words to the other box.
Teachers are saying...
"Perfect addition to my google classroom."
"Just what I was looking for! Thanks!"
"Awesome well made products that children love to use! Thank you!"
These paperless activities can be used on Chromebooks, Android Tablets, iPads, laptops, smart boards and other devices.The games are perfect for kids in kindergarten, first and second grade. All the slides work and can be used interactively ONLY IN EDIT MODE!
Watch this video to understand what EDIT MODE means.
Want to wishlist this set? Pin for later.
Got questions about Google Classroom? Check out these posts.