Looking for fun Google Classroom activities for kindergarten to practice sight words? Get these games and engage kids with sight words.
Wait! Before purchasing, check out the bundle!
Take a look at some feedback for this packet
"Obsessed! My kids absolutely loved using this! Great for independent practice. Thank you!"
"Great resource and very engaging for students!"
"A wonderful resource and opportunity for learning."
"Amazing spelling resource. Great for literacy rotations."
"I'm trying to learn how to use Google Classroom with such young kiddos. This was a huge help."
Taken from my TeachersPayTeachers store.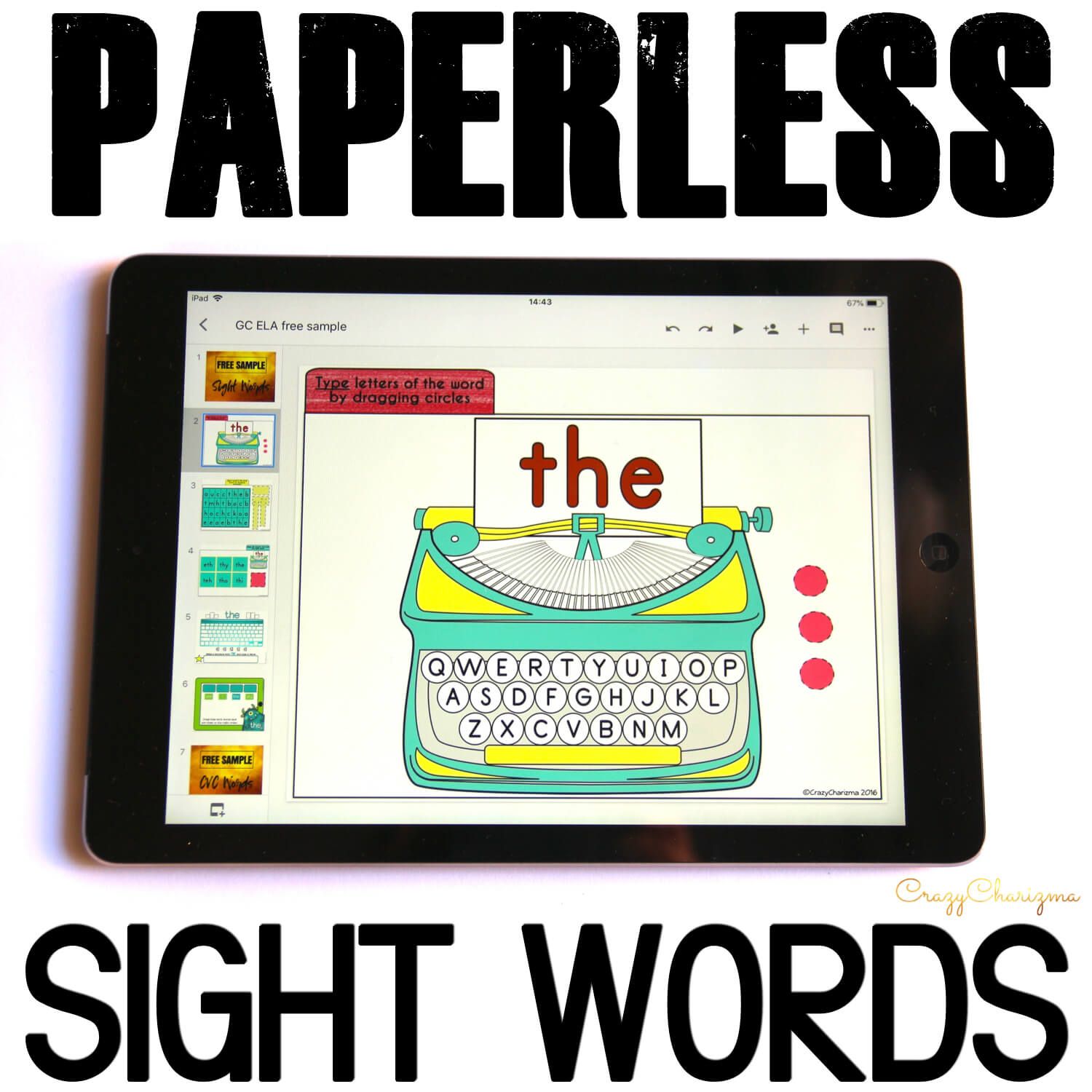 What sight words are practiced?
the, of, and, a, to, in, is, you, that, it, he, was, for, on, are, as, with, his, they, I, at, be, this, have, from, or, one, had, by, words, but, not, what, all, were, we, when, your, can, said, there, use, an, each, which, she, do, how, their, if.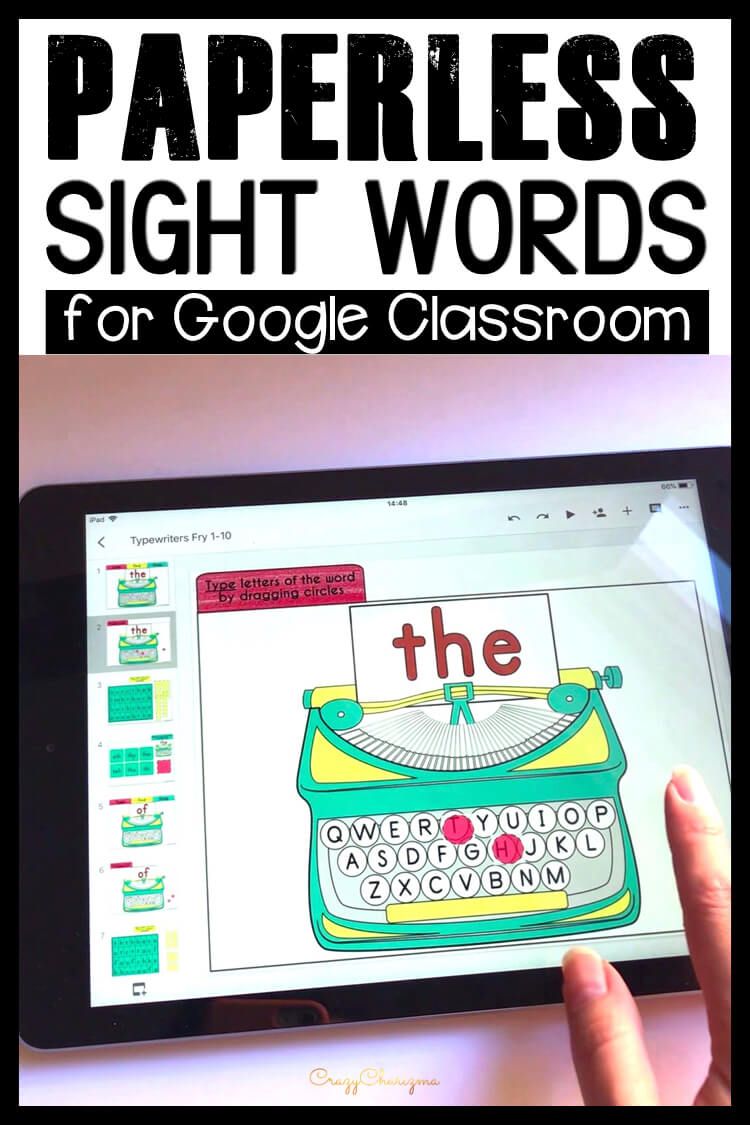 Google Classroom Activities set includes:
Teacher Notes pdf (with the link and directions to access Google Slides)
200 interactive slides with moveable pieces
These paperless activities can be used on Chromebooks, Android Tablets, iPads, laptops, smart boards and other devices. The games are perfect for kids in prek, kindergarten, first grade, and second grade. All the slides work and can be used interactively ONLY IN EDIT MODE!
Watch this video to understand what EDIT MODE means.
Want to wishlist this set? Pin for later.
Still got questions? Check out these posts.