May is here and you don't know how to engage kids any more? No worries! Check out these fun May activities for kindergarten and first grade you can use right away in 2023!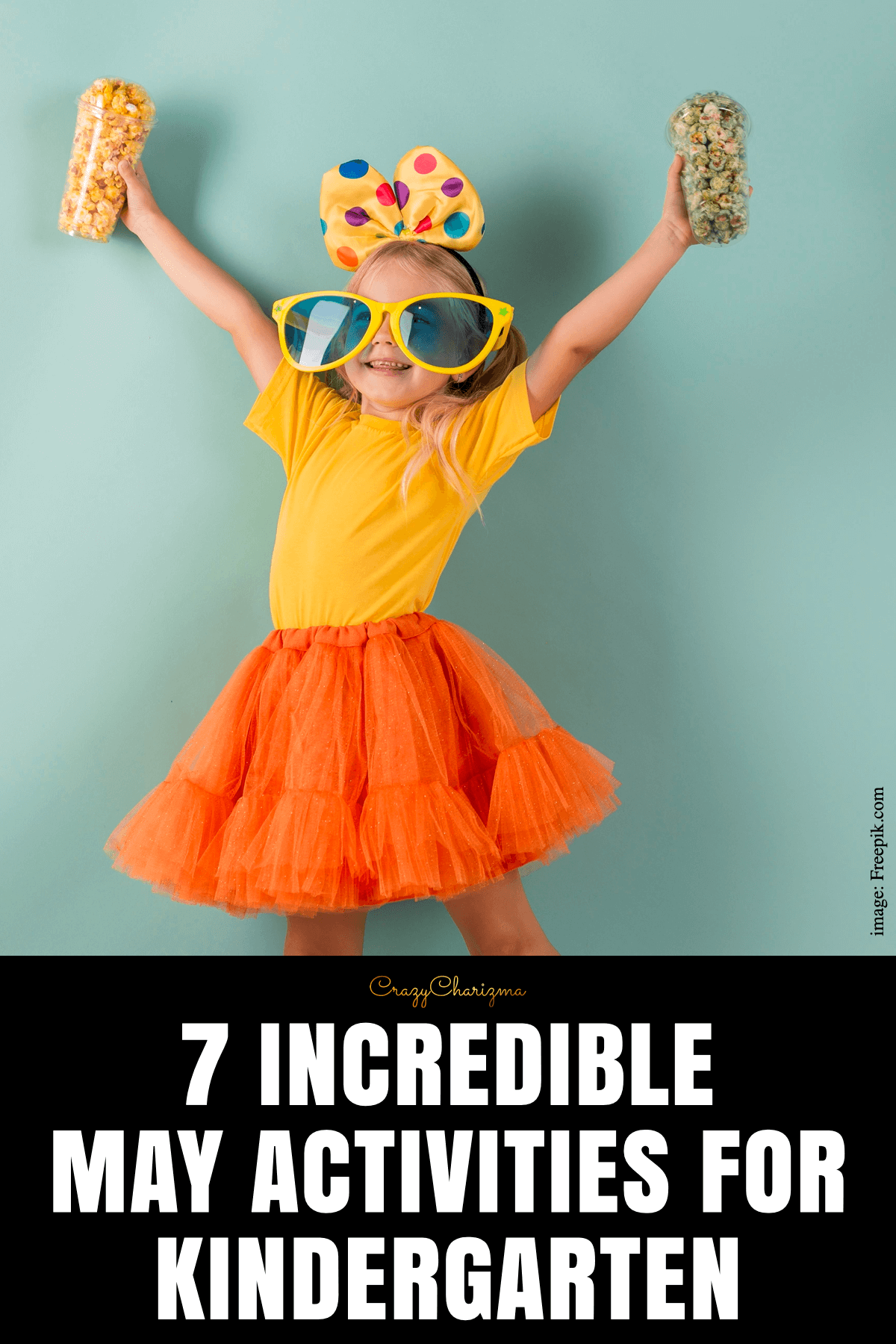 May Activities for Kindergarten
Looking for engaging and meaningful May activities? Check out this bundle that contains a memory book, phonics review, all about me activities, writing prompts, and graduation certificates.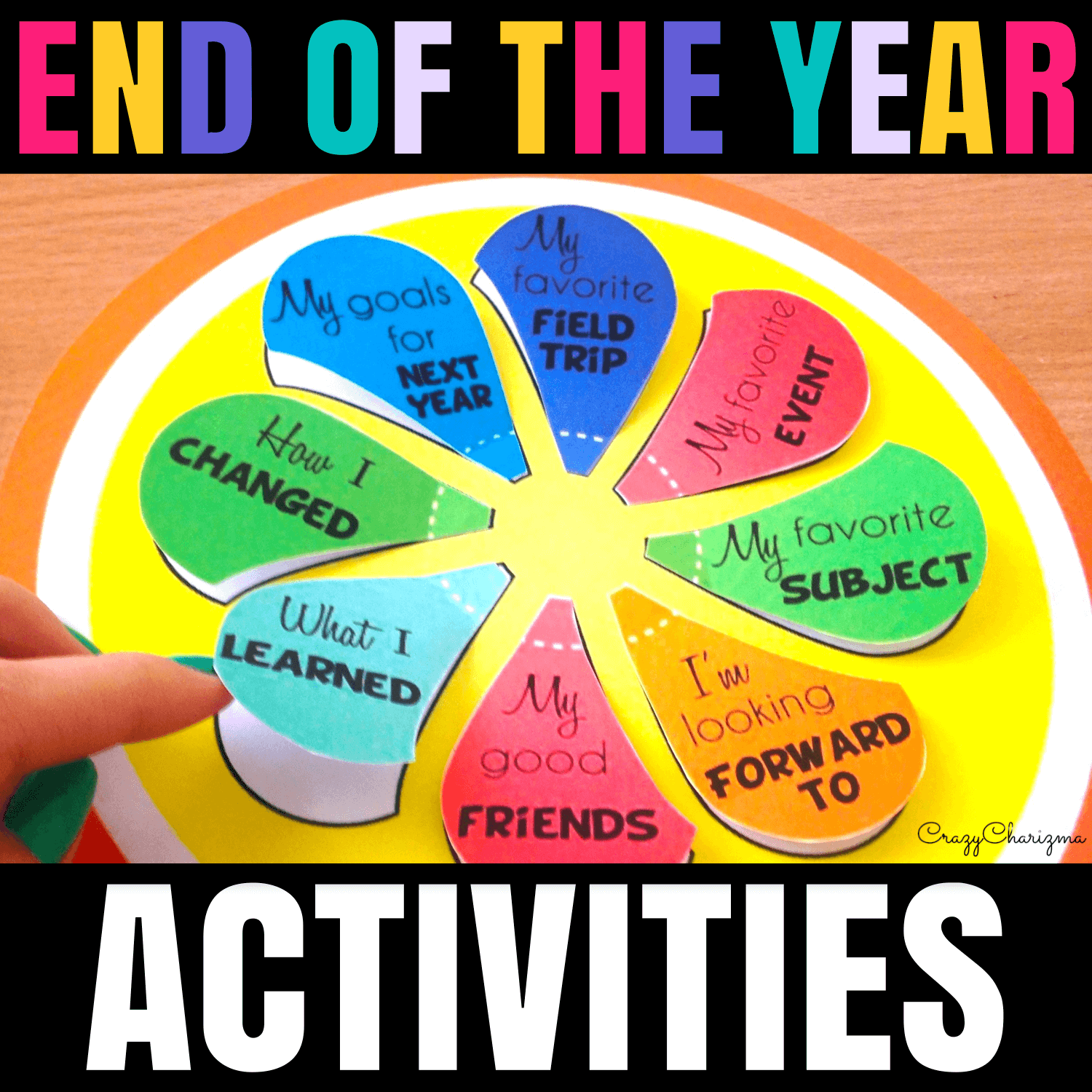 I got you covered for May with fun printable and digital activities! Have a look inside.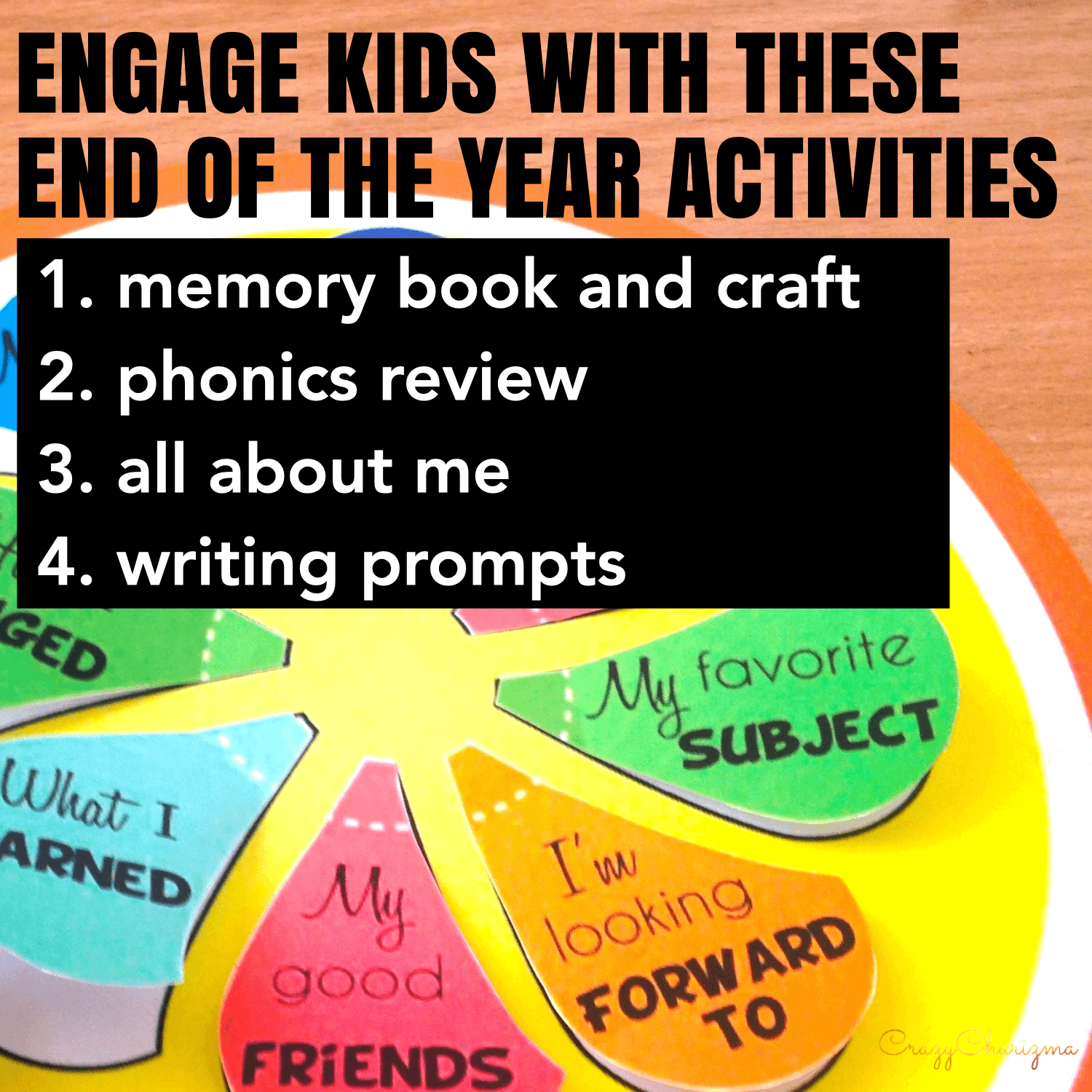 May Crafts for Kindergarten
Who doesn't love get creative and make crafts? Kid love them! Check out the selection of May crafts below.
DIY Egg Maracas/ Shakers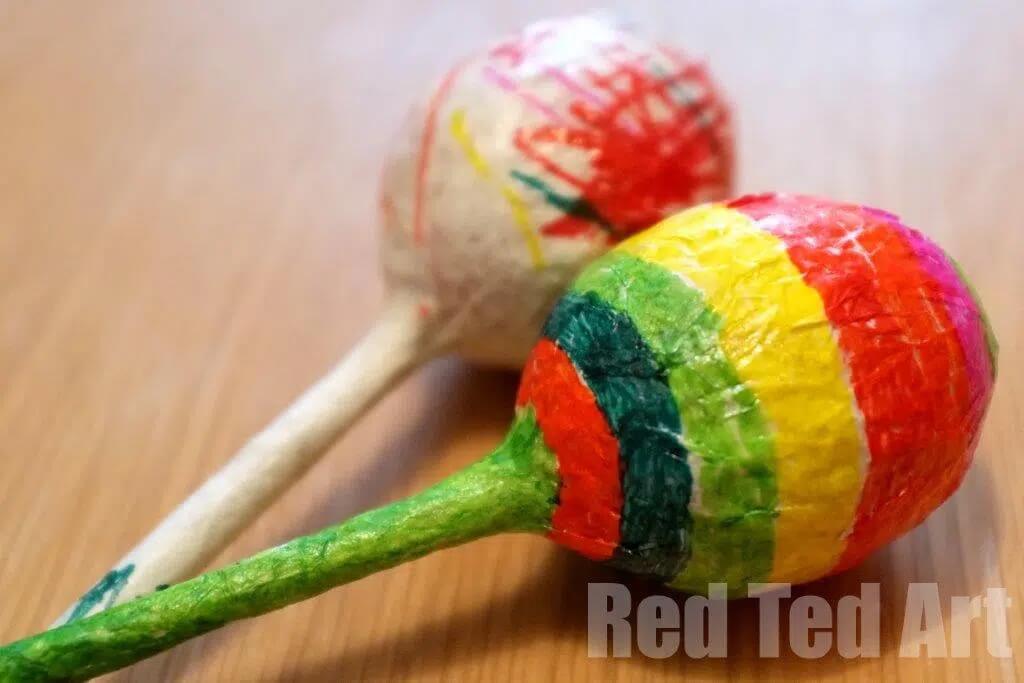 Maracas
are really beautiful and pretty easy to make. Also, this craft is perfect for Cinco de Mayo celebration in your classroom.
3D Flower Mother's Day Card Craft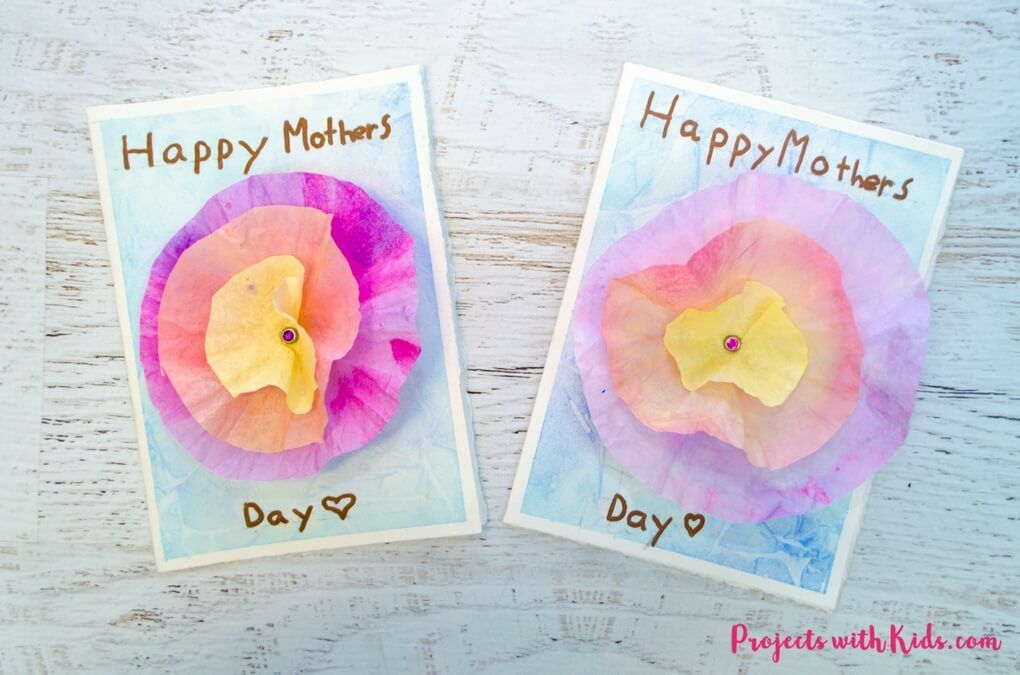 I love how gentle
this craft
is and it's perfect for Mother's Day!
Poppy Suncatchers
Poppy Suncatchers
are perfect for Memorial Day since the poppy is an iconic symbol of commemoration. Click here to see how to make this craft.
Clothespin Bee Craft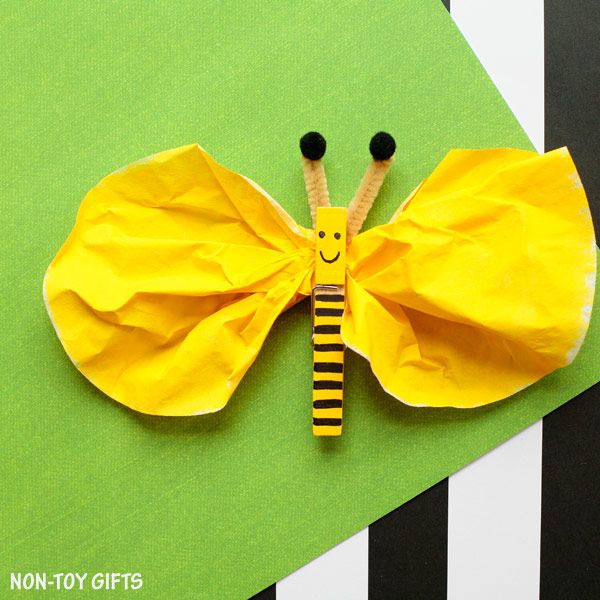 May is all about insects and nature blooming and being alive! Check out
this cute craft
kids will love for sure!
Tissue Paper Suncatchers
Apparently, I love suncatchers!
This one
is the second one on the list. And it's mesmerizing! Click here to see how to make this craft.
I can spend days mentioning all the crafts you can make with kids in May. You can do one of five mentioned above or check out many other ideas for May crafts here.
May Books for Kindergarten
Fiesta Time! This book teaches kids all about the traditions of Cinco de Mayo.
Locomotive. With this book, kids will travel in time and discover details about sounds, speed, and the strength of the locomotives.
What NOT to Give Your Mom on Mother's Day. A little boy gives funny gift ideas that you shouldn't give any mom on Mother's Day.
The Big Umbrella. With kids enjoy a story about a really big umbrella, big enough for everyone.  
The Tiny Seed. Through the adventures of a tiny seed kids will learn about the lifecycle of a beautiful wildflower.
May Read Aloud Books
Last but not least! I love picture books mentioned by Sara from The Colorful Apple. Watch the video below.
May Worksheets for Kindergarten
Since worksheets are so easy to use, make sure to print and practice and review various topics throughout May.
Teen Numbers Worksheets
Practice counting objects to 20 with these engaging worksheets which kids can color! You can also use dry erase pouch pockets, insert worksheets there, and use and over and over!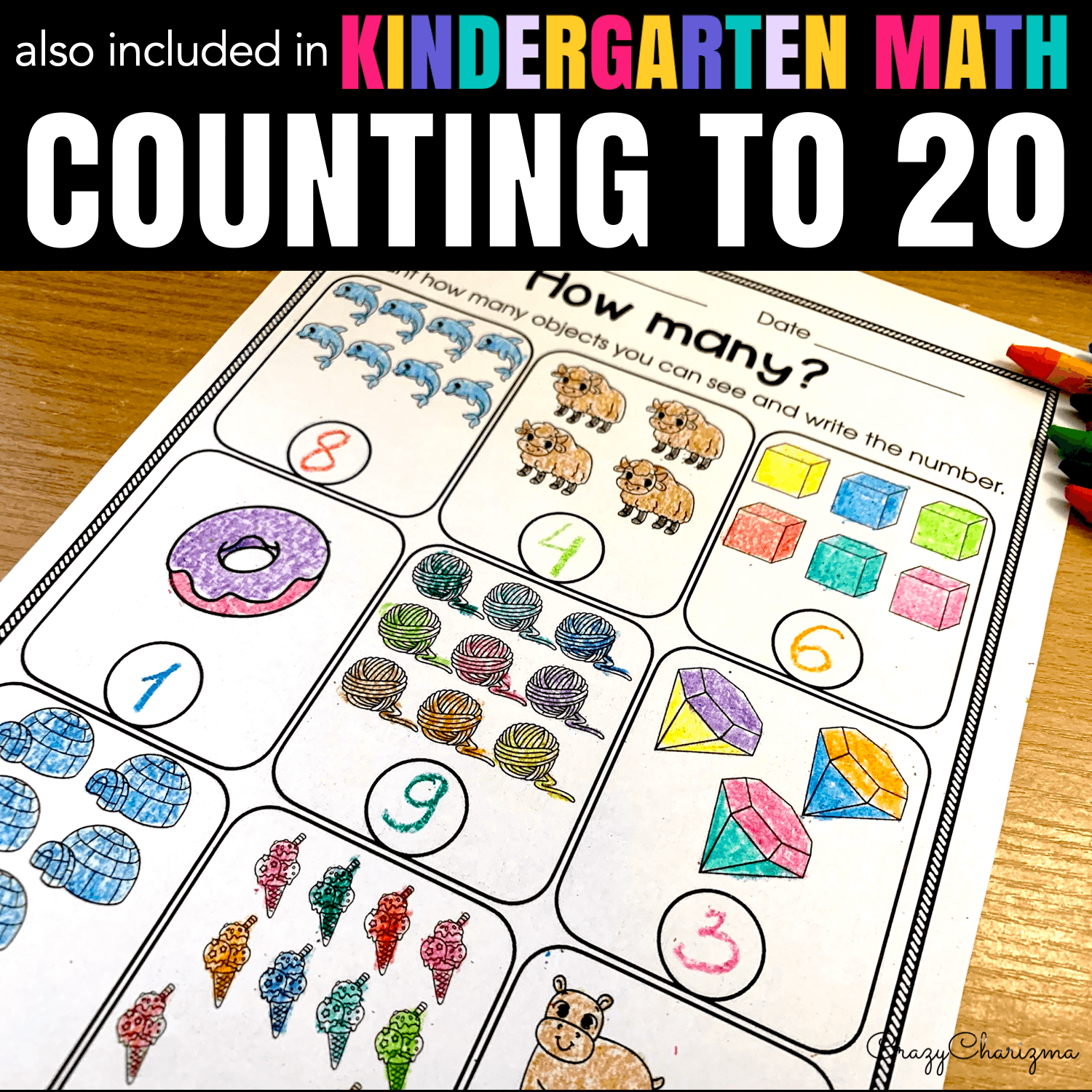 Alphabet Worksheets
Looking for differentiated alphabet activities? This bundle is packed with hands-on alphabet games as well as no prep worksheets to teach beginning sounds, letter recognition, letter formation, and much more!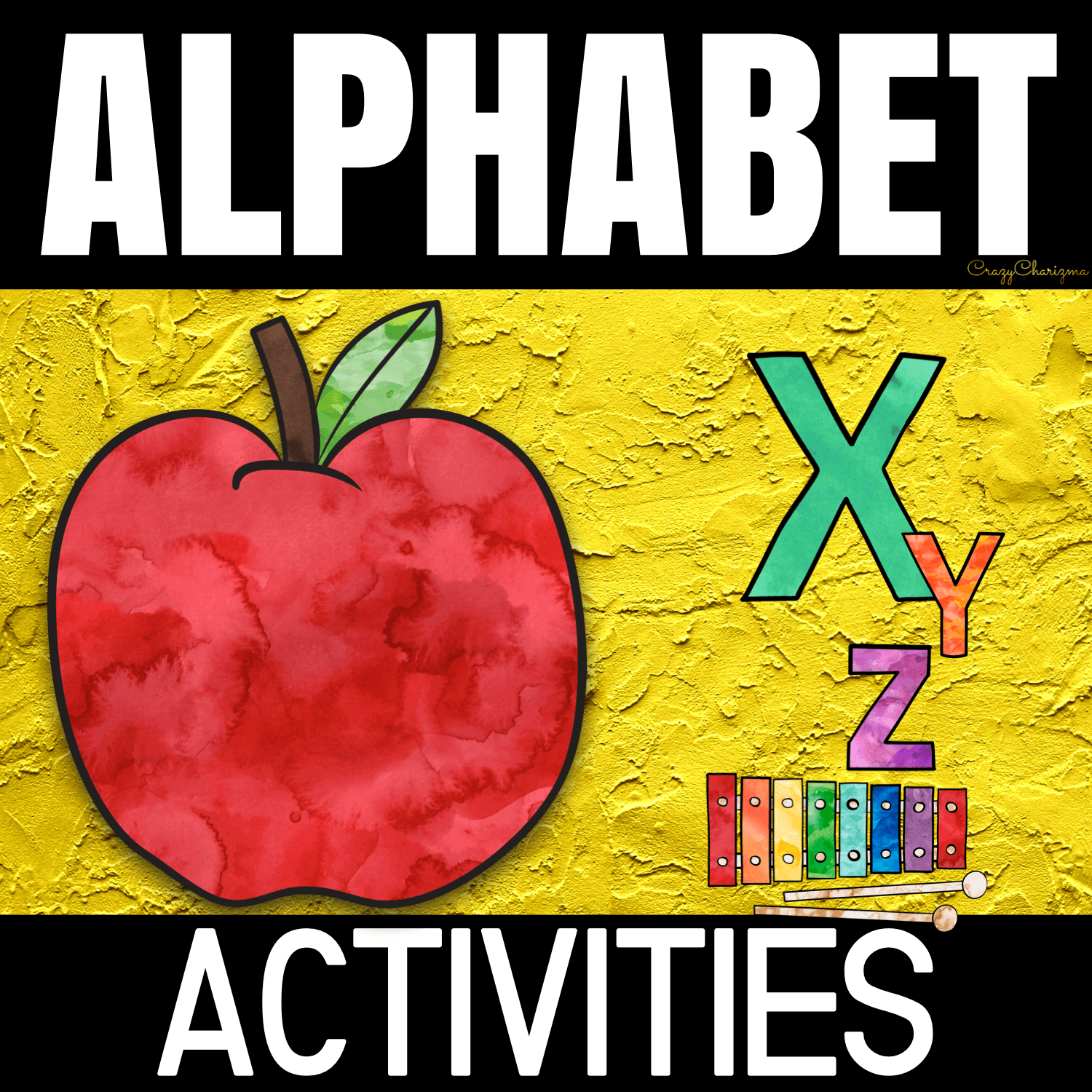 Sight Words Worksheets
Need meaningful sight word practice? Grab the set and use it as an Interactive Notebook or No-Prep Worksheets. Perfect for practice typing, independence practice, word work, homeschool, etc.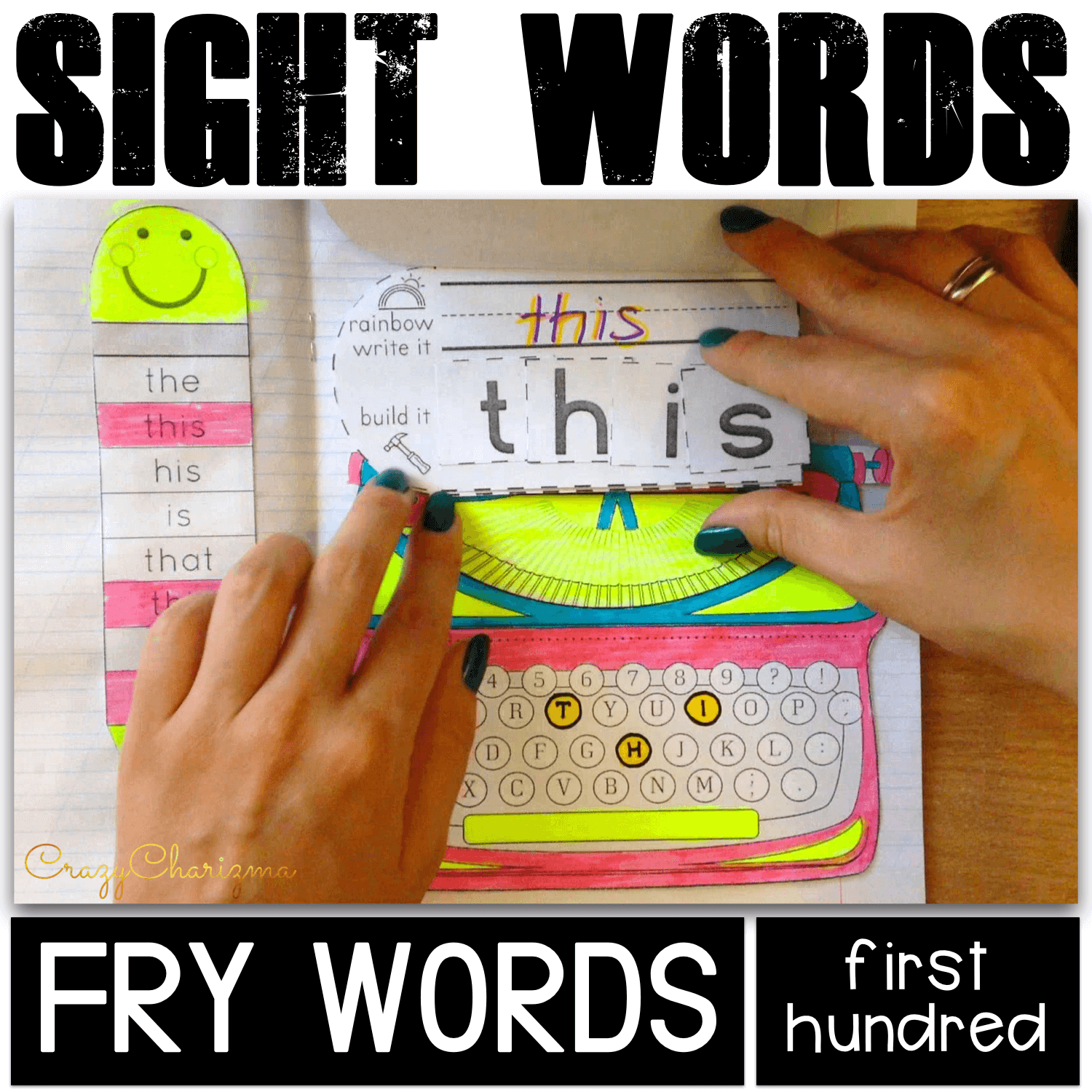 CVC Words Worksheets
Need an engaging way to practice sentence building? Just print, cut and paste! This ink-friendly set is perfect for morning work, small group, early finishers, table time, arrival activity, review, or a center activity.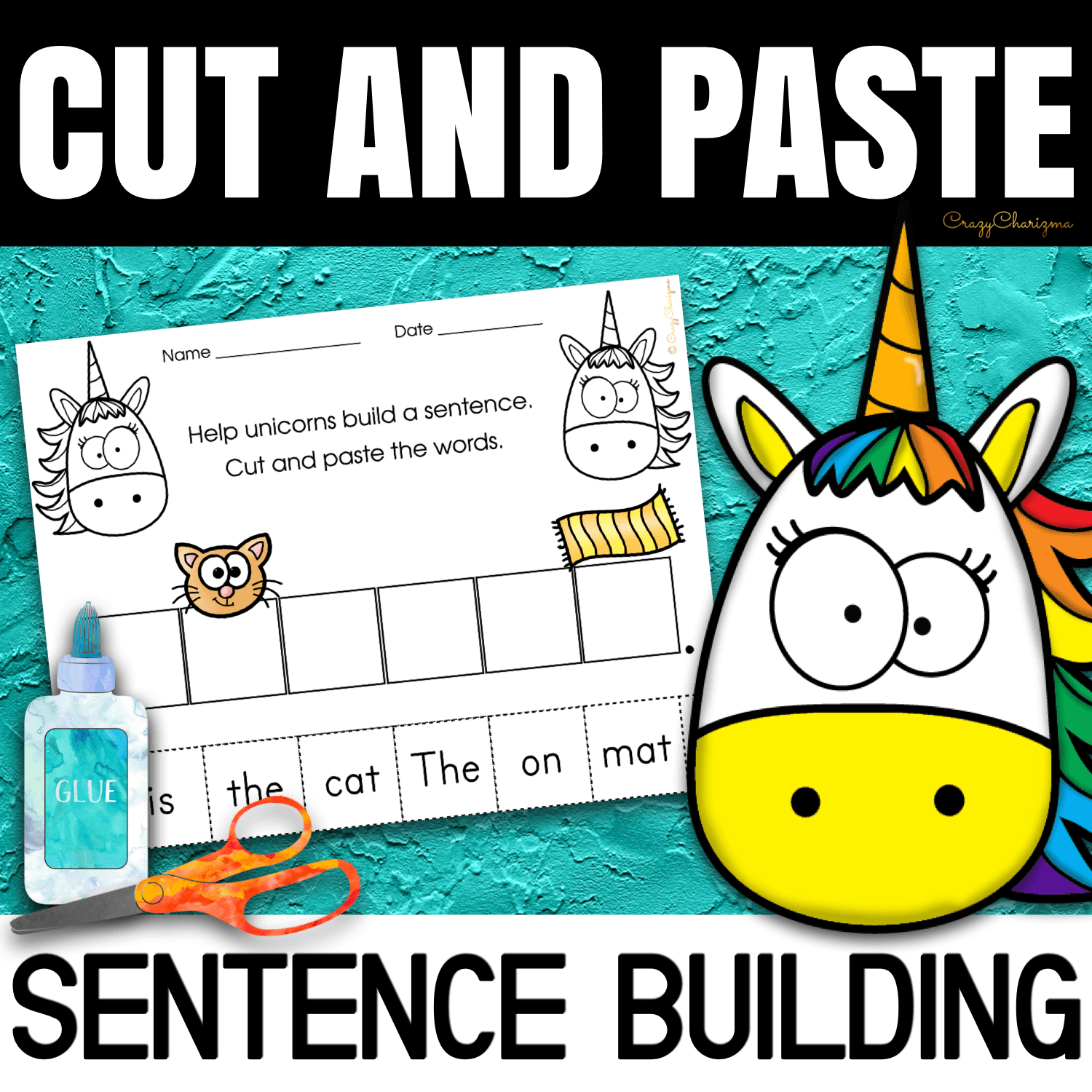 Addition and Subtraction Worksheets
Practice addition and subtraction to 10 with fingers using these no prep worksheets. Find inside 15 pages of practice!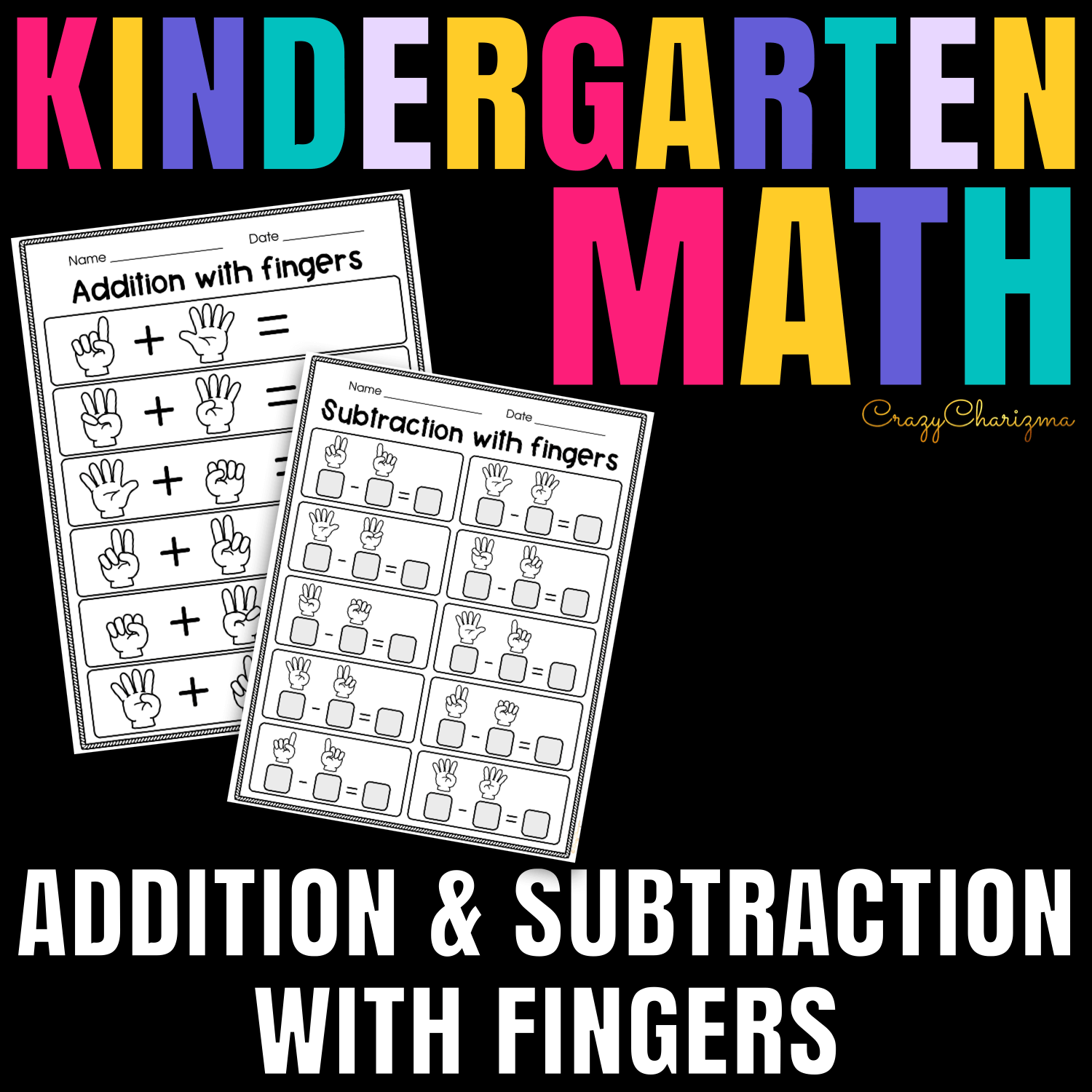 Preprimer Sight Words Worksheets
Looking for noprep preprimer sight word activities? Check out these printable worksheets. Just print and use right away! Perfect to use for centers, assessment, independent practice, early finishers, homework, etc.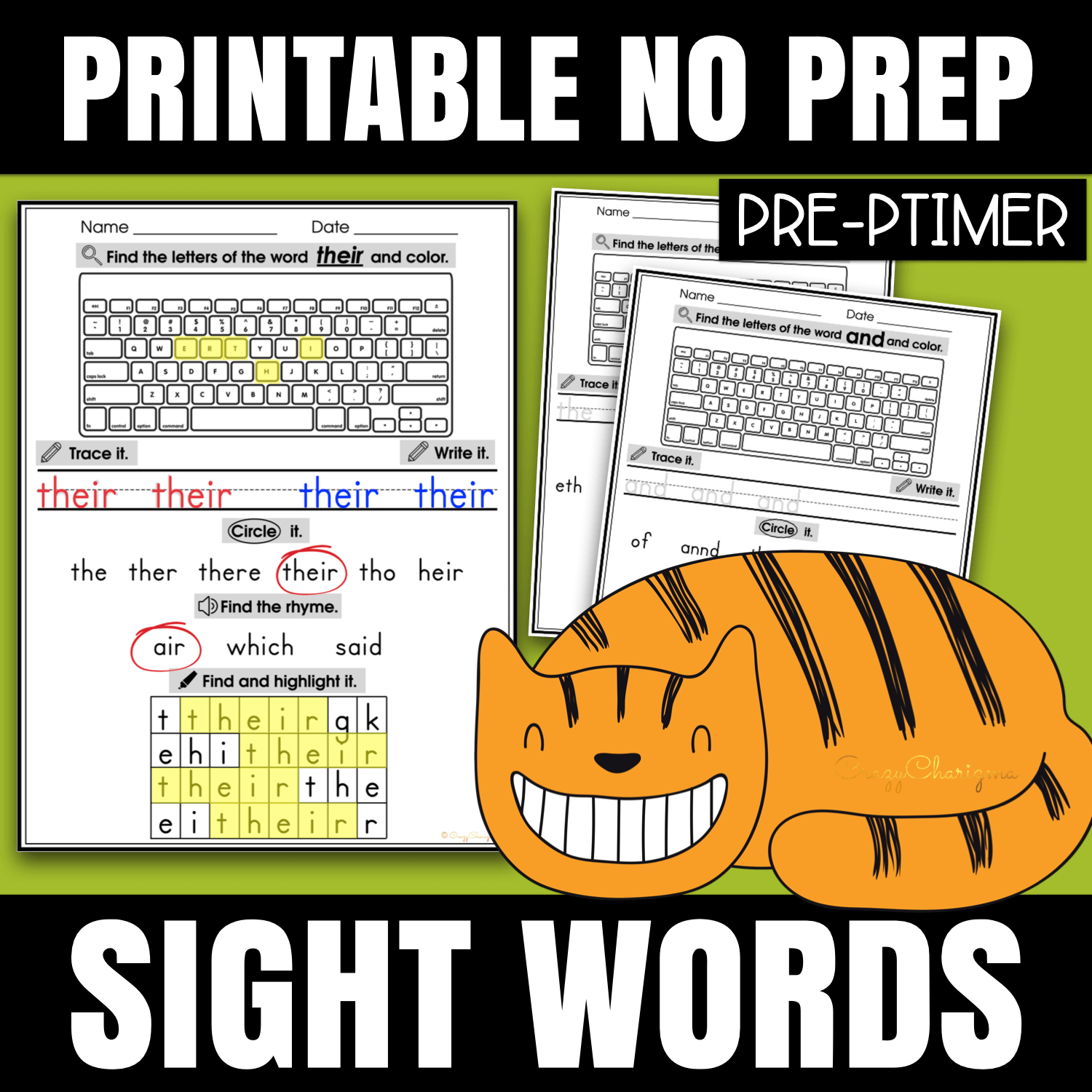 May STEM Projects for Kindergarten
Pretzel and Marshmallow Structures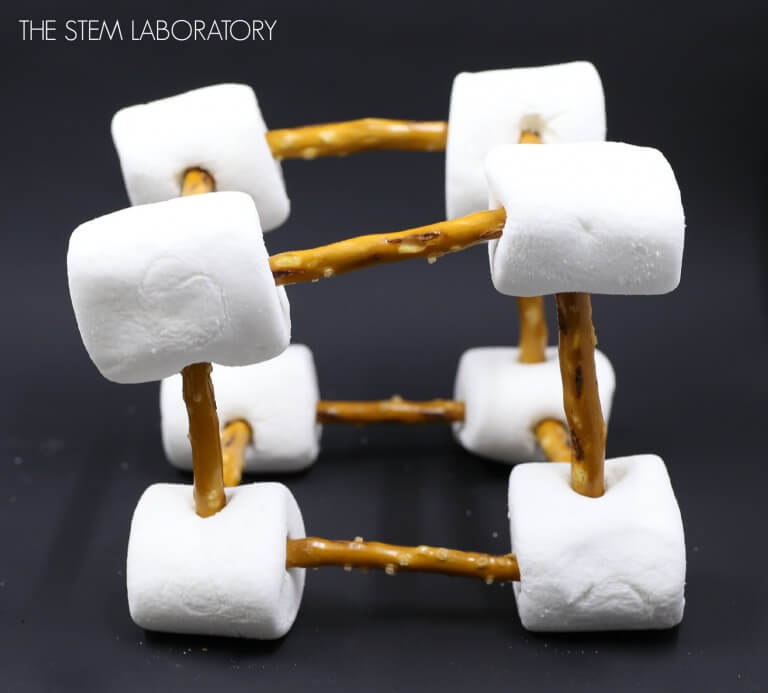 If your kids love to eat and build things,
this STEM project
is perfect to use in May!
Gumdrop Bridge STEM Challenge
Food topic continues. What kid wouldn't want to play with candy?
Click here to see details about the Gumdrop Bridge STEM project.
Sand Volcano Experiment
In May we start thinking about summer, sand and water days! Why not making
a sand volcano
with kids?
Popsicle Stick Catapult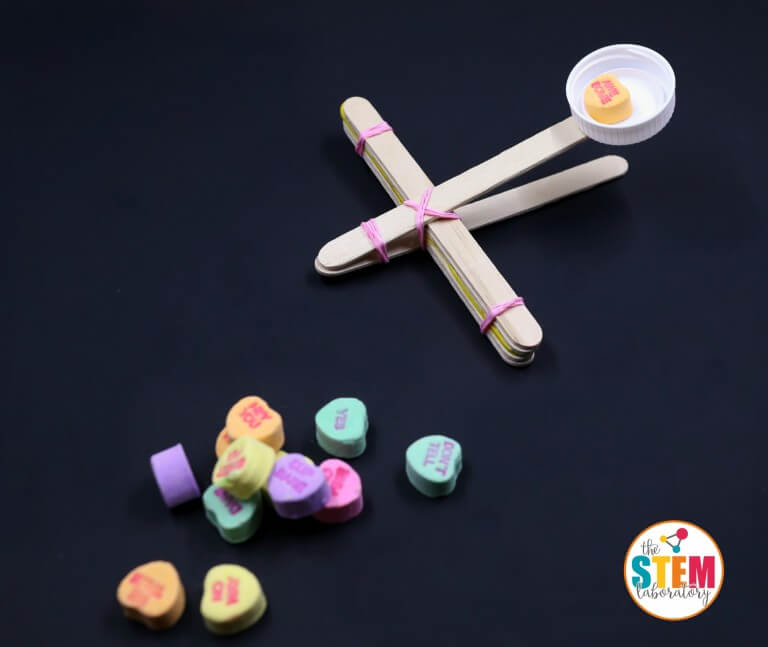 I bet you have tons of popsicle sticks. Let's use them for
catapults!
Flower Dissection
Flowers and a magnifying glass. That's all you need to explore science with kids in May!
Click here to see details about the Flower Dissection STEM project.
May Math Activities for Kindergarten
Math Curriculum for Kindergarten
May is the time to review everything you've taught throughout the school year! The best choice is to use 1 of almost 40 activities from KINDERGARTEN MATH CURRICULUM.
This has been very helpful in rounding out our math curriculum and filling in areas where there were gaps.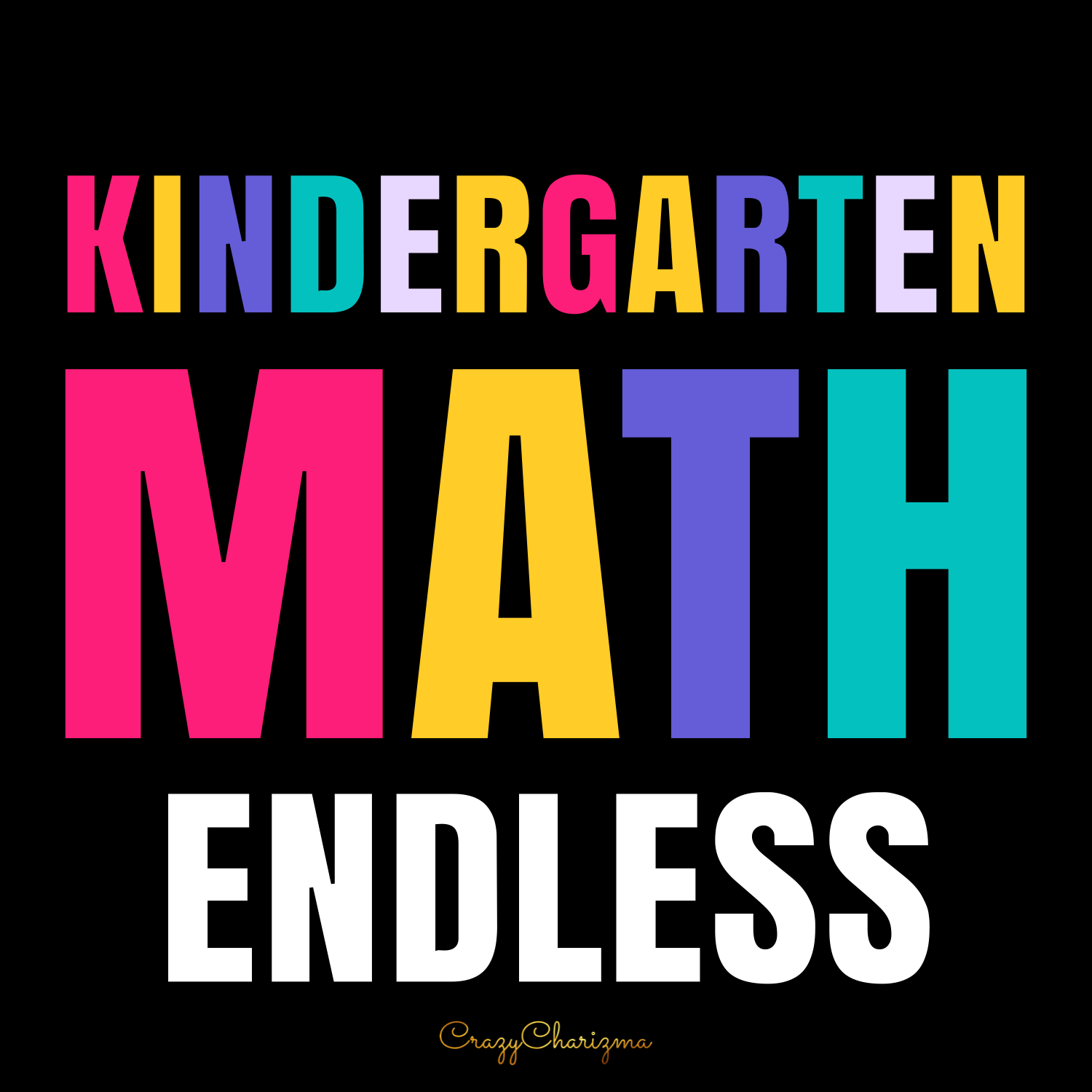 Want to test drive this Math Curriculum for Kindergarten?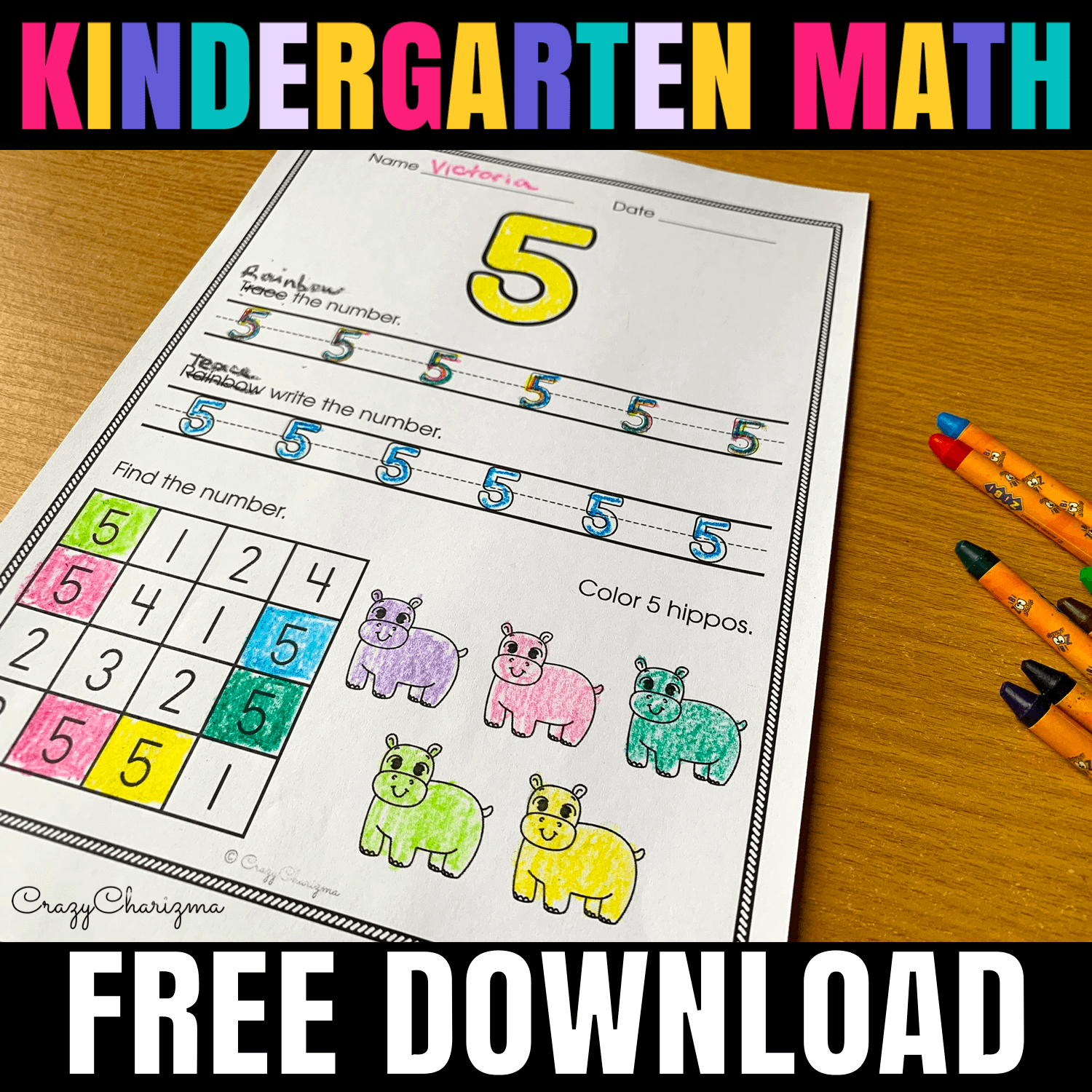 The following activities are also included in the bundle mentioned above.
Counting Coins Financial Literacy Money Activities
This Google Slides resource is a great way to get kids to learn how to count coins and identify the coins. Perfect to use for centers, assessment, independent practice, early finishers, homework, group work, as well as during distance learning or hybrid.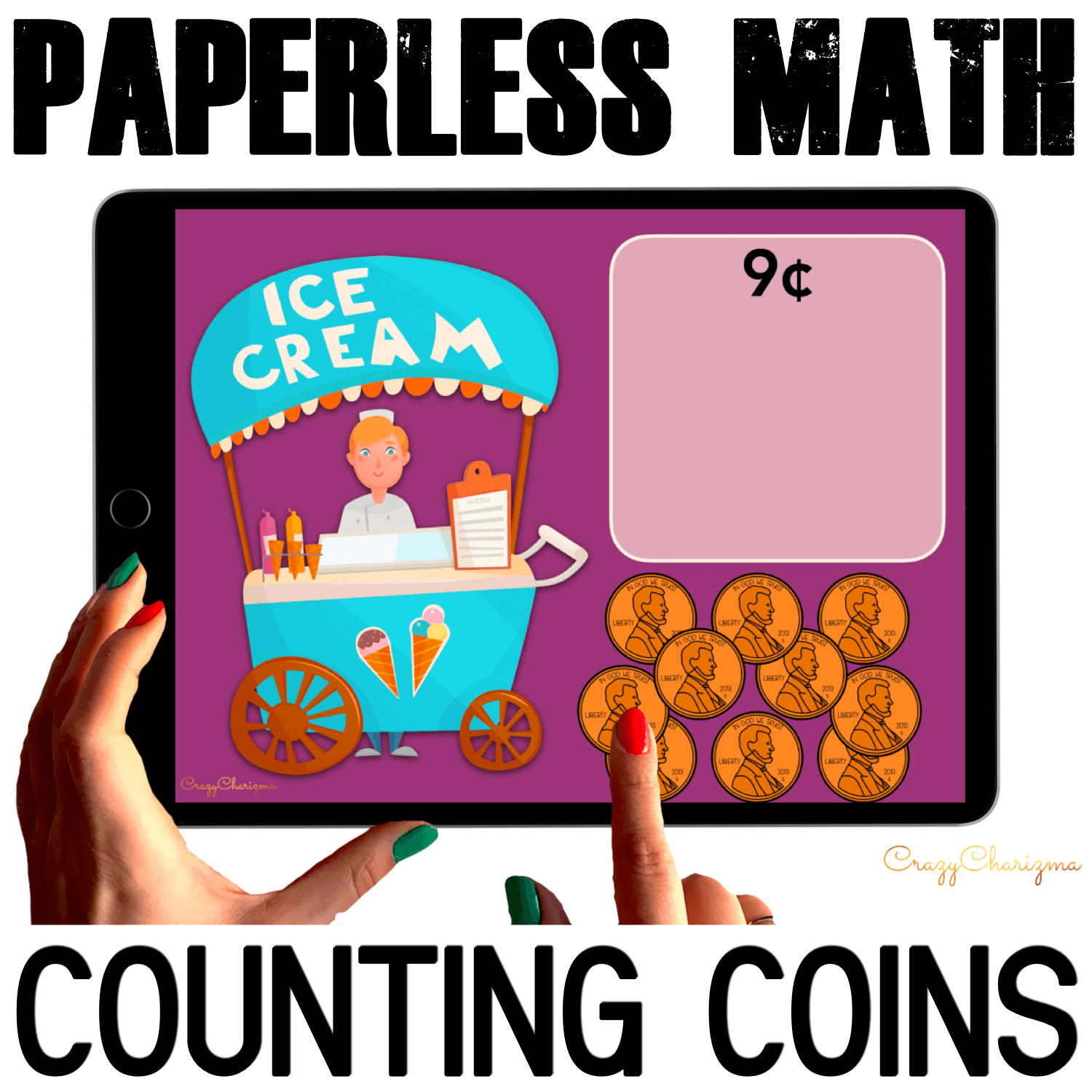 Measurement Activities Nonstandard Measurement Height
Need to practice nonstandard measurement and measure height? This is an experimental Google Slides set that combines math and social studies practice. Perfect to use for centers, assessment, independent practice, early finishers, homework, group work, as well as during distance learning or hybrid.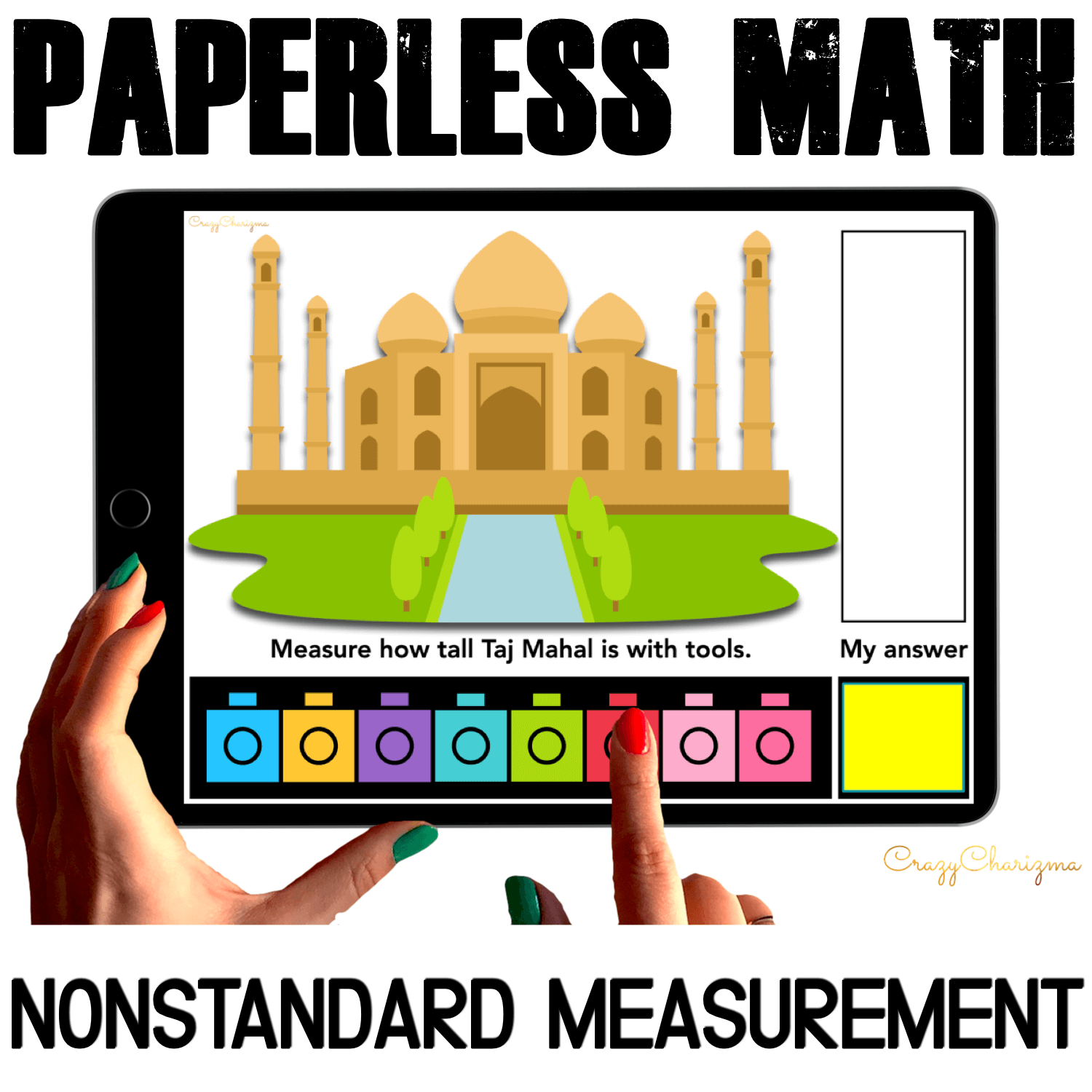 Telling Time to the Hour and Half Hour
Need for kids to practice telling time? Use this math center and practice telling time to the hour and half-hour! Perfect to use for centers, assessment, independent practice, early finishers, homework, group work, as well as during distance learning or hybrid.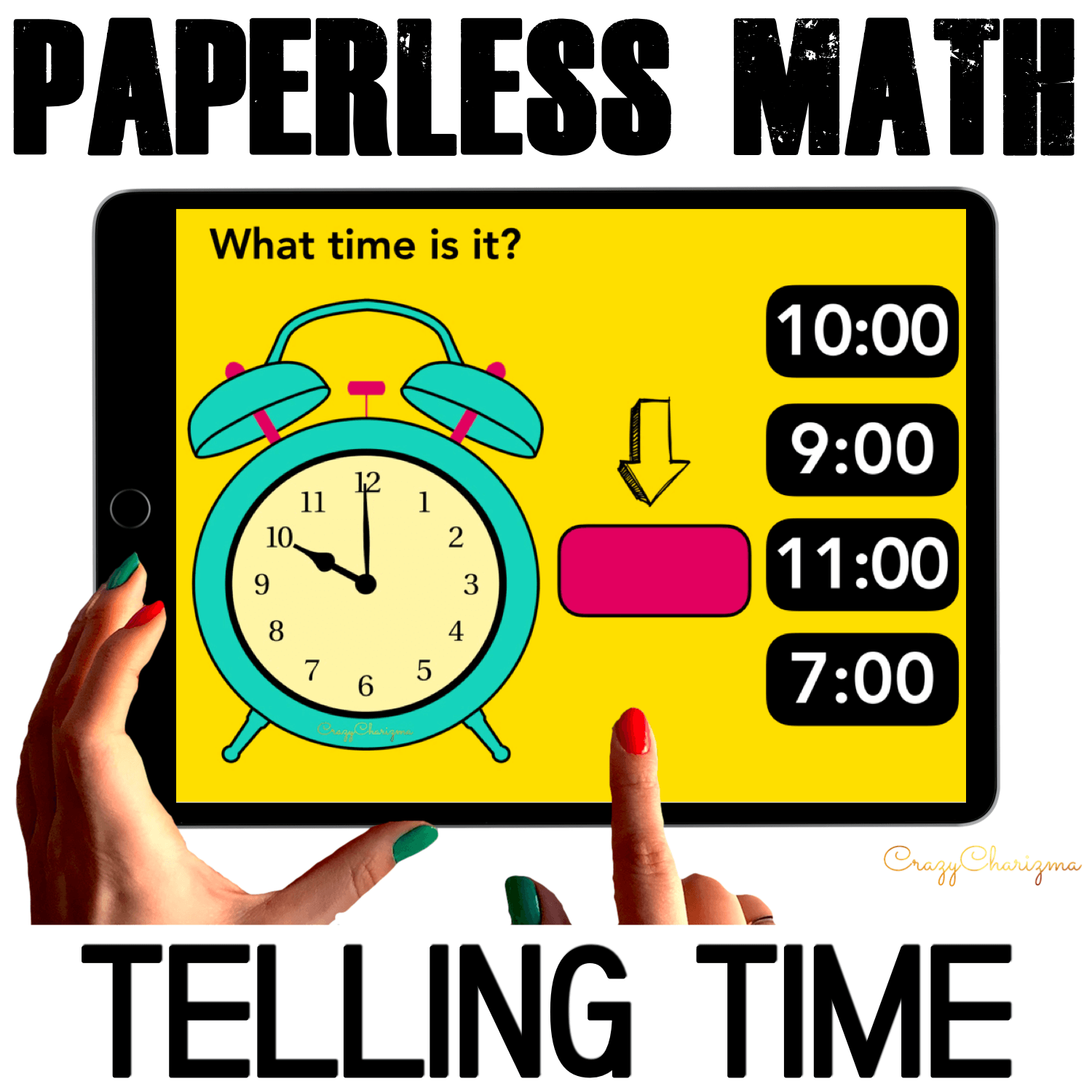 Sequencing Puzzles Number Sense Activity
Practice counting on and backwards with these bright puzzles (kids will get real photos of animals after they complete each puzzle). This is an engaging way for your students to work on recognizing numbers and putting them in order. There are 40 puzzles inside. The puzzles included are 1-10, 11-20, 10-20, and counting by 10's to 100.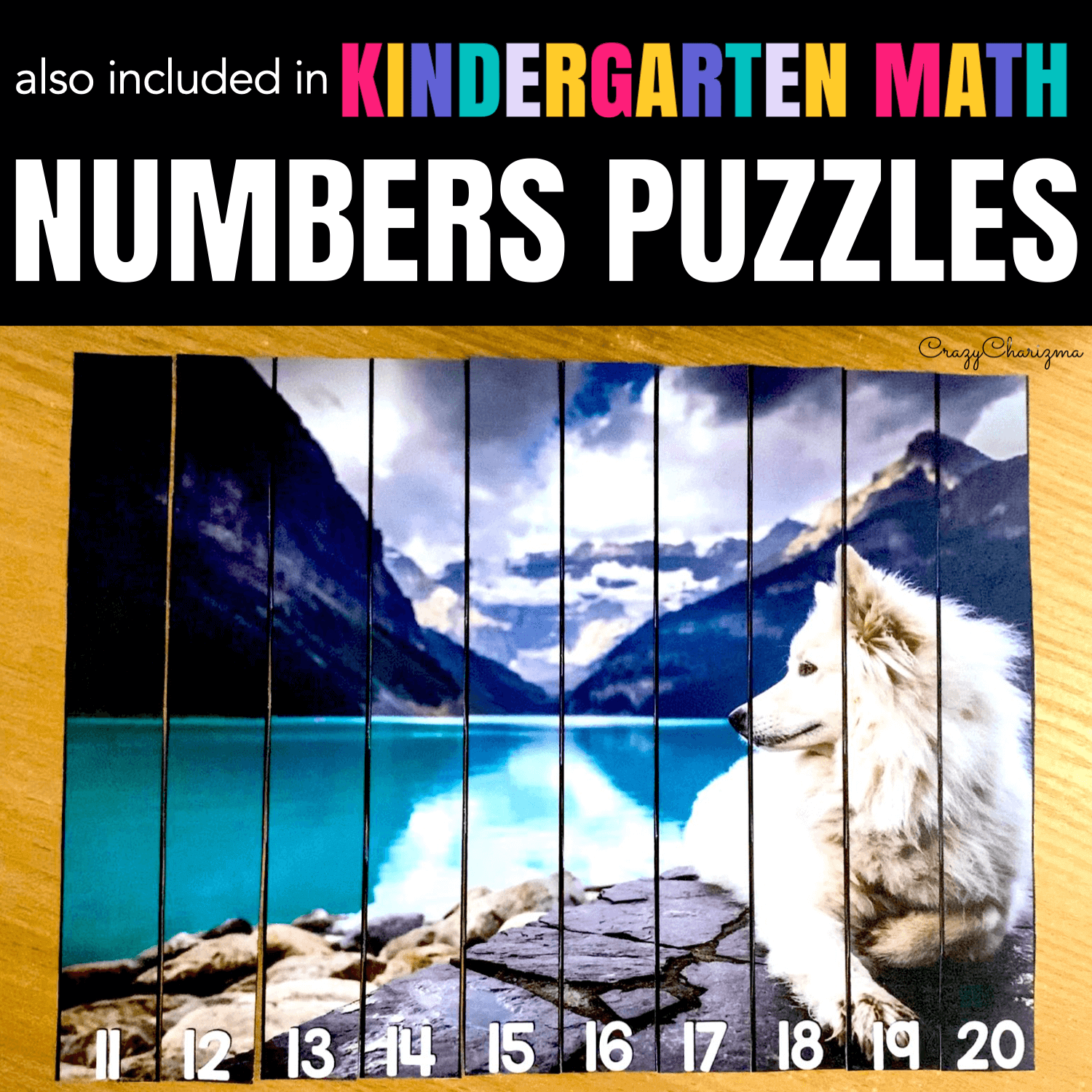 Decomposing Numbers Math Centers
Practice decomposing numbers less than or equal to 10 into pairs in more than one way. There are 6 versions so that you could differentiate your lessons (the difference is in color).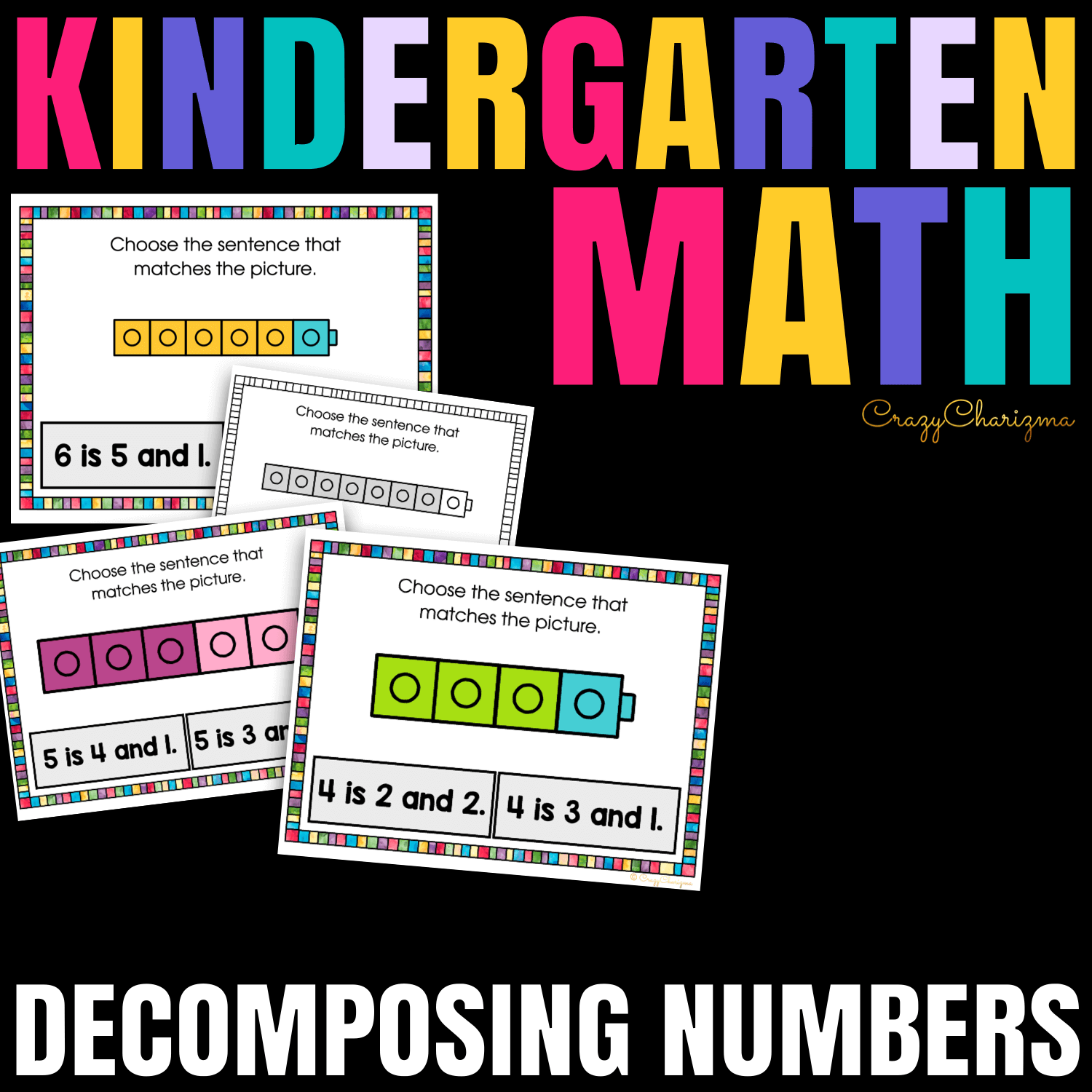 Math Physical Activities for Kindergarten
For much needed brain breaks, make sure to do some yoga with kids! Cosmic Kids Yoga has tons of videos for your classroom.
I hope these activities and ideas will engage your kids in May! Make sure to try more than one!
Check out similar fun ideas and activities for this time of the year!
Please, spread the love. Pin this or share.