Want to try games for Google Classroom? Need a quick solution to practice sight words and CVC words? Grab this starter kit with interactive slides perfect for iPads, Chromebooks, laptops and tablets!

This STARTER KIT includes 3 best sellers in my store. Many teachers start with these 3 sets and get the most results with kids:
"Obsessed! My kids absolutely loved using this! Great for independent practice. Thank you!"
This is a wonderful resource! Thank you so much. In my 2nd grade classroom, I have more than one student who is still reading at a level A! I believe resources such as this one will enable me to provide meaningful activities for these students to work on while I am meeting with guided reading groups. You resource will solve one of the trickiest situations - promoting their ability to work independently! Thanks again.
"My students love anything that's fun and can be done on the iPads! I LOVE not having to worry about papers in my classroom. Thanks so much!"
"Amazing spelling resource. Great for literacy rotations."
"I'm trying to learn how to use Google Classroom with such young kiddos. This was a huge help."
It was easy to use."
Taken from my TeachersPayTeachers store.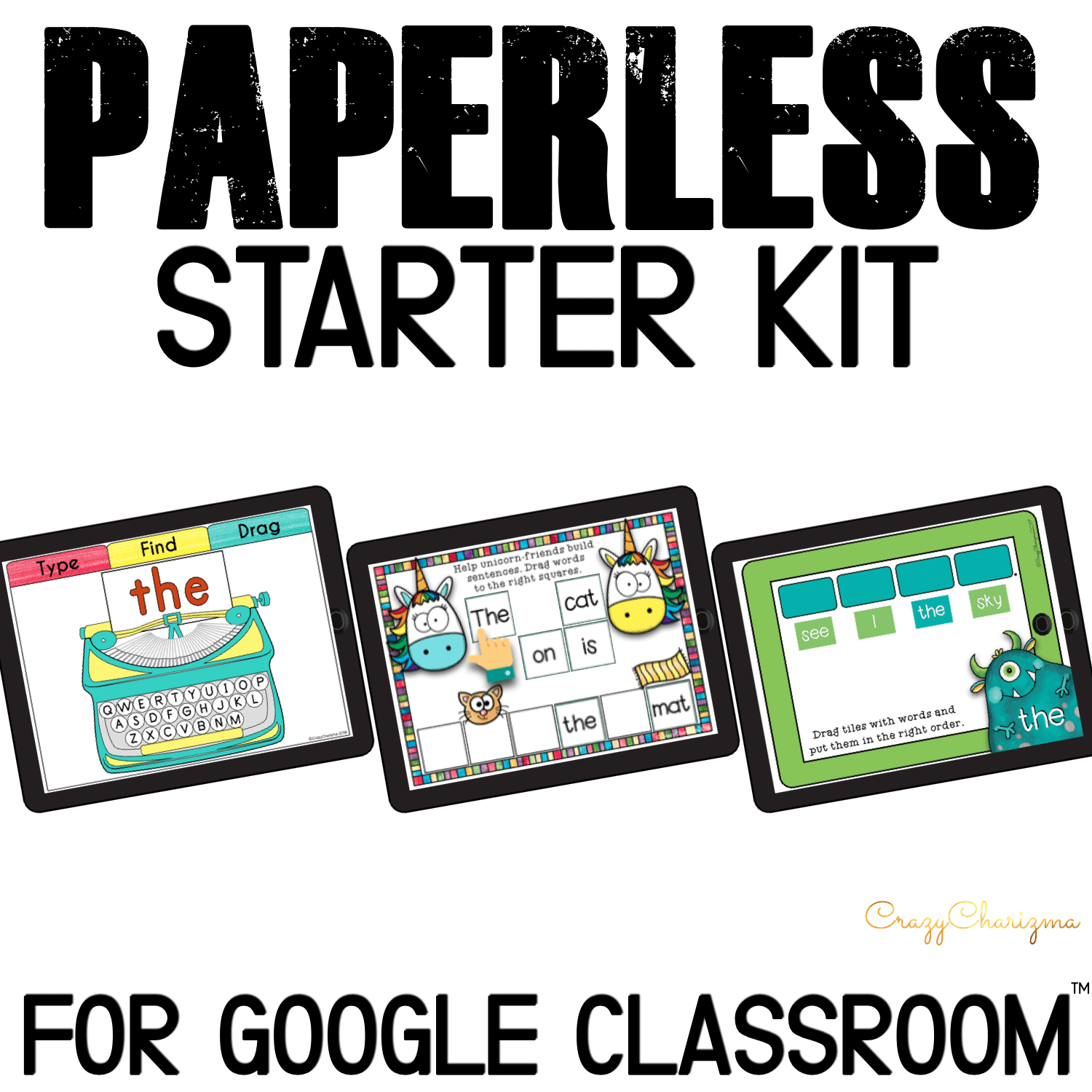 3 BESTSELLERS included in this STARTER KIT:
Find inside:
Teacher Notes pdf (with the link and directions to access Google Slides)
300 interactive slides with moveable pieces
Please note that all the slides work and can be used interactively ONLY IN EDIT MODE!
What words are practiced?
(in TYPEWRITERS set - sight words)
the, of, and, a, to, in, is, you, that, it, he, was, for, on, are, as, with, his, they, I, at, be, this, have, from, or, one, had, by, words, but, not, what, all, were, we, when, your, can, said, there, use, an, each, which, she, do, how, their, if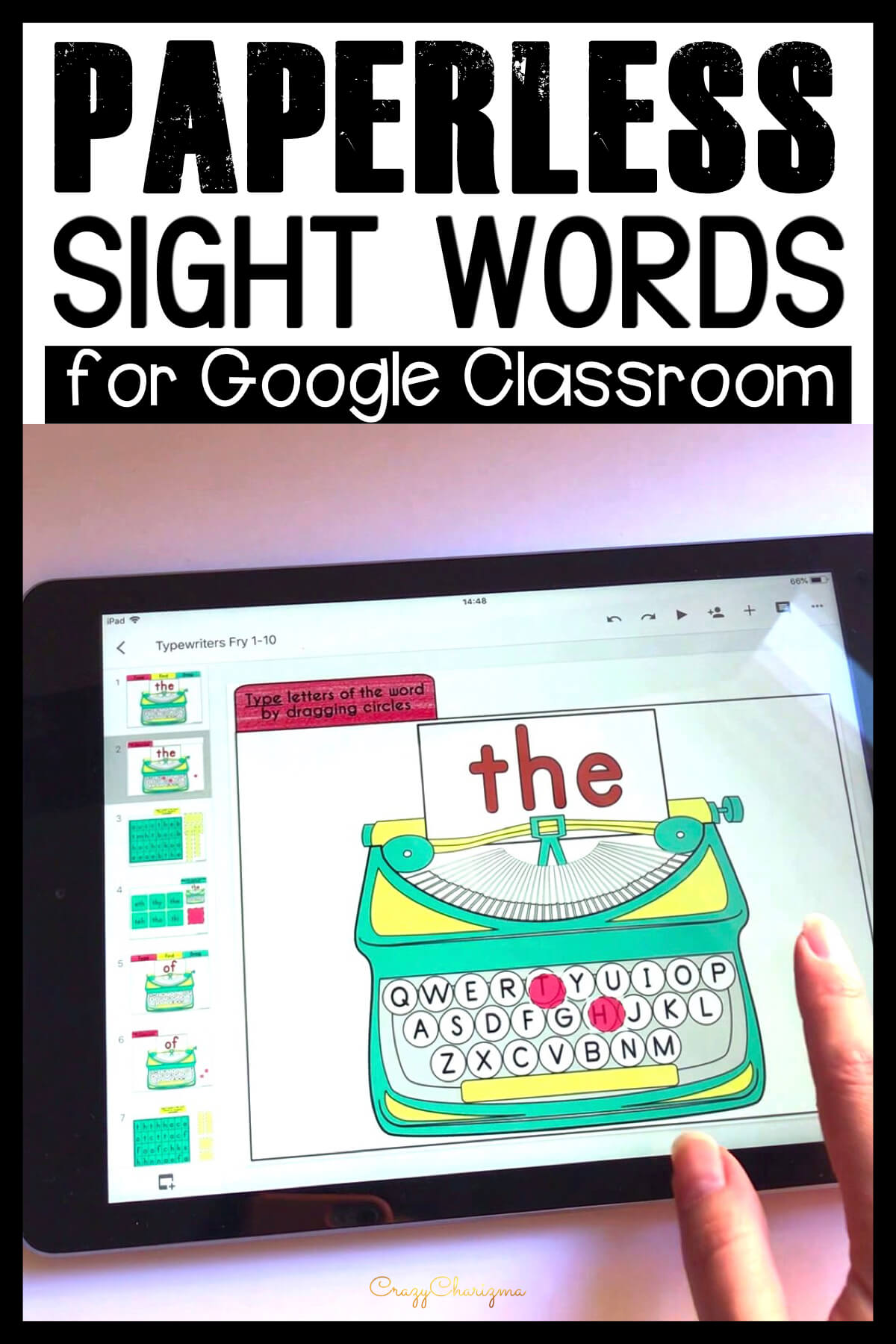 (in MONSTERS set - sight words)
the, and, is, you, he, was, are, they, have, had, not, were, we, can, she, do, up, many, so, like, make, has, look, see, my, sit, come, did, get, boy, give, in, find, to, said, on, too, little, help, play, fun, this, that, for, please, must, ask, put, take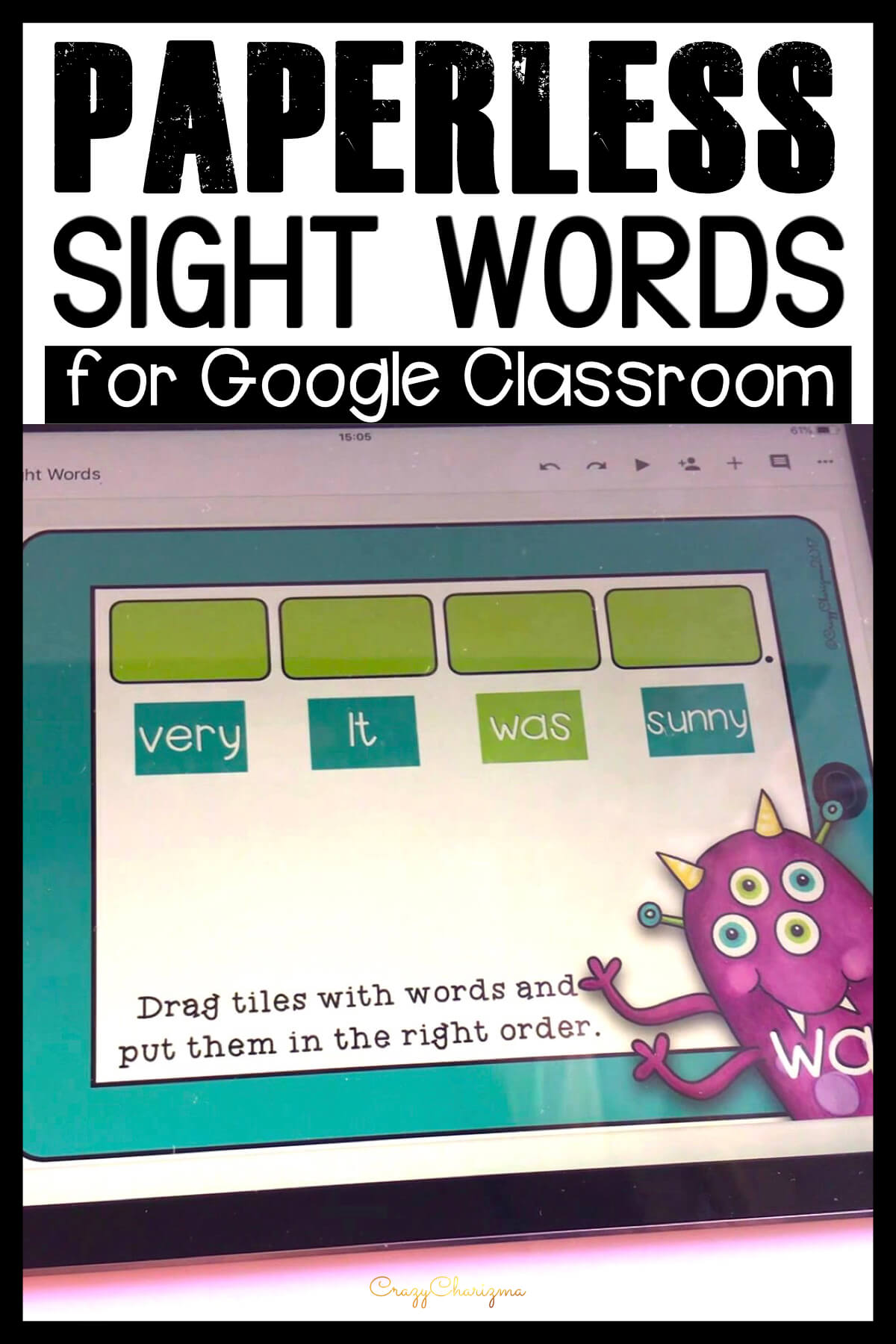 (in UNICORNS set - word families words)
AT, ET, AN, IT, EN, IN, OG, UG, AG, AM, AP, AD, OT, OP, ELL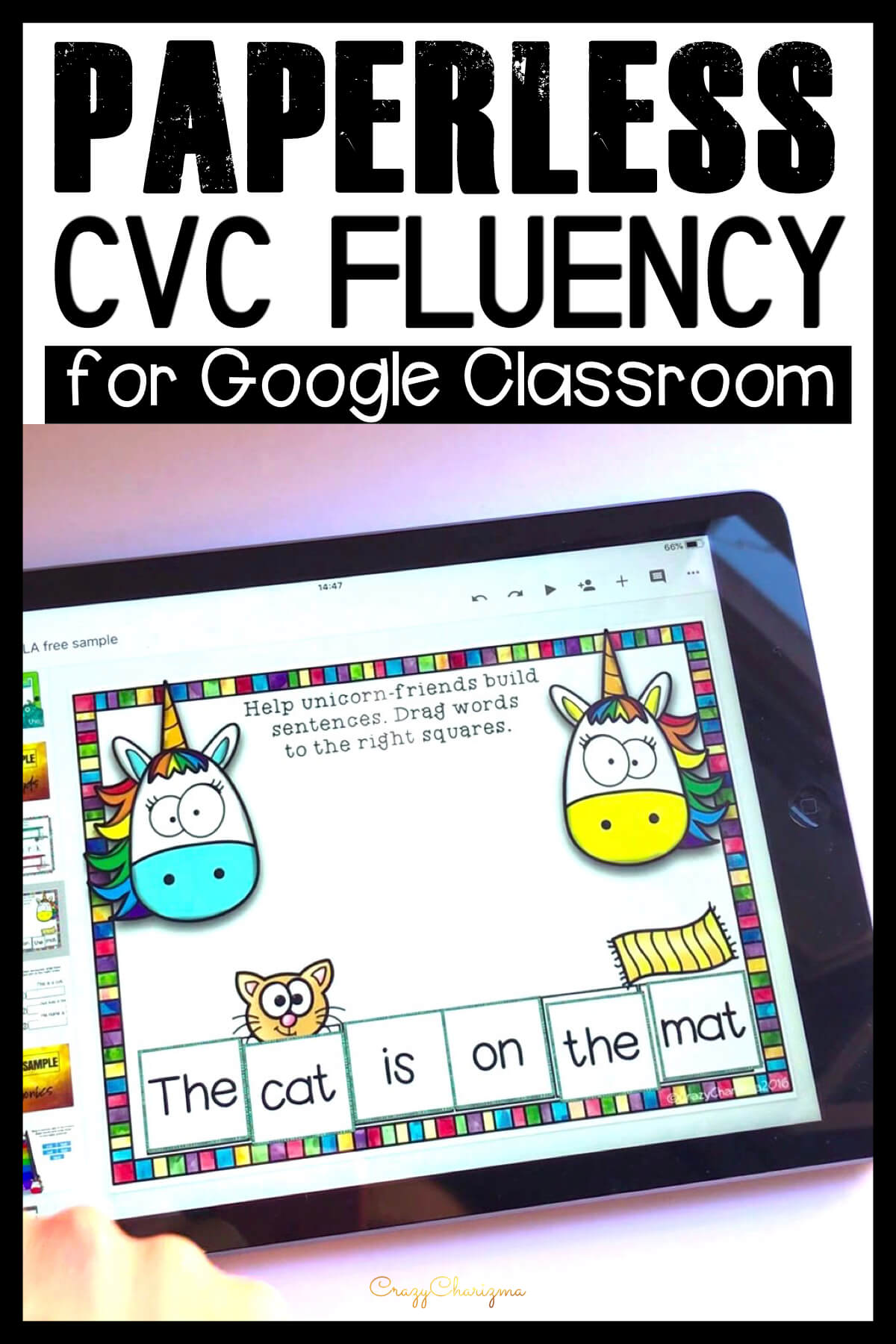 Want to wishlist this set? Pin for later.


You might also like
Google Classroom: Getting Started
Google Classroom: Must Haves