Searching for activities kids can use independently, learn and have fun at the same time? Google Classroom is the answer! Engage kids with paperless games.
Wait! Before purchasing, check out the bundle!
What will you get in this bundle?
✔ 12 ready-to-use interactrive sets (grab just this one copy and use with every student or parent free of charge!)
✔ There are 827 slides with moveable pieces - perfect for iPads, Chromebooks, tablets, laptops and other devices
Number of slides: 827
Common Core Standards addressed: RF.K.4, RF.K.3c, RF.K.3, RF.K.2d, RF.K.2
Grade Levels: PreK, Kindergarten, 1st, 2nd, Homeschool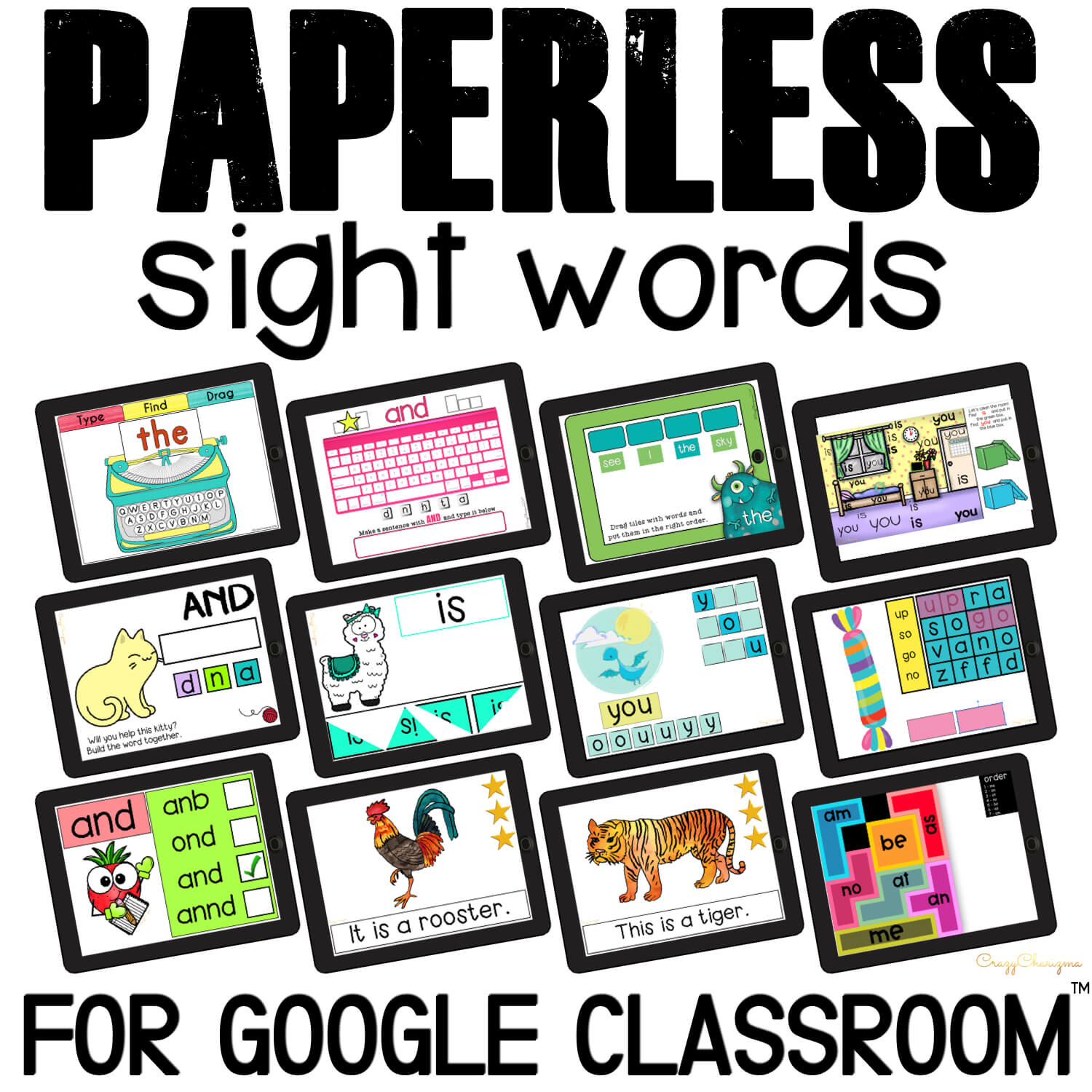 Obsessed! My kids absolutely loved using this! Great for independent practice. Thank you!
See the Google Classroom Games in action
What is inside?
What teachers are saying about the bundle
"Good way to review sight words."
"Great resource and very engaging for students!"
"LOVE! This works perfectly in one of my rotations during guided reading and the kids really look forward to it!"
"A wonderful resource and opportunity for learning."

"Thanks for this helpful resource!"
"Great for my kids that need intervention. Thank you! Nice way to learn the keyboard as well :)"
"Amazing spelling resource. Great for literacy rotations."
"These were great and I loved using them in the classroom. Students could work as slow or as fast as needed!"
"This is a wonderful resource! Thank you so much. In my 2nd grade classroom, I have more than one student who is still reading at a level A! I believe resources such as this one will enable me to provide meaningful activities for these students to work on while I am meeting with guided reading groups. You resource will solve one of the trickiest situations - promoting their ability to work independently! Thanks again."
"I'm trying to learn how to use Google Classroom with such young kiddos. This was a huge help."
Want to try Google Classroom activities? Download your freebie!
To get the freebie, fill out the form below with your personal email and name. Don't forget to confirm the subscription by going to your inbox (check your spam folder too).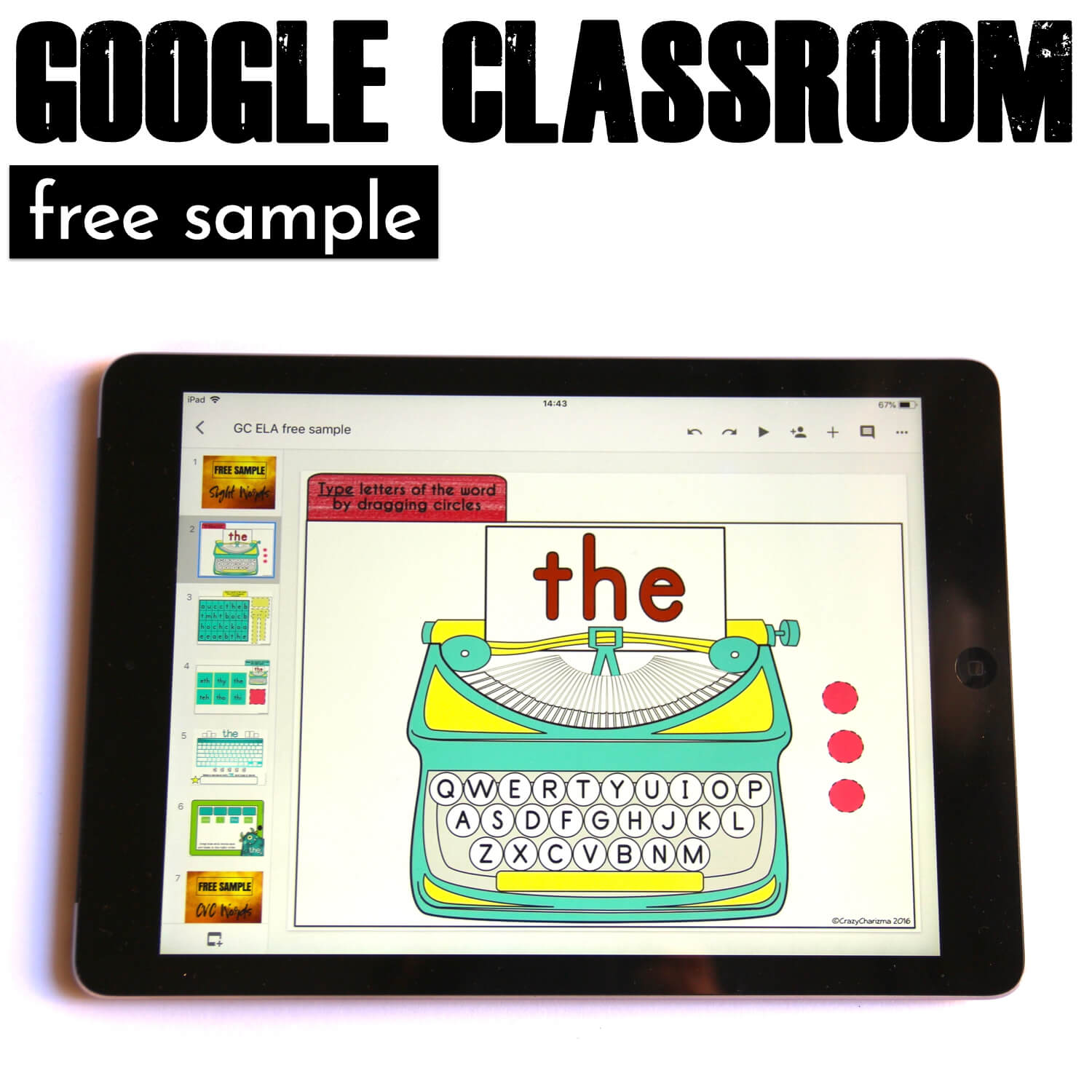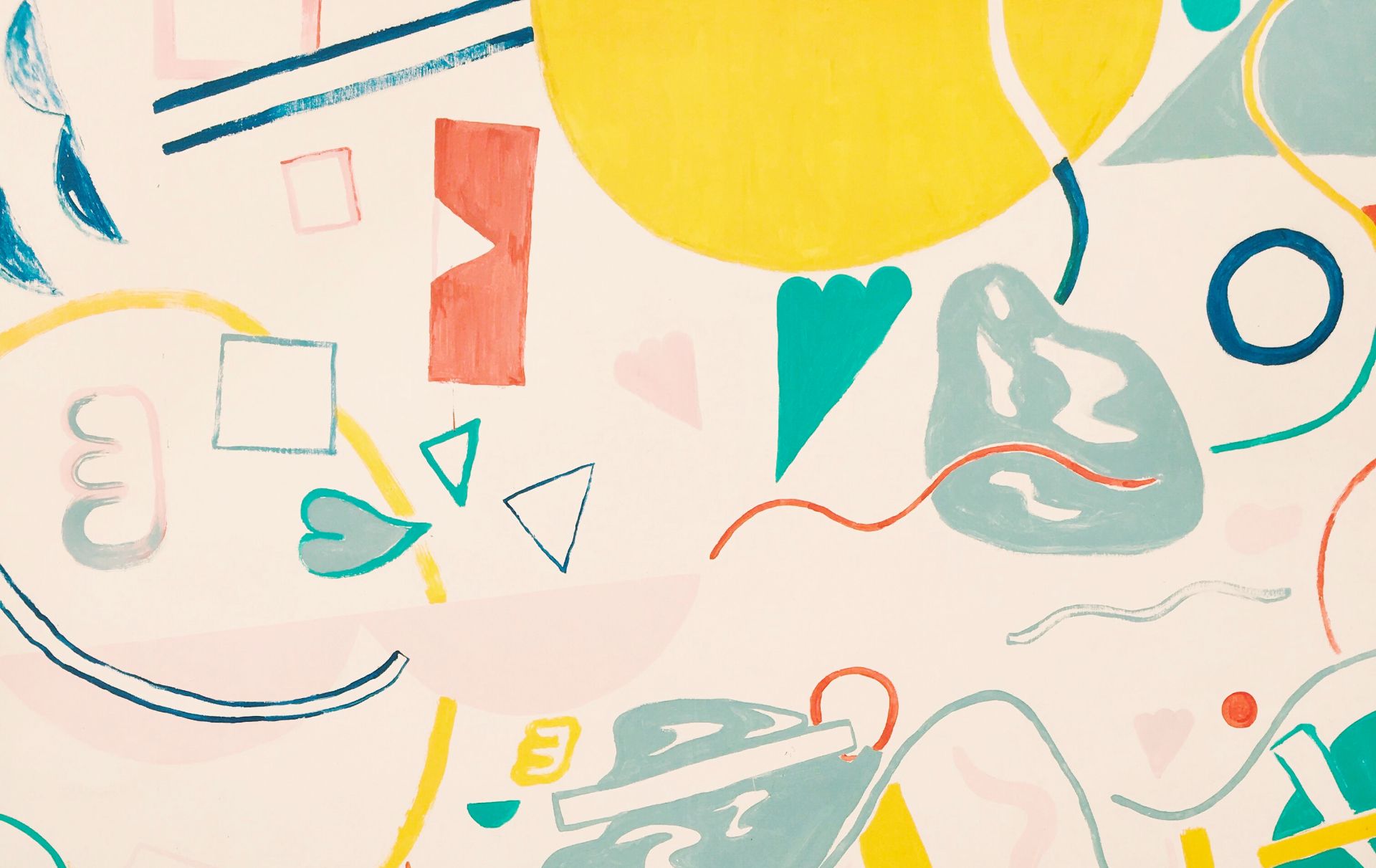 Remember that all the interactive parts (moveable pieces) work correctly in EDIT MODE.
Watch this video to understand what EDIT MODE means.
Want to wishlist this set? Pin for later.
Got questions about Google Classroom? Check out these posts.