Google Classroom Activities: Bestsellers
Tired of using paper in your classroom? Try PAPERLESS resources - start using Google Classroom. These bestsellers will help you dive in right away!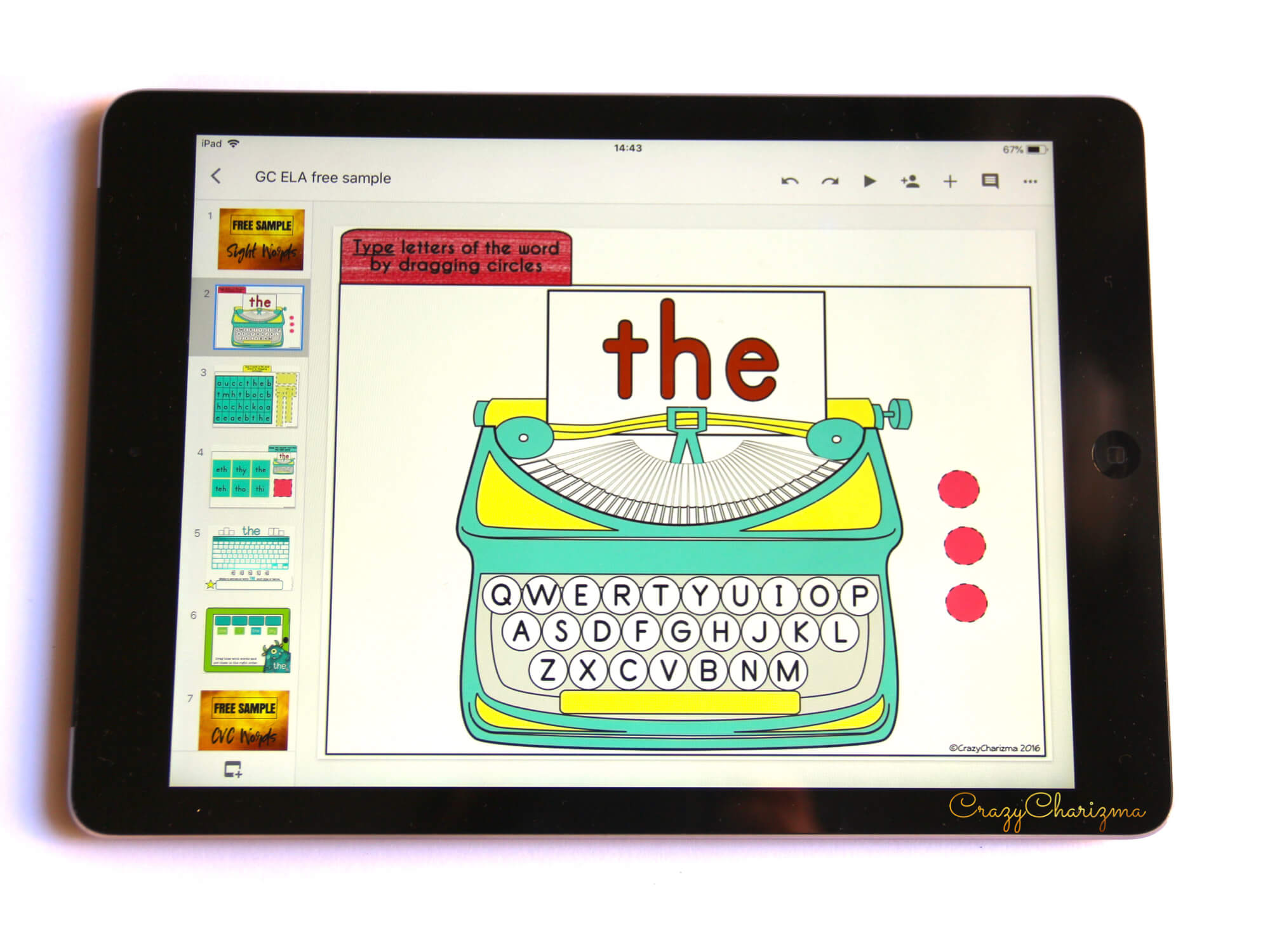 Teachers are saying...
Obsessed! My kids absolutely loved using this! Great for independent practice. Thank you!
I'm trying to learn how to use Google Classroom with such young kiddos. This was a huge help.
Amazing spelling resource. Great for literacy rotations.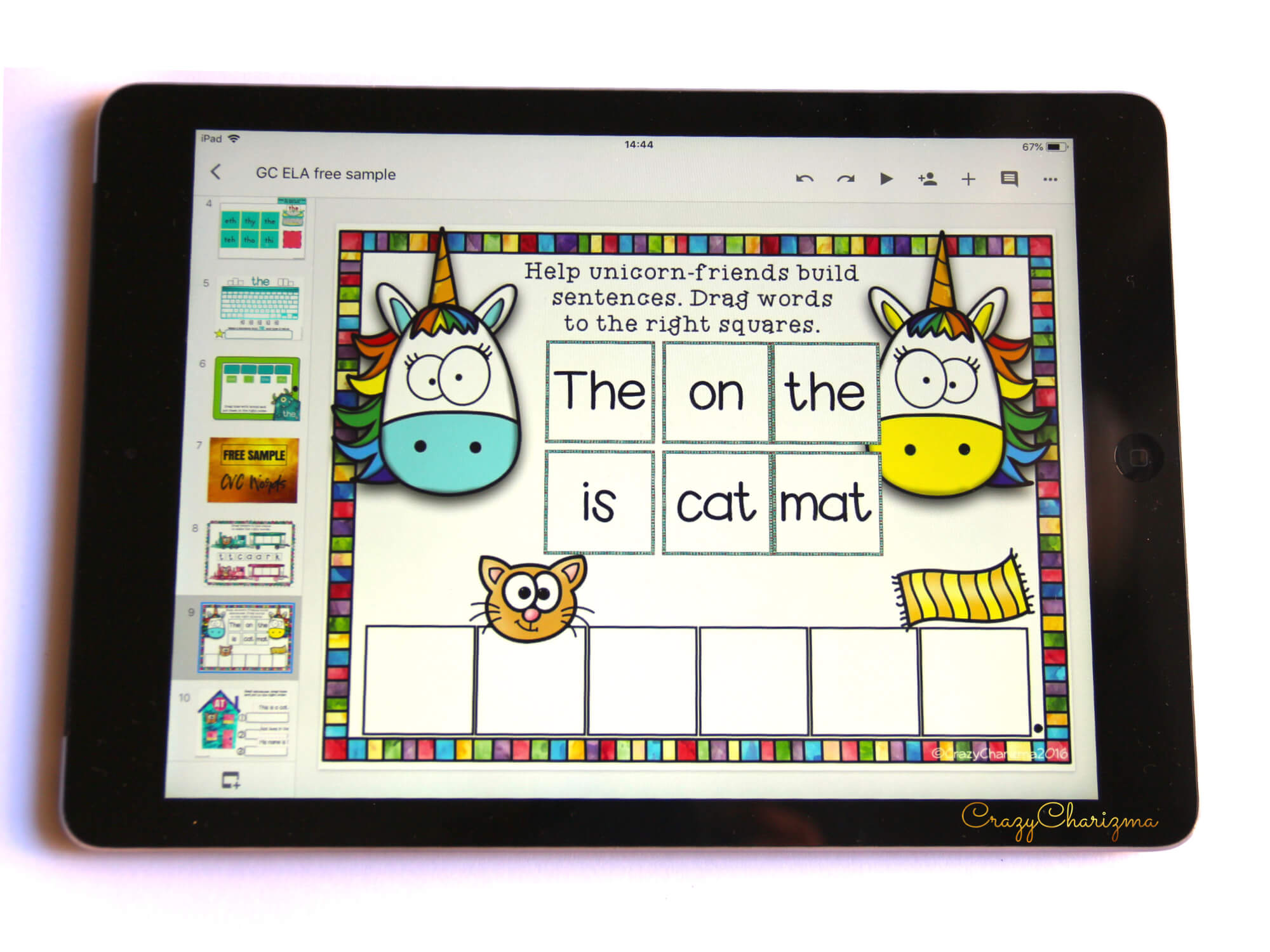 Teachers are saying...
My students love anything that's fun and can be done on the iPads! I LOVE not having to worry about papers in my classroom. Thanks so much!
Great resource for skills and integrating technology. Thanks!
My students were very engaged! I assigned it in Google Classroom and it worked great!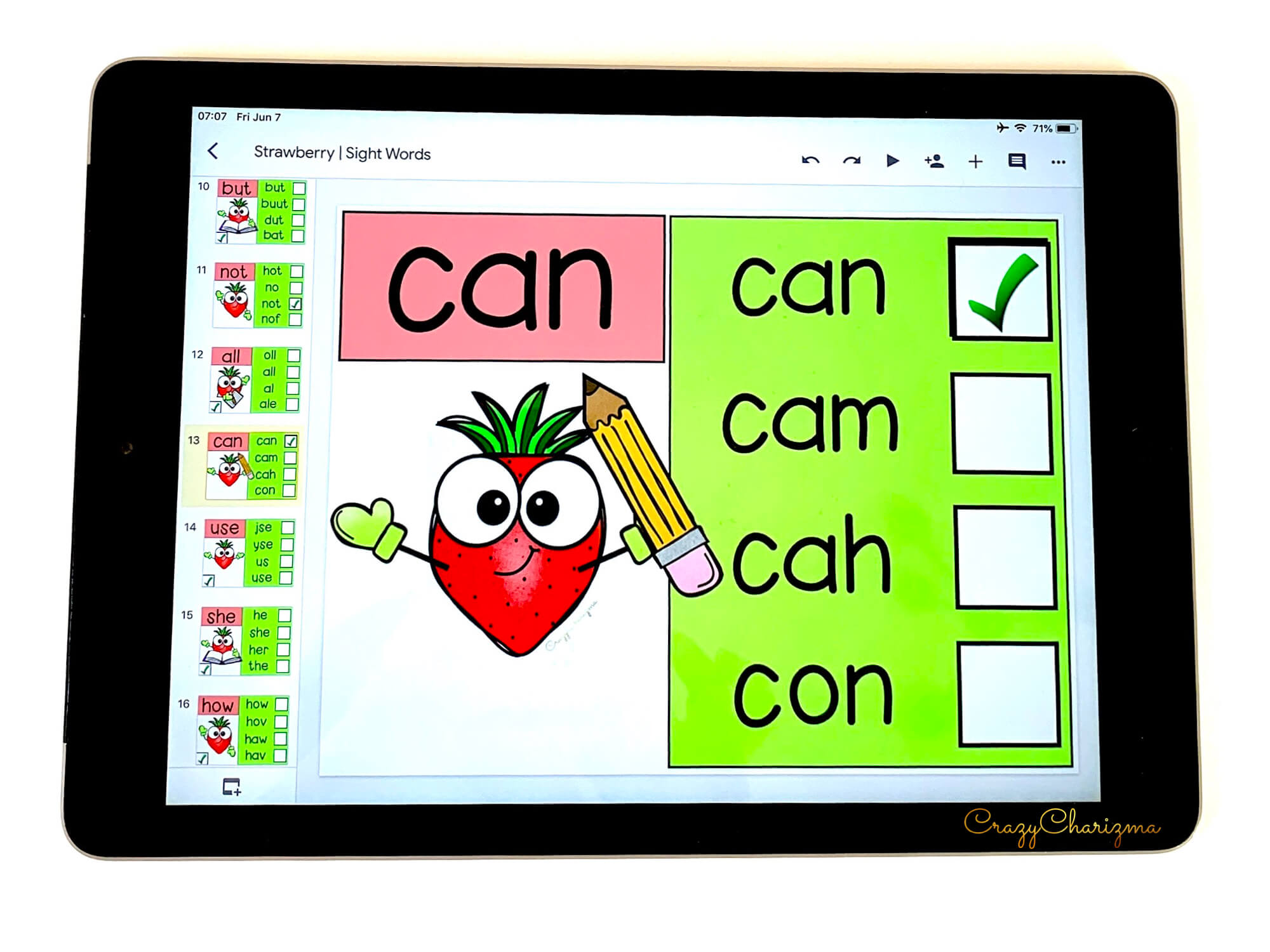 Teachers are saying...
Kept my students engaged the whole time. They Love this technology resource!
Having just started with Google Classroom this year, this resource has been terrific! My students love getting on and playing.
This made getting my class on Google Classroom a breeze. The kids loved it!
You might also like