Nobody has the right answer. Whether you are starting this year with social distancing, have remote learning, or a hybrid, nobody knows the right procedure. It's trial and error. And that's ok.
What I want to share with you is what you can try and see if this works for you.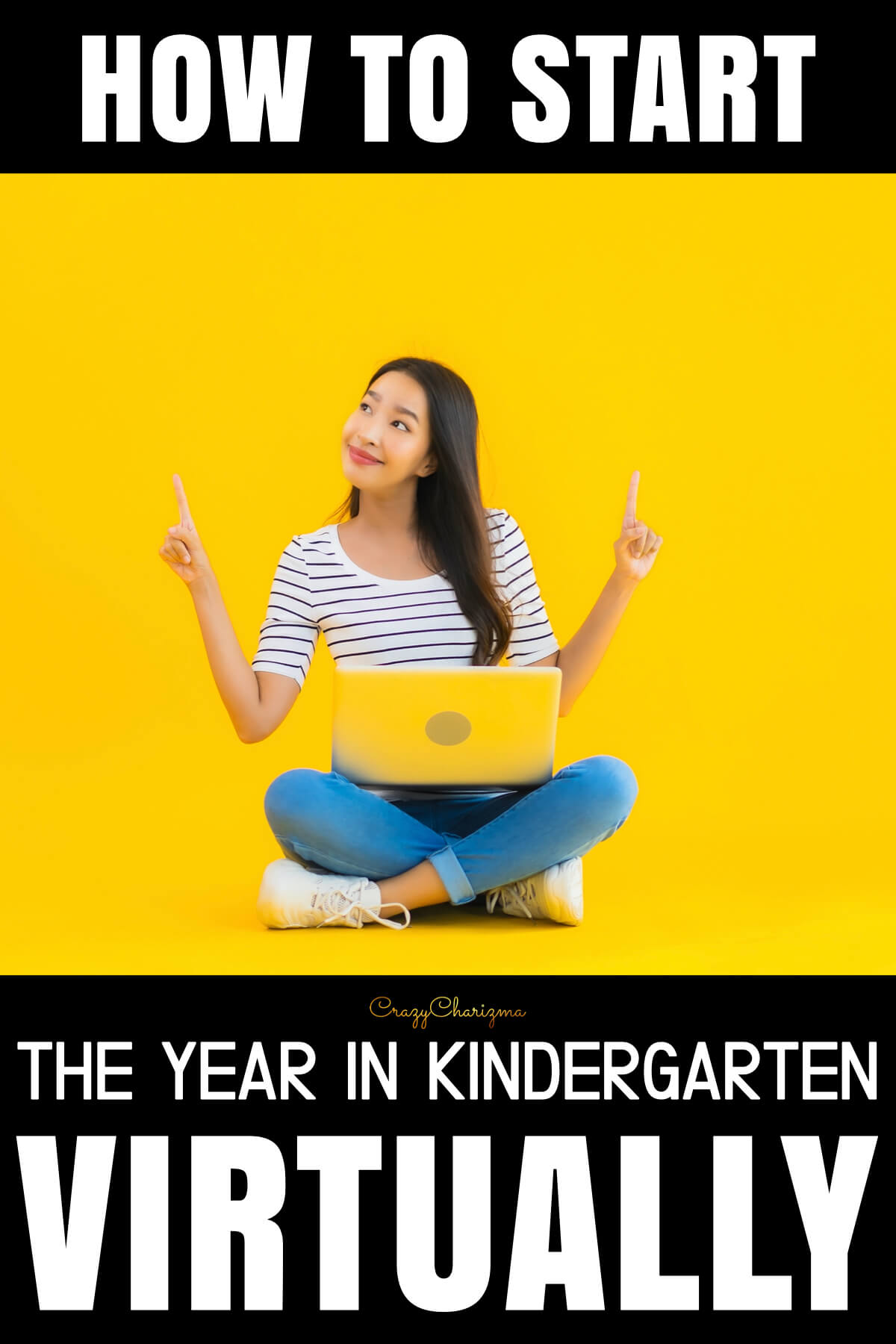 Distance learning platforms
Your school district has probably already chosen what platform(s) you'll be using with your kids. And you might have had a PD about it. If you need more helpful tips and still have questions, check out these posts:
What can you do during the first week of school?
Almost all these tips will be helpful if you are teaching remotely, in person with social distancing, or have a hybrid.
Introduce yourself and take turns introducing everyone and saying good morning. You can also make a video about you and send it to your students and families after the first day of school.
Teach and model how to use the platform / LMS (Nastacia has many great activities on how to introduce Seesaw tools to students). On Zoom or Google Meet, screen share your platform (Seesaw, Google Classroom) and talk about the different tools and features (how to log in / out, how to mute / unmute, practice with icons, how to take a picture, record, use a pencil, use a marker, etc.).
Have a Seesaw time (a Google Classroom time) where you specifically teach them about the platform and its features.
Talk about the rules of using the platform.
Talk about school supplies and how to use them.
Have a question of a day to get to know the students and for them to know their peers.
Use fun About me activity and get to know you activities.
Here are some helpful tips and toolkits about getting started with popular distance learning platforms
Don't worry and feel overwhelmed. Model, model, model. Slow and steady wins the race.

If you plan to do a resource bag for primary students what can you put in it?
This list for a home learning kit is for kindergarten students. Look it through and choose the items that are suitable for your students.
100's chart
a ten frame (print and laminate)
beginning readers
counters
crayons
colored pencils
cubes
dice
dry erase eraser
dry erase markers
erasers
folders
glue sticks
highlighter
journal
letter tiles
magnetic letters
number cards
number line
pattern blocks
pencils
pencil sharpener
playdough
playing cards
pockets (put inside worksheets to practice names, numbers, letters; also you can put inside a white sheet and use the pockets as whiteboards)
scissors
sight words
spinners
stylus (to use with iPads)
tiles
Unifix cubes
wikki sticks
Also, make copies of some fun activities or use paperless activities which are easy to play with. Prepare notes to parents about helping their child learn at home. Send a contact card with teacher contact information. Prepare a login card (to the distance learning platform).
Don't forget: we are in this together.
You may also like