Alphabet. ABCs. It's among the first things kids learn. They sing their ABCs. They learn letters in their names. But that's not enough. Kids also need to know the sounds these letters represent. And then practice, practice, and practice more!
Today let's talk about how to teach letter names, what order to use, when to introduce letter sounds, and so much more!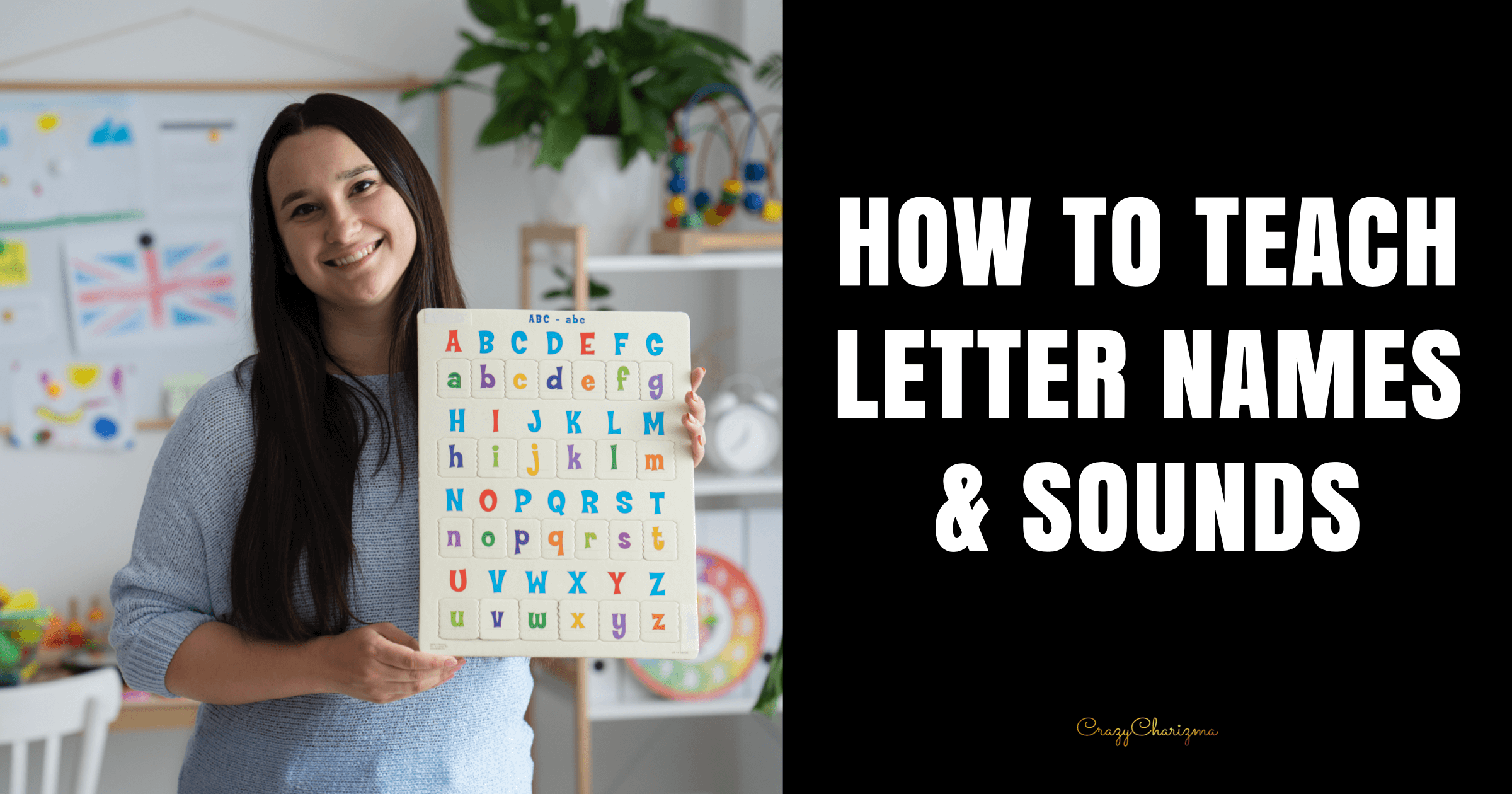 Related articles:
Introduce Letter Names and Sounds
Teach Letter Formation and Recognition
Start with letters and their names. You can do a letter a day introducing and letting kids have fun with letters for 26 days.
In the past alphabet just didn't make sense to me. Why not start with letter sounds right away since they help kids blend letters into words thus the kids could read faster? Right? Wrong. Kids are surrounded by ABCs everywhere. Songs, videos, toys, posters, and even commercials. This exposure actually helps them learn the letters faster and it makes it easier to learn the sounds as well.
Teach Letter Sounds with Sound Wall
Now it's time to teach sounds. You can choose to do them in alphabetical order or the order of your phonics curriculum.
I do the alphabetical order but now I pay attention to both letters and sounds. You can use phoneme cards with anchor pictures from your sound wall and show this connection between letters and sounds.
A - /a/ - apple. The letter A that we've learned represents the /ă/ sound. What word on /ă/ do we know? Apple.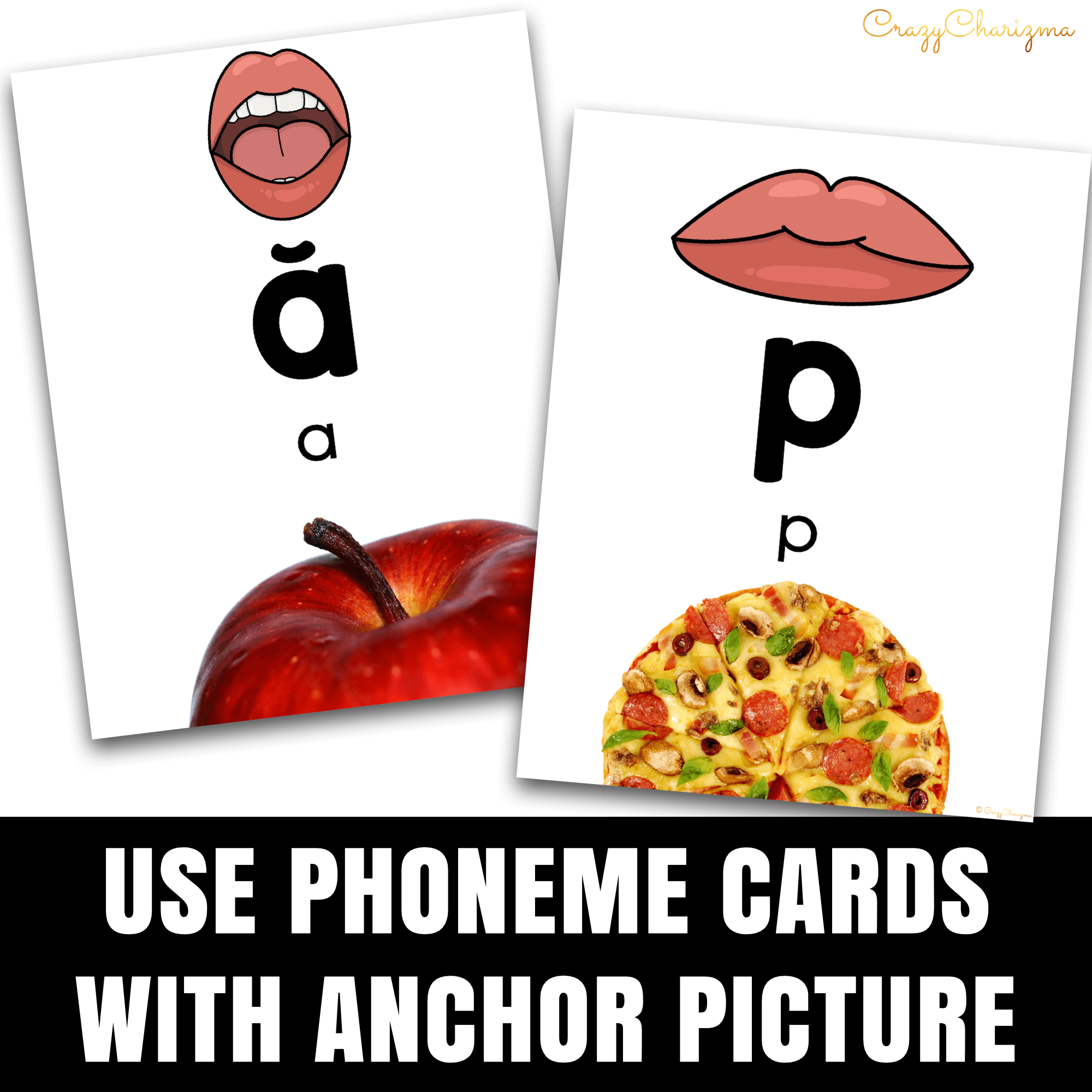 Now let's see tons of ways you can practice letter names and sounds!
Use Alphabet Posters
One of the great ways to practice letter recognition is alphabet posters with real photos. The photos will help children remember and associate letters with images.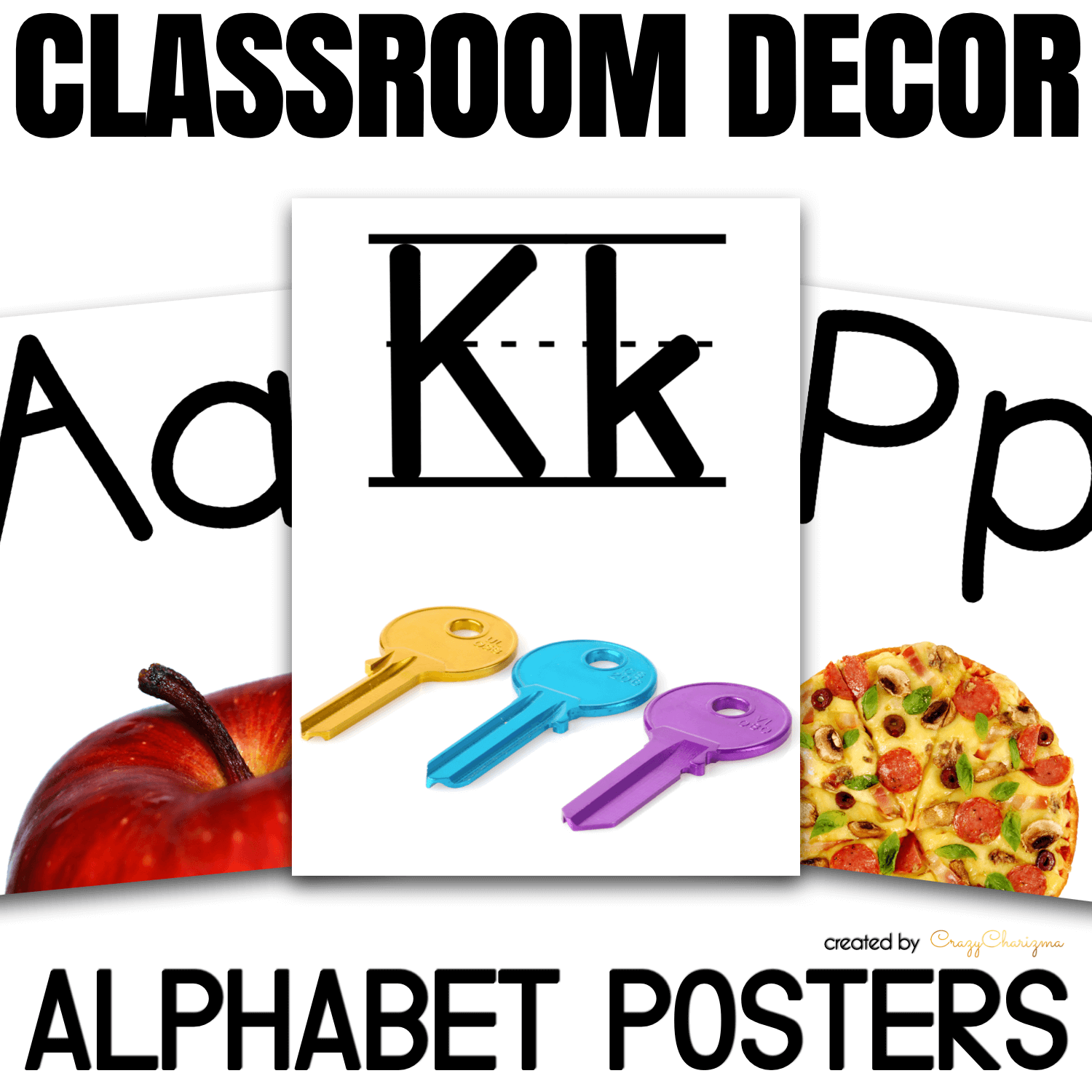 Use Multi-Sensory Activities
You can also practice letters with multi-sensory activities. Check out 64 ways to practice sight words. Many ideas from there are perfect to teach letters too.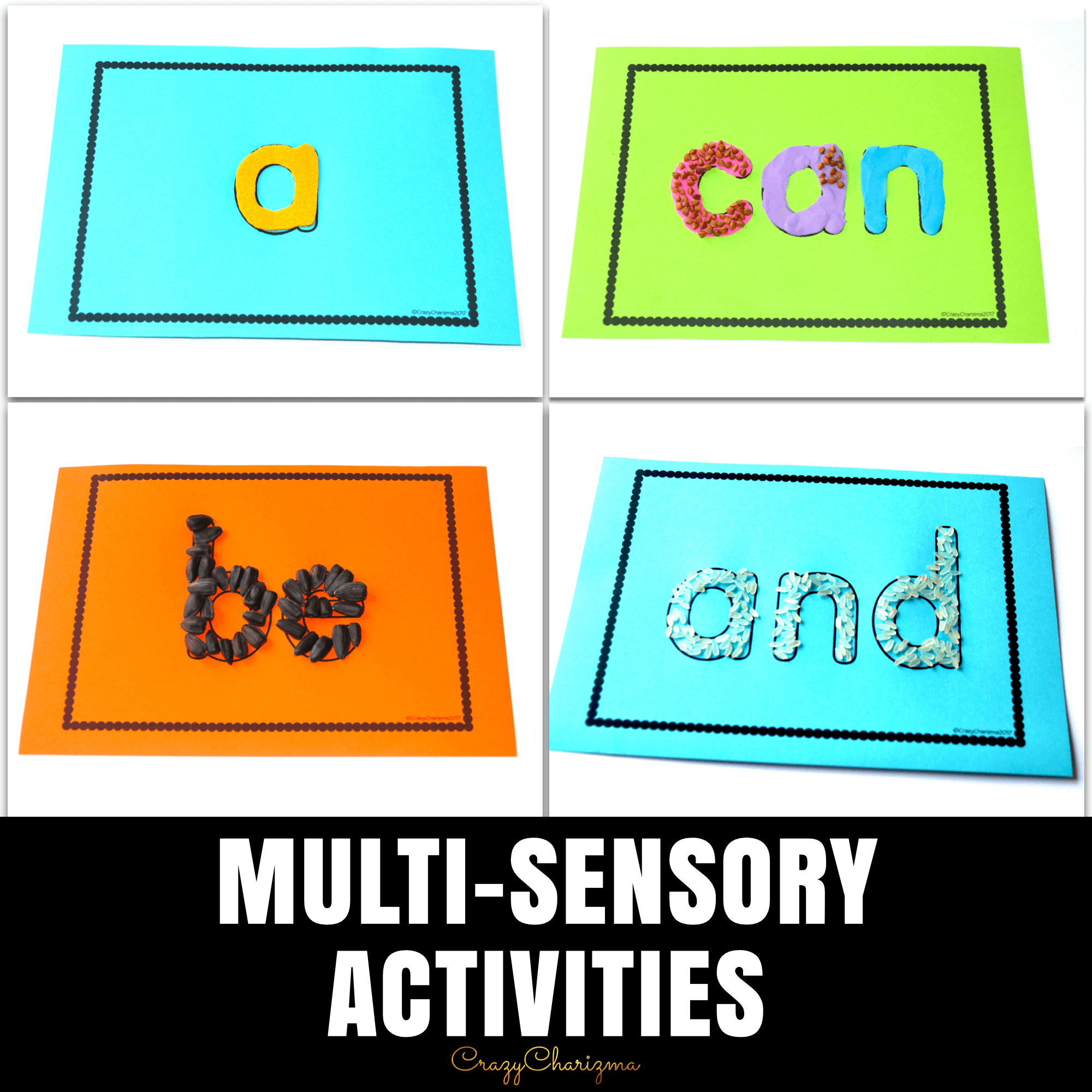 shaving cream
pipe cleaners
bottle caps (match upper and lowercase letters)
clothes pins + jumbo popsicle sticks
playdough + buckwheat
pasta
seeds
rice
yarn
felt
tissue paper
Popits are a great way to practice letter formation and recognition. Check out the following set that goes perfectly with popits and letter formation.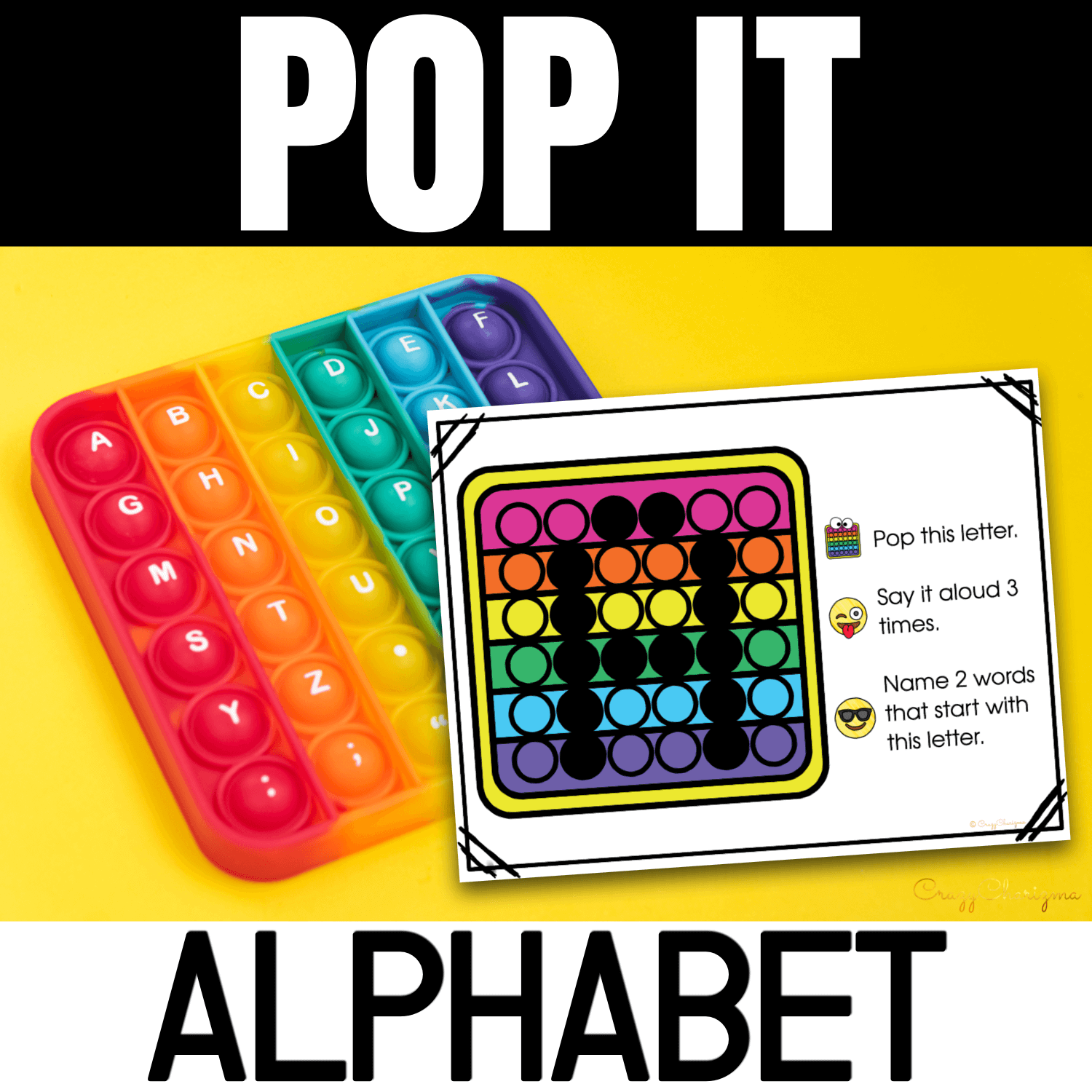 These ideas from @developing_readers_academy to practice letters and sounds are also great!
Alphabet Books to Teach Letter Recognition
This is one of the best ways to expose kids to letters. With the good books.
Chicka Chicka Boom Boom by Bill Martin Jr.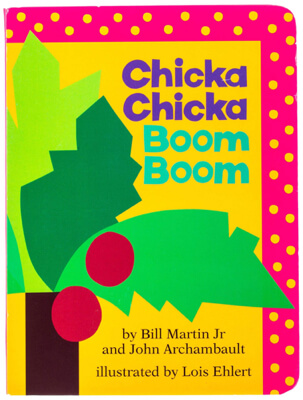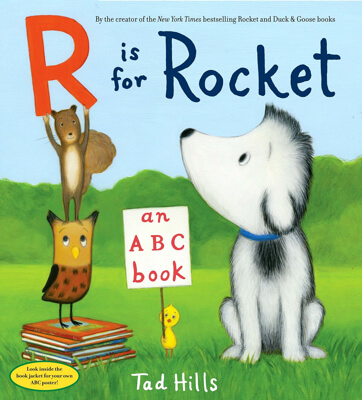 D is for Dinosaur by Ken & Mally Ham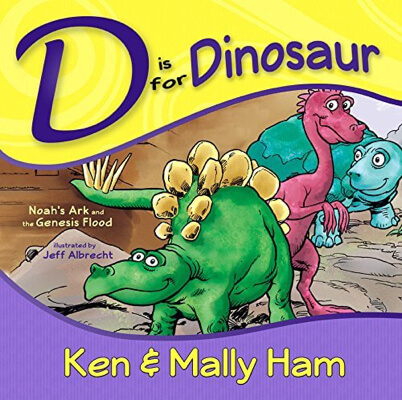 Creature ABC by Andrew Zuckerman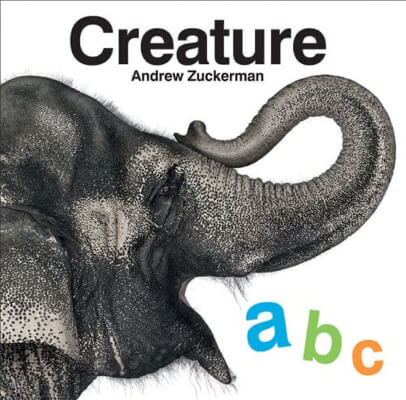 Eating the Alphabet by Lois Ehlert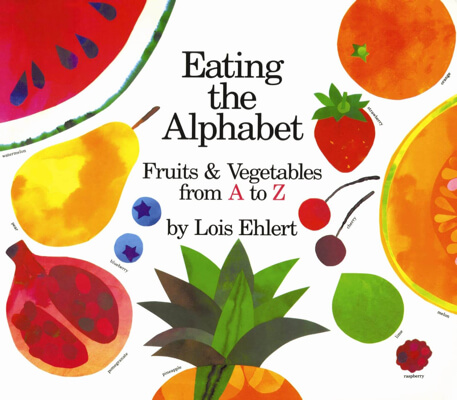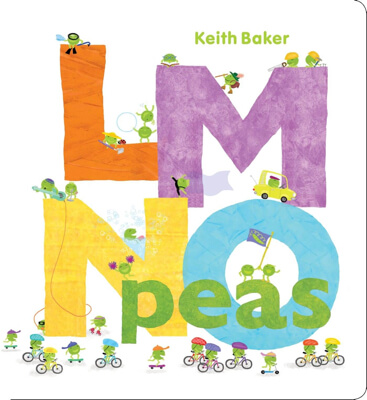 Under The Sea ABCs by Liliana Gladysh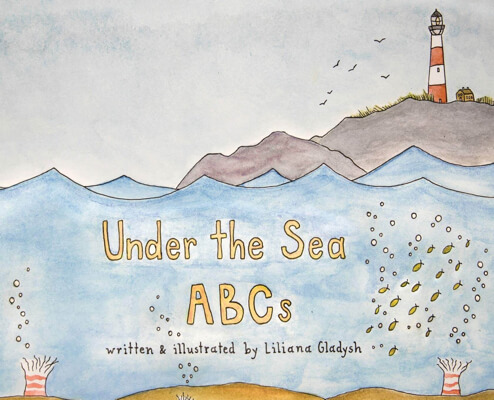 Museum ABC by The (NY) Metropolitan Museum of Art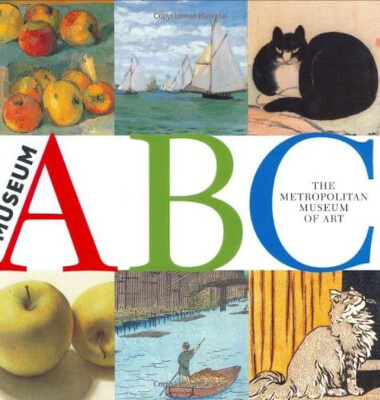 What About X? An Alphabet Adventure by Anne Marie Houppert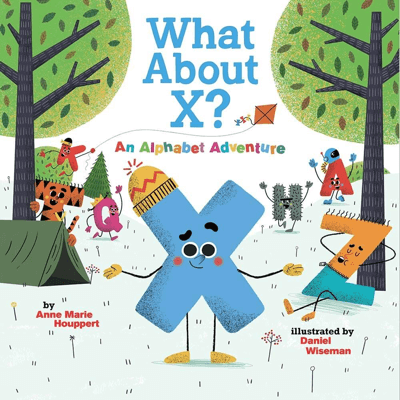 Crafts to Practice Alphabet
You can make a craft for every letter of the alphabet.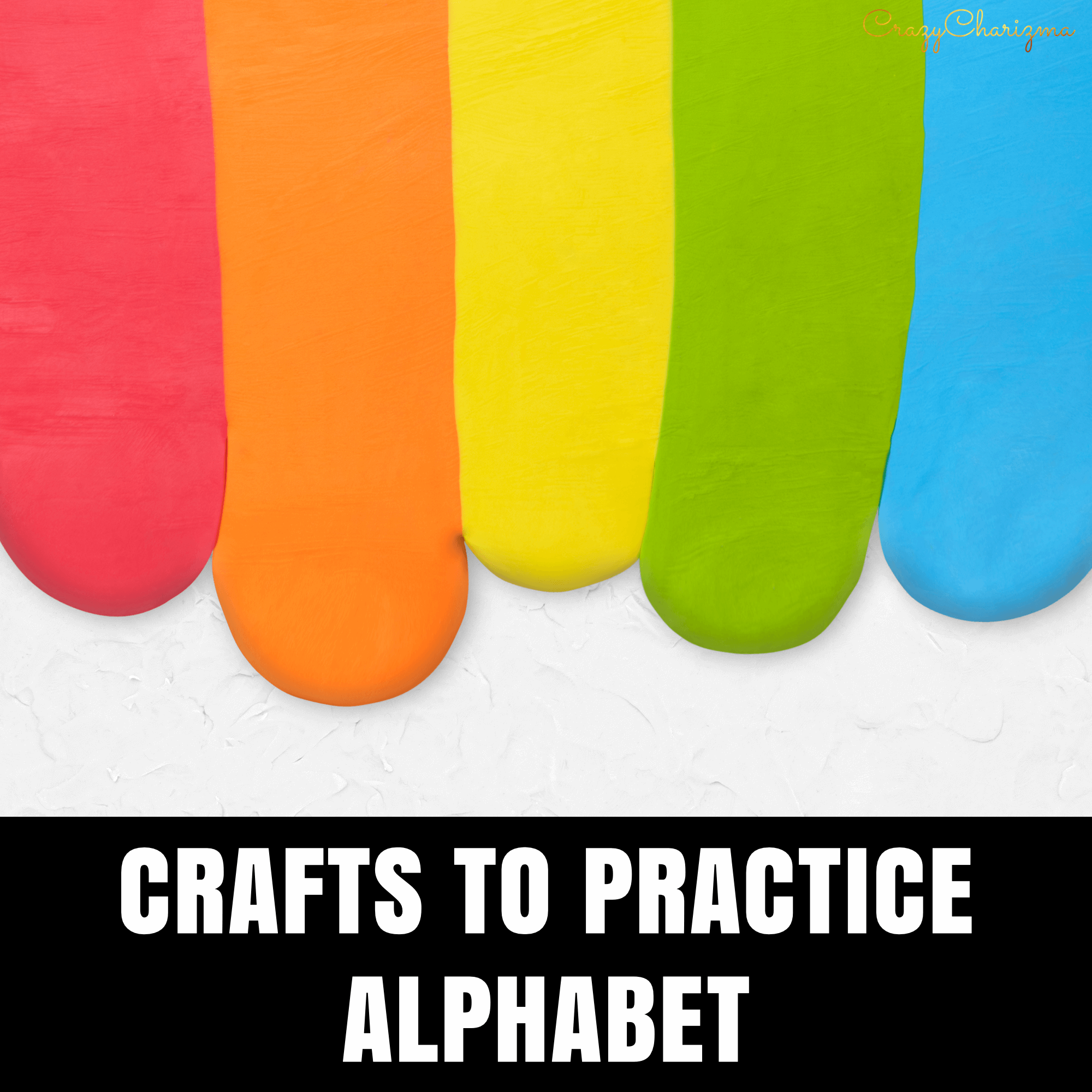 Alphabet Songs to Teach Letters and Sounds
The following videos are ABC songs or ABC rap kids will love.
This is the yoga alphabet! Kids will learn the alphabet and learn yoga poses at the same time.
This video is super fun and will help kids to build letters of the alphabet with their bodies!
The following videos are about beginning sounds. Super engaging.
Resources for Teaching the Alphabet
All the following resources are included in the Science of Reading ENDLESS Bundle. You'll save the most and will practice not only letters and sounds but also all the phonics topics.
Letter Recognition and Formation Activities
Looking for memorable alphabet printable activities to practice letter formation and recognition? You'll love this set: worksheets, puzzles, task cards, hands-on activities, no-prep activities, and much more!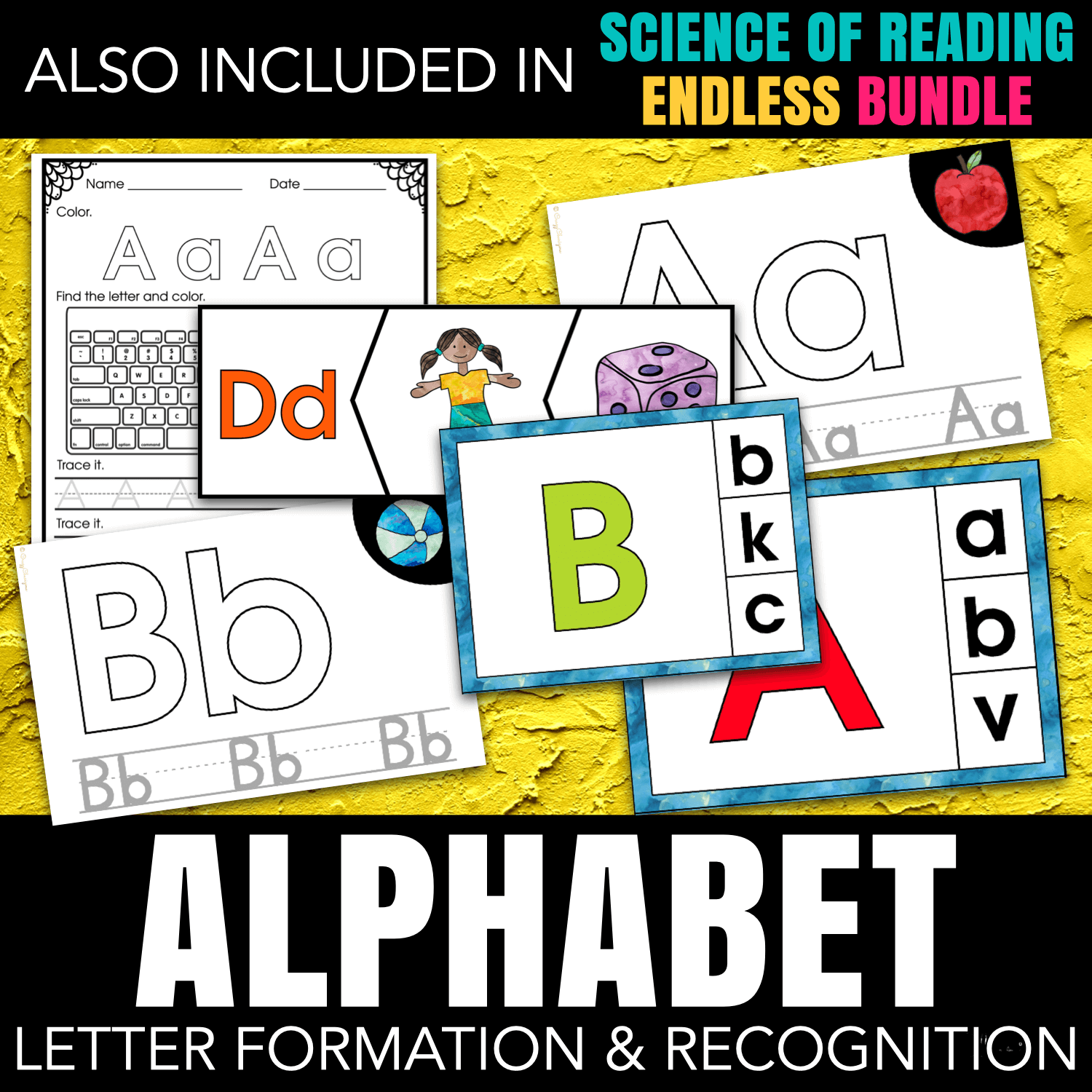 This is a mini-bundle about all things ALPHABET. Find inside:
alphabet books
alphabet clip cards
alphabet mats
alphabet noprep worksheets
alphabet puzzles
alphabet tracing
alphabet with popits
Beginning Sounds Activities
After kids have learned the ABCs, let's go further and practice beginning sounds and letter sounds with them. Find inside worksheets, popits, no-prep activities, and so much more!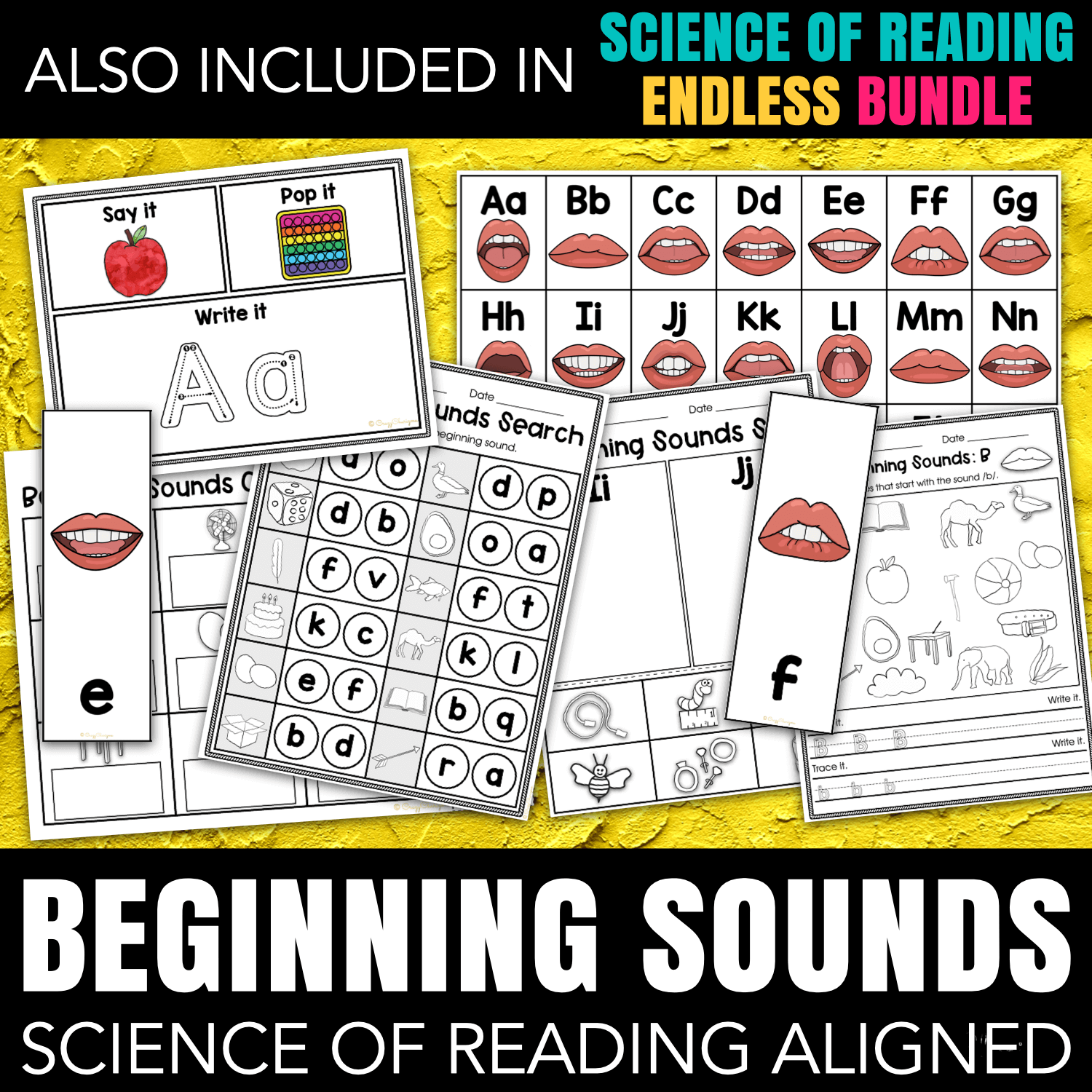 This huge set has everything you need to practice beginning sounds!
beginning sounds with popits
beginning sounds cut and paste
letter sounds mouth formation cards
beginning sounds sort
beginning sounds search
I Spy beginning sounds
If you want to practice both letters and sounds, check out ALPHABET UNIT 1.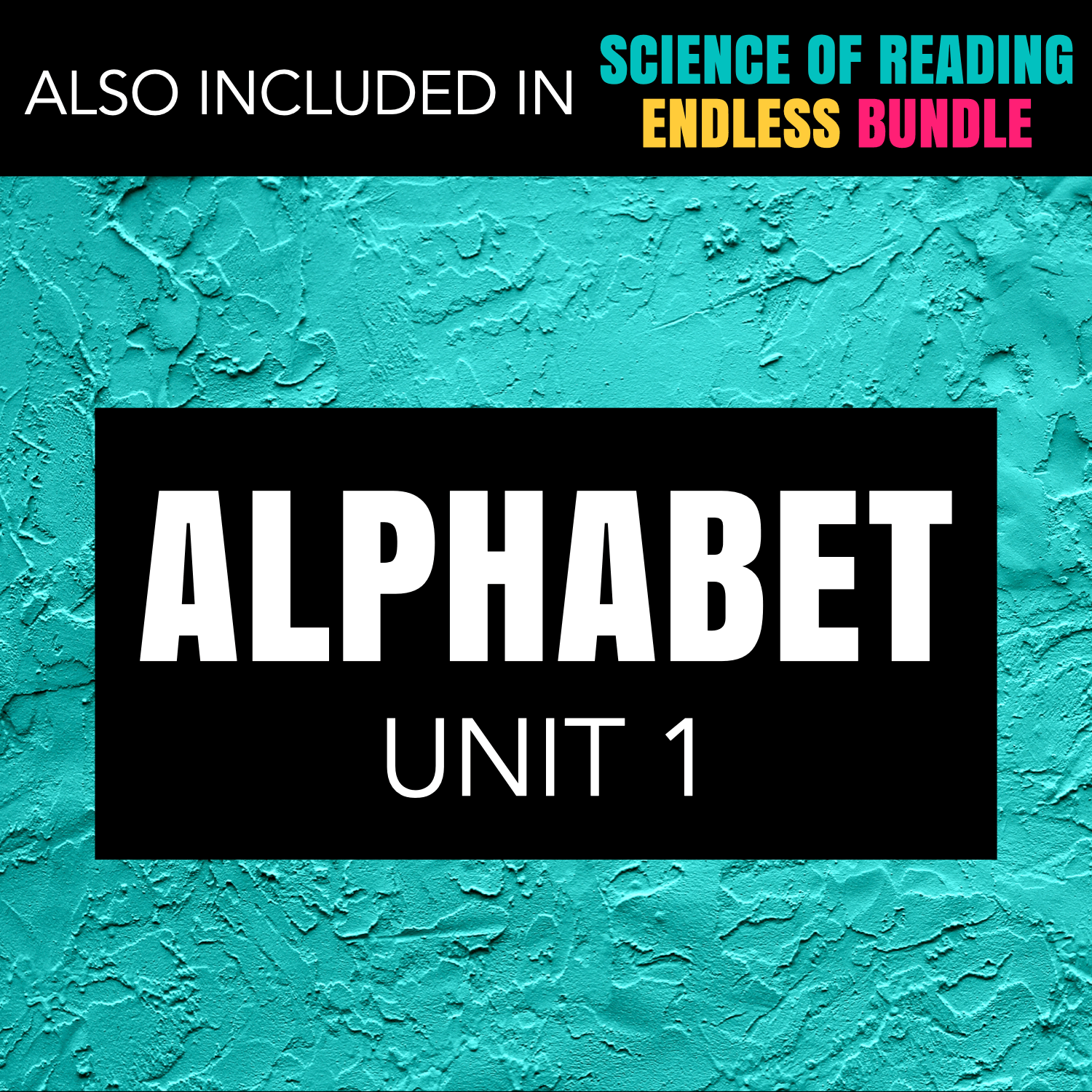 Try the FREE Letter A and B Activities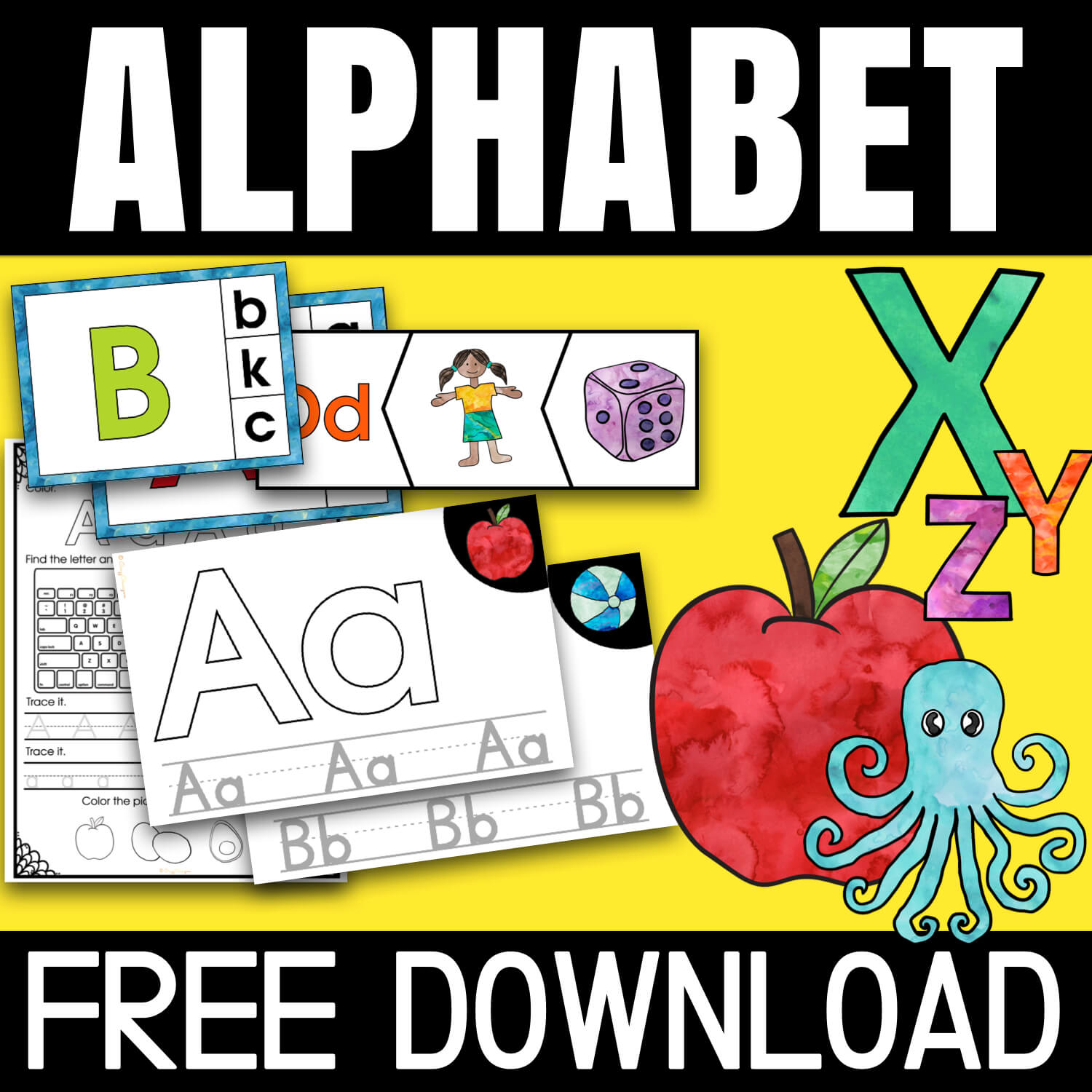 Learn more on how to teach letter names and sounds
I'm glad there are so many fun ways to teach letters and sounds. They all will engage your kids for sure!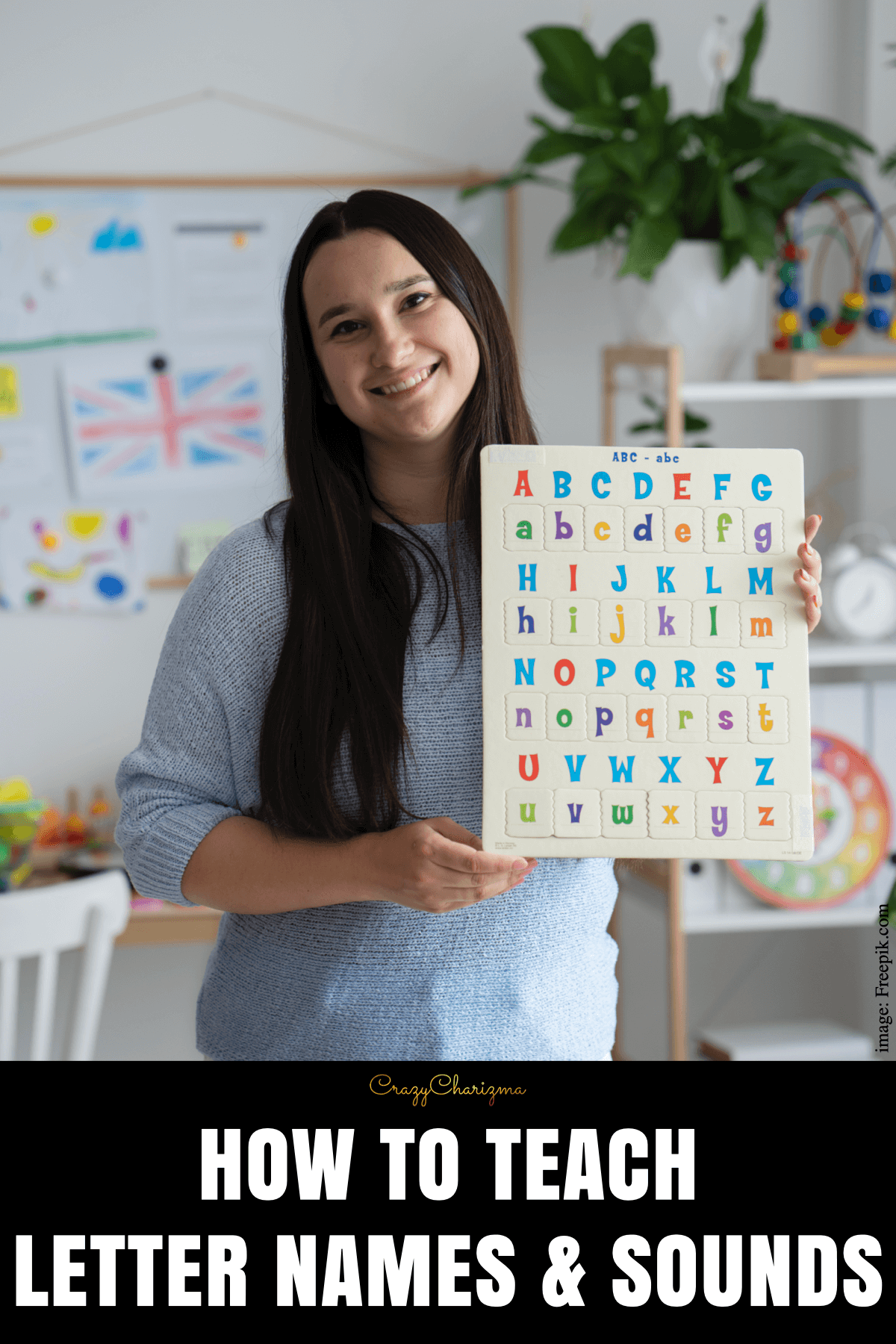 Please, spread the love. Pin this or share.