Halloween week can be fun and engaging for kids if you know what resources to use! Today we'll be sharing all things Halloween: literacy and math activities, free printables, interactive games, songs, videos, crafts, books you can use, and so much more!
Related: Halloween Costumes for Teachers.
Halloween Literacy Activities for Kindergarten
If you need to practice phonics, sight words, and just in general do some fun word work, make sure to check out these digital activities.
You can use these paperless activities for:
morning work
centers
assessment
homework
early finishers
literacy rotations
independent practice
smartboard activities
PowerPoint activities (just save the original file in Google Slides as PPT and use in edit mode on any device so that moveable pieces would work here as well)
virtual lesson follow-up
asynchronous learning, etc.
Halloween Sight Word Activities
This is not directly Halloween related but monsters have always been about Halloween for me! Kids will build sentences with sight words in a fun way!
Halloween Literacy Centers
Need fun and low-prep literacy centers to practice CVC words in sentences? Download these Free Halloween Phonics Sentences.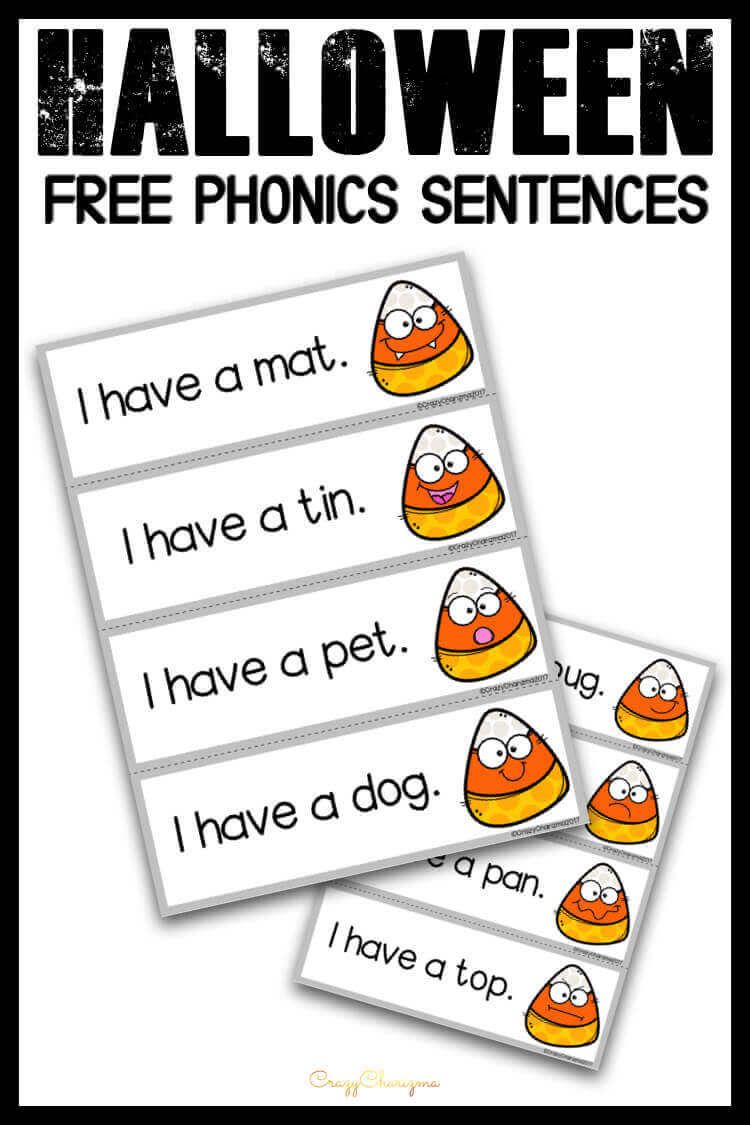 Halloween Word Search
This is an amazing idea to get kids moving and work with Halloween vocabulary!
Learn more: Giant Halloween Word Search.
Halloween Emergent Reader
If you need to practice reading skills, check out this Halloween Emergent Reader. This reader is also a perfect intro to costumes demonstration!!!
Ways to use Halloween Emergent Reader
Sometimes I directly use it in Google Slides (through Google Classroom) where kids read a sentence and then drag a star to a certain word. This way is possible only in EDIT MODE.
If you'd love to use it in PRESENTATION MODE, kids will just read sentences (visual and oral work).
If you are offline, download the Google Slides set (beforehand) by saving as a PDF document. Open for a kid on a tablet and let him/her read and tap to the next slide.
Save as a PDF document and print the pages. Let the kids touch the paper and read.
Related: 17 Kindergarten Fall Activities and Ideas.
Halloween Math Activities for Kindergarten
Need engaging Halloween Math Activities to practice addition and subtraction to 10? Have fun with this Google Slides set. Perfect to use for centers, assessment, independent practice, early finishers, homework, group work, as well as during distance learning or hybrid.
Build Halloween Geometric Bat
This is a fun way to practice 2D shapes and engage kids at the same time!
Learn more: Halloween Geometric Bat – FREE DOWNLOAD.
Candy Corn Math Ideas
Use candy corn and practice math in many engaging ways!
Learn more: 3 Candy Corn Math Ideas for Hands-on Learning.

Fact Family Pumpkin Game
This game is hands-on and perfect to practice fact families or addition and subtraction.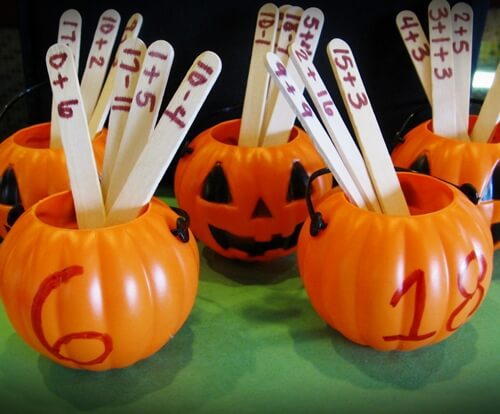 Learn more: Fact Family Pumpkin Game Halloween Activity.
Halloween Writing Prompts for Kindergarten
One of the best ways to practice writing is to use writing prompts during Halloween week! Your students will write about bats, pumpkins, what they know about Halloween, and much more!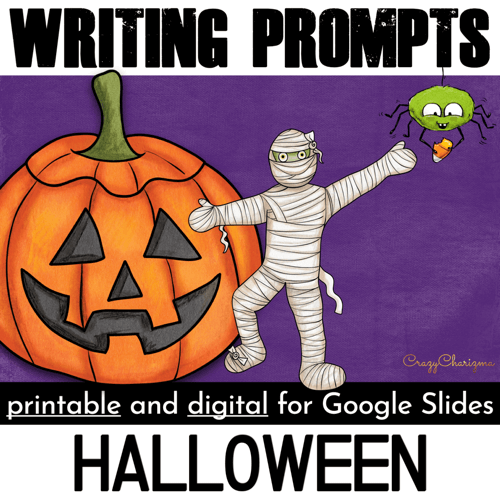 You can use these Halloween Writing Prompts as:
no-prep activities;
craftivity;
interactive notebook;
paperless activity for Google Slides.
Halloween Books for Kindergarten
"I need my Monster" by Amanda Noll
After reading, make sure to let kids create their own monsters. Then ask kids to describe their monsters by using sentence starters "My monster is...", "My monster has...", "My monster can...".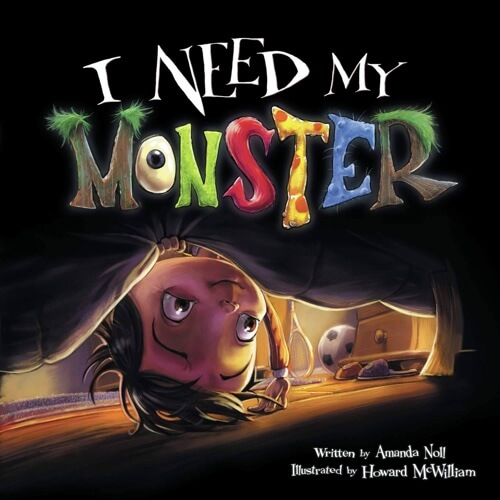 "Spiders" by National Geographic
After reading the book, divide kids into 2 or 3 groups and ask them to tell the facts about spiders they have learned from the book. The group with the most facts wins.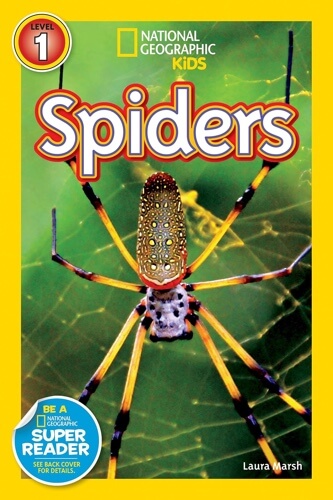 "Creepy Carrots" By Aaron Reynolds
This book teaches your kids about not being greedy. You can also discuss the causes and effects.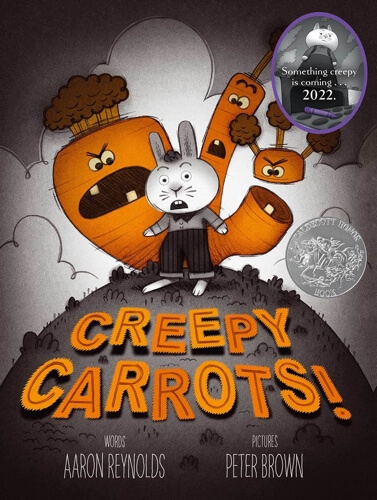 "The Good, the Bad, and the Spooky" by Jory John and Pete Oswold
After reading this book, you can talk about friendship with kids.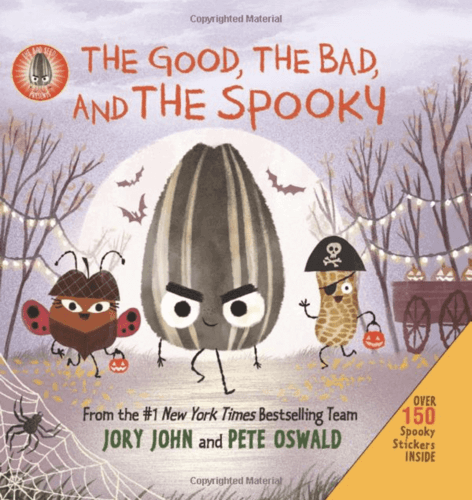 "Room on the Broom" by Julia Donaldson
This book is all time favorite.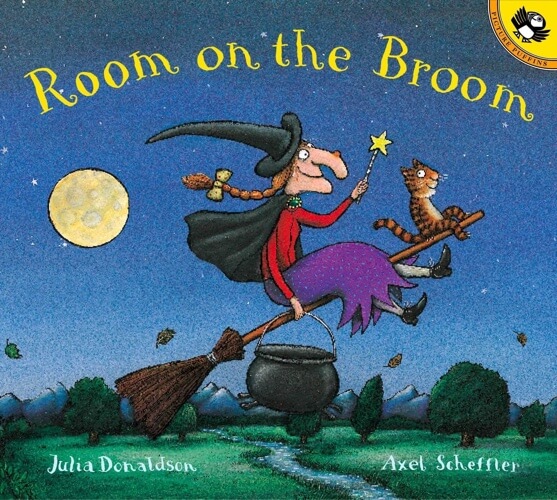 "Hallo-Wiener" By Dav Pilkey
After reading this book, you can discuss with kids how to be supportive of others.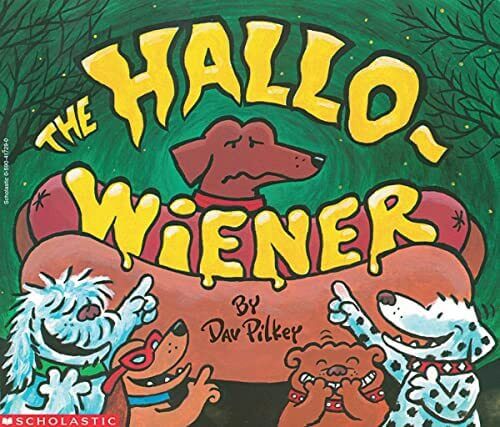 "Leonardo The Terrible Monster" by Mo Willems
This book is perfect for drawing and writing about characters.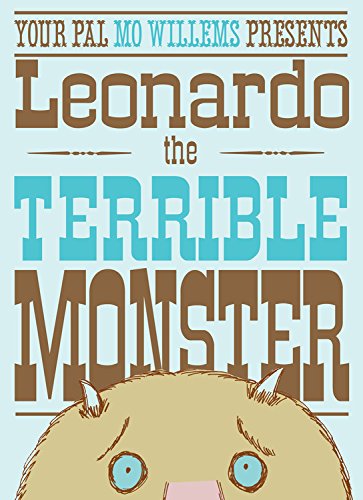 "The Little Old Lady Who Was Not Afraid of Anything" by Linda Williams
This book is great because it gets kids repeat actions and move!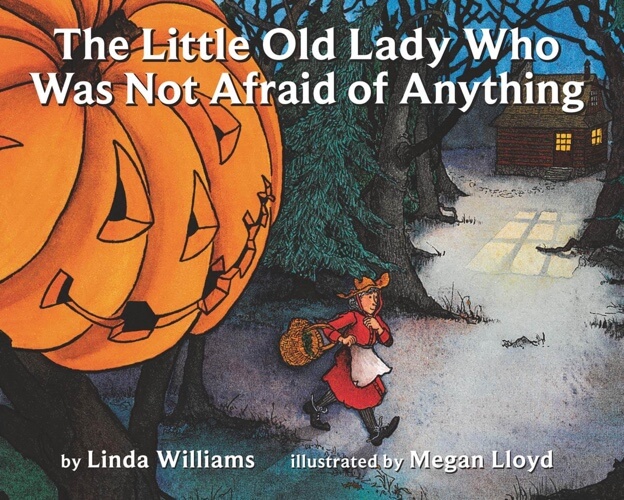 Halloween Crafts for Kindergarten
Watercolor Spider Web Art
This craft is so bright and eye-warming. And it's not so difficult for young kids.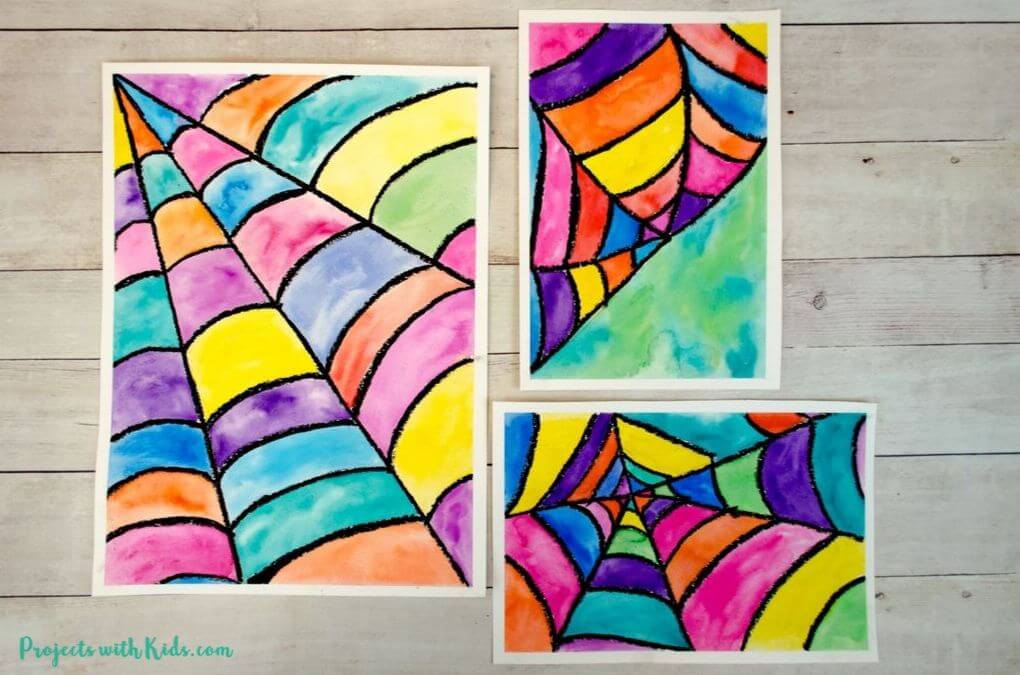 Learn more: Make Colorful Watercolor Spider Web Art With Kids.
No-Carve Pumpkin String Art
This is a creative no-carve pumpkin idea and it's perfect to work on fine motor skills!
Learn more: No-Carve Pumpkin Art for Kids.
Paper Plate Candy Corn Banner
This one is super easy and you'll get to decorate your classroom!
Learn more: Paper Plate Candy Corn Banner.
Halloween-themed drawings for Kids
This is a great way to practice following directions and listening skills.
Halloween Games for Kindergarten
There are many old games you can play:
Wrap a mummy
Hot pumpkin
Halloween bingo
Spider web walk
Halloween charades
Halloween Free Game for Kindergarten
Need fun board games to practice sight words? Download Free Sight Word Boardgames right away!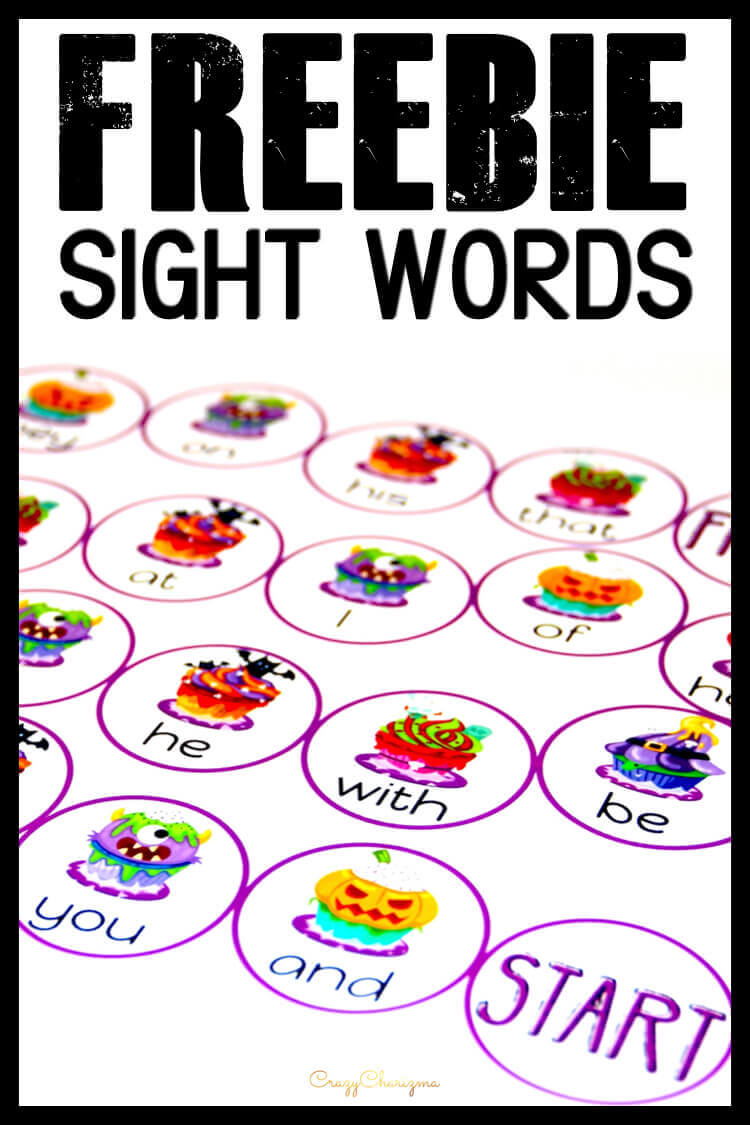 I also found many new games to me on the internet from fellow teacher-bloggers and I love them!
Poke a Pumpkin Game
This is a fantastic game to get kids excited about Halloween!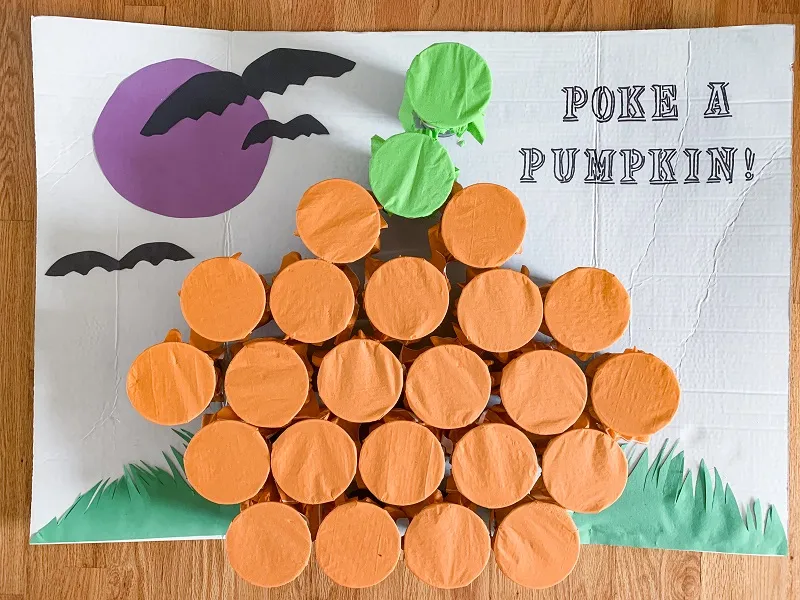 Learn more: Poke a Pumpkin Game.
Ghost Bottle Bowling Game
We played this game when kids were tired of math and literacy activities.
Learn more: Ghost Bottle Bowling – Halloween Game For Kids.
Halloween Videos and Songs for Kindergarten
Here is the list of videos you can use during Halloween week.
Halloween Around the World
How do people celebrate Halloween in other countries? This video will help!
The Story of Halloween
Let kids learn about the story behind Halloween.
Halloween Facts about Pumpkins
Learn about pumpkins facts by watching this video.
Funny Skeleton Halloween Yoga
This one is great to use when kids get tired throughout the day.
ABC Halloween Song
Halloween Songs for Kids
This is a collection of popular Halloween songs for children.
Halloween Resources for Kindergarten
Here is the recap of all resources you can use with your kids!
Other Fun Halloween Activities for Kindergarten Blogposts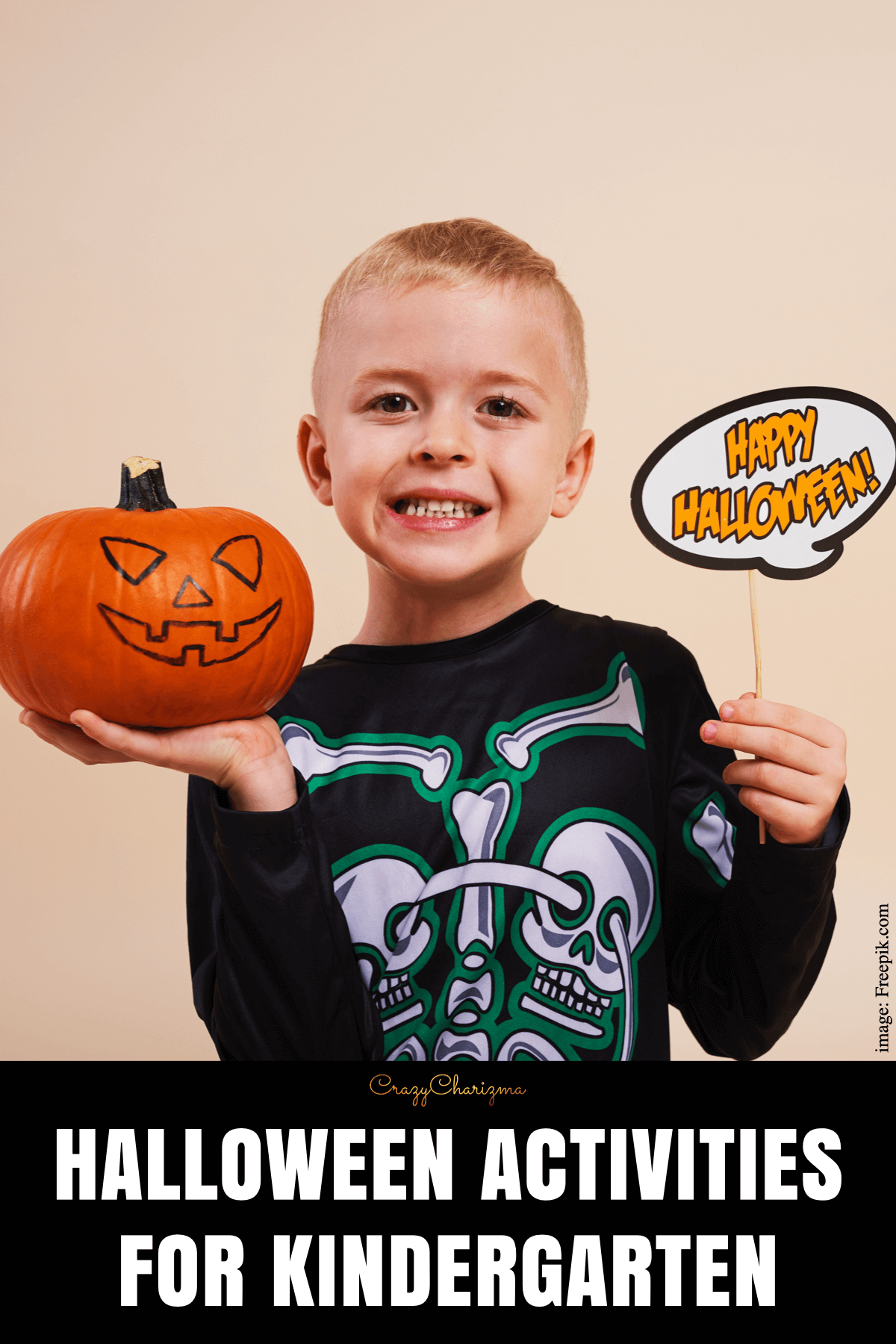 Please, spread the love. Pin this or share.