Need fun activities to use in Seesaw? Looking for engaging practice for distance learning? Try a paperless bundle with tons of resources. Perfect for prek, kindergarten, first and second grade!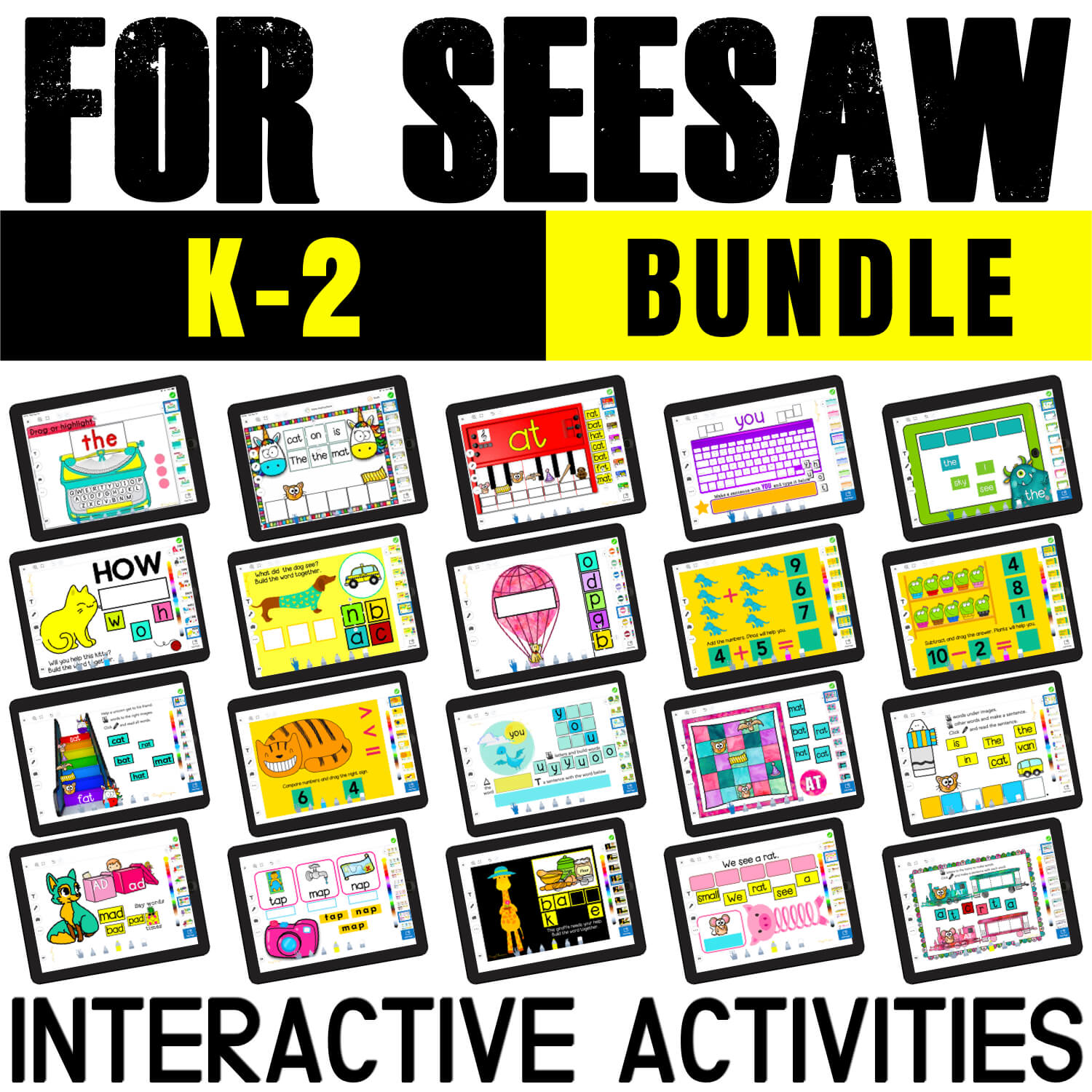 What does this Seesaw bundle include?
Teacher Notes pdfs (with the links and directions to access Seesaw activities)
969 interactive slides with moveable pieces
Grade level
PK, Kindergarten, Grade 1, Grade 2
Common core standards
RF.K.2, RF.K.3, RF.1.3, RF.2.3, K.OA.A.1, K.OA.A.5,  K.CC.C.7

WHAT ARE TEACHERS SAYING*?
"My students and parents really enjoyed this activity. I have broken each of your sets down to extend over a cover days. I purchased this set from your blog. Thank you for sharing your talent and creative ideas in all your wonderful products. You have truly helped to make distant learning fun and engaging for my students." - Shelly
"I love this resource!!!! Amazing materials, easy to use and fun for the students during distance learning. THANK YOU SO MUCH for creating such valuable materials for students to do at home during this time."
"My students love this resource! I love how easy it is to connect to Seesaw! Thank you!"
*Taken from reviews on this bundle and its individual sets here on the site or on TPT.
The following paperless sets are available.
Please spread the love. Pin this or share.
Want to try Seesaw activities? Download your freebie!
To get the freebie, fill out the form below with your personal email and name. Don't forget to confirm the subscription by going to your inbox (check your spam folder too).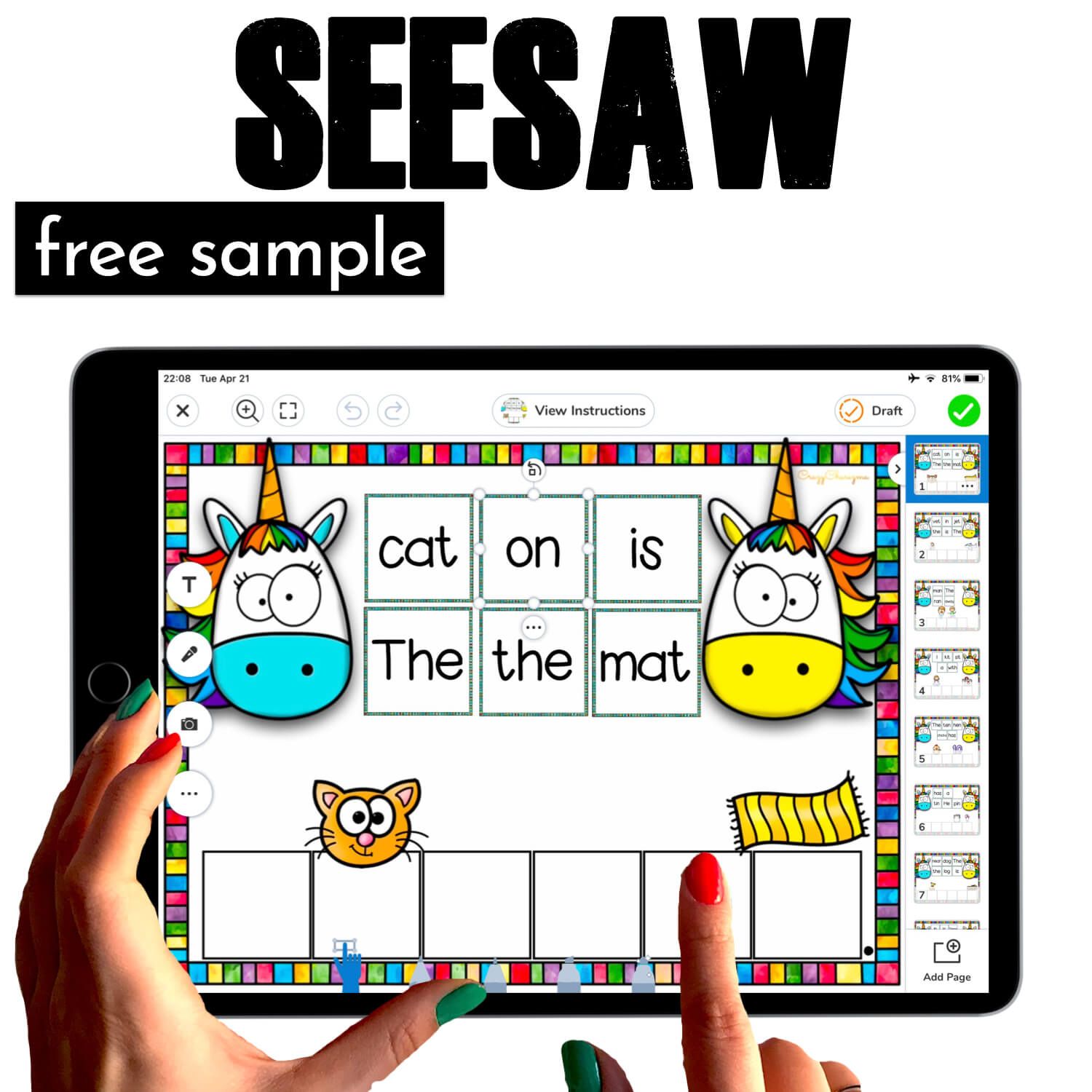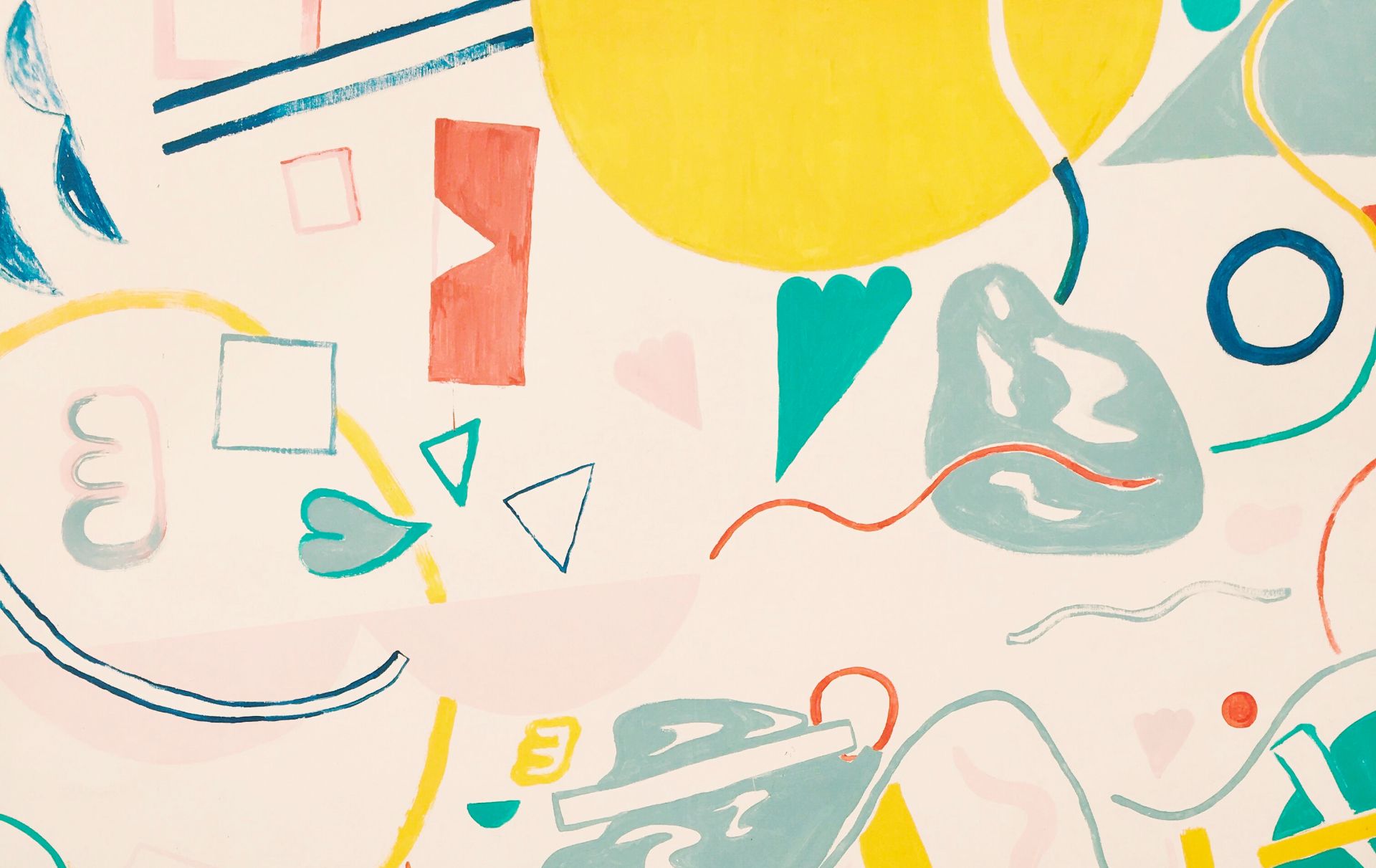 Got questions about Seesaw? Check out these posts.