Need fun activities to use in Seesaw? Looking for engaging practice for distance learning? Try a paperless growing bundle with tons of resources. Perfect for prek, kindergarten, first and second grade!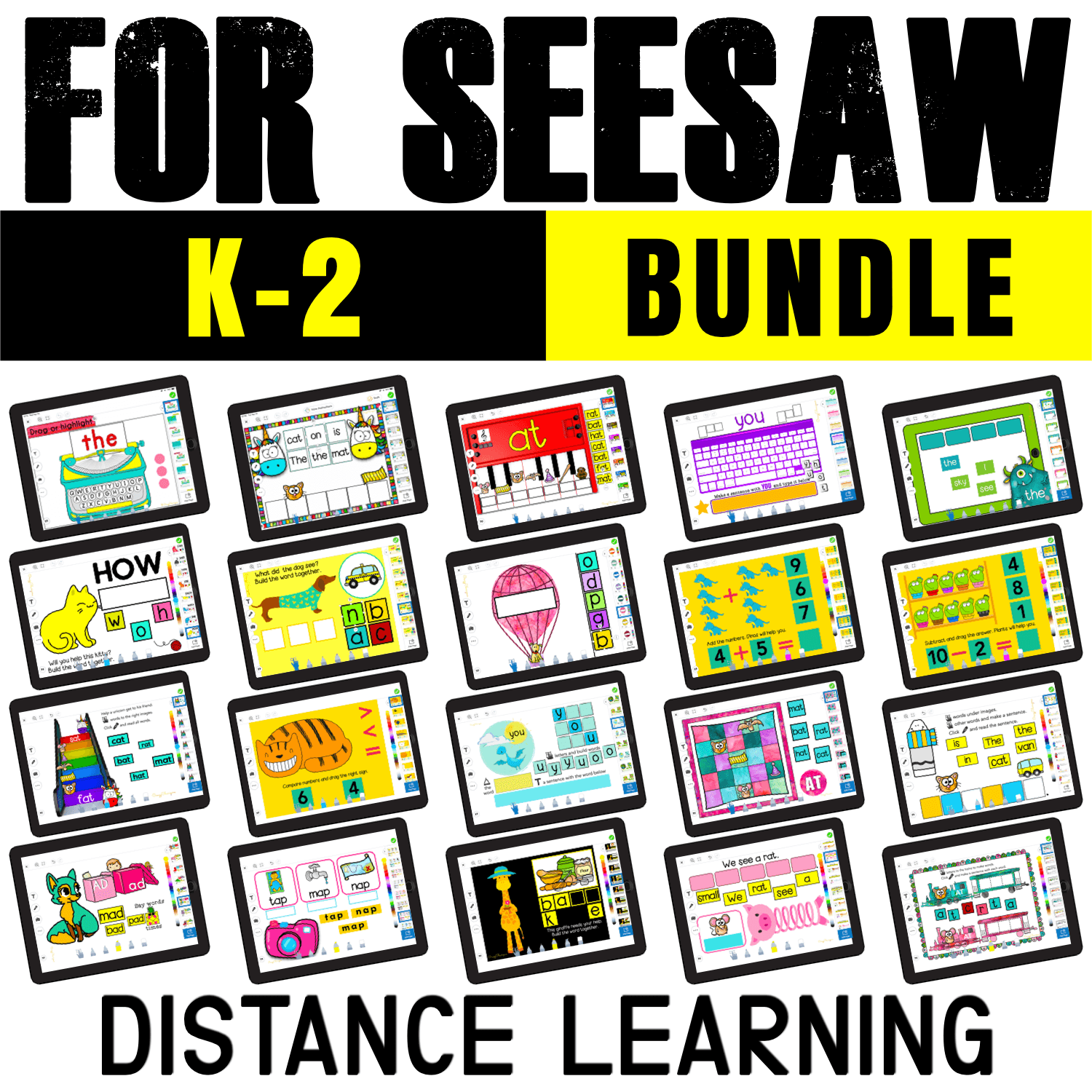 WHAT ARE TEACHERS SAYING*?
"My students and parents really enjoyed this activity. I have broken each of your sets down to extend over a cover days. I purchased this set from your blog. Thank you for sharing your talent and creative ideas in all your wonderful products. You have truly helped to make distant learning fun and engaging for my students." - Shelly
"I love this resource!!!! Amazing materials, easy to use and fun for the students during distance learning. THANK YOU SO MUCH for creating such valuable materials for students to do at home during this time."
"My students love this resource! I love how easy it is to connect to Seesaw! Thank you!"
*Taken from reviews on this bundle and its individual sets here on the site or on TPT.
The following paperless sets are available.
PLEASE NOTE!
This set is almost identical to the version for Google Classroom (some changes were made due to technicality and specifics of Seesaw).
If you own the version for Google Classroom (Google Slides), you can use it in Seesaw but the kids have to have a Google account (it is a must). And this way of using Google Slides through Seesaw can be tricky for younger kids.
See the blogpost with the details.
If your kids can't have a Google account and you want for moveable pieces to work
(if you attach a Google slides set through Drive in Seesaw, it's attached as a pdf and moveable pieces don't work), THEN this current version is for you because it was specifically created for Seesaw.
What does this Seesaw bundle include?
Teacher Notes pdfs (with the links and directions to access Seesaw activities)
969 interactive slides with moveable pieces
Grade level
PK, Kindergarten, Grade 1, Grade 2
Common core standards
RF.K.2, RF.K.3, RF.1.3, RF.2.3, K.OA.A.1, K.OA.A.5,  K.CC.C.7
Please spread the love. Pin this or share.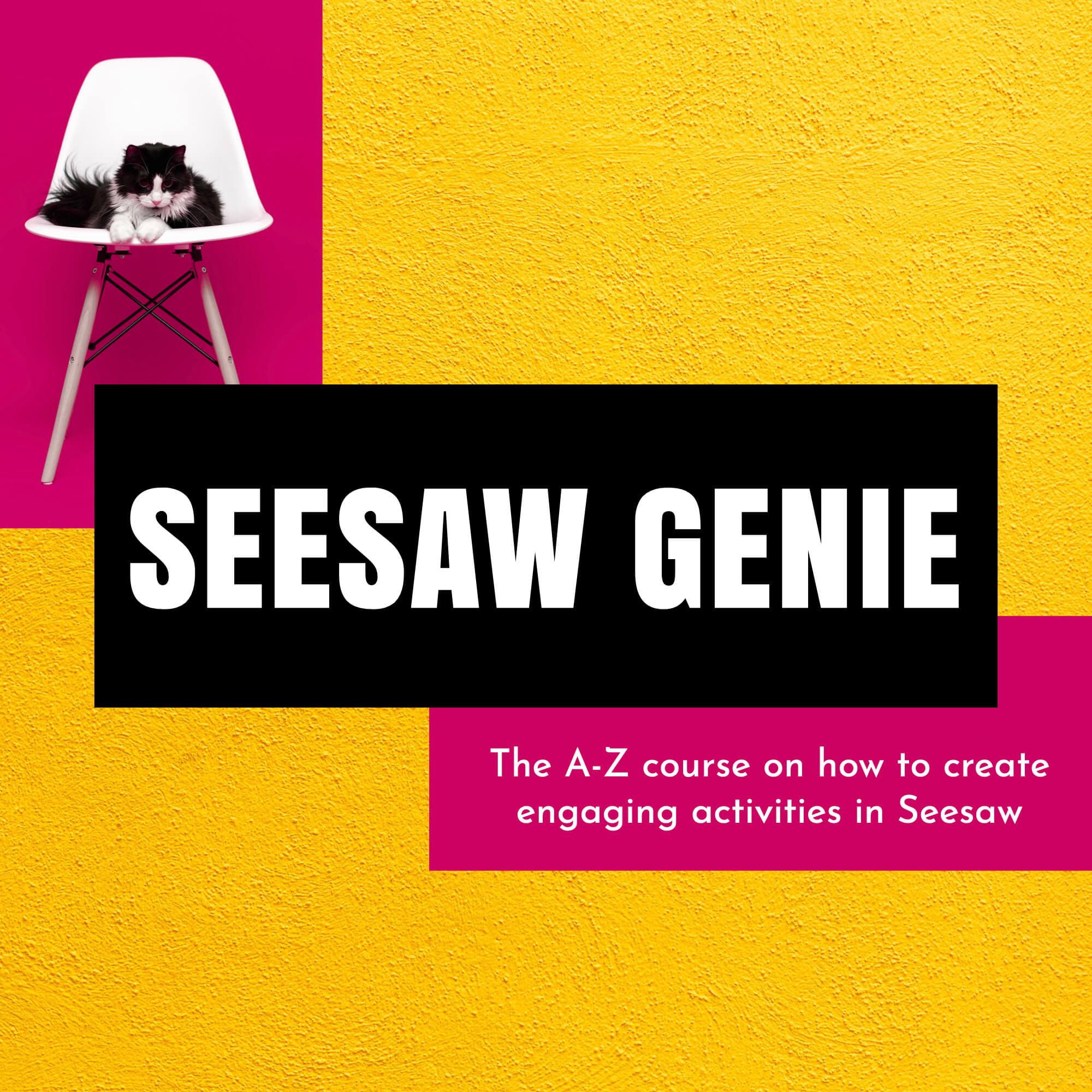 WANT TO CREATE SEESAW ACTIVITIES YOURSELF?
Join
SEESAW GENIE
. Together we'll start with Seesaw basics, dive deeper with tricks, and learn how to create engaging and interactive activities!
JOIN SEESAW GENIE HERE.
Still got questions? Check out these posts.