How to create engaging Seesaw activities!
Get on the waitlist. The course will help you create fun and engaging activities in Seesaw which you can use with your students or students around the world if you sell resources on TPT.
If you join this VIP list, you will not only be the first to know when the course is live. You'll also get the exclusive access to BONUSES:
generous discount
templates for your resources
VIP access to me
done-for-you resources
What's inside the Seesaw Genie course?
Module 1 How to get started with Seesaw
Module 2 How to create activities before uploading them to Seesaw
Module 3 How to create activities in Seesaw
Module 4 How to create Seesaw activities with moveable pieces
Module 5 30 plus types of Seesaw activities you can create for various subjects
Module 6 Seesaw tips and tricks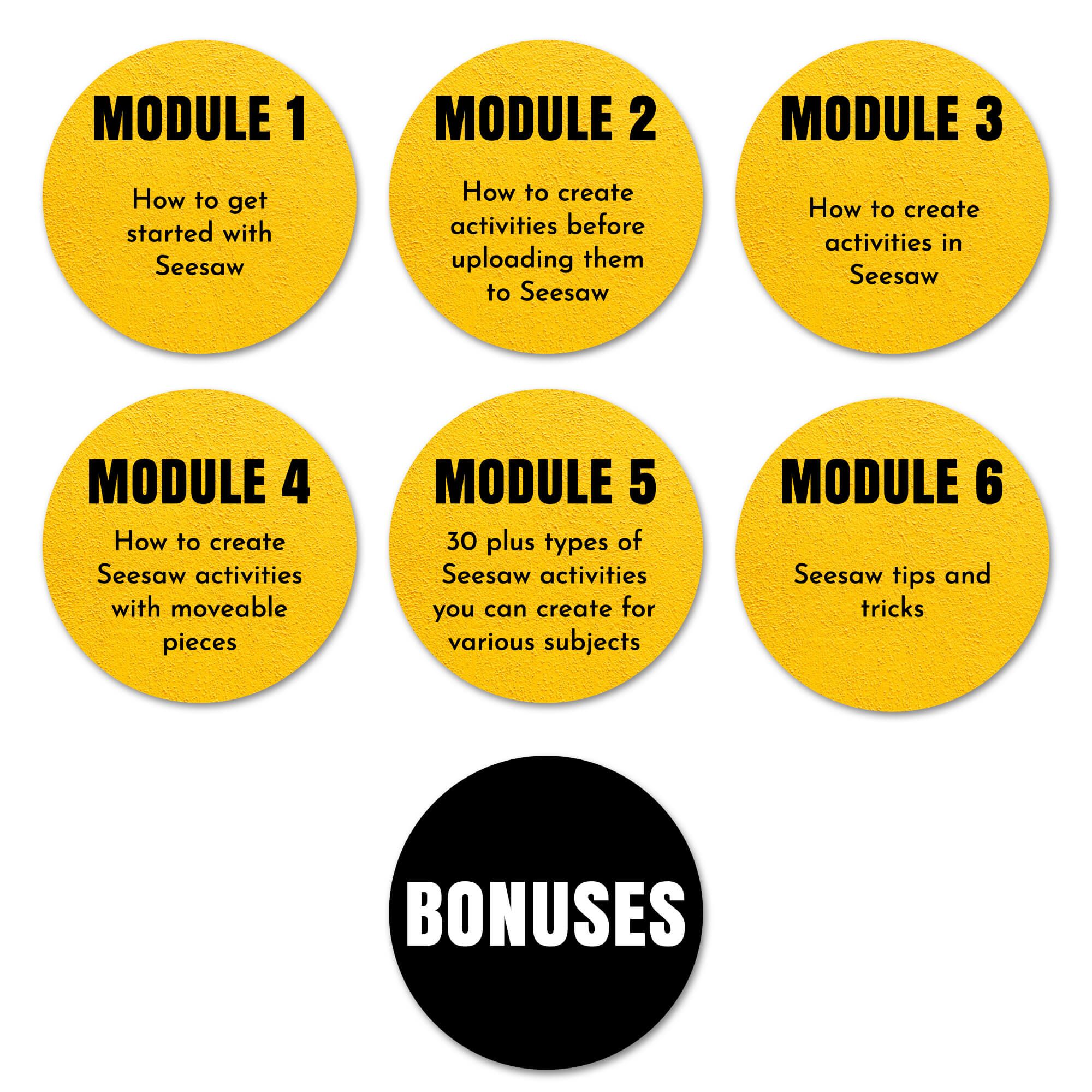 Can't wait to see you inside!
Good vibes,
Victoria.