Looking for NO PREP paperless activities to practice CVC words? I've got you covered! Practice word work, words sentences, and read fluency passages. Google Classroom for kindergarten can be fun!
Wait! Before purchasing, check out the bundle!
What will you get in this bundle?
✔ 8 ready-to-use interactrive sets (grab just this one copy and use with every student or parent free of charge!)
✔ There are 207 slides with moveable pieces - perfect for iPads, Chromebooks, tablets, laptops and other devices
Number of slides: 207
Common Core Standards addressed: RF.K.4, RF.K.3, RF.K.2
Grade Levels: PreK, Kindergarten, 1st, 2nd, Homeschool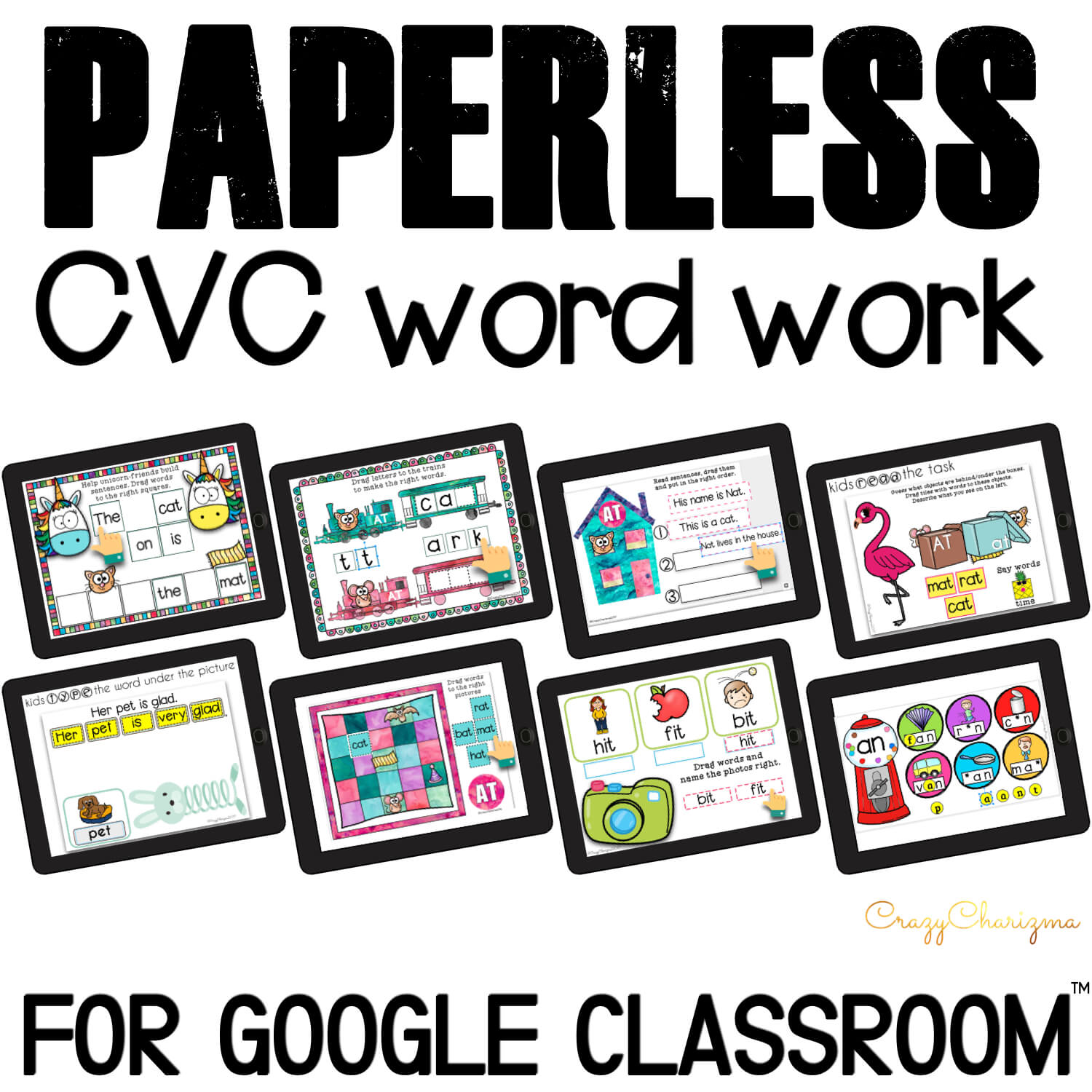 This is my first year using Google Classroom and this bundle was just what I needed to get started!
If you are more comfortable with purchasing on TPT, click the button below.
See the Google Classroom Games in action
What is inside?
What teachers are saying about the bundle
"My students love anything that's fun and can be done on the iPads! I LOVE not having to worry about papers in my classroom. Thanks so much!"
"These were great and I loved using them in the classroom. Students could work as slow or as fast as needed!"
"I was looking for a hands-on and technology related approach to engage my students in activities to build an important skill, and this was perfect practice for their spelling and blending of CVC words. Thanks a ton! - Charlene R."
Want to try Google Classroom activities? Download your freebie!
To get the freebie, fill out the form below with your personal email and name. Don't forget to confirm the subscription by going to your inbox (check your spam folder too).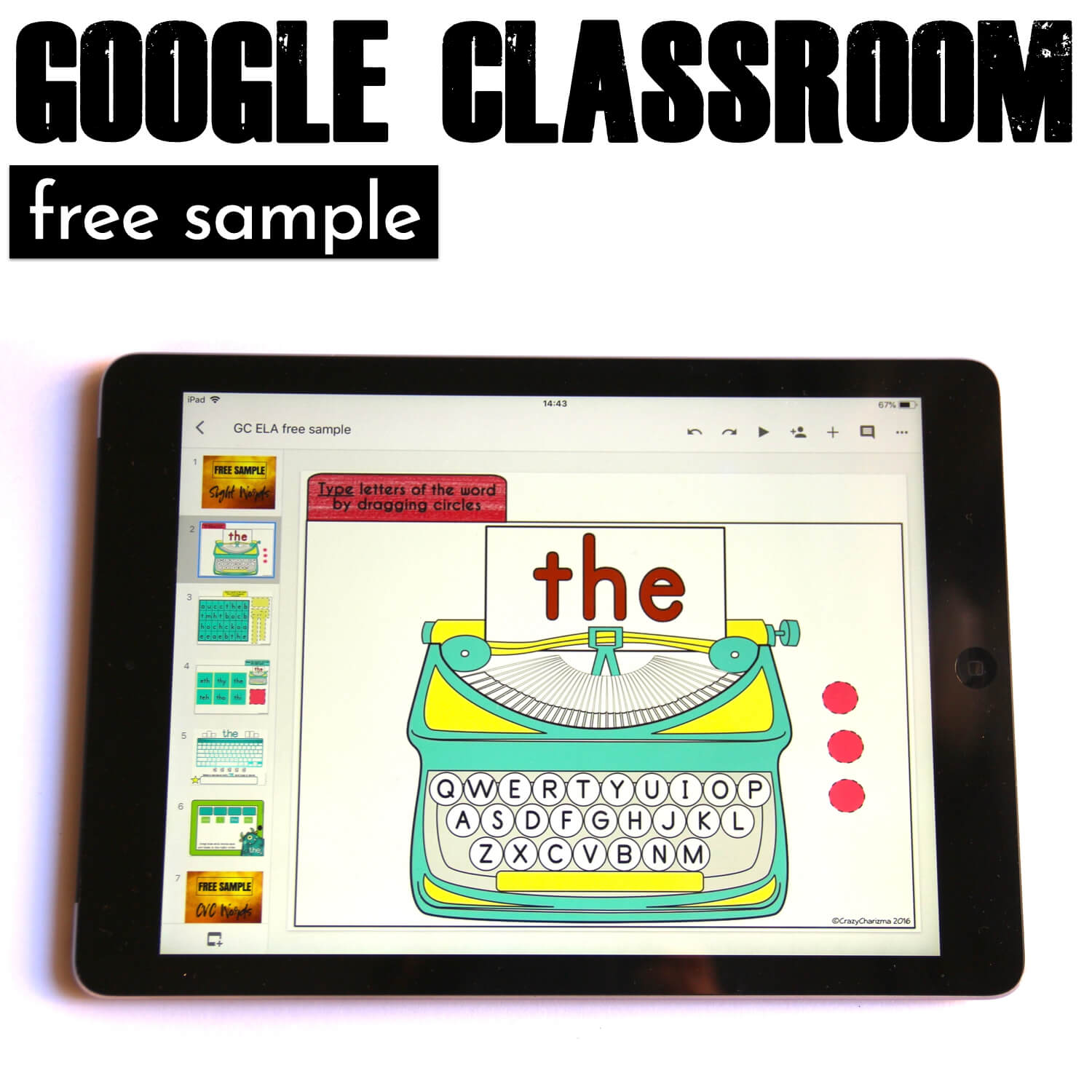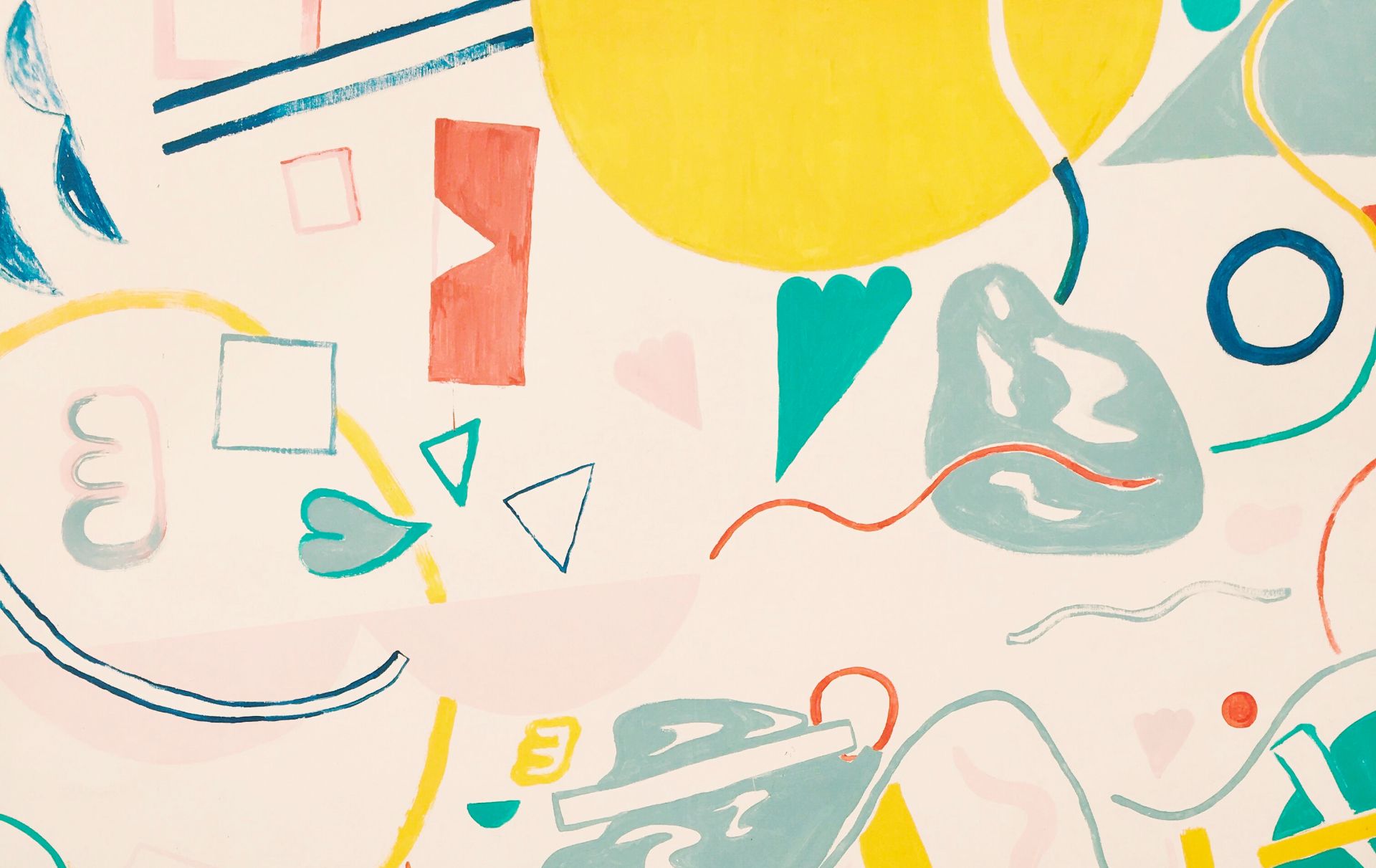 Remember that all the interactive parts (moveable pieces) work correctly in EDIT MODE.
Watch this video to understand what EDIT MODE means.
Got questions about Google Classroom? Check out these posts.