Halloween Costumes for Teachers
Looking for easy last-minute Halloween costumes for teachers? Save this huge list with costumes on various topics: science, group costumes, book characters, DIY, matching, team costumes and more!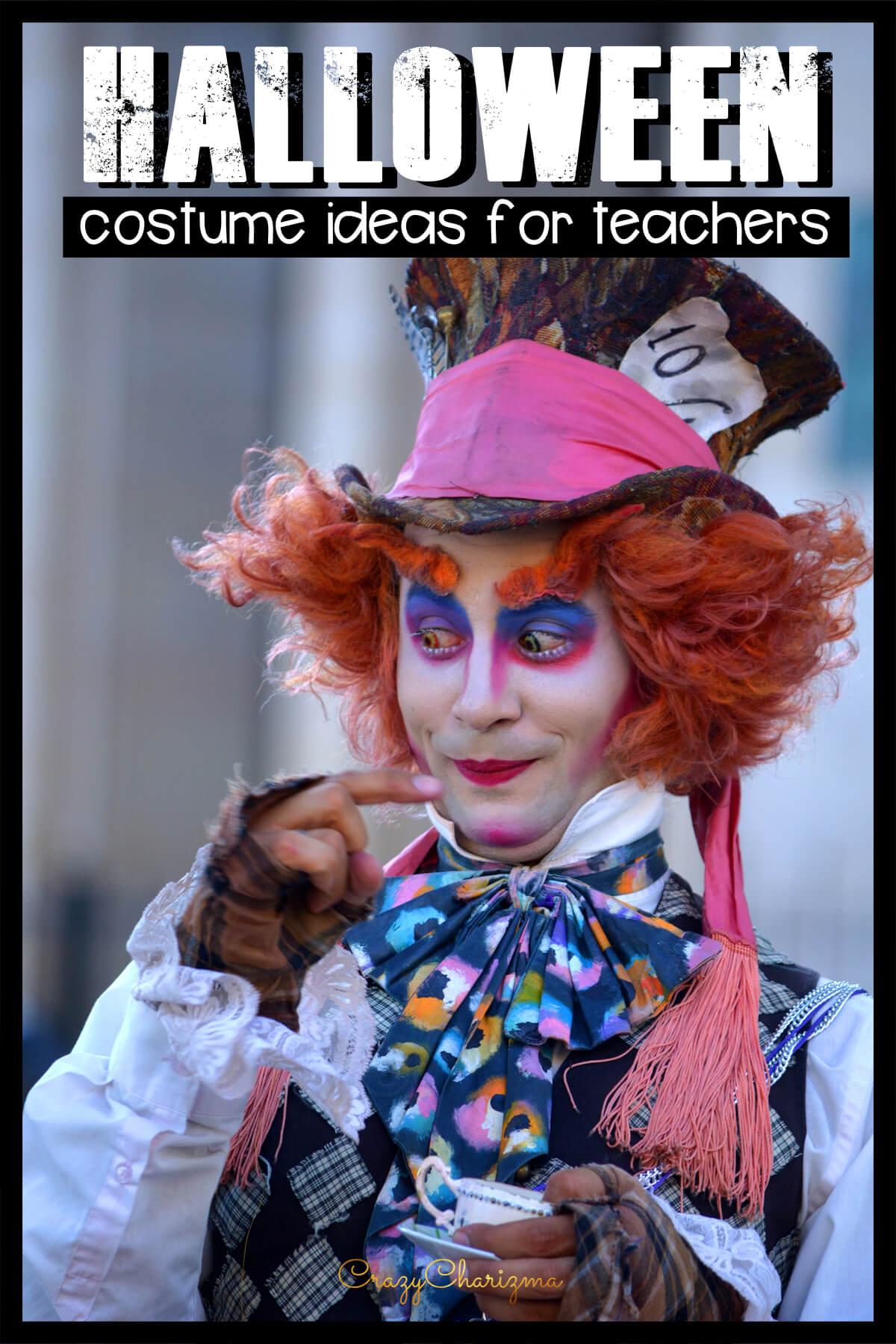 The huge list of costume ideas for teachers
Team Costumes
4 seasons
Alice in Wonderland
A set of dominoes
Baby Shark, Momma Shark, Daddy Shark, Grandpa, etc...
Barista co-teachers
Crayola
Crayons
Cruella De Vil and her Dalmatian friends
Cute witches
Dunkin Donuts
Emojis
Expo markers
Filed trip survivor
Koo Koo Kangaroo
Left Twix and Right Twix
Minions
Parody Cards Against Humanity
Rock, Paper, and Scissors!
Room On the Broom characters
Scented markers
School Super Heroes (Math Girl, Reading Girl, Science Girl)
Sesame Street characters
Shark Week
Skittles
S'mores
Snow White and the Seven Dwarfs
Spice girls (nutmeg, cinnamon, thyme)
Synchronized swimmers
The domino effect
The Incredibles
The Magic School Bus
The old ladies from the There Was An Old Lady books
The reading rainbow
The Simpsons
Toy Story themed costumes
Vowel team
Waldo
Winnie the Pooh and Friends
Wizard of Oz characters
Word wall costumes
Zoo animals
Last-minute costumes for teachers
A Bad Case of the Stripes
Burger
Disney
Dog with a Donut
Dr. Digit
Fancy Nancy
Harry Potter
Have you filled a bucket today?
Jellyfish
Koala bear
Little Red Riding Hood
Mary Poppins
Milkshake
Minnie Mouse
Mr. Potato Head
Pac man
Pete the Cat
Pigeon
Pumpkin
Rainbow Fish
Scarecrow
Starbucks
Stellaluna
Superhero
Taco
Teacher Shark
Tetris
The Dictionary Fairy
Unicorn
Witch
Wonder woman
Need something more? Grab this FREE Halloween Phonics Sentences and use in your classroom!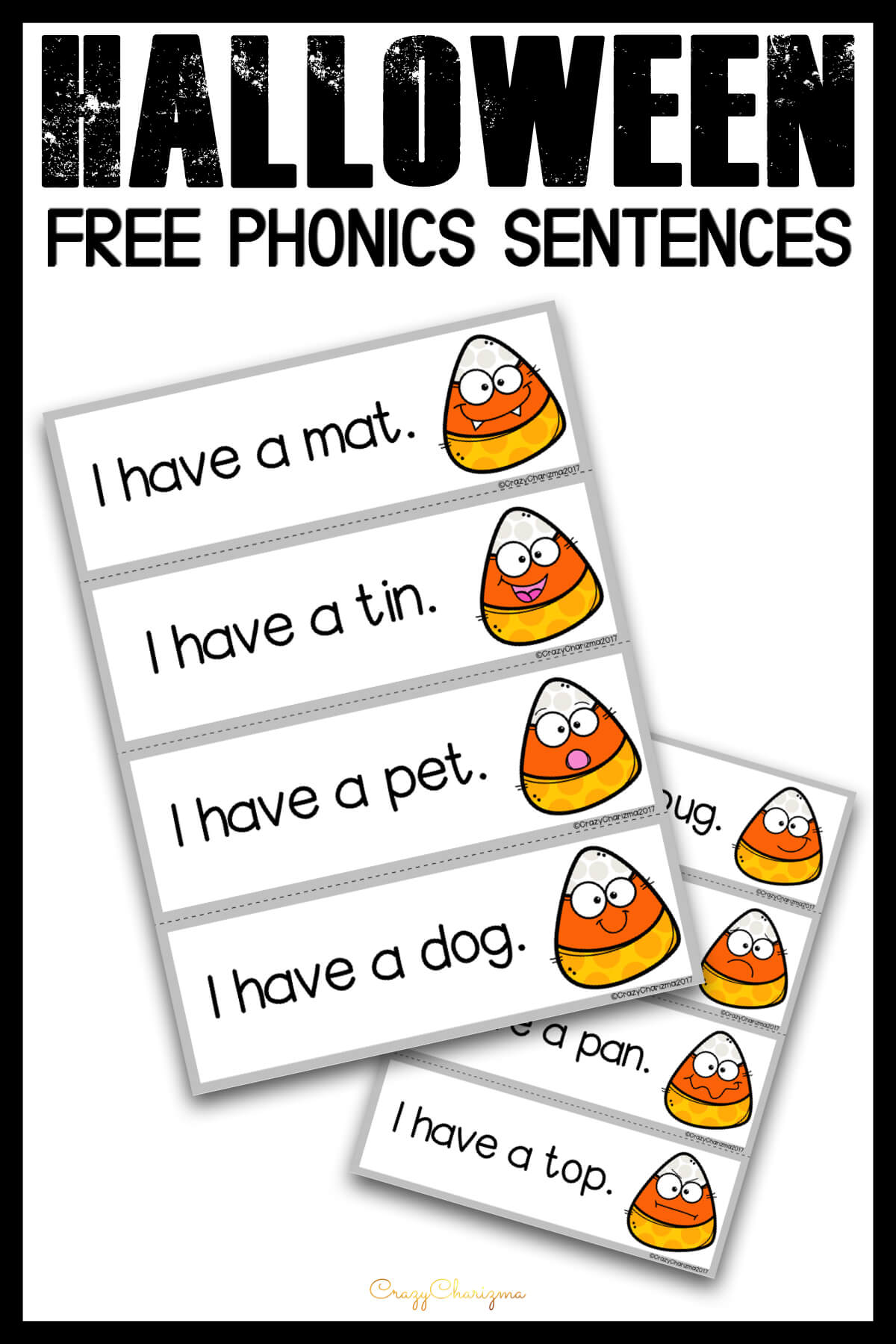 Need more engaging resources for Halloween? See what is available!
Sharing is caring. Pin and save for later!