Check out all the activities, resources, and freebies that are aligned with the Science of Reading - available in my store!
Categories
Science of Reading ENDLESS BUNDLE
You will love this bundle: when completed, it will have the Science of Reading aligned activities and centers to practice alphabet, high-frequency words, and phonics related topics.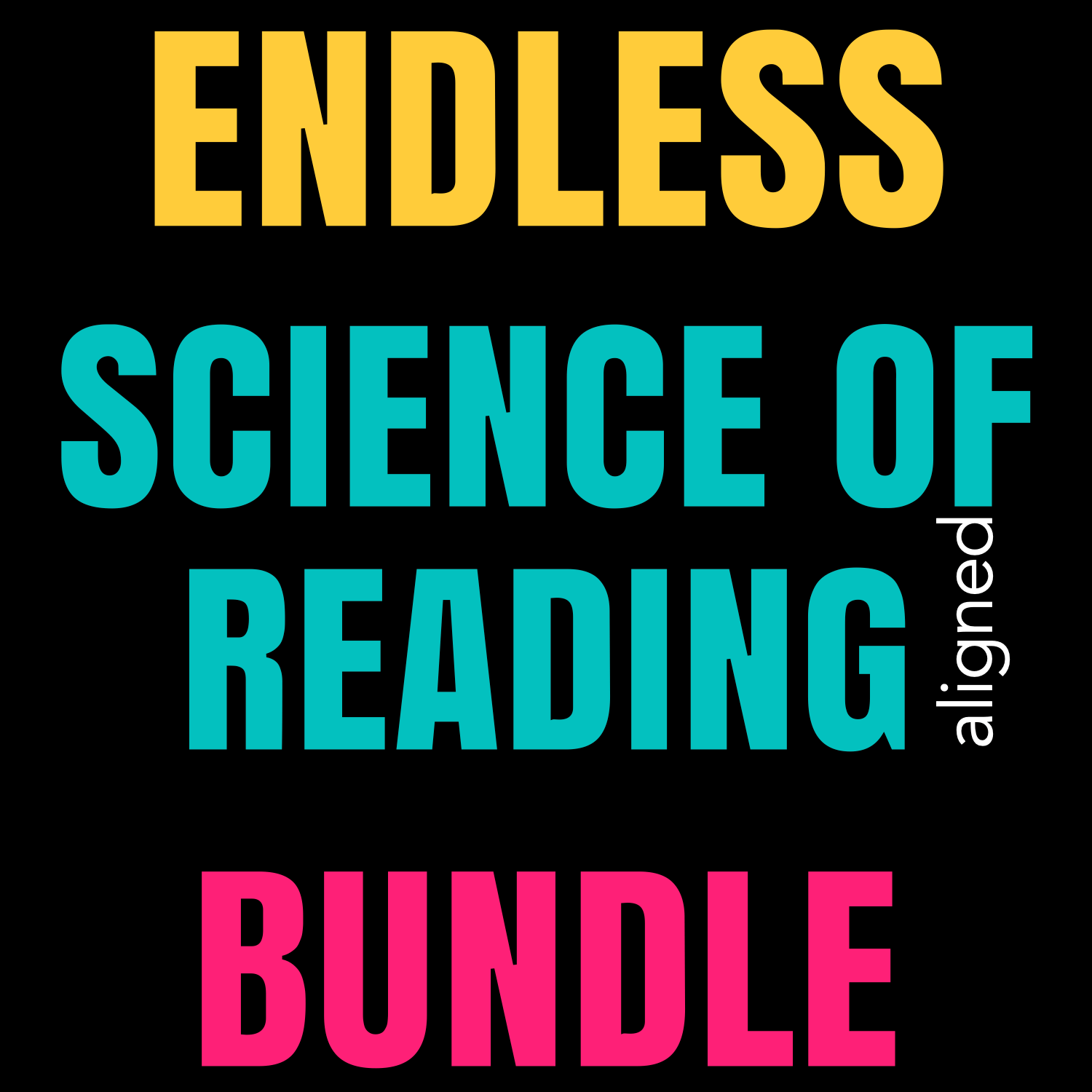 Science of Reading Sound Wall
This sound wall includes everything you need to support students as they transition from speech to print. The sound wall is based on the Science of Reading and supports explicit instruction with phonemes. All 44 phonemes are included!
Want to learn more about sound walls and how to use them? Click here.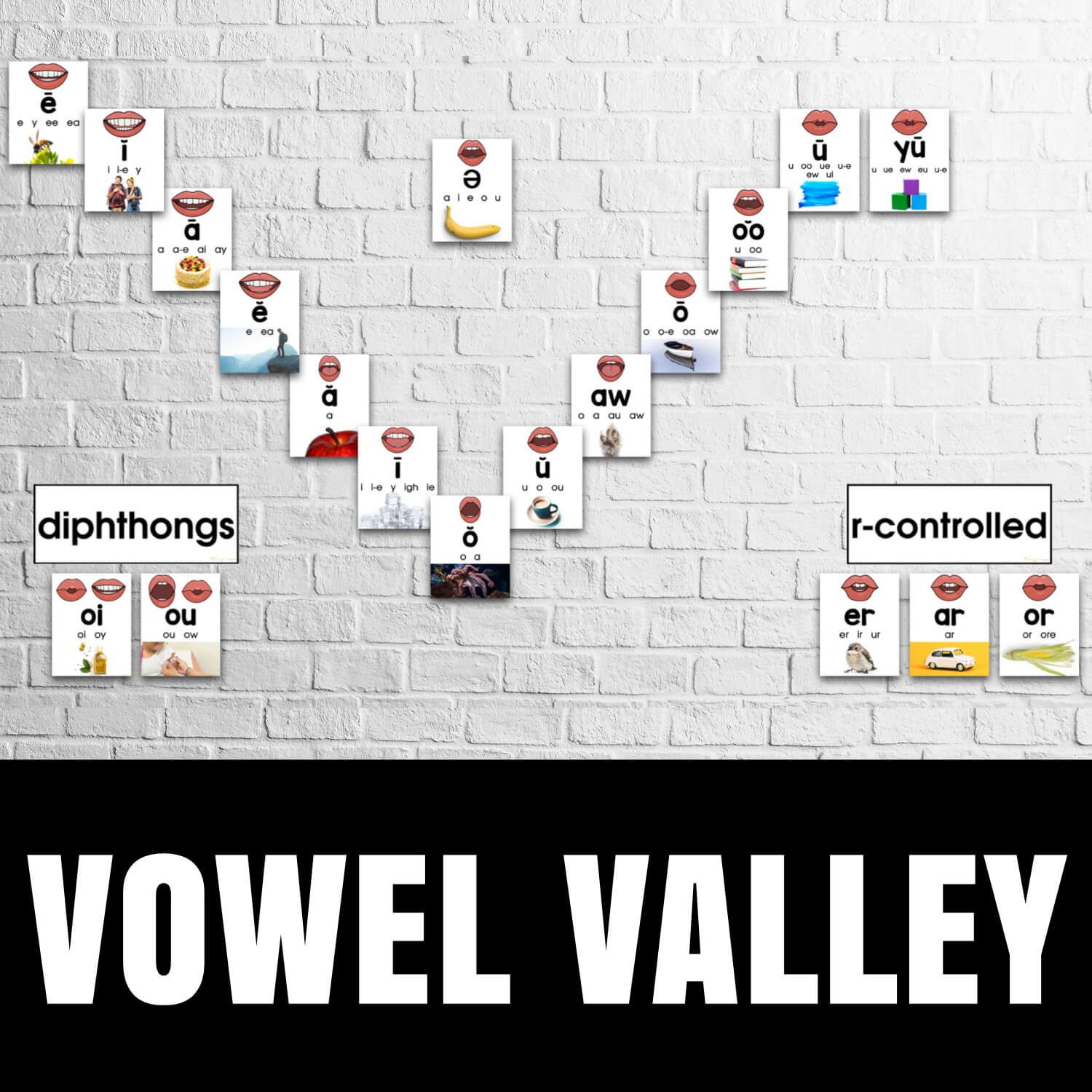 Science of Reading Letter Formation and Recognition
This is a mini-bundle about all things ALPHABET. Kids will practice letter formation and letter recognition in many hands-on ways, as well as using worksheets.
alphabet books
alphabet clip cards
alphabet mats
alphabet noprep worksheets
alphabet puzzles
alphabet tracing
alphabet with popits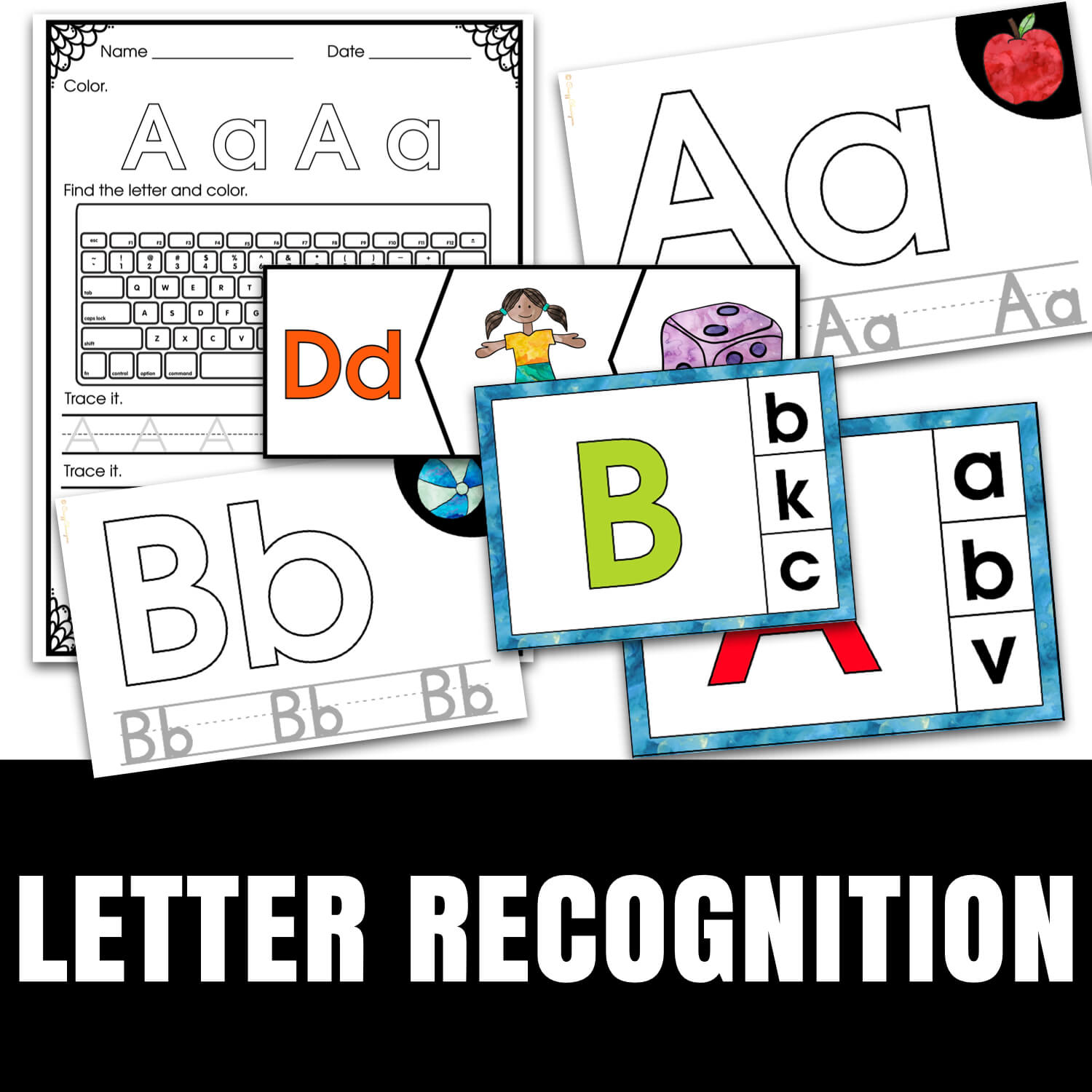 Free Alphabet Chart Download
Want to try the SOR Bundle? Download this free alphabet chart with real-life photos and use it right away! Kids can use the alphabet chart as a reference independently or you can print it as a poster or anchor chart.
I've picked the words that have the closest letter-sound correspondence.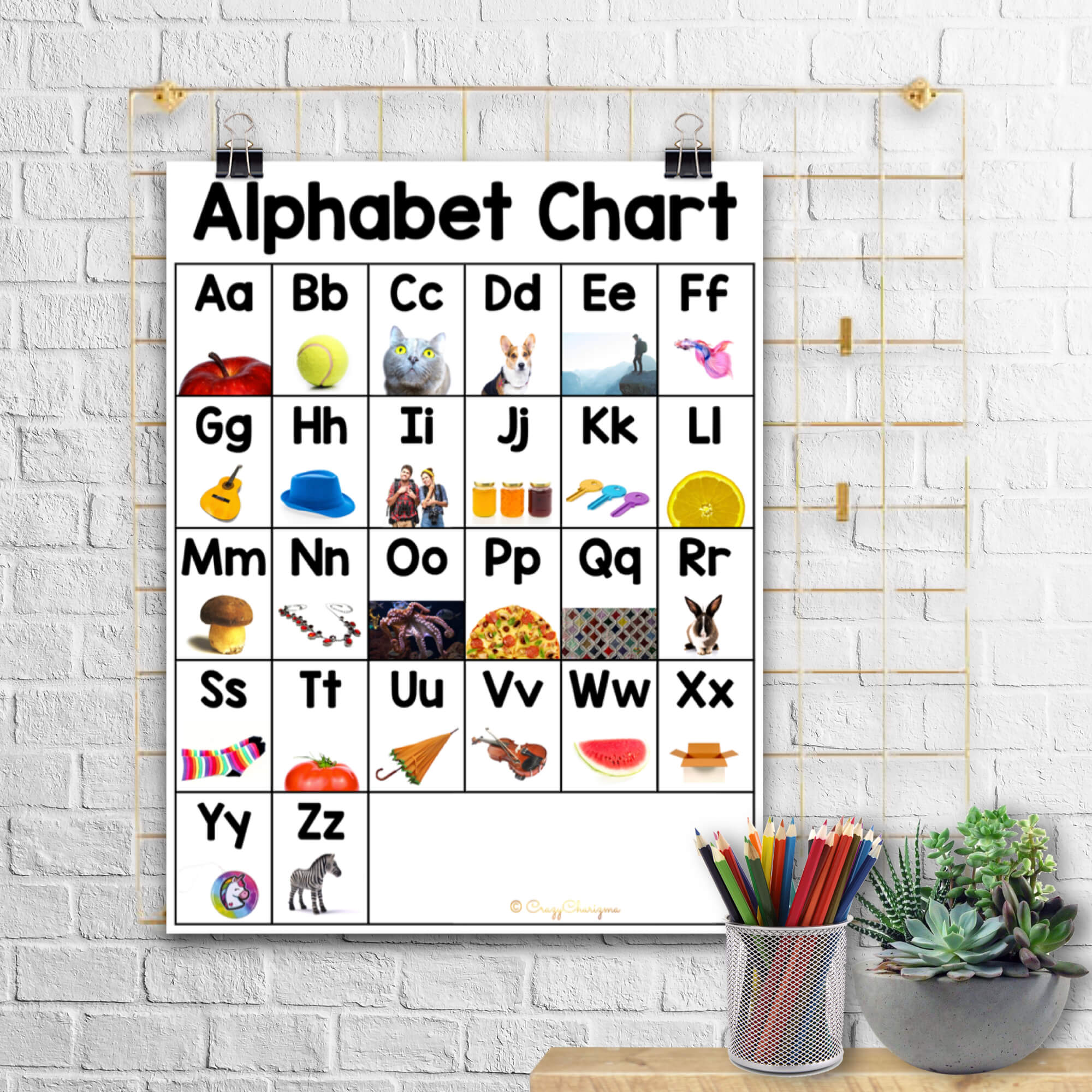 Photos of what words are used?
apple - sound /ă/
ball - sound /b/
cat - sound /k/
dog - sound /d/
edge - sound /ĕ/
fish - sound /f/
guitar - sound /g/
hat - sound /h/
itch - sound /ĭ/
jar - sound /j/
key - sound /k/
lemon - sound /l/
mushroom - sound /m/
necklace - sound /n/
octopus - sound /ŏ/
pizza - sound /p/
quilt - sounds /k//w/
rabbit - sound /r/
sock - sound /s/
tomato - sound /t/
umbrella - sound /ŭ/
violin - sound /v/
watermelon - sound /w/
box - sounds /k//s/
yo-yo - sound /y/
zebra - sound /z/
Science of Reading Beginning Sounds
This huge set has everything you need to practice beginning sounds!
beginning sounds with popits
beginning sounds cut and paste
beginning sounds mouth formation cards
beginning sounds sort
beginning sounds search
I Spy beginning sounds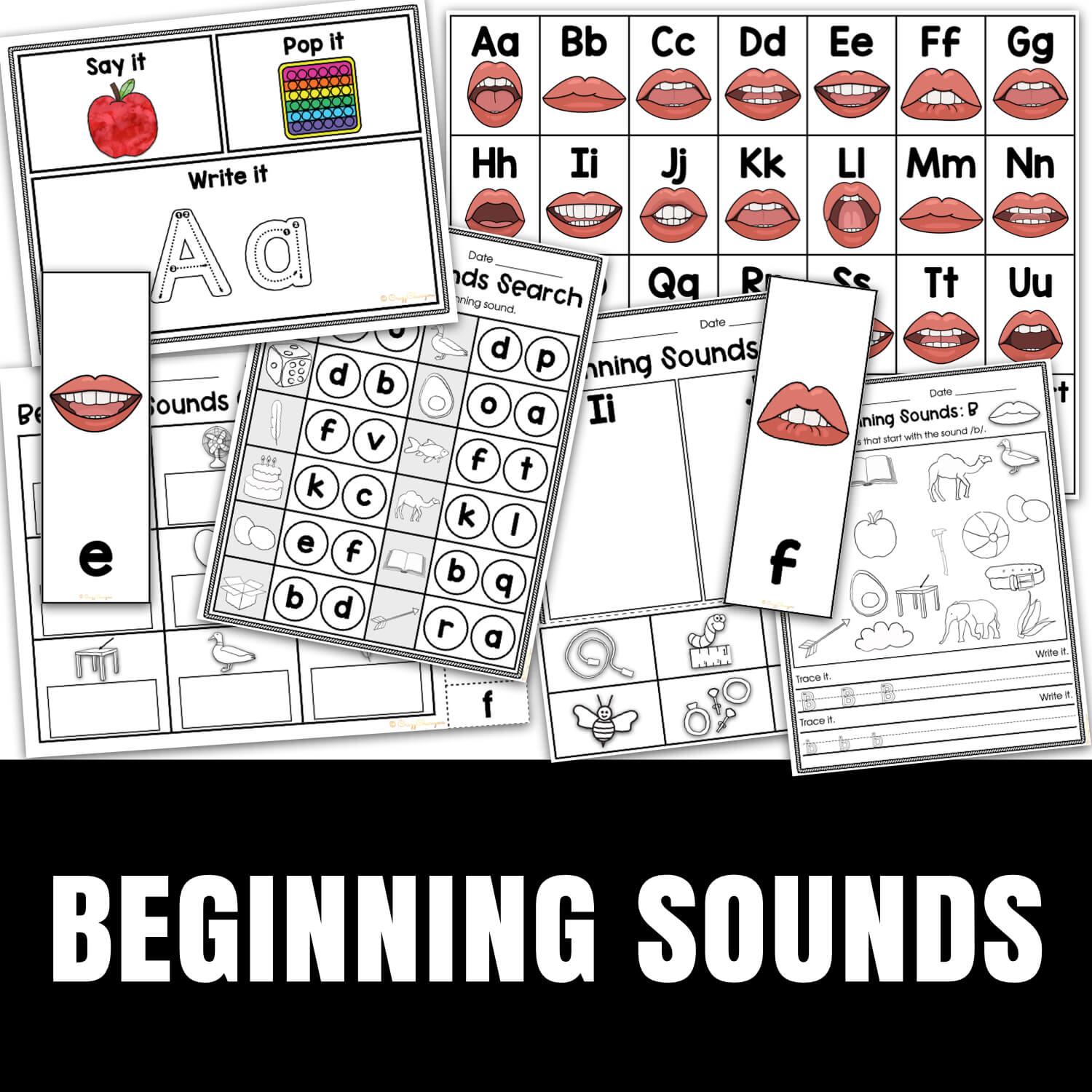 Science of Reading Heart Words Orphographic Mapping
Need to practice high-frequency words in a fun way? Check out the sets that are available!