Are you looking for fun ways to practice sentence building during distance learning? Check out the bundle of Google Classroom activities with engaging ways to practice building sentences for kids!
Wait! Before purchasing, check out the bundle!
What will you get in this set?
✔ Teacher Notes pdfs (with the link and directions to access Google Slides)
✔ 205 interactive slides with moveable pieces
Number of slides: 205
Common Core Standards addressed: RF.K.3, RF.K.4, RF.1.3
Grade Levels: Kindergarten, 1st, 2nd, Homeschool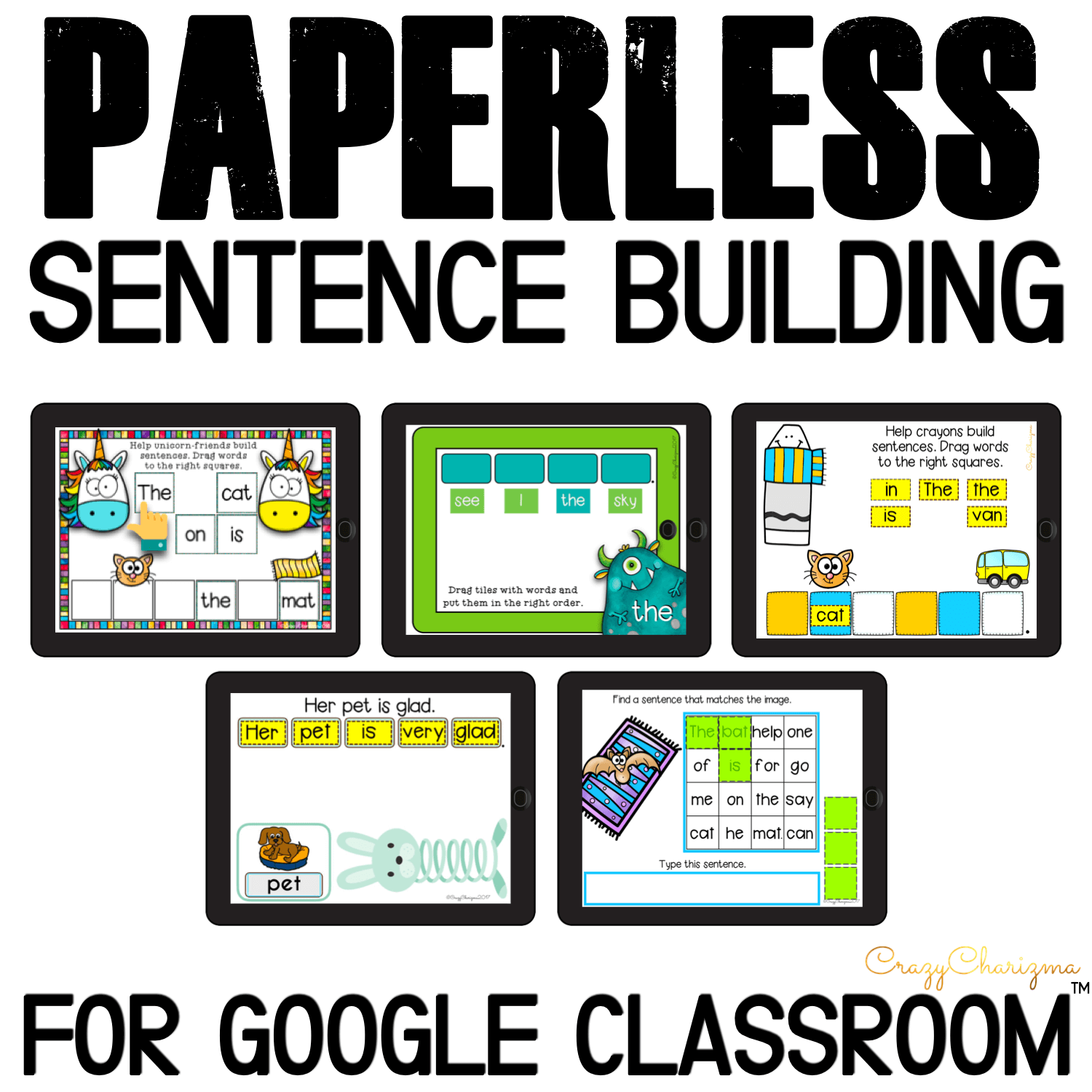 WHAT SETS ARE INCLUDED
With images as visual help, students will have fun building sentences and reading them aloud!
Kids will put high-frequency words in the right order to make a sentence.
Kids will build sentences and practice CVC words.
Kids will read a sentence and extend it by putting one extra word in the right place.
Kids will look at the image and find a sentence in the puzzle.
You can use it during distance learning and in the classroom:
asynchronous learning
morning work
homework
centers
literacy rotations
independent practice
morning meetings
smartboard activities, etc.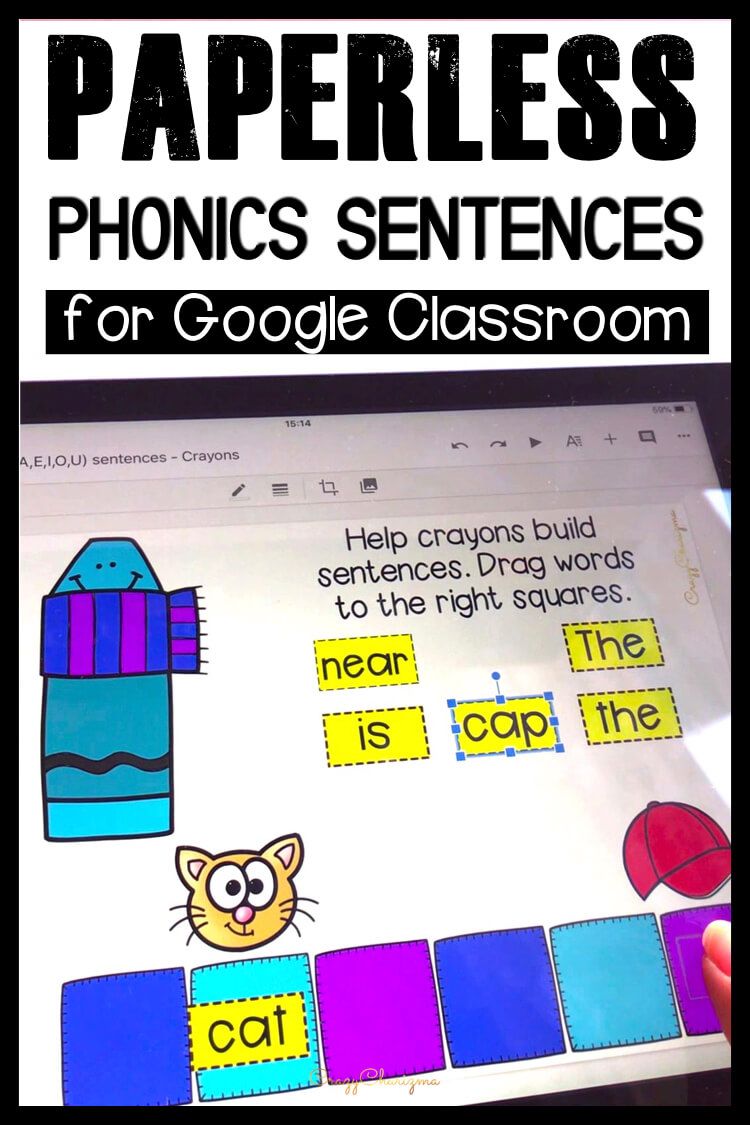 Remember that all the interactive parts (moveable pieces) work correctly in EDIT MODE.
Watch this video to understand what EDIT MODE means.
Want to wishlist this set? Pin for later.
Got questions about Google Classroom? Check out these posts.