It's this time of the year when teachers start setting up their classroom, right? You look forward to meeting new kids and their parents. You do this and that just to make sure everything goes perfectly. Which is hard. To make it easier and save your prep time, I've decided to make the list of back to school activities for teachers. Let's see the must-haves!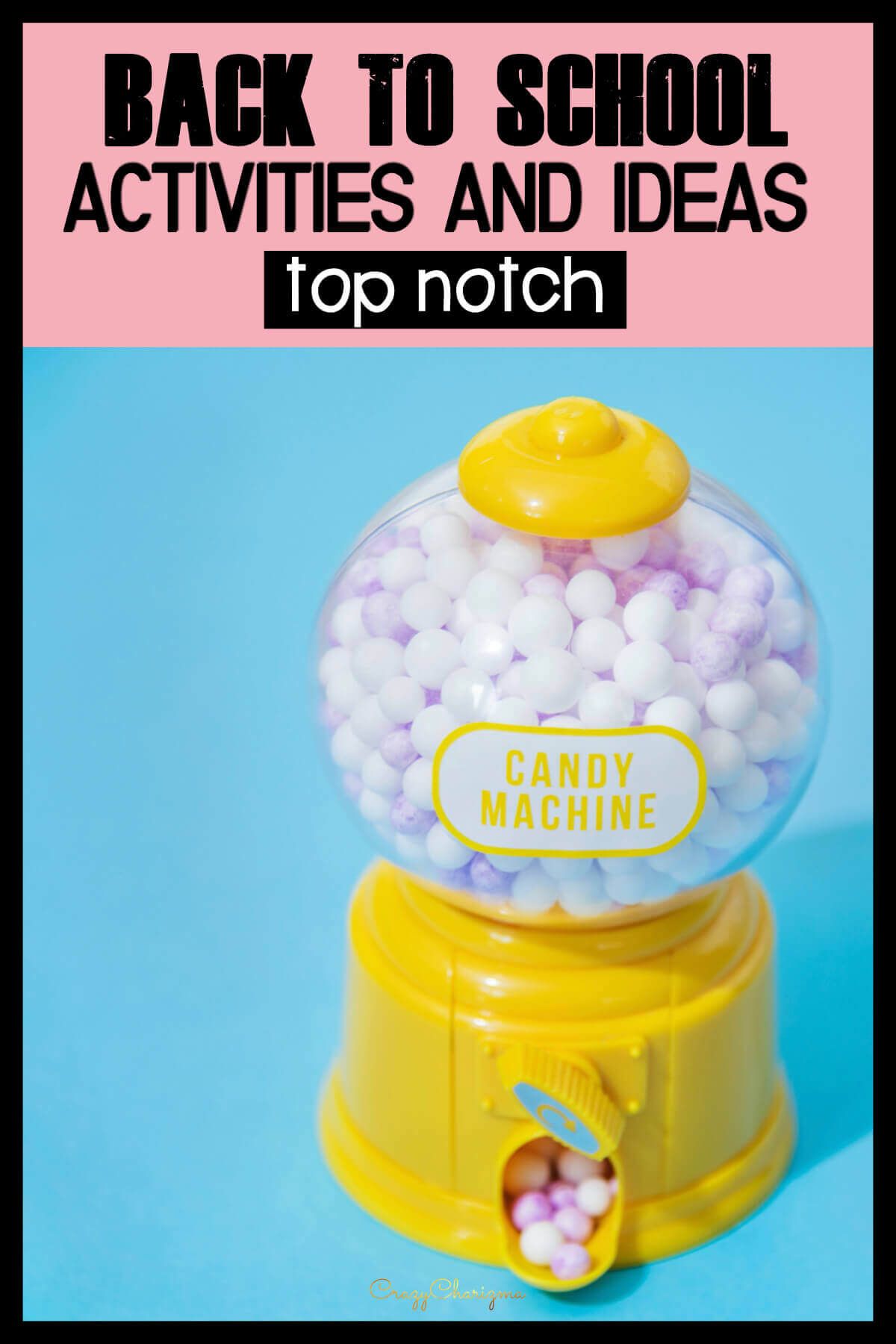 Please, spread the love. Pin this or share.
Best First Day of School Activities
Some of these activities are perfect to use not only on the first day of school but also the first week of school and even throughout the year!
Five fingers
You've probably heard about this one. But it's my all time favorite game. One kid tells some fact about him/her (favorite color / age / name / pet, etc.). If this fact is true about others, they should put down the finger.

Self-portraits
Have your kids make self-portraits and write their names.
Teach routines and procedures
Right. That may not be so engaging, but it's vital!
Promote kindness
It's so important to promote kindness from day 1 and establish the warm atmosphere in the classroom. You can start with this banner.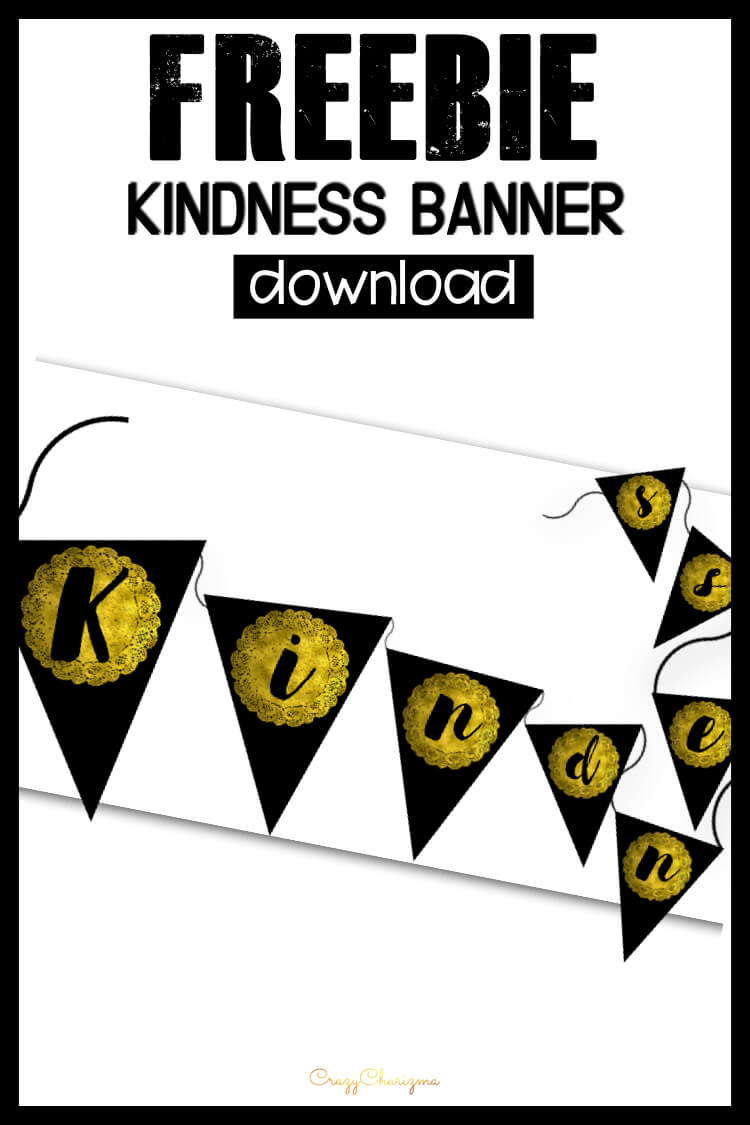 Time capsule
Create it together with your kids. You can use a tin or some container for this. Depending on the age of kids, they can decorate it with stickers, tissue paper, paint, glitter, stamps, etc. Kids will need to write a message to their future self. Make sure to decide on a date when kids will open their time capsule.
Take photos
Take a photo of each student the first week of school. You can use these photos in many ways throughout the year.
Back to school printable and digital
Looking for engaging, interactive, and memorable back-to-school activities for your students? Check out these digital (for Google Slides) and printable activities to use on the first day of school, during the first week of school, or throughout the first month of school!
Back to school writing
Kids can reflect on various questions while creating buses.
Use play dough
Ask kids to make something that represents themselves. That's a very creative and engaging task for them!
Sing and dance in the classroom
Yep, use traditional children songs and get your kids moving!
Jenga
Write various questions on Jenga blocks. Play Jenga and ask kids to answer the questions.
Name search
Have kids do a word search that has everyone's name on it. They love finding their name. I have it free and editable in Google Slides, just type in kids' names, go to File --- Download as --- Pdf.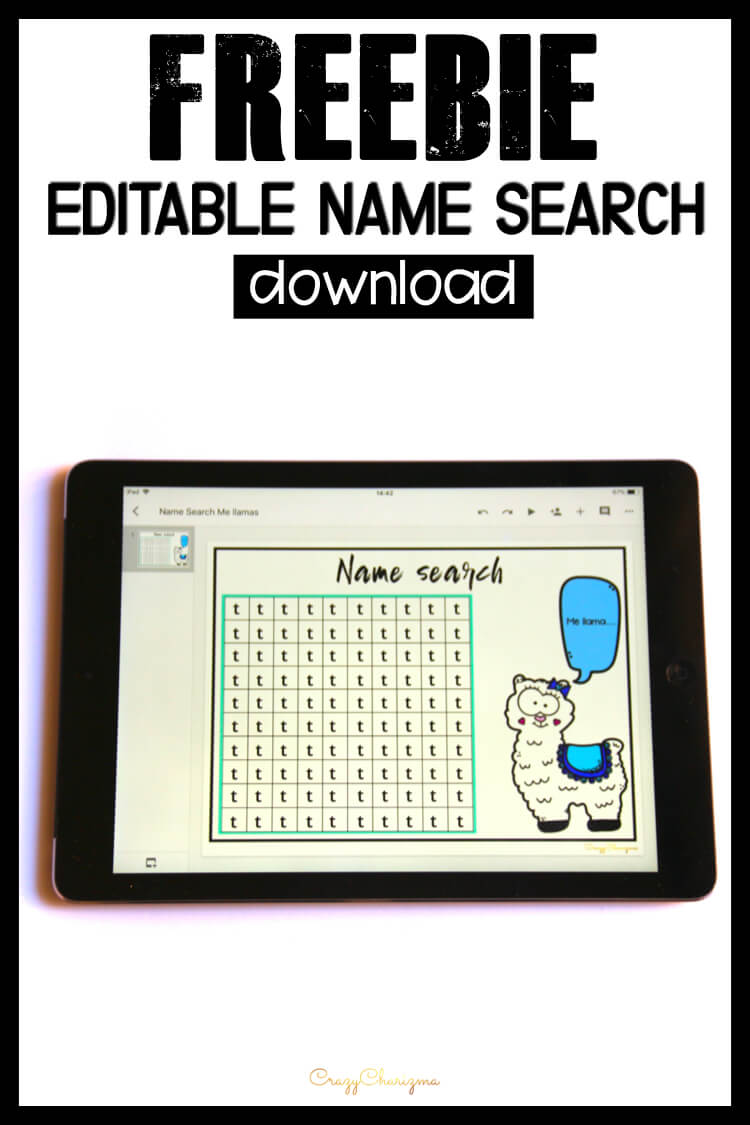 Download the word search here.
Spiderweb
Stand in a circle, tossing a ball of yarn to each other until everyone is holding a piece and you have formed a spiderweb.
Use tonguetwisters
Why not use tongue twisters to make kids not only practice but laugh (cause they probably won't be able to pronounce them right straight away)? Divide kids into teams and use these colorful wheels!
About me letter
Have kids write a letter about themselves. Then they'll redo it at the end of the year to see the changes.
Would you rather questions
Speak, reflect, laugh, think. Have these conversation staters printed and ask kids to answer them in pairs/teams.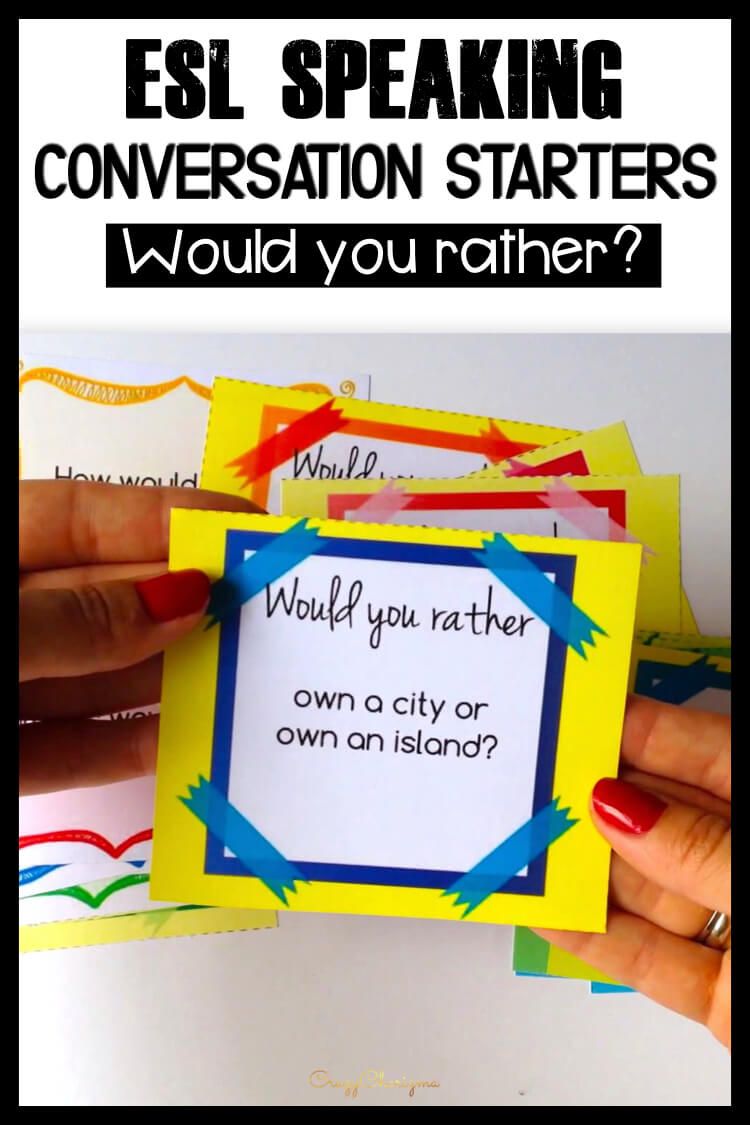 Find something in common
What's the best way to find something in common? Of course by comparing. Print these Free "I can / I have statements". Make sure every kid gets one card. He/she should think of something which is true depending on what number there is on a card (on the pineapple). Ex. : I can whistle 5 times. If this is true about other kids, they should prove it.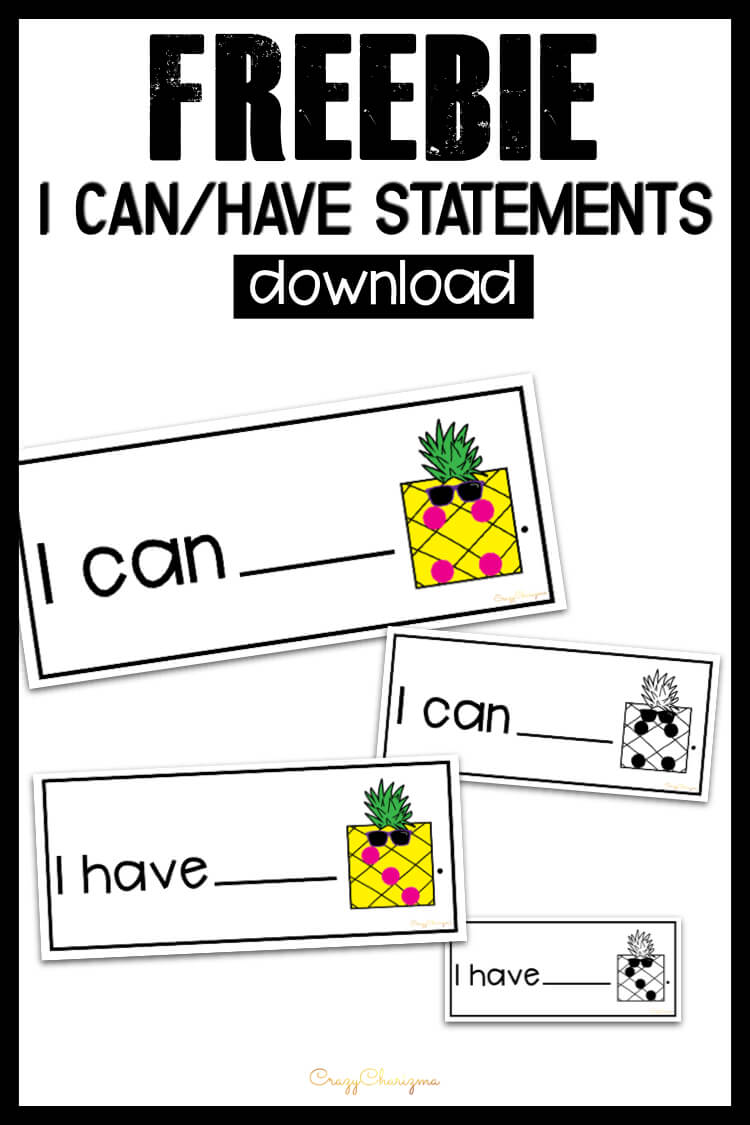 Practice names
Need to practice names? Use these Editable Name Puzzles with pre-k and kindergarten kids.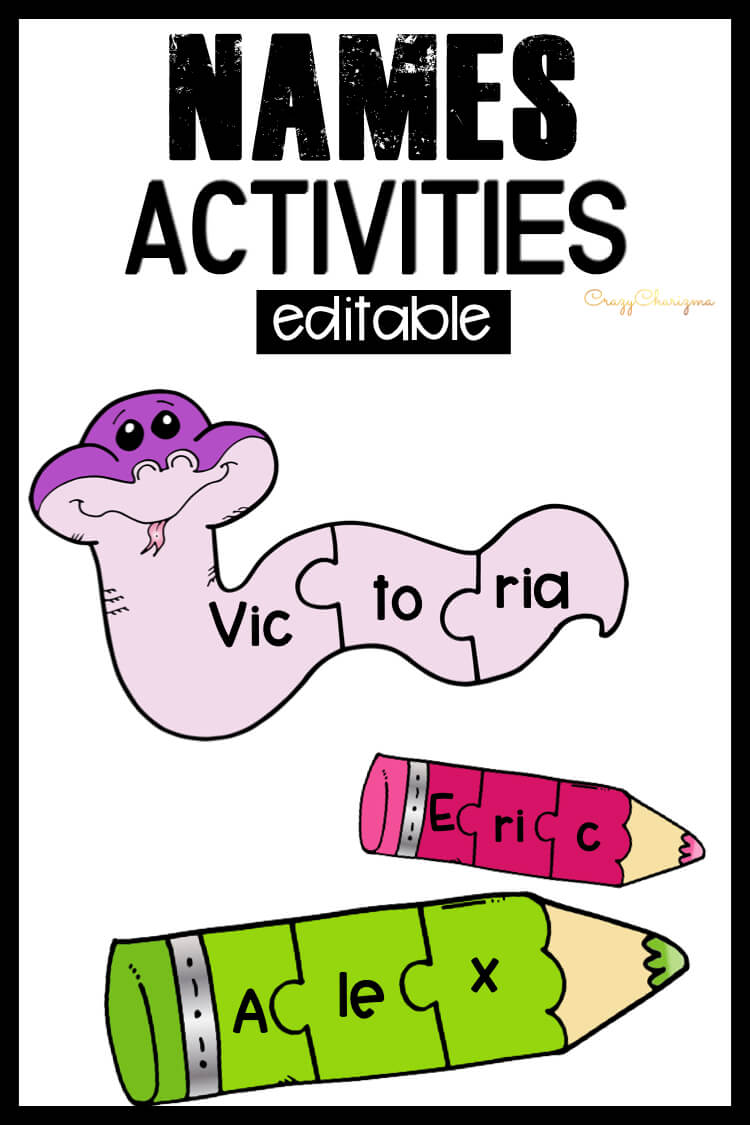 Practice names using adjectives
Ask kids to think of an adjective that begins with the same letter as his or her name (first or last), and it should be a positive adjective. Ex.: Cute Clara.
Back to school get to know you questions
Would you like to have fun during Back To School lessons? Use these spinners. Kids of primary and elementary school will love these ready to print questions. There is an editable file as well so that you could create your own questions!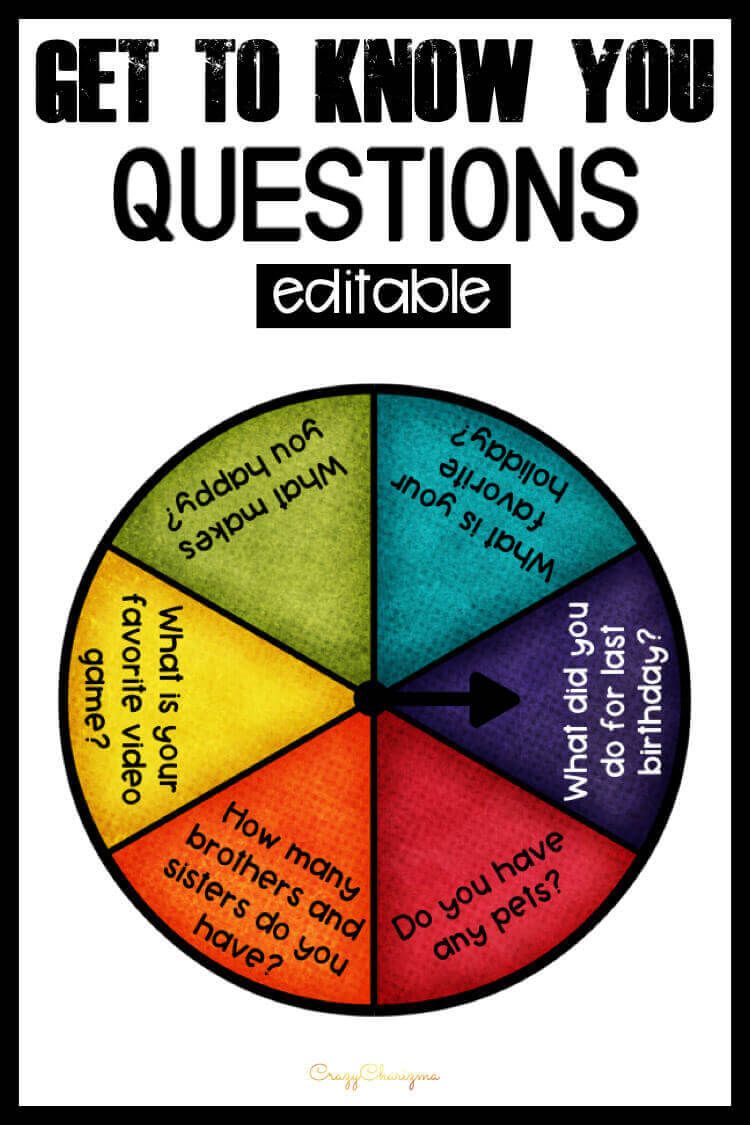 Paperless About Me activity for Google Classroom
Back to school time can be super busy! What to use? When to do it? Let me save you some time with this ABOUT ME activity for Google Classroom. Kids will enjoy making projects about the things they love!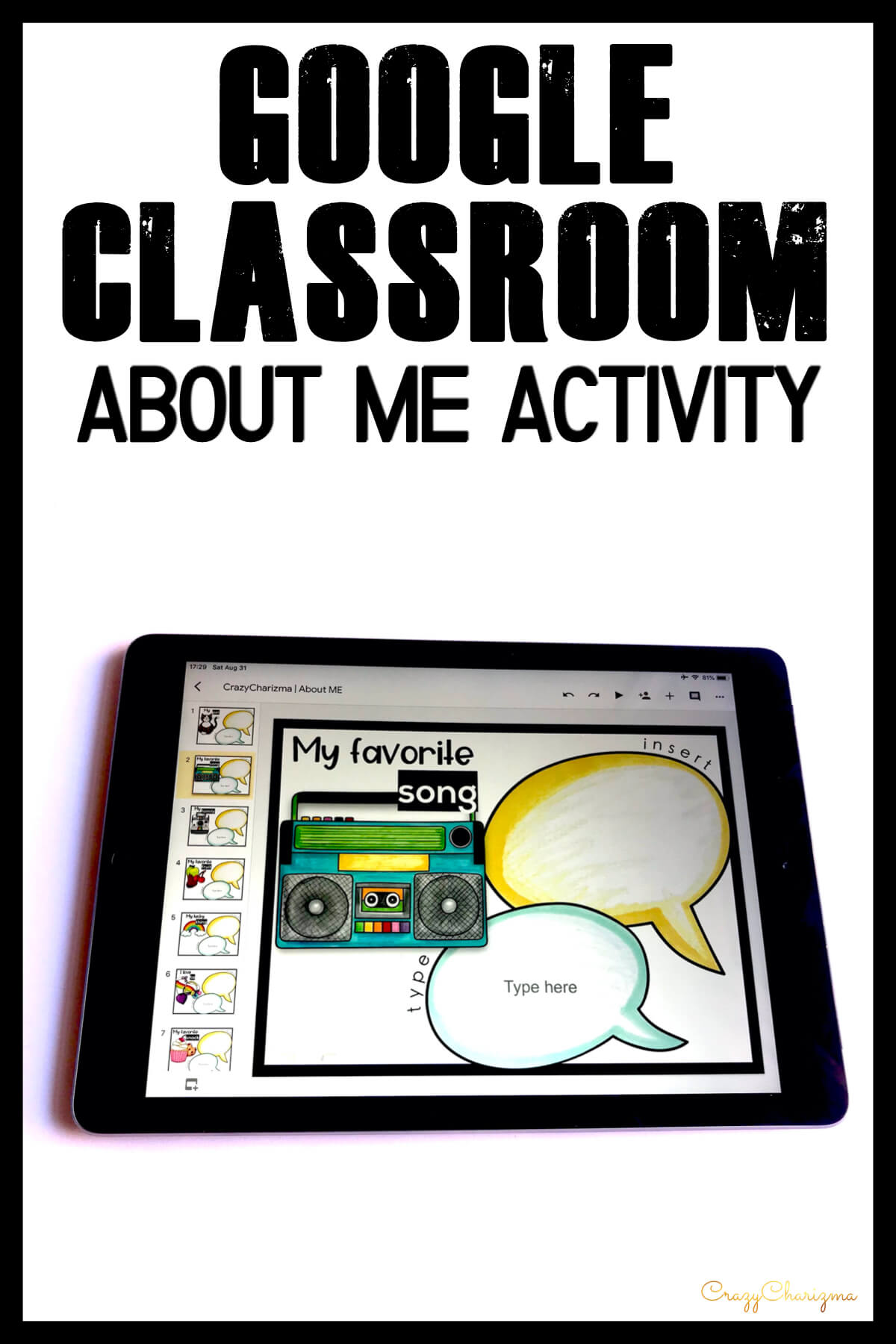 Q: What are your favorite Back to School activities?