Have you started using Google Classroom for distance learning? You might have a lot of questions. How to create an assignment? How to add Google Slides to your Classroom? How kids should return the assignment to a teacher? How to use the Google Slides activities partially? How to differentiate? Find all the FAQ answered in this post and video below.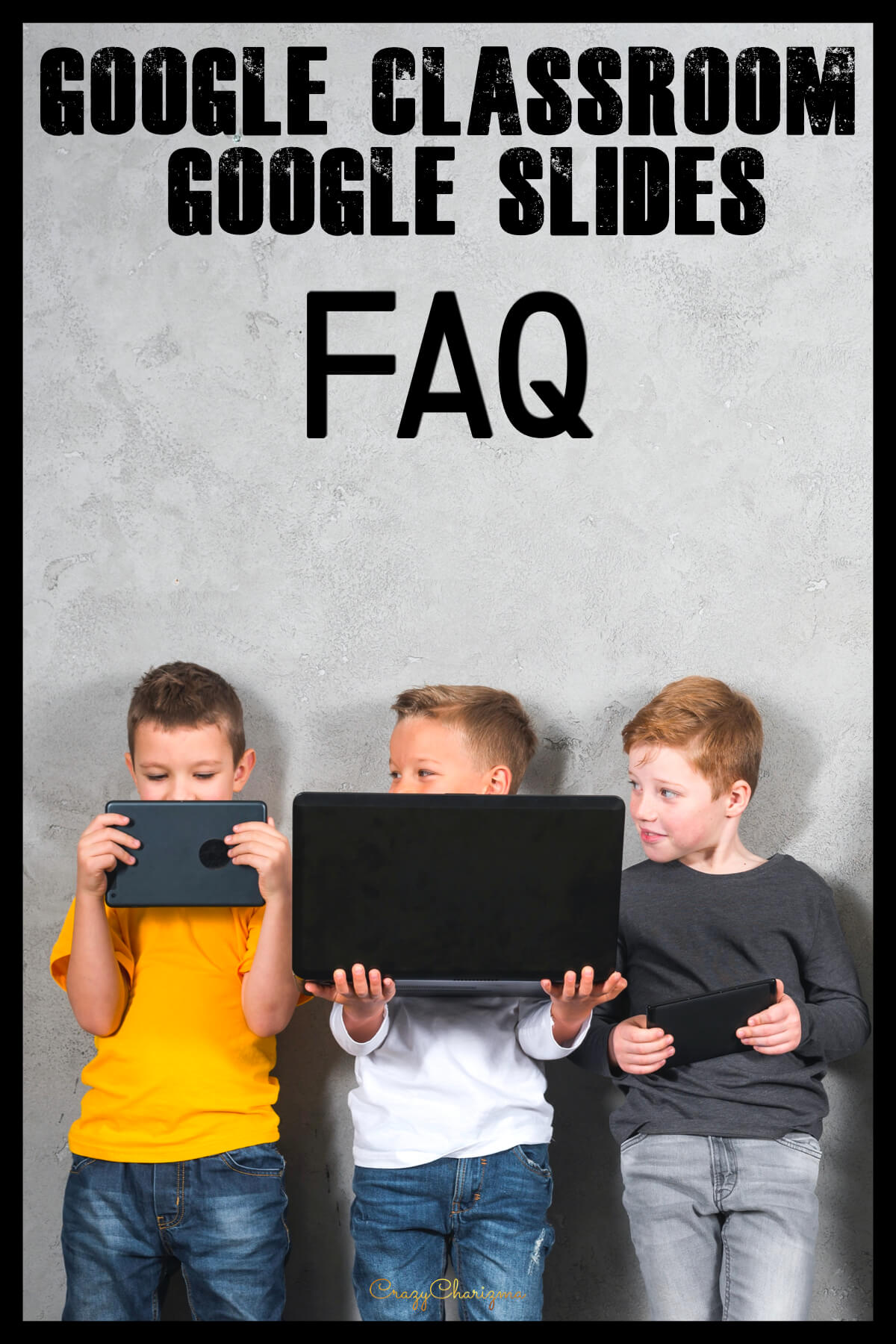 Please, spread the love. Pin this or share.

Google Classroom tutorial and FAQ
Watch this video and get the answers to your questions about Google Classroom and Google Slides.
0:29 Where can you get the link to a Google Slides set
1:12 How a teacher creates an assignment and adds a Google Slides set
2:33 How a student joins a class
3:22 How a student gets an assignment
4:15 How a student turns in an assignment
4:42 How a teacher gets the assignment that was turned in
5:37 How to assign the part of a Google Slides set
6:28 How to differentiate the assignment
What activities can you use in Google Classroom?
Watch the video below and click here to see what activities for Google Classroom you can use even today with your kids. Perfect for distance learning!
To support teachers, kids and parents during school closures, get my paperless and printable resources 30% off. Use the coupon code DISTANCELEARNING (one word).
Would you love to try first? Download FREE activities for Google Classroom!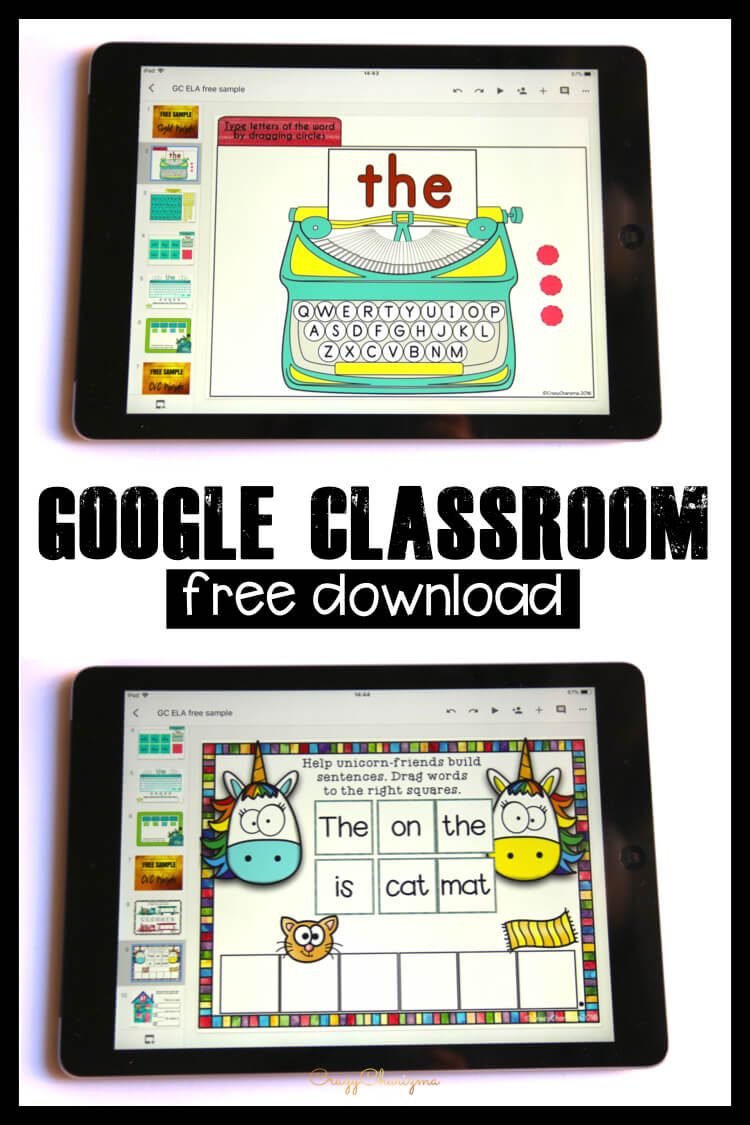 You might also like
Getting started with Google Classroom in kindergarten
Distance Learning Tools and Resources



Image credits:
Kids photo created by freepik - www.freepik.com



What other questions about Google Classroom do you have? Comment below.