Looking for Word Work activities? Need to practice sight words, word families and phonics? Use these reading activities for Google Classroom™. Perfect for guided reading groups, literacy centers and 1:1 work.
Wait! Before purchasing, check out the bundle!
With Google Classroom activities you will...
Always have games perfect for literacy block, daily 5, spelling, RTI and literacy centers
Be able to provide meaningful activities for students to work on while you are meeting with guided reading groups
Challenge and engage your K-2 kids with curriculum in a fun way
Feel relieved and not worry about what to assign in Google Classroom
Get your class on Google Classroom a breeze
What will you get in this bundle?
✔ 16 ready-to-use interactive sets (grab just this one copy and use with every student or parent free of charge!)
✔ There are 720 slides with moveable pieces - perfect for iPads, Chromebooks, tablets, laptops and other devices
If you decide to buy all these sets individually, the price is $110.25. Grab this bundle for discounted price of $90.
Number of slides: 720
Common Core Standards addressed: RF.K.3d, RF.K.3c, RF.K.3, RF.K.2d, RF.K.2a, RF.K.2
Grade Levels: PreK, Kindergarten, 1st, 2nd, Homeschool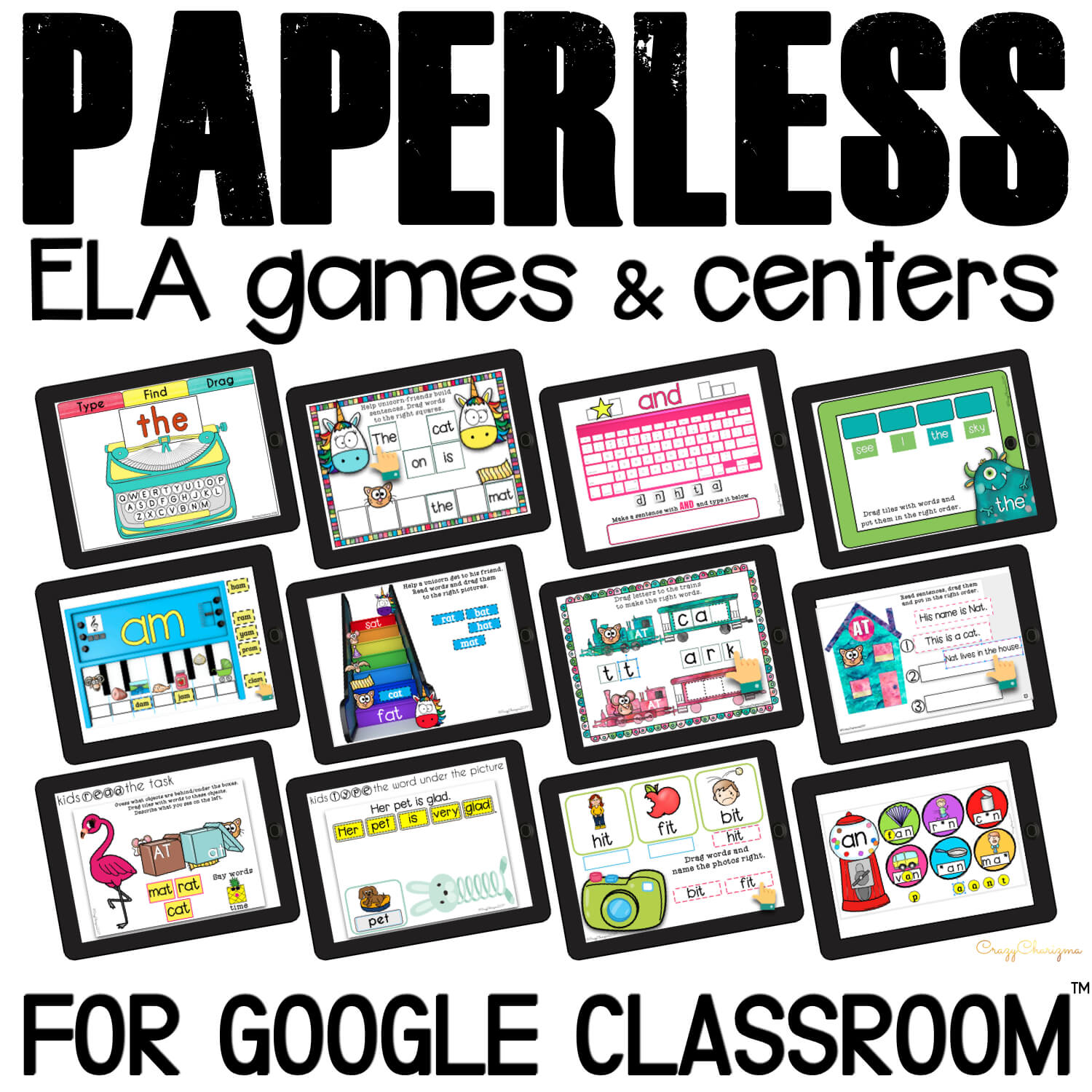 Jackpot of ELA digital resources!
See the Google Classroom Games in action
What is inside?
What teachers are saying about the bundle
"I love these activities for my students to complete on their chrome books. So easy to download and set up!"
"This is an excellent resource that I bought to use with my daughter this summer to help her prepare for Kindergarten. After looking at the resource, I realized how great it will be to use with my 2nd graders that are struggling with their decoding strategies and sight words."
"I love this on my google classroom and it helps with early finishers and when you need your students to be doing something that you have been teaching them a lot!! Thanks so much!"
"Great way to introduce google classroom to the younger students."
"My son who is homeschooled loved these! They were easy to use too!"
"My kids love using this resource. They especially enjoy using the keyboard to help them spell out their high frequency words. Would be one of my favourite resources purchased."
"Love, love, love this product!!!! It took me a while to figure out how to add it to my Google Classroom but it was well worth the time!"
Would you love to try first? Download FREE activities for Google Classroom!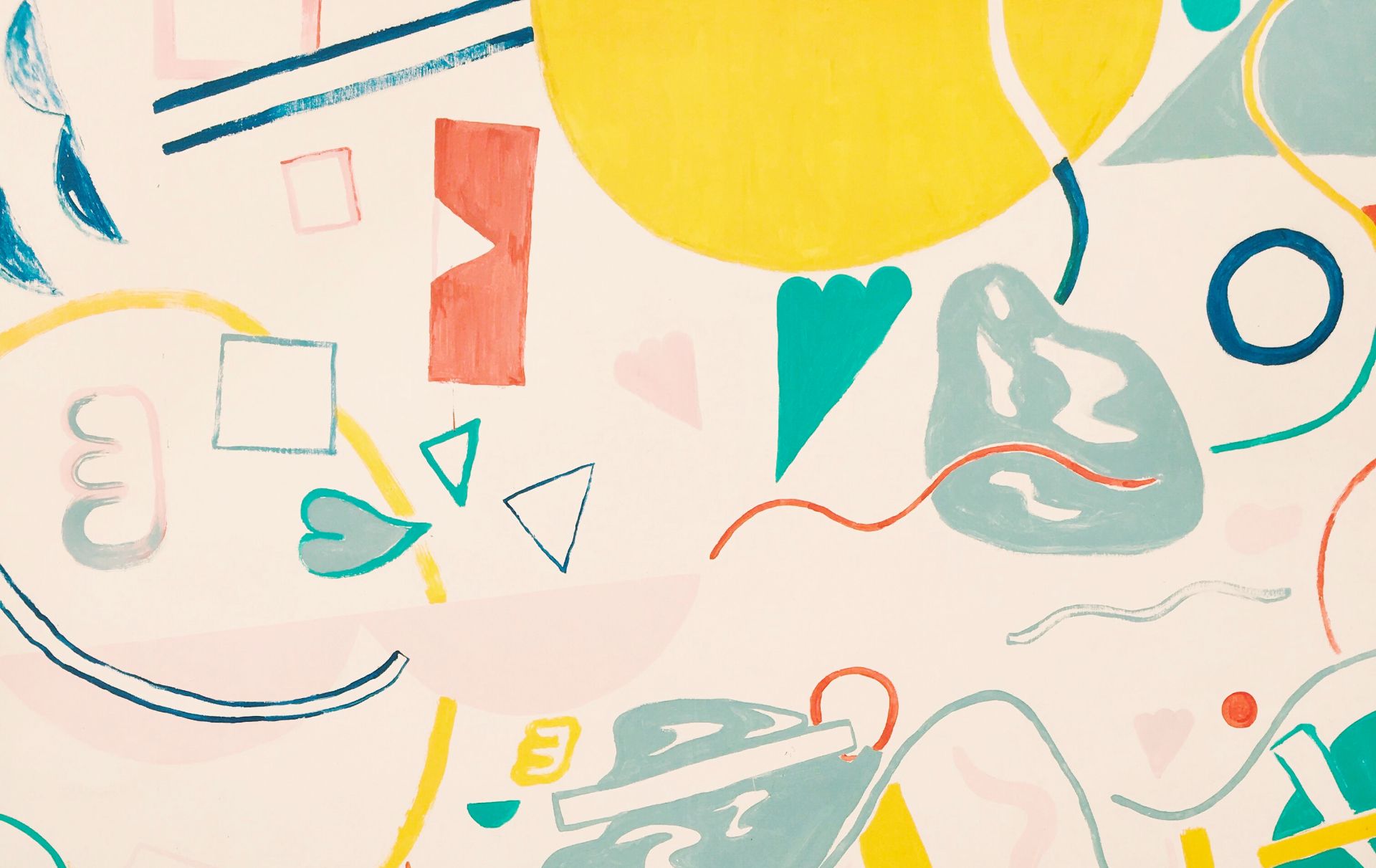 Remember that all the interactive parts (moveable pieces) work correctly in EDIT MODE.
Watch this video to understand what EDIT MODE means.
Want to wishlist this set? Pin for later.
Still got questions? Check out these posts.