So you've celebrated Valentine's Day in your classroom for so many times. You think you've tried every activity, craft or project. No way there could be something else. True? False! Let me share with you some new and tried activities for Valentine's week which are sweet and easy!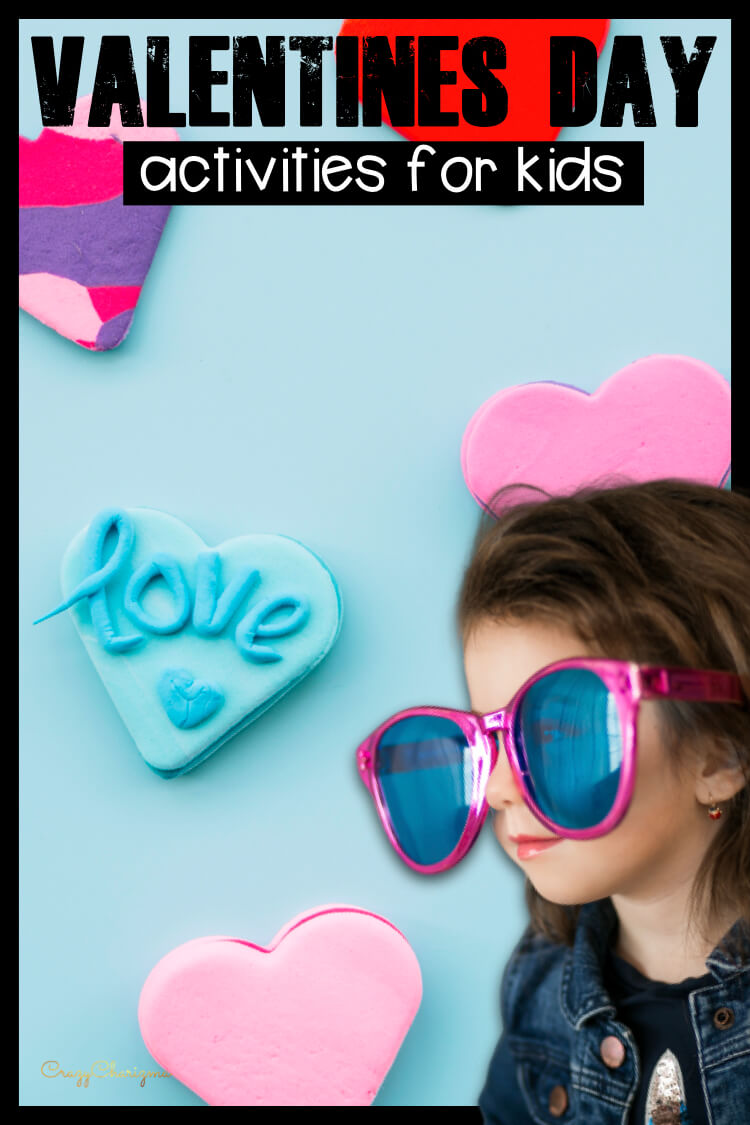 Crafts and art projects for Valentine's Day
Make bracelets with pony beads and pipe cleaners.

Have the students decorate a box at home and bring it in. Or ask them to bring in an empty cereal box that you can cover with paper and decorate with hearts and streamers in the classroom.

Create the cutest heart pockets to hold Valentine's Day cards.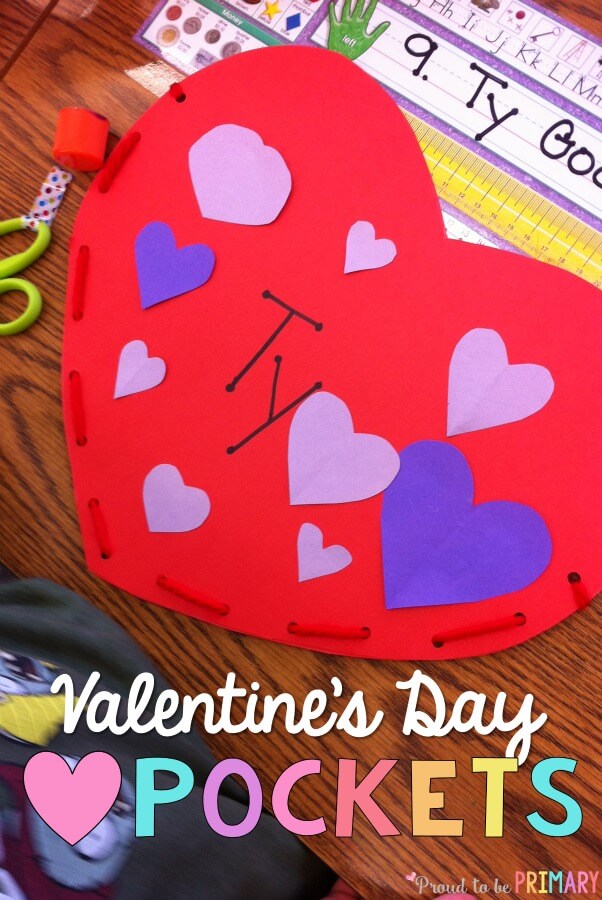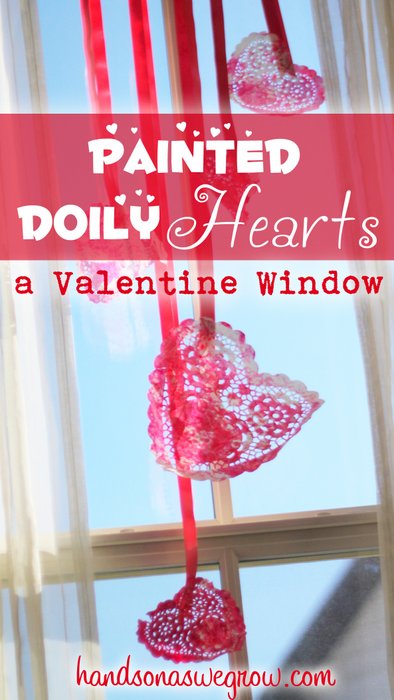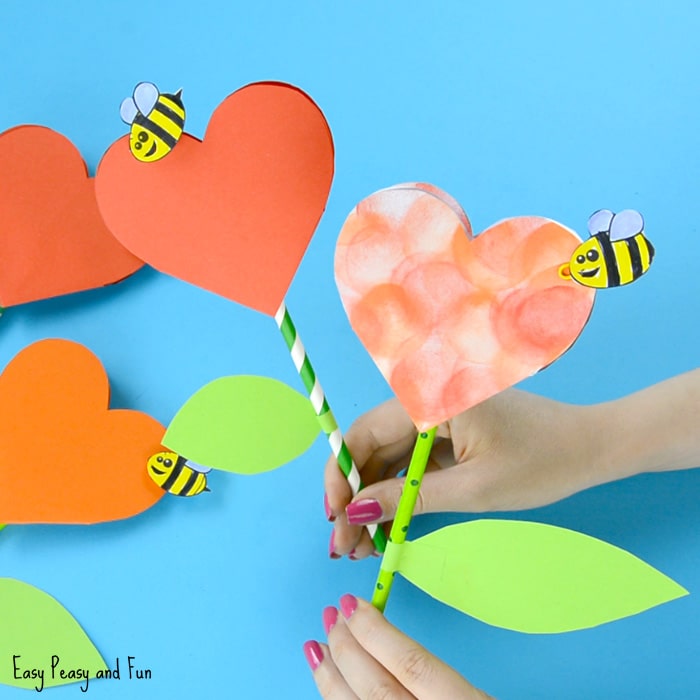 Learning activities for Valentine's Day
Need engaging Valentine's Day activities for kindergarten? Have fun practicing sight words and let kids engage with reading high-frequency words. This paperless set is perfect for Google Classroom and Google Slides.
Buy here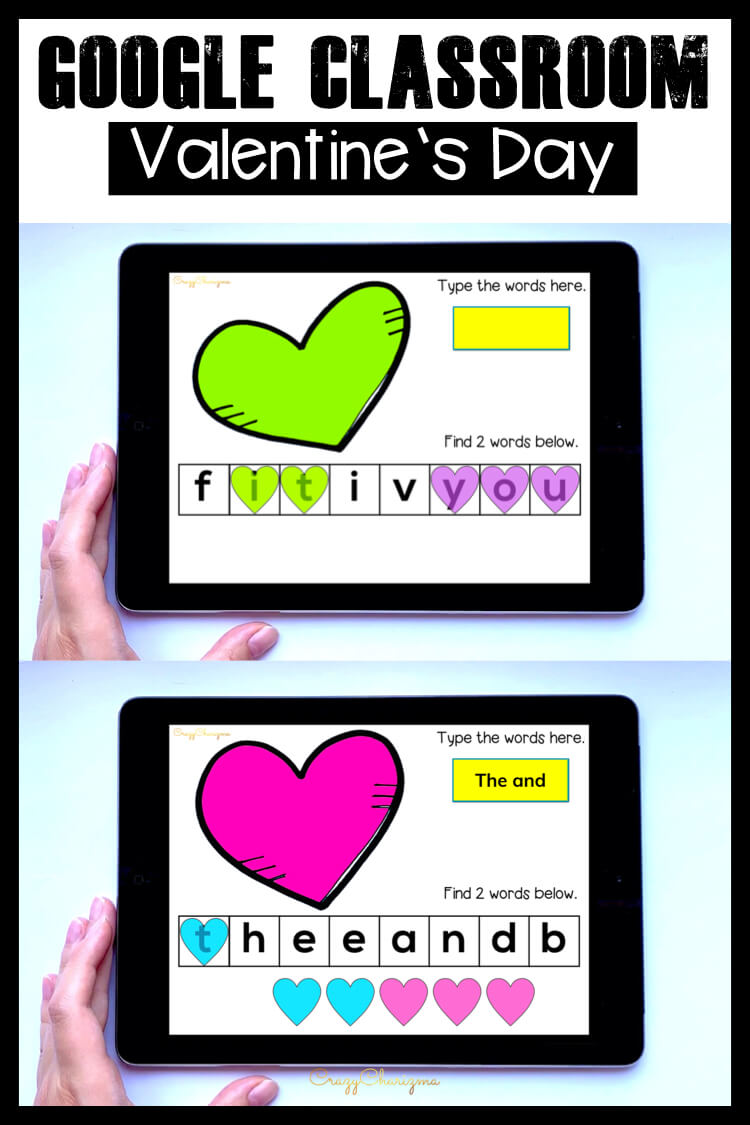 Looking for an engaging emergent reader for preschool and kindergarten? Read with this sight word reader! Use these Valentine's Day activities for Google Classroom or print and read! Great as a guided reader or for individual practice.
Buy here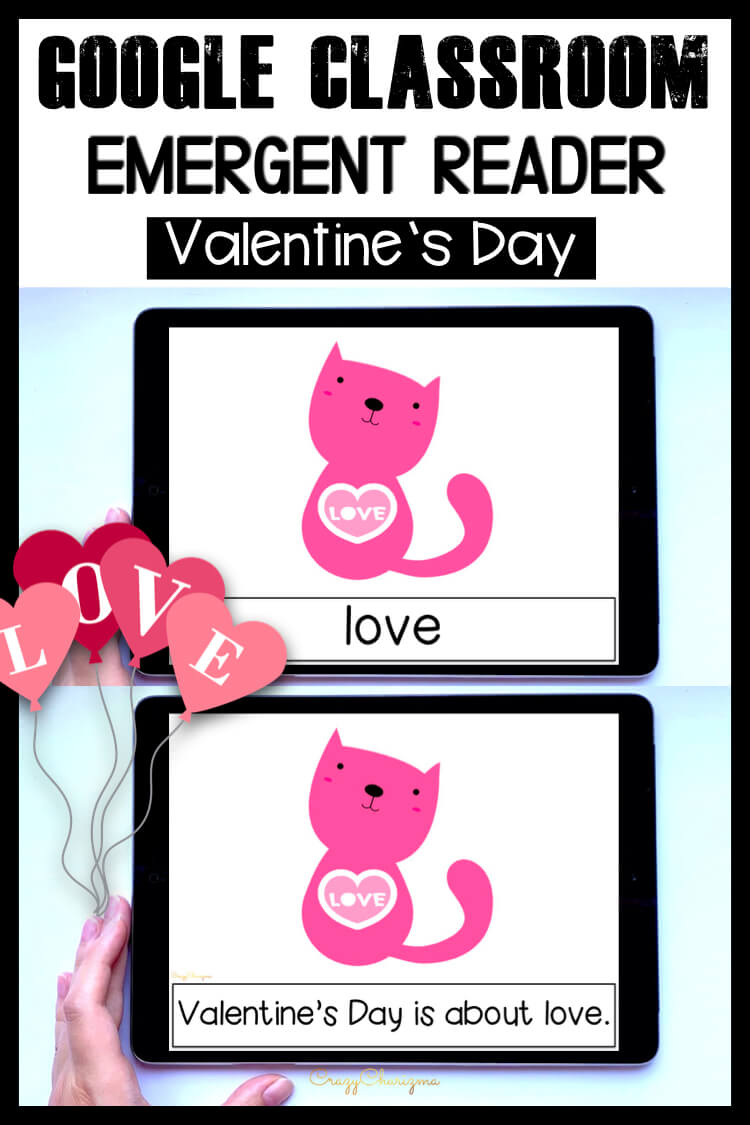 The cool way to promote kindness in the classroom (which is perfect for Valentine's Day) is to use writing prompts. Together with kids brainstorm ideas of random acts of kindness. Then continue with Valentine's Day writing prompts.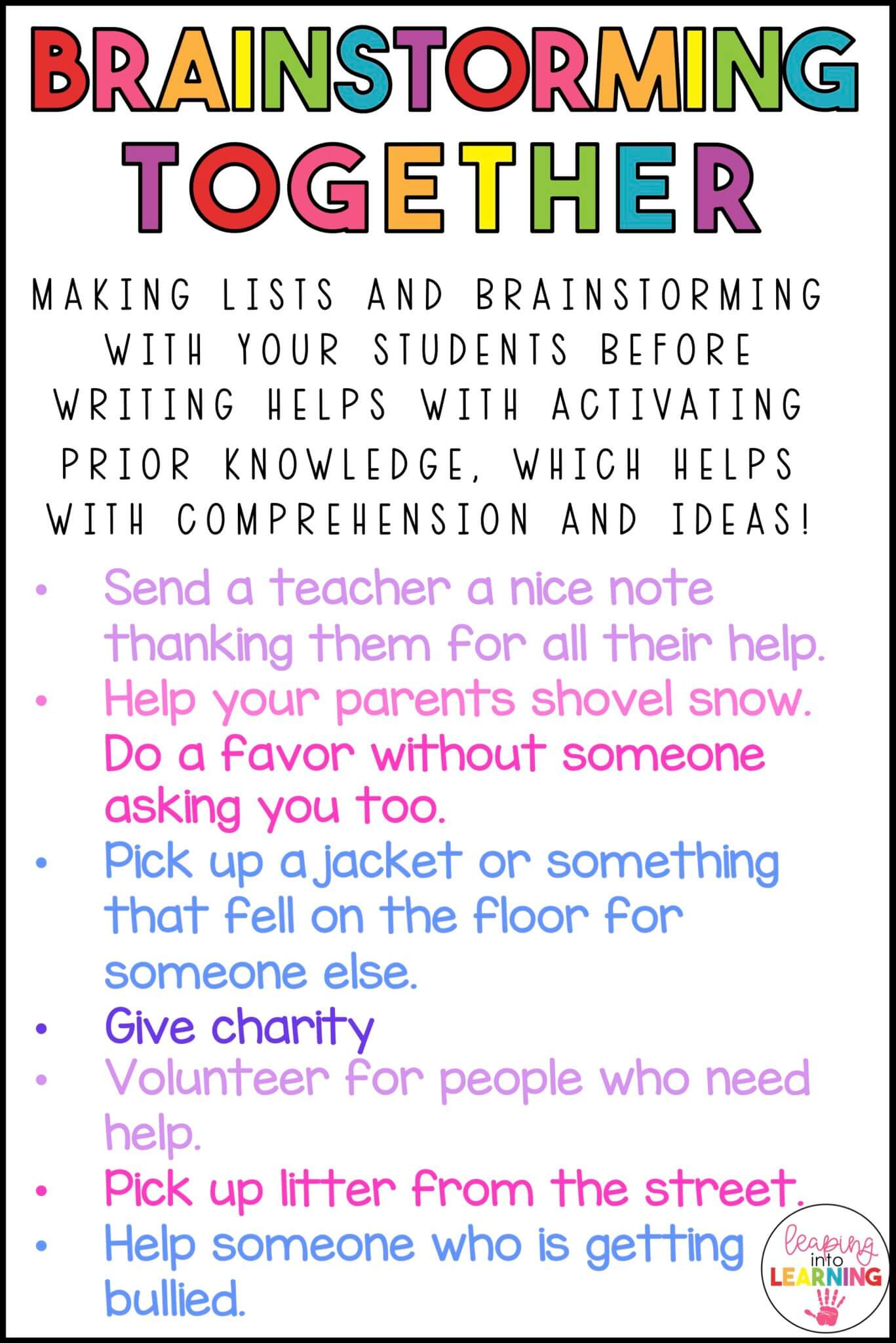 If you need an engaging prewriting activity, this will be a hit among kids. It's reading and writing without it feeling like practice.
Create "The things I love" heart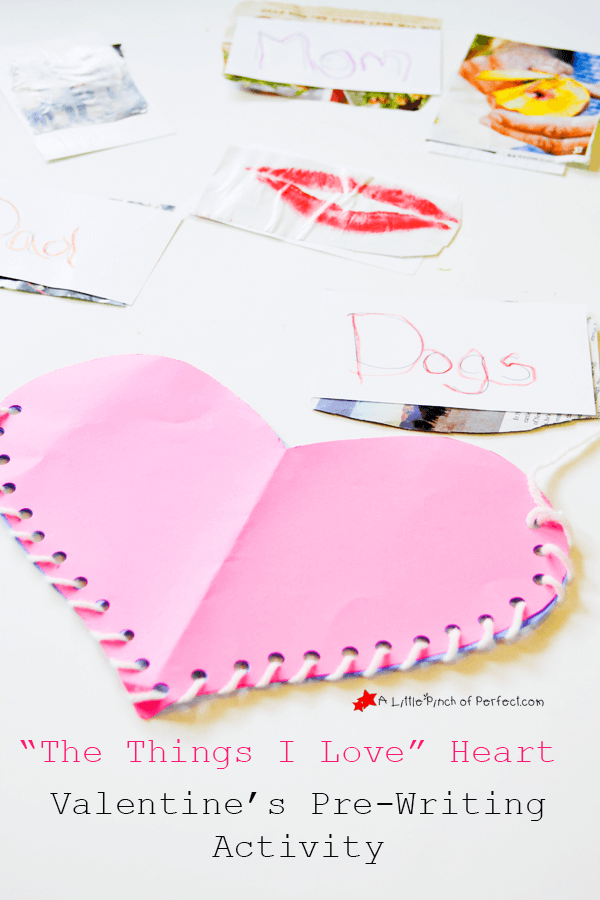 YouTube Videos about Valentine's Day
Check out some interesting Valentine's Day Facts for kids.
Madly Madagascar #1
Happy Valentine's Day, George
Songs for Valentine's Day
If You Love Me and You Know It
Heart Song for Kids
"Skidamarink" is the perfect kids song to say, "I love you!"
Check out Valentine's Day songs, poems & fingerplays.
Free printables for Valentine's Day
If you are looking for a quick and easy to use phonics practice for Valentine's Day, download these free NO PREP worksheets. Use the printables to practice reading and spelling of simple CVC and CVCe word families!
Download here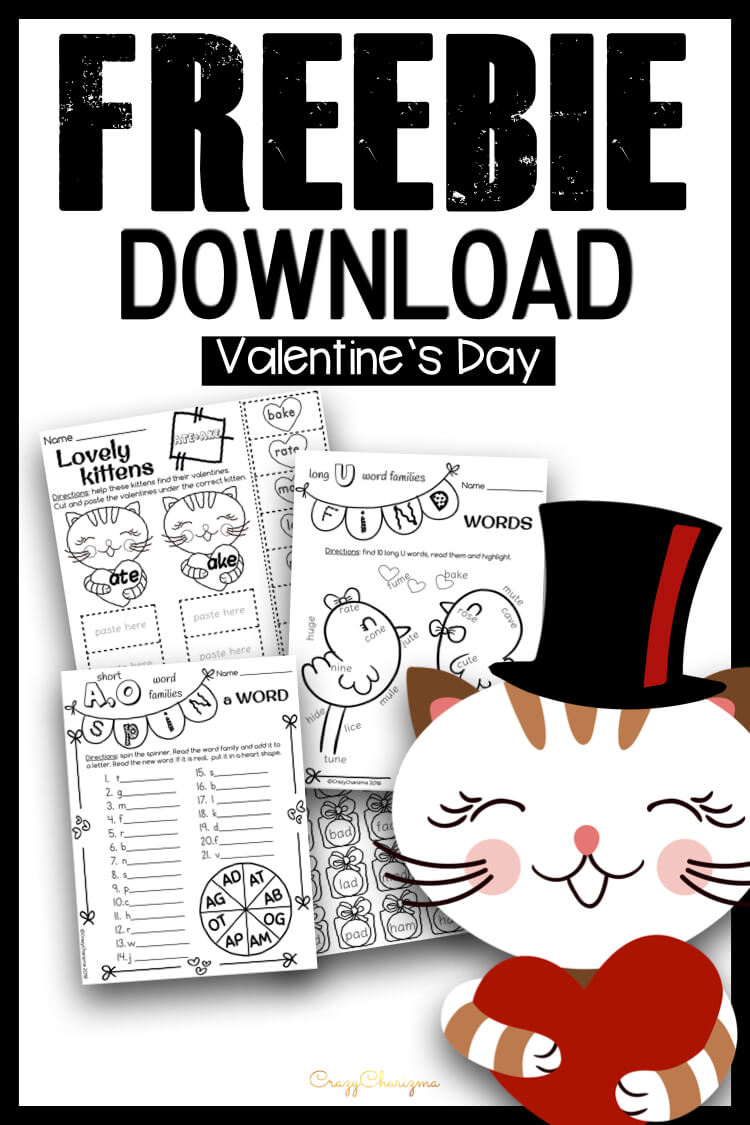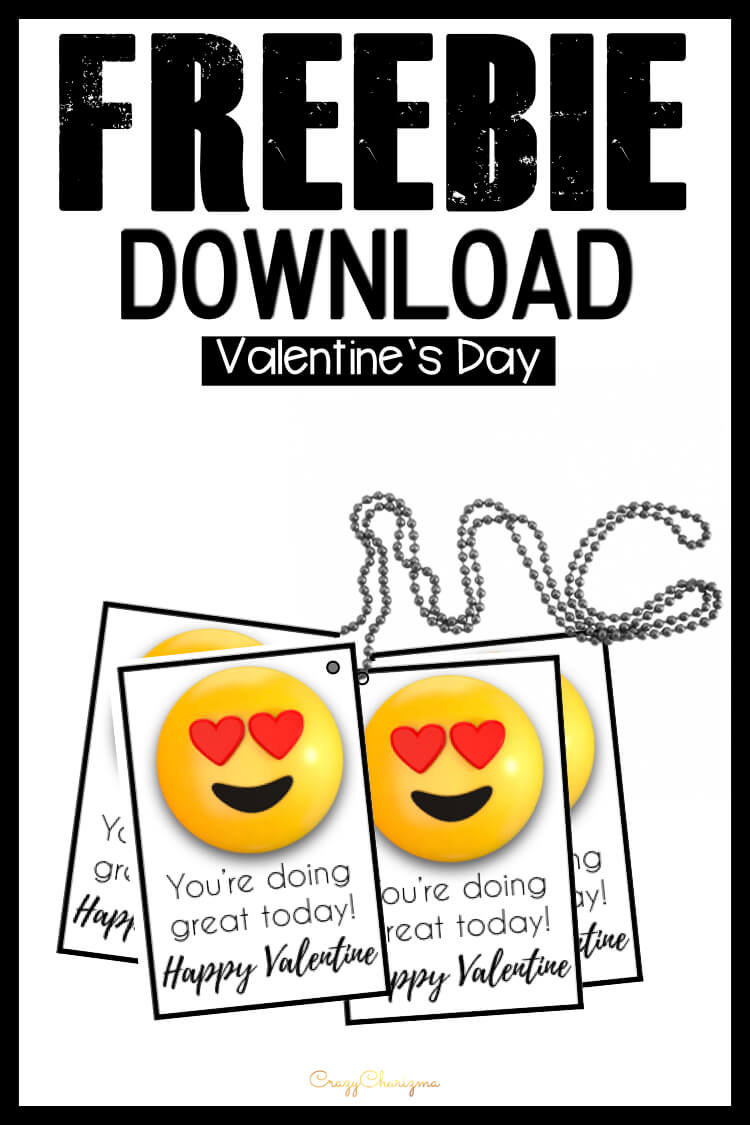 Check out this fun alphabet practice. Use these strips to help kids identify letters before, after and in between.
Download here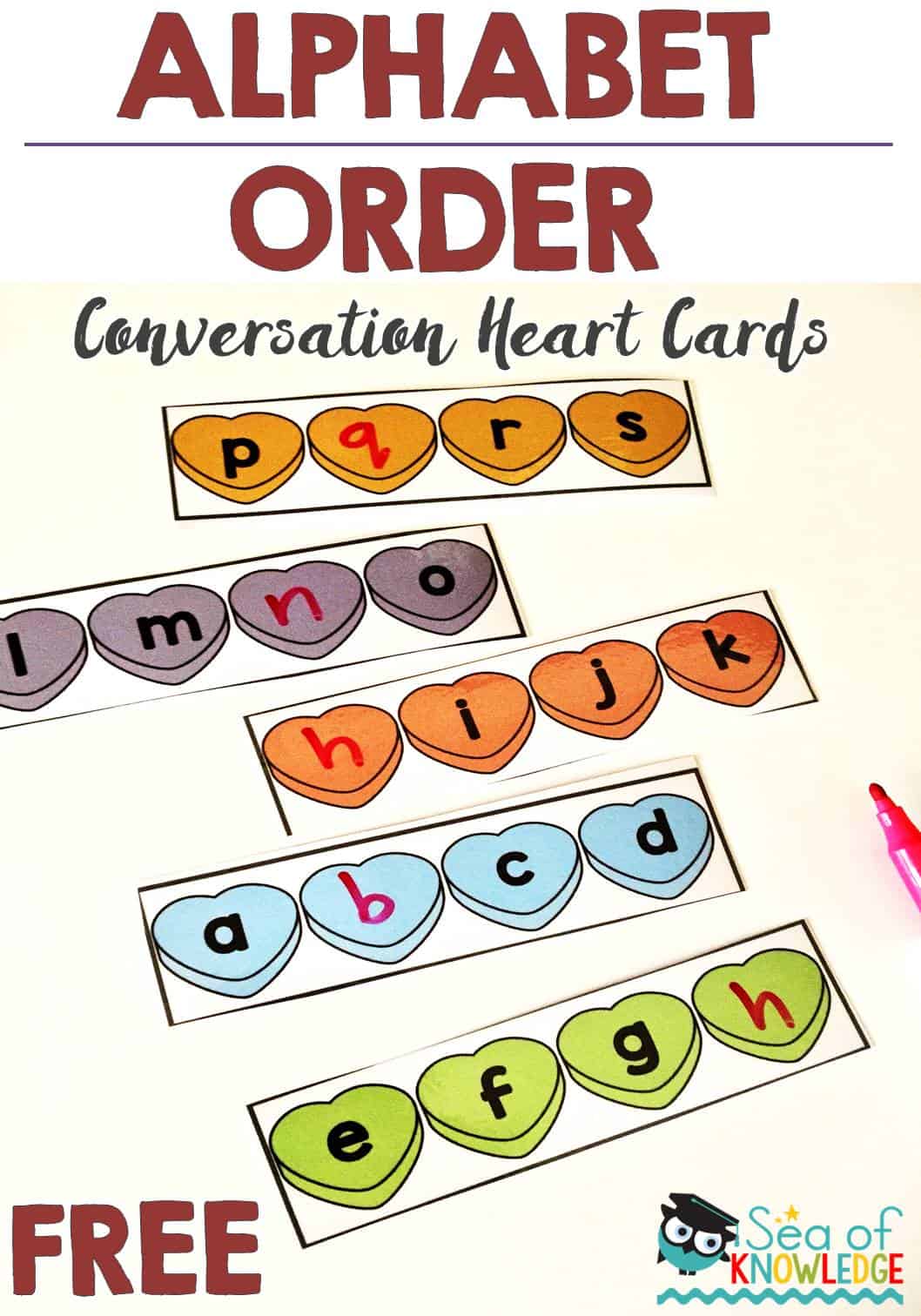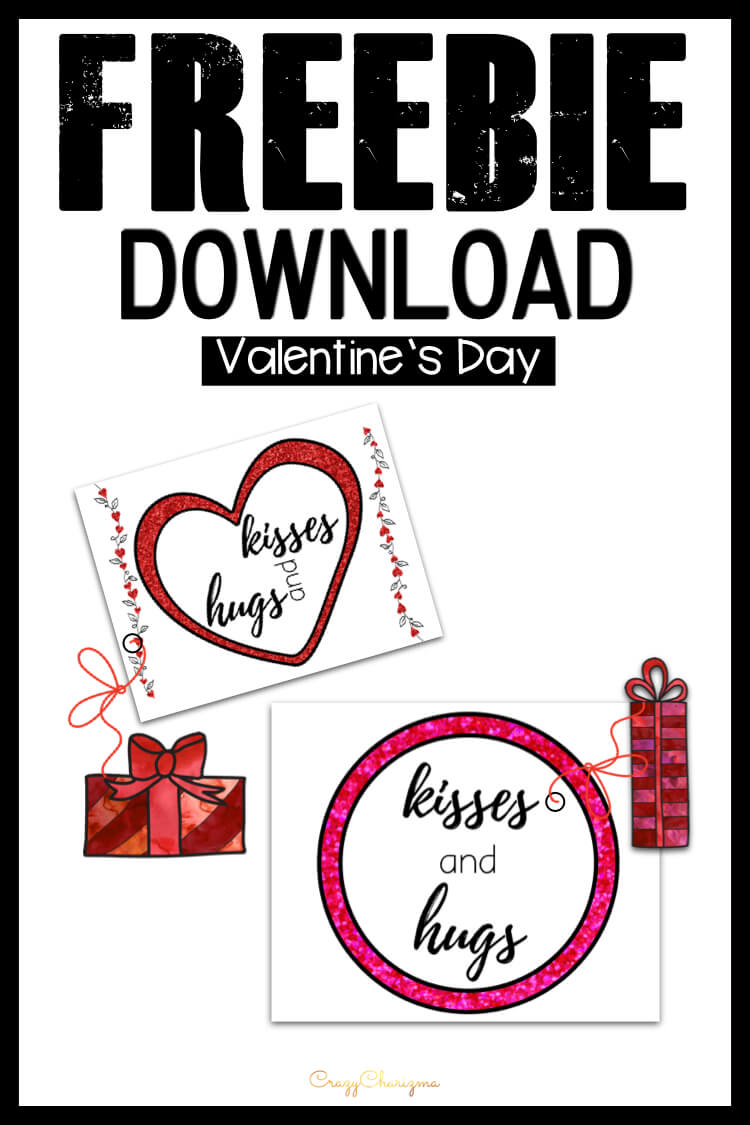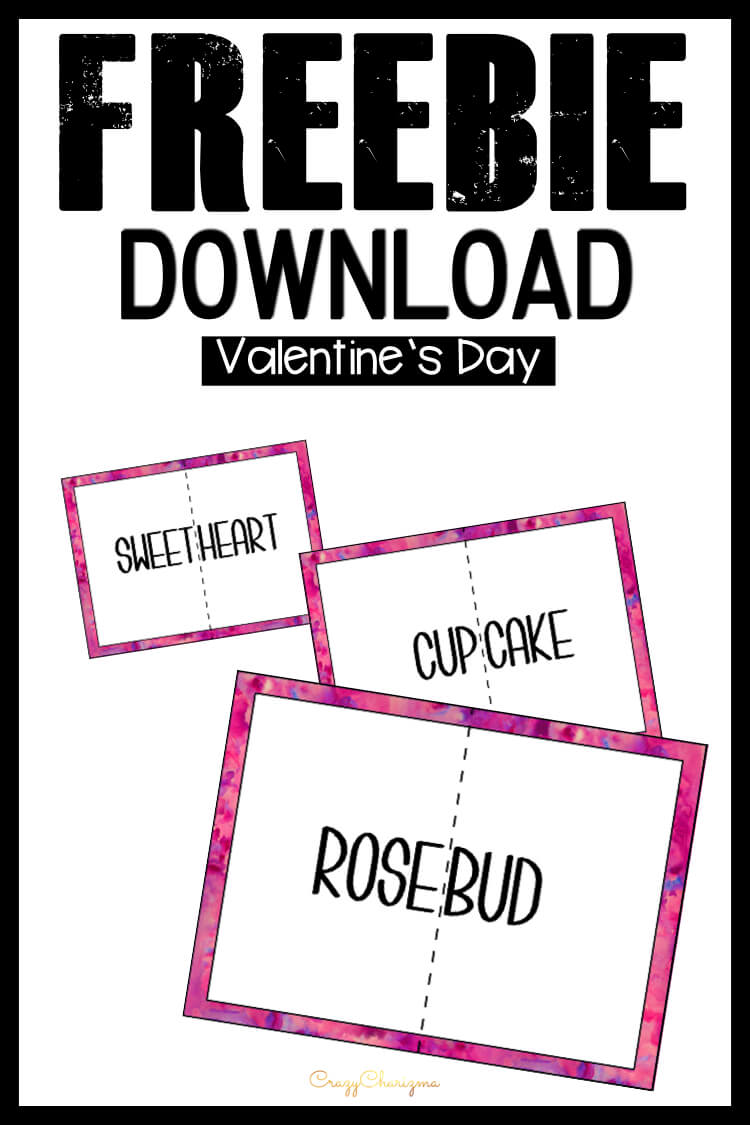 Looking for a quick emergent reader for kids to read about hearts, learn numbers and color words?
Download here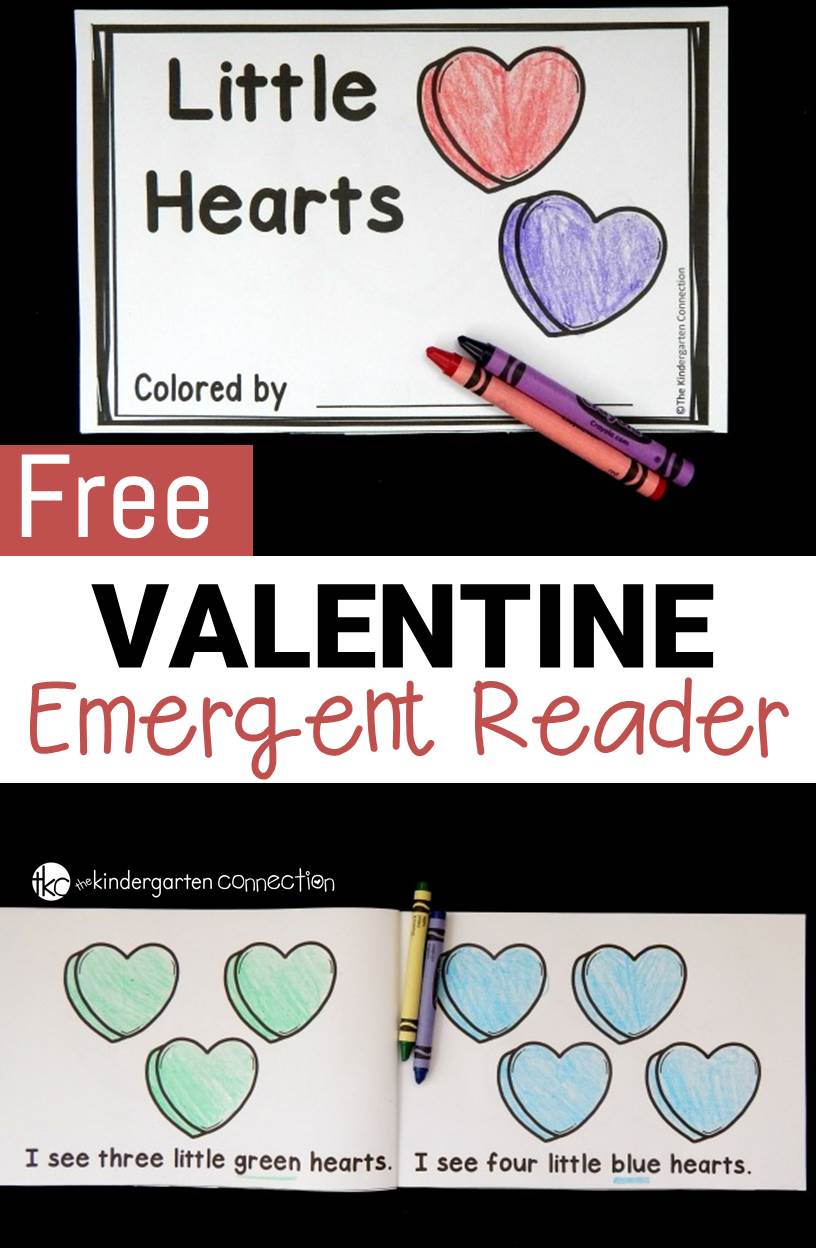 Need to practice contractions? Check out these puzzles.
Download here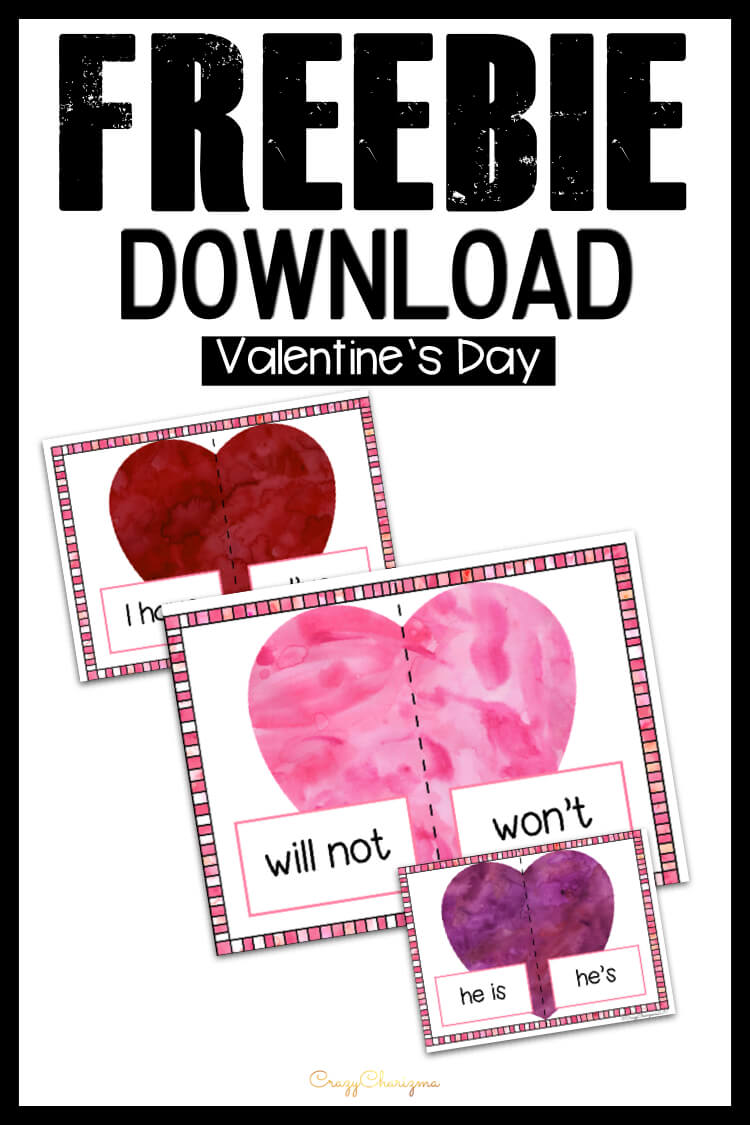 Valentine's Day books
Check out books with stories perfect for Valentine's Day.
Which activity is your favorite? Let me know in comments below!
Need more ideas to celebrate Valentine's Day in your classroom? These might help:
Please, spread the love.
Pin this or share.